Remembering Your Why: It's the Secret to Stop Suffering Overwhelm and Get Back to the Cheesecake and Freedom Feeling.
Aug 10, 2021
My Cheesecake and Freedom blog post is one of two.
My friend and co-West Ottawa High School alum, as well as fellow entrepreneur Joyce Slaughter of Mosaic Starfish, and I were talking and decided we'd write about what cheesecake and freedom means to each of us as a fun way to collaborate and share two perspectives on what is (seemingly) the same topic.
We are both on the journey to professional freedom and though our paths are somewhat parallel, they sometimes intersect, and in the end, we support each other.
Disclosure: As a blogger, I use affiliate links sometimes! I may receive commission from purchases I share, but it does not change your price.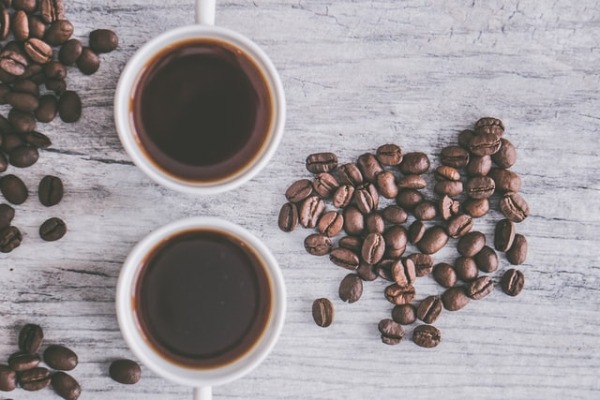 Corporate Life Was All About Overwhelm.
Corporate life was so damn overwhelming. And once I was laid off, part of the blessing of my layoff was how much LIGHTER I felt.
In fact, it was like eating cheesecake after a divorce. Really?
Yes. I was recently chatting with a friend whose divorce is almost final, and she mentioned feeling like diving into an espresso cheesecake. You know that feeling right? The one where you can do whatever you want, whenever you want. No one is looking. No one is judging.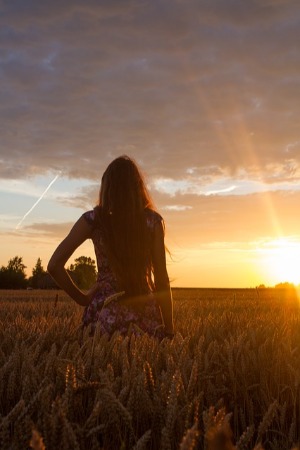 And for me with the layoff: deadlines, emails, responsibilities… just gone in 15 minutes of a Zoom call with our legal counsel. Then instantaneous shut-down of all my access to the last decade of my life (my work life anyway!).
The liberation. The "lightness" and the overall sense of joy I experienced. And with the decision to ditch the 9-5 forever, came the serenity of knowing life would be full of cheesecake.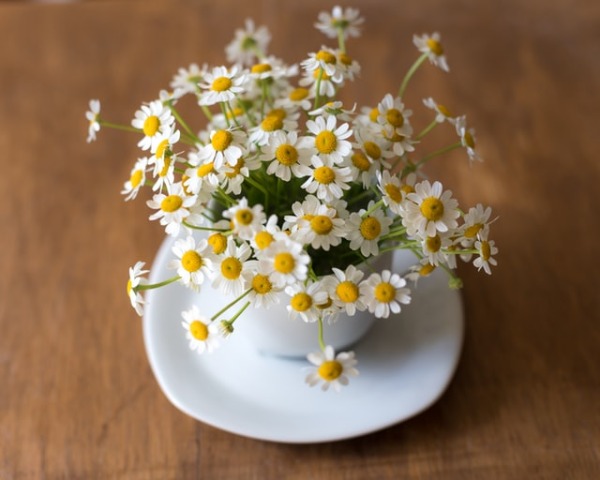 11 Months into Blogging: Where's the cheesecake?
It crept into my psyche. The sheer overwhelm!
In the very super-early beginning of this entrepreneurial journey, I was doing (what I think is) the fun stuff! I pigged out on my metaphorical cheesecake when I ditched the 9-5, relishing the freedom:
· Courses, books, videos
· Networking
· Creating
Of course, I did set up my LLC and get my finances organized early on. But in the scheme of things that didn't take a ton of time. What crept in were the things I needed to do to ensure the growth of my business into realistic income streams.
Example: Watching a training on setting up my website was the easy part, guaranteeing it ends up being both visible and found, as well as properly connected to Google for analytics… not as fun as writing the blog posts and choosing images that convey the content!
And then BOOM. The overwhelm of execution.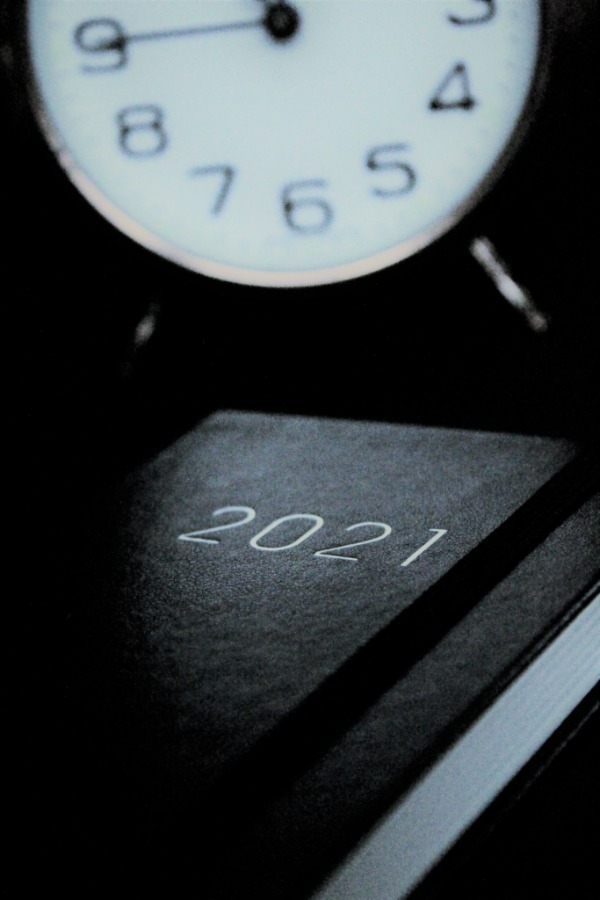 Easing the overwhelm comes in many forms.
1 Get the tools you need to ease overwhelm.
Technology: easing the overwhelm in general and getting unstuck so you can enjoy the freedom, continually being in a cheesecake mood, means getting your tech in order. My answer was to sign up for Groove because it is SO easy and an all-in-one platform with an amazing Facebook group and mentorship program.
A coach. Mine is gold. For starters, she is someone who ditched the 9-5 and personifies the professional freedom that I aspire to. And she actually inspired this post by returning me to my WHY. Why do I support everyone getting a coach? So many reasons. Enough that I have posts interviewing coaches, diving into the value of discovery calls, and more. I created a whole category on the blog.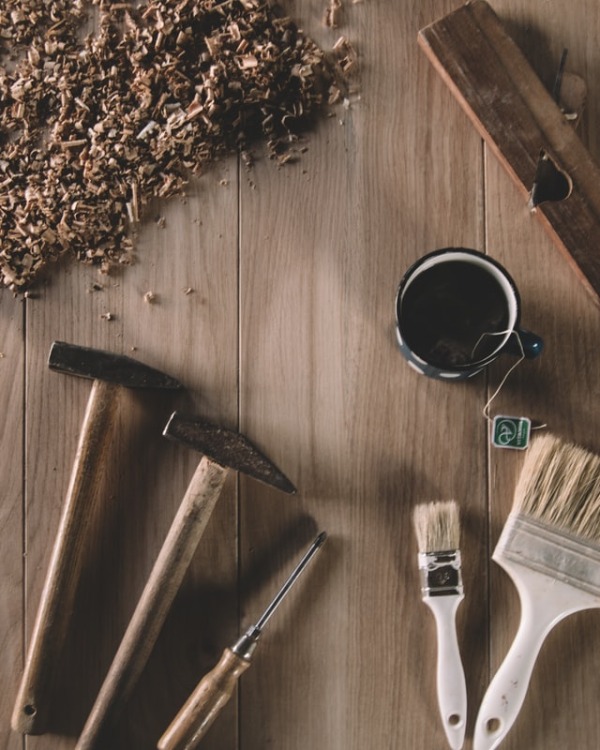 2 Connect with people to ease overwhelm.
I broke that down in my post about being nominated for the Encouraging Blogger Award, where I nominate 10 others who are truly supportive and educational. Bloggers are definitely an inspiring part of MY process going from employee to entrepreneur.
The truth is: having people you can reach out to is an important part of any journey, but for one that is about completely shifting your mindset and your lifestyle, it's vital.
Focus on 3 types of people for your "professional freedom" circle: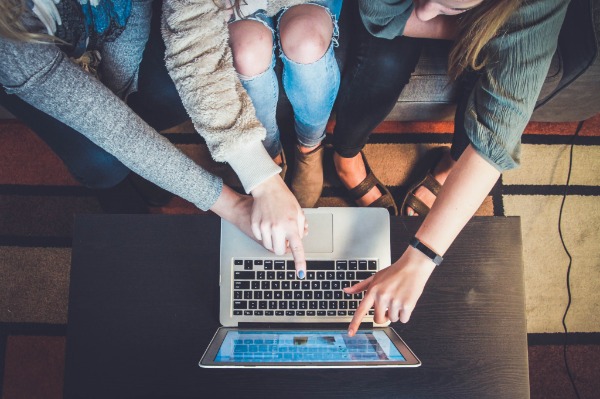 3 Books to ease overwhelm.
Do you have one that inspired your journey?
For me, THAT book was (and is) The 4-Hour Workweek by Timothy Ferriss. I don't even have to open it back up to be inspired and get the cheesecake-and-freedom feeling; I just have to look at it on my bookshelf. I'm quickly reminded of why I chose to ditch the 9-5 and transition from employee to entrepreneur.
My Covid layoff was a blessing and this is the book that propelled me forward into the right mindset.
Share a book that inspires you! Use the comment box at the end of the post.

4 Acknowledge the Fear Monkey and get unstuck to ease overwhelm.
Tegan talked to me about the fear monkey. Don't ignore that fear niggling at your psyche. That little "monkey" needs attention, but don't feed it.
Figure out why you're feeling so overwhelmed and break it down into manageable bites. In the Ditching the 9-5 Facebook Group, we did some live interviews to help with easing the overwhelm on specific things that we face as entrepreneurs, so I'm dropping a few links to where I have them stored on GrooveVideo here:
Video about prioritizing technology: Remember how I mentioned mentors? My tech mentor is Gayanna "G" Magcosta. G was kind enough to talk about prioritizing your tech needs and getting a strategy in place to ease the overwhelm technology can cause.
And this one letting you all know that imperfect action is ok. Business coach Hannah Shtein agrees so we discussed it. Going from employee to entrepreneur means you are in charge of…. Everything! In corporate life, approval was a thing, right? Now you are allowed to make decisions and keep moving forward, without waiting on others. Don't just take advantage of that, embrace it.


NOTE: for access to more videos, join the group here!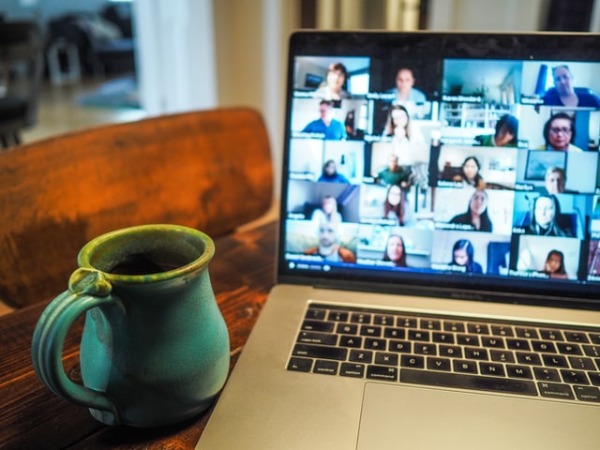 5 Quiet time to ease overwhelm.
This has honestly always come easy for me. I'm pretty talented at shutting it down when I am overwhelmed.
I learned a long time ago what works for me. Getting outside for a walk or a drive, chopping stuff up (don't be gruesome, I'm talking onions and peppers and such!), jazz, aromatherapy, a massage or facial… to name a few.
Oh and of course: decluttering! (Use code DAPHNE on this one for a discount on the guide if this is on your list as well.)
Or maybe for you it could mean diving into Netflix, hitting the gym, gardening, or even baking a cheesecake to savor!
And of course: Remember your WHY to ease the overwhelm.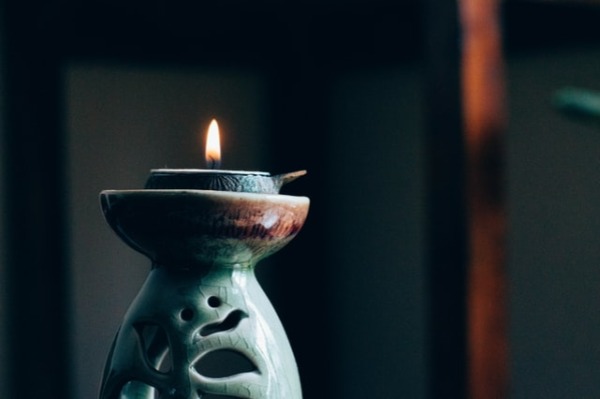 Why your "Why" is the secret.
One reason to have a coach is knowing there is an objective human out there that has your back. An expert who has walked the path you're attempting to stumble down.
For me: one who has successfully transitioned from employee to entrepreneur. I want to work with someone who is enjoying her cheesecake.
When I started to feel the overwhelm, she let me know it's common and then she brought me back on track with these words of wisdom: reconnect with your WHY. Remember your WHY.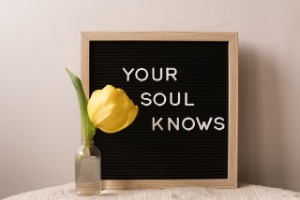 My WHY is getting into a life of semi-retirement, earning the income I need to live the life I want. That life is all about:
putting family first
putting myself first
going with the flow and being truly productive
enjoying every moment
The bottom line for my WHY: owning my time by living a life of professional freedom. And you should too.
Eat some cheesecake because really, you deserve it. You've earned it. Don't let anyone tell you otherwise!
What does professional freedom look like for you? Drop a comment below and share it with others when you join the Facebook group!
In the group, business coach Meghan Stockman and I did a video chat about Finding your Why, which I've made Step 1 in my 6-Step Checklist to Escape the 9-5.
And if you want to take it a step further, check out Tegan's courses here. Use code FREEAT50 for a discount into exploring your options and diving into the cheesecake!
Did you enjoy this article? Tip me! Buy me a coffee: