Free at 50 Blog's 2023 Summer Interview Series: How Ann Hooper Pivoted Her Business
Aug 16, 2023
How did I meet Ann? The way I've met most of the fantastic entrepreneurs I have in my orbit nowadays: online!
The value of Facebook groups to me in my new life as a blogger is simply priceless. Over the last few months, she's taken a turn with her business that is both natural and exciting- and she's agreed to share how to successfully pivot and get on track with your future! It's the reason I invited her into this 2023 Summer Interview Series on my Free At 50 blog.
Ann Hooper is a Business Financial Coach, with a background in accounting and business. She empowers women to take control of their business finances and helps them gain confidence in managing their money to generate consistent income in their business.
This entrepreneur's experience is vital in assisting others to make the money they desire so they can rely on their business for full-time income.
Disclaimer: As a blogger, I use affiliate links sometimes! I may receive commission from purchases I share; it does not change your price but sometimes you might get a discount.
RELATED: Read my article about the value of Facebook groups for entrepreneurs.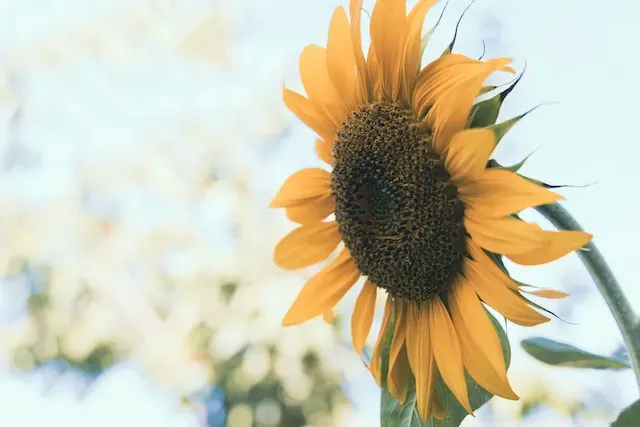 Question 1 on how successful entrepreneurs think and what they do: How did you decide which business idea was best for you?
I'm an accountant by trade. So, when I started my business, I naturally thought I should offer accounting services.
I did that for about a year and a half before realizing I really didn't enjoy the work. It took working with a coach and re-envisioning my entire business for me to finally pivot to being a business financial coach. I can still use my numbers and accounting background, but I find I enjoy teaching more than providing the done for you services.
What I learned through this pivot and what I share with other business owners is that it is crucial to think through your plan when you start a business.
Creating a business plan sounds intimidating and overwhelming but it's so important so as to not waste time focusing on things that aren't in alignment with what you really want to do.
RELATED: Click here to read the Free At 50 post about hiring a business coach.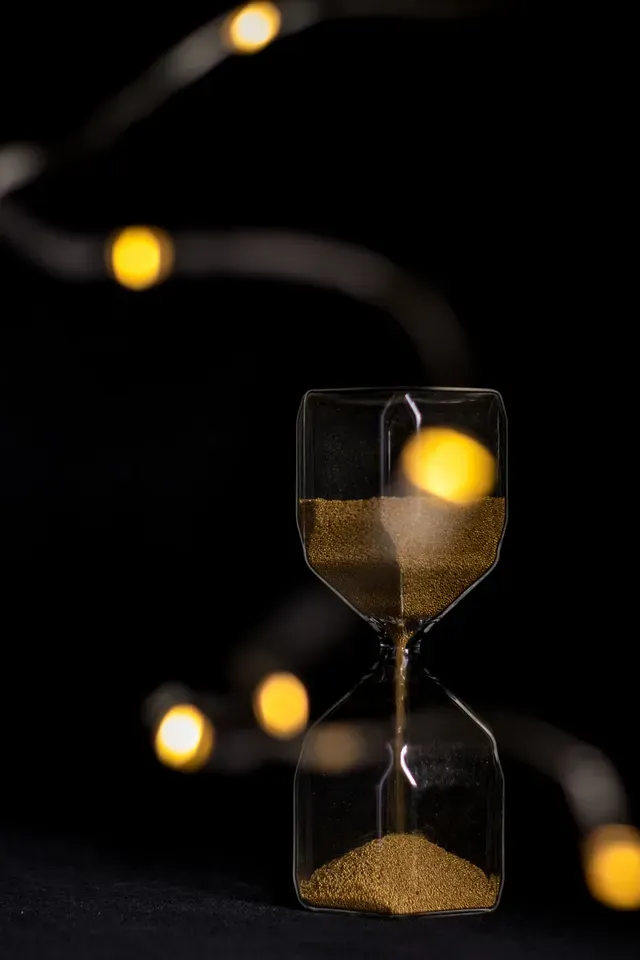 Question 2 on how successful entrepreneurs think and what they do: Please share your thoughts on starting a business vs. being an employee, working for others?
I worked in corporate accounting and auditing roles for years. I'd finally had enough of working hard and working long hours only to be passed over for promotions because there was a merger or new manager or some other reason.
I decided I wanted to be in control of the work I do, how much I make, and who I work with so I left corporate. The flexibility of working when and where I want to is so important to me that I could never go back.
I no longer feel guilty for leaving work on time instead of staying late.
I don't have to wait until my manager decides I'm due for a raise.
These things are all in my control now.
Starting a business from scratch is hard work. But so far, the rewards have outweighed the difficult days.
RELATED: Read the Free At 50 guest post on being in control of your paycheck by clicking here!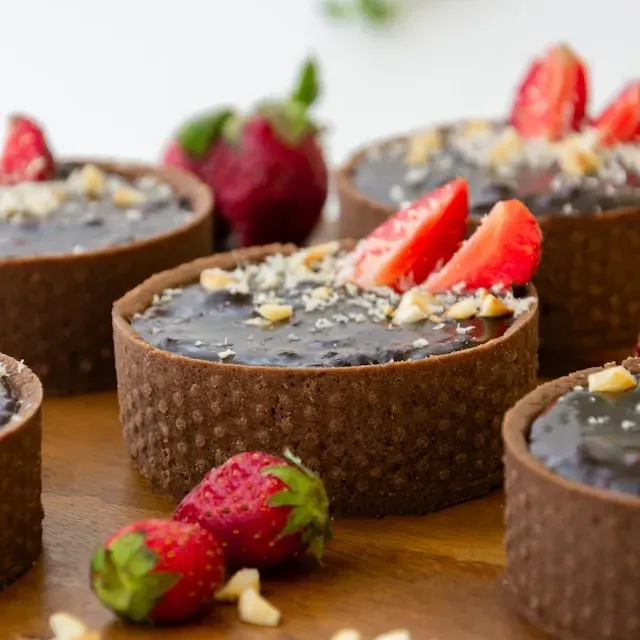 Question 3 on how successful entrepreneurs think and what they do: Do you have one piece advice for anyone starting a business without a big budget?
The most important thing to do when starting a business is to let everyone know what you're doing. Tell family, friends, and get out there and network.
Relationships and connections grow businesses and relationships must be cultivated. You don't need a fancy website or paid marketing or anything like that at first.
Connecting with other business owners will help you find those farther along that you can learn from as well.
RELATED: Join the Free At 50 Facebook community to connect with others- for FREE- click here!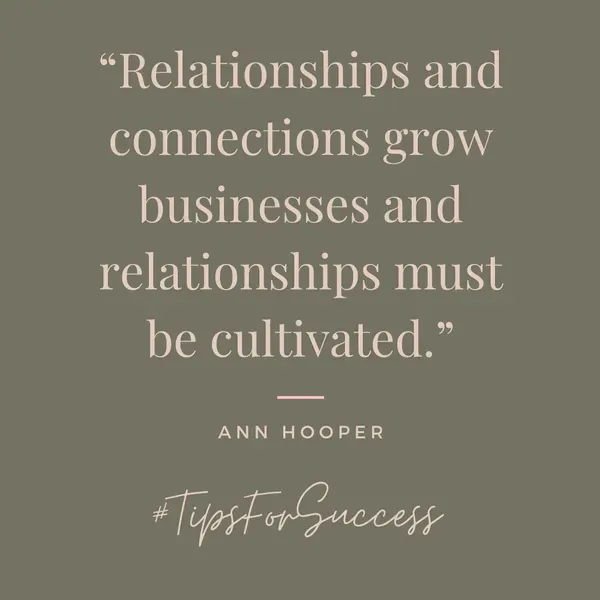 Question 4 on how successful entrepreneurs think and what they do: What was the biggest challenge, fear, or obstacle you had to overcome on your entrepreneurial journey?
My biggest challenge was starting the wrong business at first. It was impossible for me to grow it because my heart wasn't in it. Somewhere subconsciously I didn't do all I needed to do to get that business off the ground because I didn't really want to make it work.
I've now learned not to stay stuck too long and that having a coach is incredibly important if I'm going to keep growing my business.
I also learned that everything we do in business, even if it turns out to be the wrong direction, is not really a mistake but a learning experience. I had to go through the wrong business to get to the right one.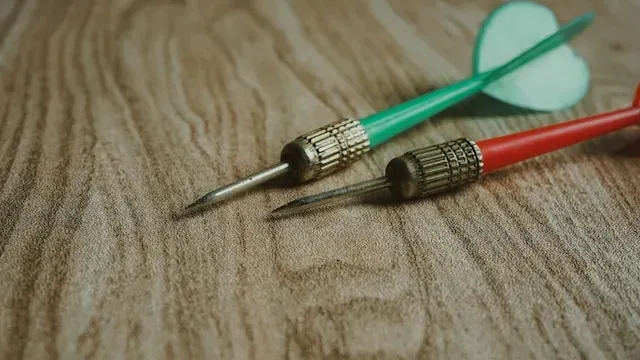 Question 5 on how successful entrepreneurs think and what they do: What are some of your productivity tips and hacks for anyone starting/building a business?
On Sunday nights, I spend time setting up my calendar for the week. I use color coded time blocks and assign different tasks a color so I can easily see what I have scheduled at a certain time. It helps me to remember the things I need to tackle as well as not waste time trying to figure out what I'm working on next.
I also try to structure my day doing things that are harder for me in the morning when I'm fresh. If I'm recording videos or creating social media posts, those things take more of my energy, so I try to get them done right away since mornings are better for me.
And finally, I set goals with action plans. The action plans are broken out into things I can work on each week. This is designed so I don't waste time figuring out the next steps.
Note from Daphne: a planner can be the key to staying organized with goals and tasks, click here to purchase the one I recommend all business owners.
Question 6 on how successful entrepreneurs think and what they do: How has being able to live a location-independent lifestyle changed your life?
I'm still building my business but over the next few years, my plan is to visit other areas of the U.S. and stay for an extended period.
My goal is to find a place that can become my go to place to get away from Wisconsin winters. But I'll still be able to come back and see my kids and grandkids when it isn't so cold!
I love to travel so I have international travel plans as well and since I work online and can take my laptop anywhere, I have the freedom to go see new places but still be able to run my business.
Follow Ann- I do!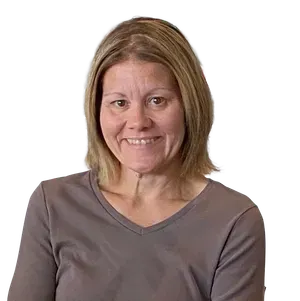 https://annhoopercoaching.com/
https://www.linkedin.com/in/ann-m-hooper/
https://www.instagram.com/annhoopercoach/?hl=en
https://www.facebook.com/annhoopercoach/

Are you enjoying the interview series? Use my online tip jar and buy me a coffee:

Cheers!