Should you Hire a Coach to get Professional Freedom Escaping the 9-5? Yes and Do Discovery Calls First.
Mar 22, 2022
Start with this: What is a coach?
There are many types of coaches and many definitions. For purposes of the Free At 50 blog's discussion: it's about someone to assist in successfully attaining professional freedom. It is also about getting in the right mindset, creating a plan, and executing that plan and it all starts with a discovery call.
Hiring a coach can be a massive benefit for entrepreneurs and this post is meant to help. So let's break the whole thing down in a way that is easy to process.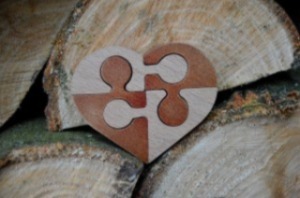 Disclosure: As a blogger, I use affiliate links sometimes! I may receive commission from purchases I share, but it does not change your price.
Let's break down what coaches can help entrepreneurs with.
Shifting mindset.
We are all raised with certain notions (I.E. the tradition of working 9-5 is necessary to make the money you need to live) or feel the pressure of what is expected (I.E. you went to college, so you better end up with a title and the goal of the C-suite.)
Shifting your mindset is a key tactic in gaining your freedom and manifesting (yes, I used the word!) true happiness.
Mapping goals.
Knowing you want less stress, more freedom, owning your time, etc. etc. doesn't mean we know how to get there. It's easy to say, "if I didn't have this job that sucks 40-60 hours a week from my life and family, I'd be happy." But how do you get out of that job? My coach Tegan Marshall is not only an inspiration, but SHE DID IT. And now she is customizing my path out.
RELATED: This tool from Tegan Marshall. Wander her website! If you make any purchases or work with her directly use the code: Free At 50 for a discount!
Analyzing skills.
The 4-Hour Workweek not only shifted my mindset by confirming my belief that it's perfectly normal to NOT work 9-5, but it gave me the idea to sit down and write down my skills.
Not write down just what my resume says, but all of them. Your skills are your tools. Working with someone to draw these out and organize them on paper, let alone share ways in which you can use them for income and professional freedom: priceless.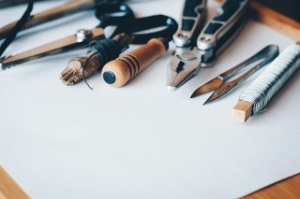 Image by Juraj Varga from Pixabay
Managing time.
I hate the term "time management" and want to toss it out the window. The real term should be "owning your time" – the focus being on your priorities having priority in your life and on your calendar.
Every one of us has a different style and personality. For me, I need quarterly and monthly goals, not weekly or daily. I work best when going with the flow and working from inspiration. When I initially wrote this post, updated in March of 2022, it was as a result of working on an in-depth roundup of coaches.
I decided I needed to write specifically about the discovery call and highlight the value!
After all, people are one of the best resources (and I talked about that early on in my Covid layoff post). Truly, the discovery call is key to the coach being one of your people and saving you time by keeping you on track.
RELATED: Click here to read my post about maximizing coaches, mentors, and peers as resources.

Image by anncapictures from Pixabay
Setting deadlines.
I work best with deadlines that allow me the flexibility to produce quality work. Some of you may need weekly task lists or checklists. Whatever the case, we all need accountability at some level, right?
Launching a business.
Ok- you know you want to sell your amazing home-made soap on Etsy and eventually turn that into your own website or you are an attorney that wants to blog about legal necessities when starting a business.
GREAT.
But do you know how you will collect money, set up the technology you need (I didn't so I got Groove and a mentor to go with it). Launching a business is whole thing unto itself. And can go so much faster and more efficiently when you know the exact steps to take.
If you are contemplating an escape from corporate life, have already done it or are in the process (have a side hustle you want to build into your main source of income), I recommend getting acquainted with some coaches and getting one into your life.
Note from Daphne: Check out Groove here for your technology, it even has a "free for life" level. Everything from websites and hosting to email automation and more.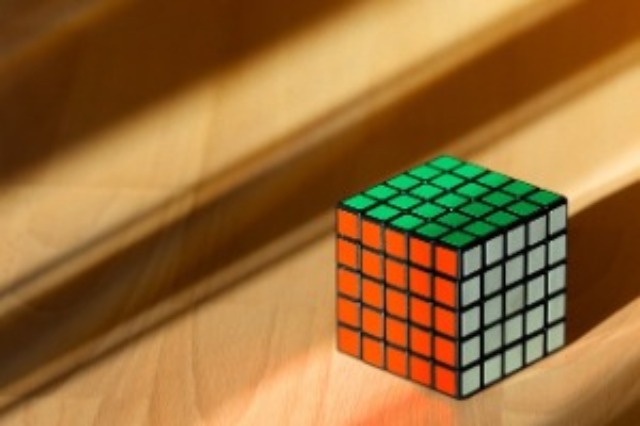 Image by VBlock from Pixabay
What is a discovery call?
Now that you have an idea, or maybe more detail than before, on what a coach can do, how many types of coaches are out there and why you might need one, the discovery call is your next step to get you to professional freedom faster.
This article is an excellent summation of how a coach needs to offer them and sheds light on it for those of us on the "investing" side of it.
Most (I am guessing ALL) coaches offer discovery calls. The details:
typically 30 minutes to get to know each other, find out your goals and their talents and style.
no pressure (at least it should not be!) and no charge.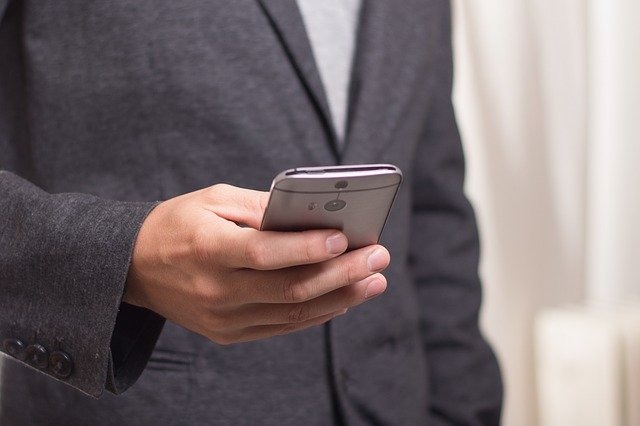 Investing is necessary.
Not just in my opinion but in the opinion of many.
Break it down a little and work from the mindset many of us come from: you need to invest in getting certified to be an electrician, a 4-year, Master's or even Doctorate degree to "get a job," so why would you not invest in building your empire?
At the very least, invest in a way to earn income so you can design a comfortable and stress-free life outside corporate.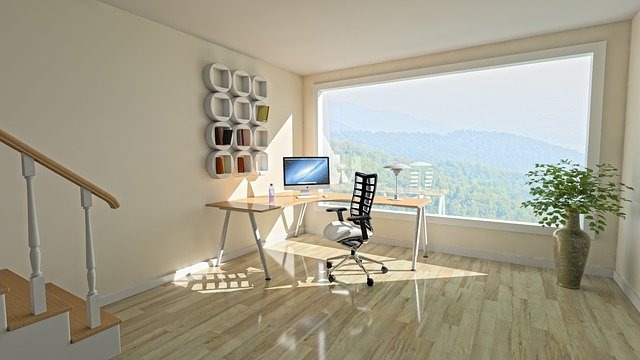 Image by Arek Socha from Pixabay
Moving forward to professional freedom.
I'll continue sharing coaches I meet that I know can be an asset to your journey.
Some specialize working with men or women, some with both.
Some specialize in shifting your mindset and removing obstacles that hold you back. Others specialize in assessing your skills.
Some in getting your technology and paperwork in order to move forward.
In the meantime, dig a little deeper.
1:
Be honest with yourself and open to learning from someone that has been on the journey and can get you on track.
2:
Research who is out there.
3:
Book a discovery call. Then choose a coach and invest.
RELATED: Download my 6-Step Checklist to Escape the 9-5 here for prompts and resources to keep you moving forward.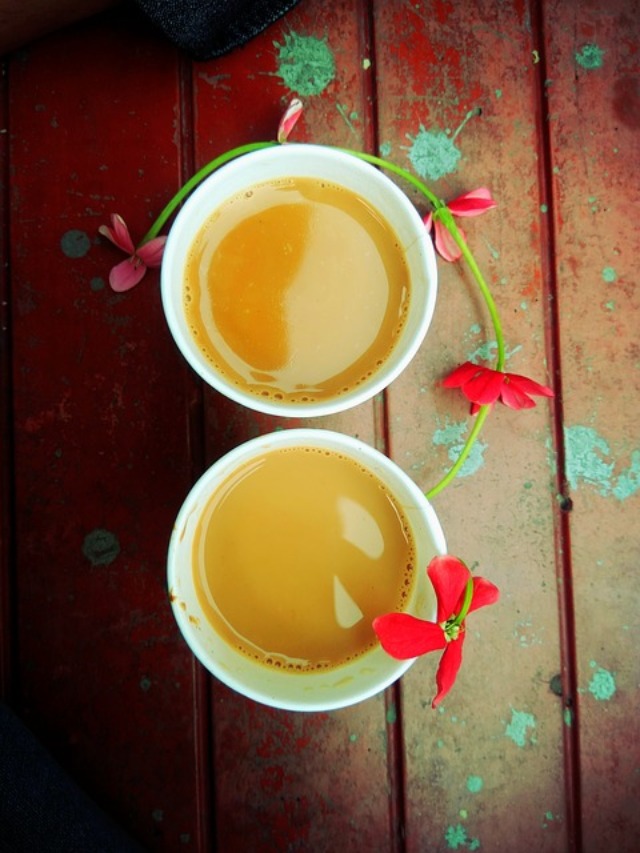 Image by Tanuj Handa from Pixabay