Facebook for Bloggers and Online Entrepreneurs: Why I Love it and How I Use it Daily
Jun 02, 2023
Facebook is a big deal for bloggers and online entrepreneurs.
As I update this 2021 post in June of 2023, I'm struck immediately at the impact Facebook has had on the Free At 50 blog!
Organic traffic to the blog is finally surpassing Facebook as the top referral source, so learning and understanding SEO (search engine optimization) is paying off.
Disclosure: As a blogger, I use affiliate links sometimes! I may receive commission from purchases I share, but it does not change your price.
In fact, I met Margaret Bourne on Facebook, creator of my favorite courses and e-books for bloggers!
RELATED: Take the course I recommend for boosting traffic by clicking here!
So let's get to it, the reasons I love Facebook as a blogger and online entrepreneur, and why I use it daily.
1 If I'm honest with myself, I miss people.
If you've read the "about me" section on my homepage or scanned some of my posts, you know that I quit corporate life: happily. I don't miss it. What I do miss about having a traditional "job" so to speak: day-to-day contact with people because it's necessary. While the lack of daily interaction is often something I love about professional freedom (I admit I'm an introvert), there is a value to it, and it is necessary for bloggers and all online entrepreneurs to find people.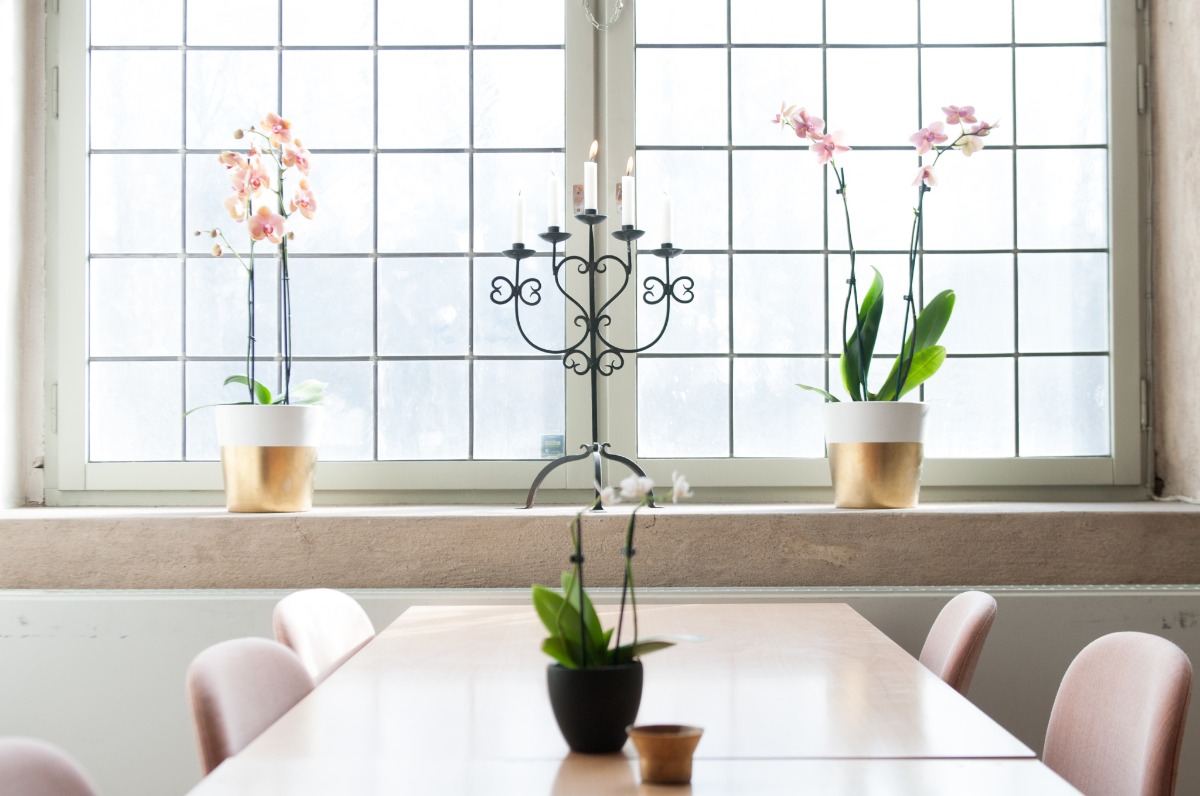 Social media can quickly get a bad rap.
I get why: so much negativity driving anxiety, so much information it is overwhelming to figure out what is true, what to focus on etcetera. However, in my new life blogging, I have seen a whole other side of all the platforms, but Facebook especially, with it's "groups" have given me a whole new perspective.
I've met some amazing people on Facebook.
And I have this in common with them: most are at home working solo, attempting to improve their lives through creation of an online business and have the goal to steer clear of the 9-5 I've left.
These people I've met do not have an IT department, a breakroom, a manager, or a co-worker to seek support and advice from. Facebook is helping me build a support system of like-minded people, who are on the journey I am or have way more experience than me and can point me in the right direction.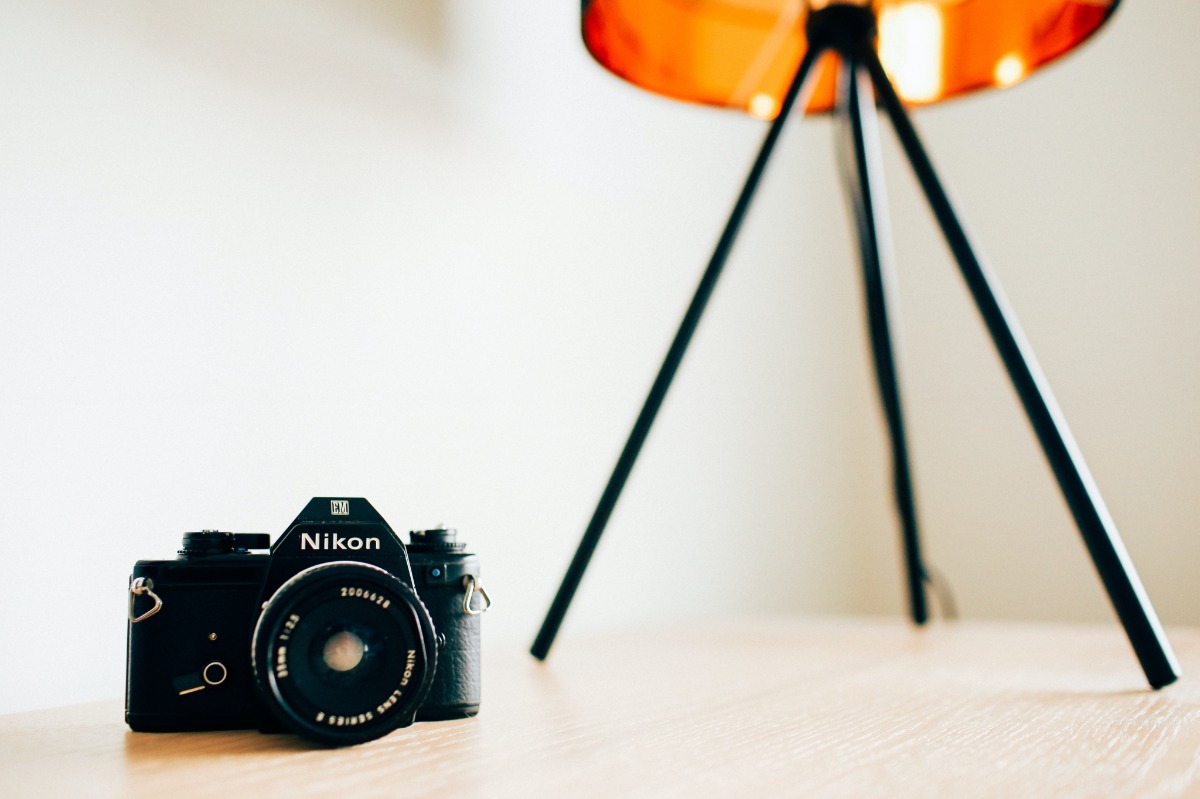 2 The necessity to be seen.
Facebook groups are blogger gold.
There are quite a few I've joined and dropped and many I've stuck with. Some are specific to my niche and others to succeeding in my endeavor to be a full-time blogger. Here are six that I highly recommend not just for bloggers, but for online entrepreneurs of all types:
The Blog it Better Society: Margaret Bourne, is a coach and online strategist who provides courses to help you excel. Her outstanding Facebook group supports collaboration and connection. She puts up daily opportunities like this one for bloggers to work together to grow.
The Social Salad Society: created to support all kinds of online entrepreneurs. Sydney runs this group with authenticity and integrity, truly bringing value to those who jump on. She shares resources for successful use of social media to grow your business and offers opportunities for all of us to support each other. In fact, she has a whole support program with membership created as well as a la carte options like the Facebook group-building course I'm taking.
To get the course I took and check out the month-to-month, cancel anytime program, click here.
Blogging for New Bloggers: Another one of my favorites if you really want to get organized as a blogger. Lucrezia and Marina have pulled together a community of over 32,000 members and also offer daily connection threads. I've also used them for education. They have free courses as well as some more in-depth for purchase like this one to assist with your Pinterest strategy.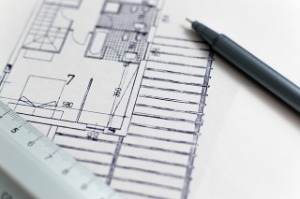 Curate Your Success: My friend Blaire Brown of Visionary Advantages has created this group for others like us leaving corporate to use our skills for our future! She drops links into her podcast, focused on every aspect of entrepreneurship (and yes, I have it on my playlist!).
Blaire's created a business launch lab I love and promote as well! Click here to check it out.
There are SO MANY groups with so many nuances. Get on Facebook and search for ones that suit you. Ultimately, it's about finding people you connect with and group Administrators/Founders that bring you value.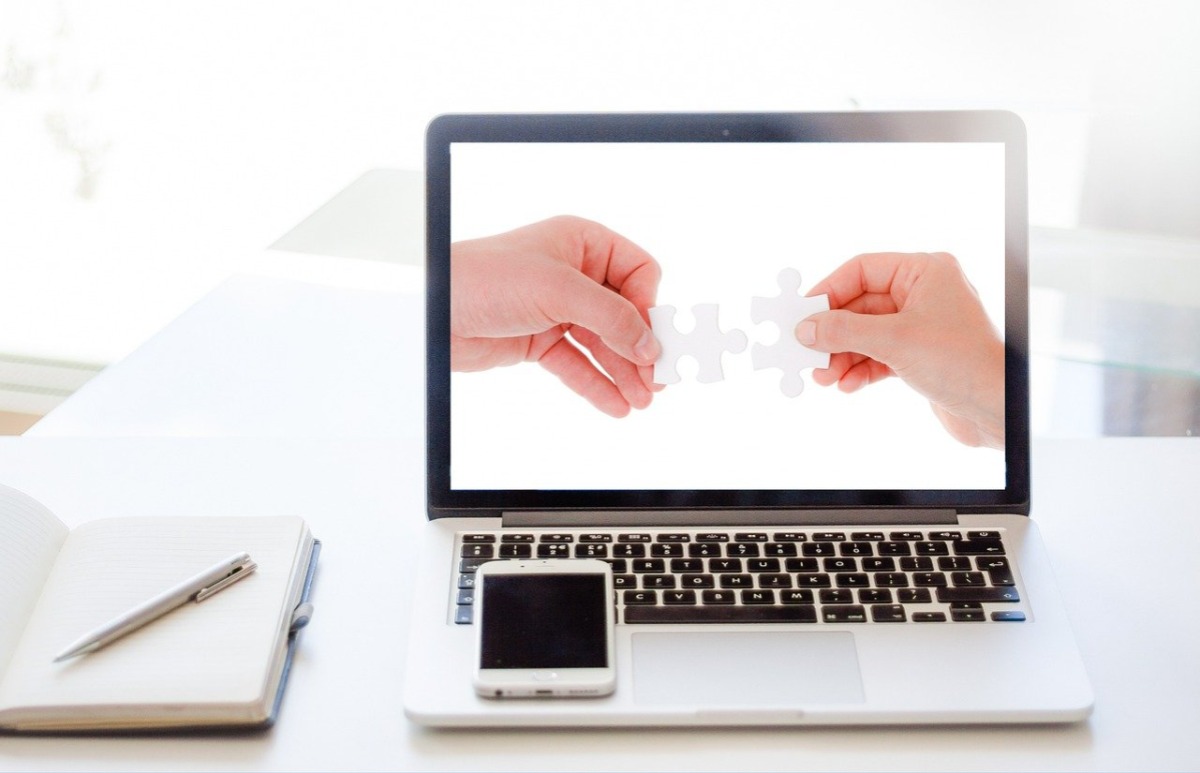 3 Be authentic.
The value of Facebook for me, is to enhance what I'm writing about in the FreeAt50 blog. By following the FreeAt50 Facebook page, you'll get links and updates not just for this blog, but to resources I've come across that are right in line with the concept of FreeAt50: getting out of corporate (or whatever 9-5 job you are in) and designing the lifestyle you want. We have limited time on this planet and we need to enjoy as many moments as we can with with people we want to be around.
With my Facebook page, I'm not straying from the FreeAt50 mission of inspiration and resources to attain professional freedom. The information I post and links I share all have a common thread. (It's my intention anyway!) And UPDATE to original content: as of April 2021, there is my Ditching the 9-5 Facebook group!
In creating a page for your business, get the right template - there are multiple types of pages focused on events, products for sale, and so forth. Make sure your page matches up. Mine is the general template since my business is a blog. Using the right graphics and building a recognizable brand is important and your Facebook page can foster your success with branding! I actually used a Facebook course on Udemy to get some pointers and am still learning.
The important thing here: stay authentic to your niche. If it's a holiday, by all means say "Happy New Year" but include something niche-related in your graphics or your message. Don't try to speak to everyone, speak to your target audience, your followers, those who are on the page for the description in your "about" section.
Facebook works for me for education, connections, and building the FreeAt50 brand. I hope this quick read gives you some ideas and leads you to even more success! #TreatYourself and join my group ASAP to get started!