The Free At 50 Way to Owning Your Time: Do What you Love
Oct 31, 2021
Compelled to write: my Free At 50 birthday post 2.0
Last year on my birthday I posted the "This is 50 Y'all" post. It was simple, authentic, and full of the excitement I felt at turning 50 and owning my time. You can own yours too- I promise!
To give you some context as to why I feel compelled to post on my birthday again this year, you can check out my story here.
It is the full story about transitioning from:
employee to entrepreneur
corporate to professional freedom
9-5 life to working in the flow
limiting beliefs of tradition and success to knowing what's real and what success actually feels like.
Disclosure: As a blogger, I use affiliate links sometimes! I may receive commission from purchases I share, but it does not change your price.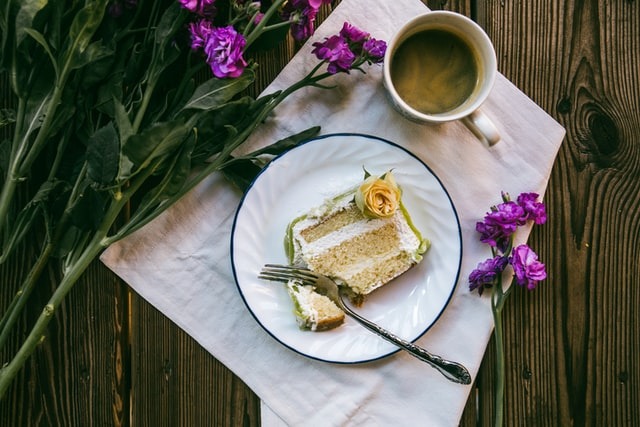 Free At 50 is a concept, being age 50 is not a requirement
So here's the deal: this entrepreneurs mindset isn't instantaneous for all of us. I'm guessing especially GenXers! (the category I fall into and some of my drive comes from this… so I wrote about it here).
But I am saying this to say anyone can be "over it" and ready for the next chapter. The one about professional freedom.
A couple years back, I got this desk sign for a friend, who keeps it close on her laptop. It might seem funny, but the honest truth is we were both feeling the overwhelm of BS.
· climbing and manipulation
· being slaves to others' schedules
· responding to the fire drills based on other peoples' bad decisions
And for what?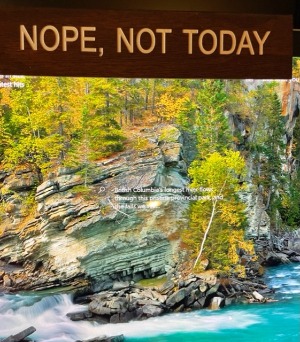 All I really wanted was to take care of members (of the company I worked for) and help them succeed and thrive, the part of the "job" I truly loved. And she understood how I felt.
This can happen at any age, and I am here to encourage you: corporate titles don't matter, you can have an impact using your skills in a way that is both satisfying and exciting.
Free At 50 is truly a concept. Though the blog was born the year I turned 50, the truth is it is about mindset and taking action. Big action or small action. It all counts.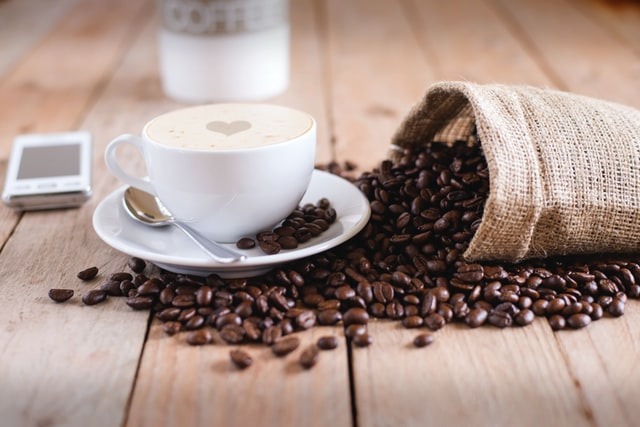 Getting social for my Free At 50 goal to support escape of the 9-5
As you can tell my some of my earlier posts, I was basically journaling my thought process (what many call mindset) and declaring that I can use my skills, living by the affirmation of Tim Ferriss' 4-Hour Workweek book, relating my learnings to others, and pushing myself into this unknown: online life.
Yes, I used Pinterest and Facebook. To look up recipes (still valuable of course!) and to stay in touch/get back in touch with people I care about. But I wasn't aware of the resources and opportunity both of these create!
I joined some pretty valuable Facebook groups for entrepreneurs when I was working on learning how to "do it all myself" and get inspired by others blogging, since that's what I decided to focus on myself in working with my coach, Tegan Marshall.
Note: I recommend Tegan for courses and 1:1 Coaching- if you work with her add the code FreeAt50 for a 10% discount! Click here to get to her website.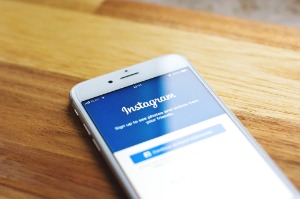 And I learned quickly the value of creating business accounts on Pinterest, Instagram, and Facebook to share my blog and take encouraging others outside the blog itself.
In fact, I stepped up my social media game and became a member of the Digital Acceleration Academy, from which I took an outstanding Facebook course that helped me launch my Ditching the 9-5: Inspiration and Resources to Make it Happen group. Join my group here.
Note: I highly recommend joining Digital Acceleration Academy if your focus will be Facebook for growing your business. Click here to learn more and sign up.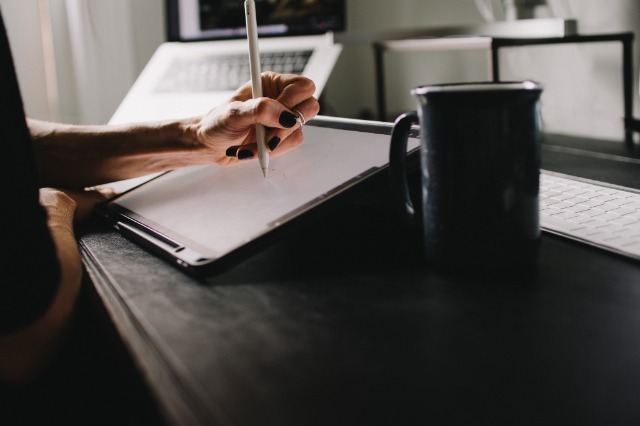 Do what you love: I'm sharing every resource I can so you can make it happen
As you can see from this post alone, I am sharing every resource I find to help you on the path to financial freedom and the Facebook group is one way to interactively do it, especially since members can share what each of them find useful! You will find tools, tips, ideas, and inspiration aplenty.
Note: On Fridays, I have a promotion thread so members can find resources others have created and offer. Everything from book-keeping to proofreading to coaching. And more. Much more.
In the simplest terms, my way of living Free At 50 and beyond: doing what I love. I love writing. I love encouraging people. Those that know me from my last corporate gig know that. So I want to help you.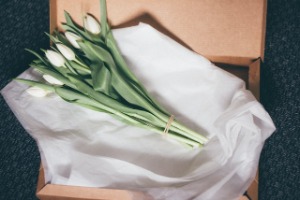 I've found 6 steps to escaping the 9-5 successfully and owning your time:
Find your why.
Shift your mindset.
Narrow your options.
Research the best fit.
Build your toolkit
Take action.
Yes, this is clearly a checklist and guess what? I've put it together into a document- click here! It includes worksheets with prompts for each step and resources you can link to. We even are recording a series of video discussions for each step.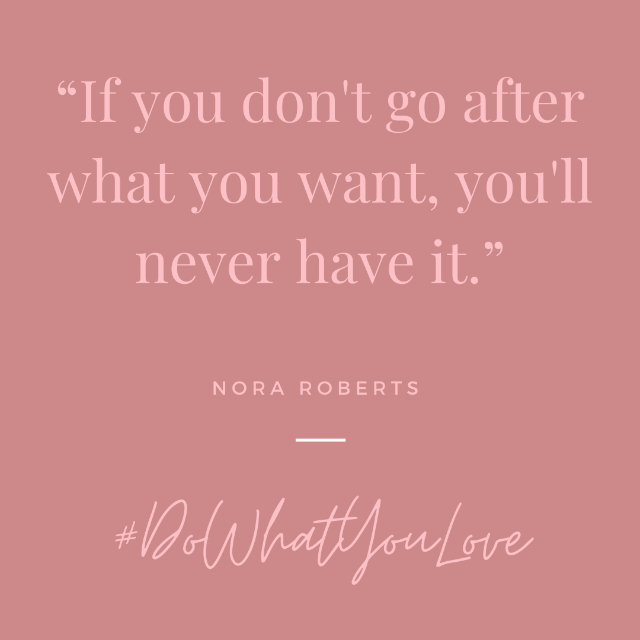 Give me the best birthday present ever this year.
Join the group and download that checklist.
Then start doing what you love, on your own time, the way you want.
Then share with me because I want to be a part of it! I am even up for a Zoom or phone call to "throw some spaghetti on the wall" as my mentor Jill always used to say!
Related video: Taking Action with my business coach, Tegan Marshall! Click here.