Simplify Your Life Week: Let's Celebrate in the Context of 9-5 Escape
Aug 06, 2023
Celebrating how to simplify your life in the context of 9-5 escape.
In the spirit of simplification, I'm keeping this post uber-short! It's summer, it's time (in my opinion) to assess things as we head into fall, the busy holiday season, the end-of-year analytics and planning… whoa, I already need to take a breath.
So let's do this. The Free At 50 tips in honor of National Simplify Your Life Week 2023, (August 7th-13th), for simplifying your SUCCESSFUL AND PERMANENT 9-5 escape. Links included.
Disclaimer: As a blogger, I use affiliate links sometimes! I may receive commission from purchases I share; it does not change your price but sometimes you might get a discount.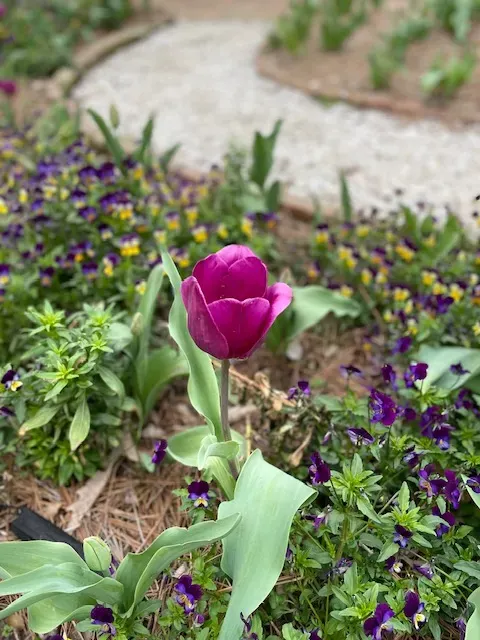 Photo credit: Daphne Reznik
Not everyone's 9-5 escape looks identical, but simplification can be about the same concepts.
My journey out of 9-5 into permanent escape started after my layoff. But in terms of my 6-Step Checklist to escape the 9-5, I put the work in when I was already on Step 2, shifting my mindset. I already knew I was headed out of corporate life and into semi-retirement.
You may not be ready to semi-retire but:
Want to have time freedom. (no more frantic "work" texts during holiday dinner or business meetings on your kid's birthday)
Desire being location independent. (visiting places on your bucket list or moving to where you love to vacation – like I have!)
Have a passion project you're obsessed with.
Love aspects of your "job" but want to be the decision-maker on the how, when, and where of it all!
Or more… or multiple of the above! Even every single bullet point!
Whatever the reason, you landed here on the Free At 50 blog, and I'm here to help you get the lifestyle you are seeking: 9-5 escape.
RELATED: this fantastic roundup of articles leading to a growth mindset!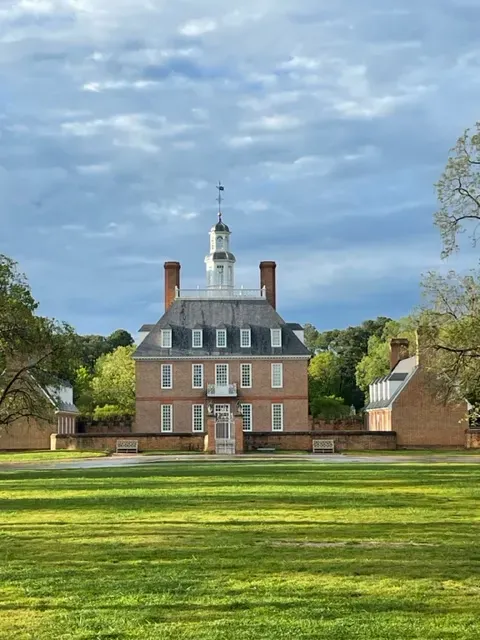 Photo credit: Daphne Reznik
3 effective tips with related links to simplify your life.
Let's dive right in.
1- Take it step by step. That's right! Use my handy checklist, created from experience and meant to be used over time as you work through your plan. (and yes, create a plan- that checklist can help!)
Link: https://www.freeat50resources.com/
2- Build your toolkit. As you need tools, be sure to invest in them! Do not hesitate to set a budget. Looking at the numbers is a good thing, not a bad one. Know how much money is coming in, what you should budget for, and when to do it.
Link: start with this post sharing tools I (and others!) love.
3- Say no when you should. There are lots of resources out there discussing the idea of "saying NO." I'm keeping this simple. Once you have set up your goals and your plan… whether it's monthly, quarterly, or for the year… stick to it.
At least as far as adding extraneous things that will not get you to your endgame.
Links: (note: bookmark the articles, because you may want to peek back at them!)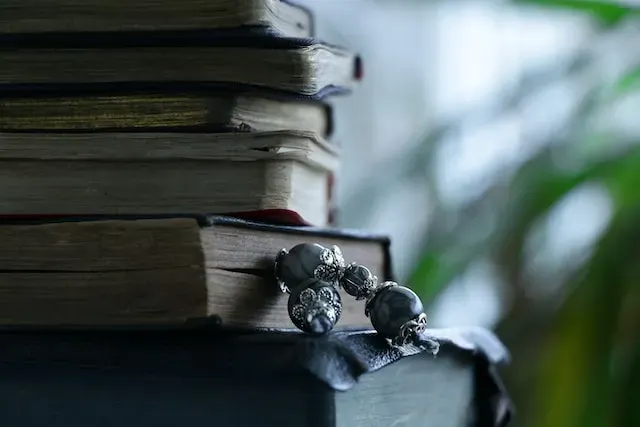 I said I'm keeping this simple, and I am!
That's all.
I'm ending the post here and with this action item: TAKE ACTION!
Keep me blogging: buy me a coffee! Click here.