Leaving the 9-5 Isn't Always About Scary Corporate Burnout: Celebrate National Selfie Day by Reflecting on Your Professional Life.
Jun 15, 2022
The Free At 50 version of National Selfie Day is not about using your iPhone.
My friend Cyndi is a content strategist (you may have seen her around my Free At 50 world) and one thing she does is share prompts for entrepreneurs to use when creating content. I love prompts.
Here's why they're fun for writers: you have a message you want to share and using a prompt can give structure, even relevance, to your message. I love this one: focus on National Selfie Day June 21, 2022. In fact, I'm using this post to prompt you to reflect on your professional life and think about fulfillment, especially as you hit your 40s and 50s, even 60s. It isn't always about corporate burnout, sometimes redirecting can be about choosing happiness and fulfillment over being content.
Look in the mirror and ask if you're fulfilled. Not content but fulfilled—AND HAPPY.
Are you asking yourself if "this is all there is to life?" I can tell you the answer is a hard NO.
RELATED: I even created pins focused on ways to reflect National Selfie Day in a Free At 50 way. Click here to follow me on Pinterest and here to see a National Selfie Day pin!
Note: As a blogger, I may use affiliate links in this post! I may receive commission from purchases on links I share, but it does not change your price.

Image by Марина Вельможко from Pixabay
Being happy vs. being content: a perfect discussion for National Selfie Day this year.
In my career I:
Wasn't always feeling corporate burnout.
Genuinely loved my co-workers.
Even enjoyed aspects of my job immensely.
Being loyal to a fault, and easily passionate about whatever was my mission in each "job" I had, I was more content than happy overall. What that meant: making excuses for the things that made me miserable. Until I couldn't take it anymore, then I'd move on, but it took a lot to make that happen.
We've all been there professionally and personally I'm willing to bet. Defending our decision, and our situation. It's human nature to do this. But in my 50s, it's easier for me to recognize (and admit!) the irrationality of it.
The further I got professionally, the more I realized I didn't have to settle for being content and I don't need to defend others: my boss, my company, my work environment. I could have a goal to achieve actual happiness in my professional life.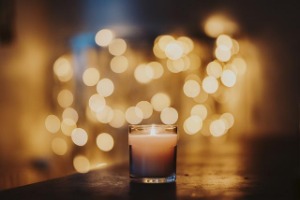 Image by
Jeremy Kyejo
from
Pixabay
There were a few pivots I made to get to that goal:
Leaving a toxic boss and work situation in my political life.
Jumping into a national position that brought me a life of travel and put me on stage.
Ditching corporate life after my Covid layoff to semi-retire and move into a life I totally love, doing the things from my 9-5 life that I love through this blog: encouraging people and connecting them to resources! It just took analyzing my skills and marrying them with my passions to lead me here.
In the spirit of encouraging you, I ask you to take a moment to turn National Selfie Day into a time you can reflect and be honest with yourself: are you happy -truly happy!- or are you content?
Fulfillment defined.
Let's take this up one more notch. Happiness in life is important and if I reflect now on what's made me happy in my professional life, it is almost exclusively tied to fulfillment.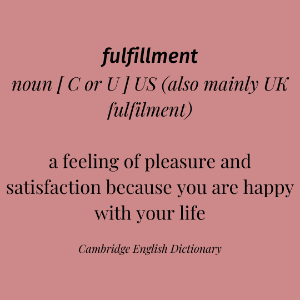 What I always knew happiness was not tied to: corporate titles. Once you let the notion go that the 9-5 tradition of "moving up" is true success, you can focus on doing what is fulfilling.
If fulfillment in your heart IS moving up that corporate ladder, I'm not here to judge you. But if you're reading this blog, you are wanting more than a title out of life.
RELATED: Read my blog post about corporate titles here. Being titled "blogger" is liberating!

Photo by Catalin Pop on Unsplash
Is there more than this? A question for the National Selfie Day mirror.
So you're looking in that National Selfie Day mirror, taking stock, being honest, and BOOM that question really hits home. Am I simply content because life is "good" or is there more than this?
It's what I realized a couple of years before my Covid layoff, but I wasn't willing to risk my healthy paycheck to explore. And that's ok if you're not there yet. You can take your time and take small steps because yes, there is more. And you deserve to experience it.
There is more to life than the many hours I spent in late-night legislative sessions and on the campaign trail in my Capitol years. One year, I had a half-day off between Father's Day and Labor Day. Yes, a half-day.
There is more to life than always being the one seen as "available" and the one who can "jump in and take care of it on the weekend."
There is more to life than honoring a "work" obligation across state lines on your birthday or on your child's prom night.
There is more to life than suffering corporate burnout to attain a higher corporate title. Not everyone is happy in the C-Suite. (Surprise!) Or healthy for that matter. Corporate burnout is a phrase commonly searched on Google for a reason.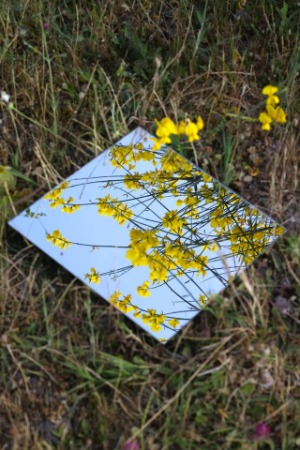 Photo by Zeynep Sümer on Unsplash
For each of us "more" looks different in the detail, but the same to all of us at its core.
More means we are excited about our day. Whether it is being inspired to write something that will empower, encourage, or entertain or it is loading up your RV and hitting the road to explore somewhere you've never been. Or even just knowing you have no obligations keeping you from enjoying family time.
More means we can go about our day without the compulsion to check email or the need to find Wi-Fi and sneak off for a Zoom meeting.
What does "more" look like for you? (yes, you can drop it in the comments or jump into my Facebook group here and share it in your #welcome post introducing yourself!)
Reflect on your professional life because a little introspection can go a long way towards both happiness and fulfillment.
RELATED: Click here to read an honest interview about corporate burnout and mental health.



Taking action towards fulfillment once you've done some reflection on your professional life in celebration of National Selfie Day 2022.
What does fulfillment look like for you?
Retiring early?
Making a difference in someone's life?
Spending more time with family?
Working less to travel more?
Creating something?
Having complete control of your time and your calendar?
Fulfillment comes from within and is different for each of us.
Here are three actions you can take to get on the path out of corporate life and into your next chapter overflowing with happiness and fulfillment! You deserve more than being content.
Download my 6-Step Checklist to Escape the 9-5 here. (and use the worksheets and resources!)
Book a call with me to discuss the checklist!
Grab a journal or vision board and start putting all your thoughts, ideas, and goals on paper or up on a board!
Take a real-life selfie. Cheers to your next chapter!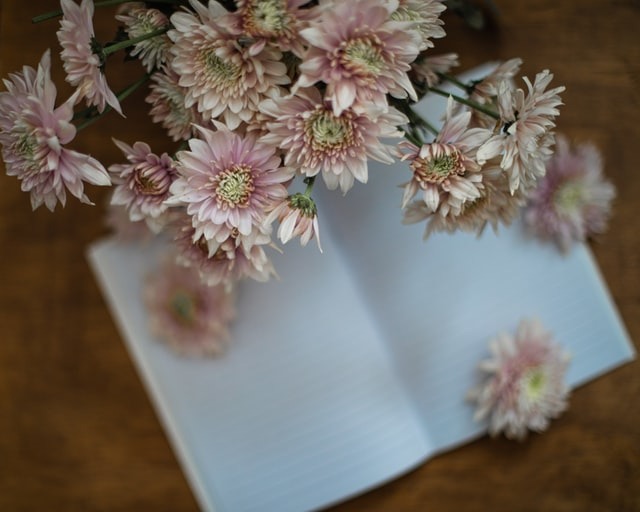 Photo by Sixteen Miles Out on Unsplash