The Ugly Truth About Corporate Burnout: A Free at 50 Interview with Brandi
Oct 02, 2021
Introduction to Brandi and the Free at 50 Interview Series.
To start, Brandi Kepley is a professional proofreader and editor who lives in Springfield, Missouri with her husband and two rescue dogs. Someone who enjoys reading, gardening, hiking, and organizing, she also has a passion for ministry and writing, which led her to starting her inspiring and educational mental health and discipleship blog.
I met Brandi through my Facebook group and her story, highlighting mental health, was one I felt important to share. We're all working on creating our life outside corporate, away from the stress and the burnout that many of us have experience, and I am confident we can all get something out of Brandi's journey from employee to entrepreneur, as well as from her blog.
And a side note- since she's in Springfield, we could instantly relate over the happiness one gets from Andy's custard. Just trust me on it- I had it most every corporate trip I took there!
Her interview below is part of the Free at 50 Interview series sharing ideas, learnings, and motivation to move forward. And if you're ready, I am here to help. I even created this 6-Step Checklist to Escape the 9-5.
Disclosure: As a blogger, I use affiliate links sometimes! I may receive commission from purchases I share, but it does not change your price.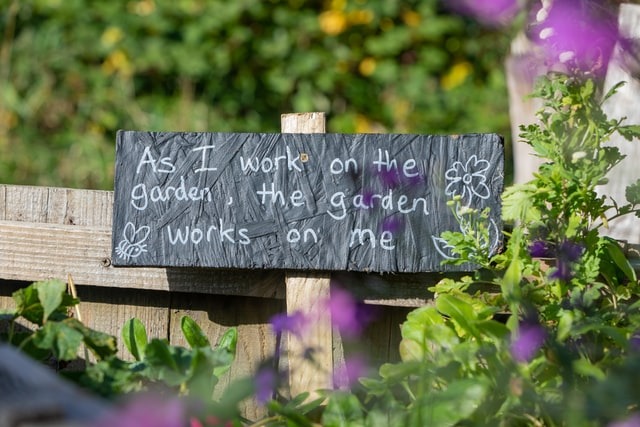 1 How, when, and why you decided to become an entrepreneur?
Owning my own business has always been an idea on my radar, but I'd never had the courage to step out of my comfort zone to make it happen. Early this spring, I found myself in a mental health crisis. I have struggled with depression and anxiety for several years, but this was way more severe.
I had experienced workplace burnout twice in a year's time, and after landing a higher-up retail leadership position upon graduating with my bachelor's degree, I found myself in another toxic and manipulating environment. I was only able to survive this situation for a few months before I knew I had to resign my position to prioritize my family and health.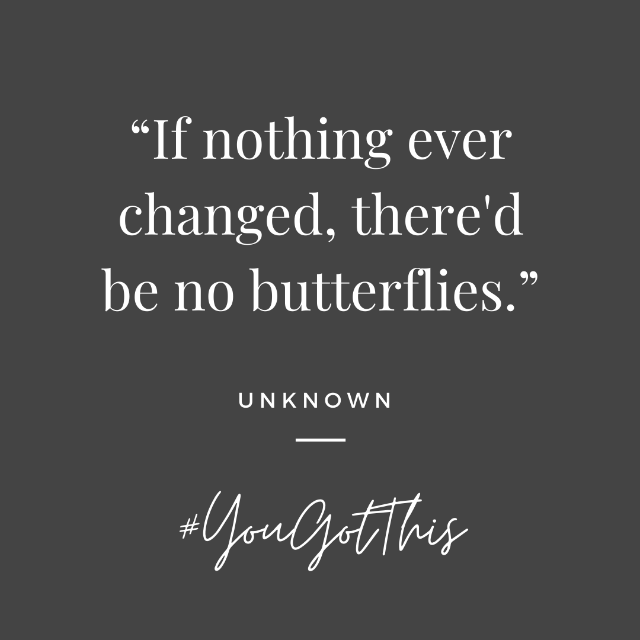 2 What inspired your business and its evolution? Did you utilize online resources, courses, or coaches?
For the first time in my entire life, I had no plan, but I knew the Lord was calling me to pay attention to Him right here and right now. Suicidal ideation is not something to take lightly, and recovery is something to give your full attention to.
I took a couple weeks to realign and then began a proofreading certification course. Proofreading and editing was always something I had a knack for, as I am an overly detailed perfectionist, so once I learned a could make a living at it, I jumped in full force.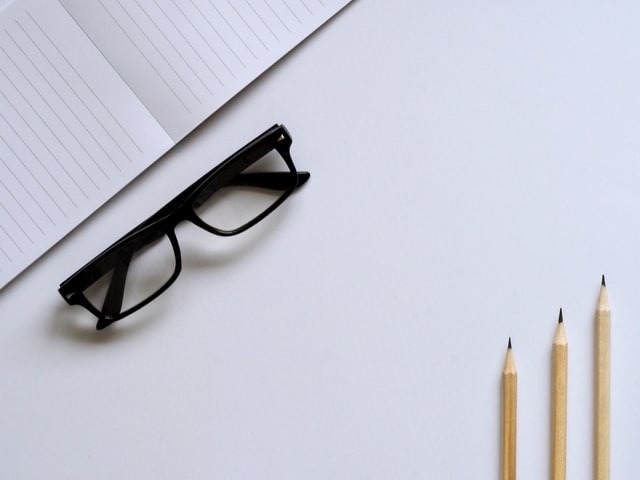 3 How did you determine your ideal client?
Determining my ideal client was actually quite difficult. I am very open to accepting any clients because I love learning about all different genres of writing.
However, my ideal clients are business coaches, web content creators, and web course creators. The reason I love working with these clients is because I am also passionate about personal growth and development.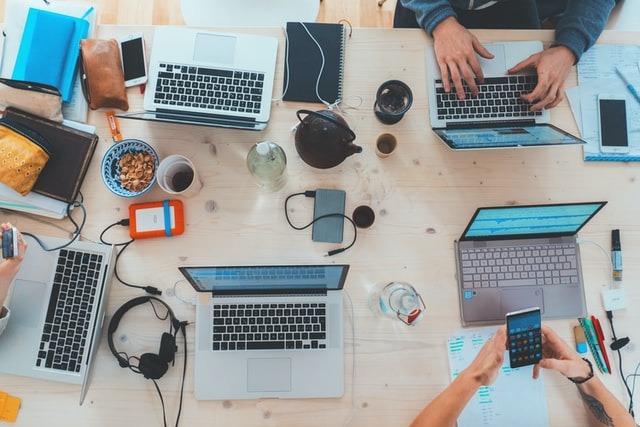 4 How long did it take you to reach your income goals?
Currently, I have yet to reach my income goals. Four months into my business, I am working mostly part time hours.
My goal by the end of this year is to be working in this field full time and making a consistent income to contribute to my family.
5 How has your life improved by being an entrepreneur?
Abruptly quitting my corporate job to prioritize my mental health and being an entrepreneur was one of the best decisions I've ever made (aside from accepting Jesus and marrying my husband, of course)!
Living with purpose and joy is an absolute game changer. Overworking and overcommitting has become a plague in our society. Through organization, time blocking, and prioritizing quiet time I have the ability to be more productive with less time.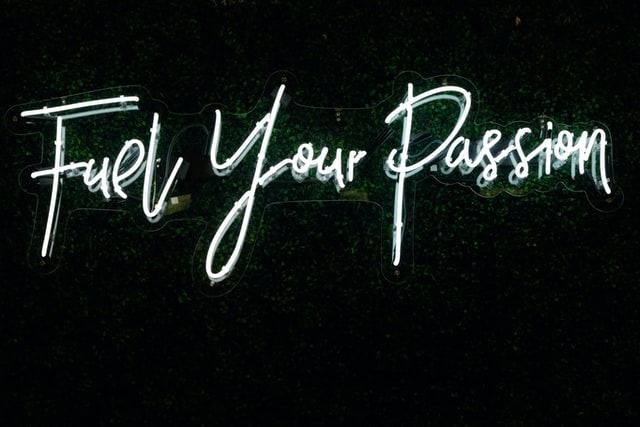 6 Please share one book you'd recommend to our readers and why.
My absolute favorite book that I would recommend to anyone and everyone is Get Out of Your Head by Jennie Allen. So many people are anxious and overwhelmed, especially when it comes to entrepreneurship and the workplace.
In this book Jennie calls us out on living in our heads and points us to the Truth. The Bible calls us to "be transformed by the renewing of our minds", and we need to start taking this command more seriously.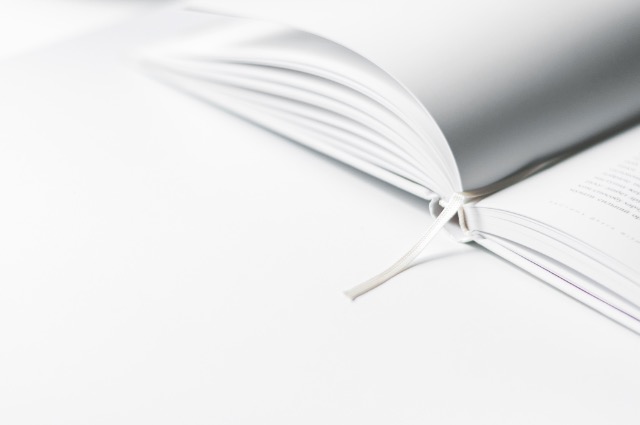 7 What is the biggest tip you would give to someone starting their business (or two or three)?
Just start. You will always have questions. You will always have self-doubt. You will never feel like you have enough time and money. Set goals and be clear about your mission and everything will fall into place.
Plan, plan, plan! Whether you are starting a side hustle or a full-time business, planning and organizing your time, money, and resources is essential. There are so many amazing resources out there to help you with your business (free and paid). Take advantage of them!
But you must organize your resources. When I first started out, I signed up for every free course, guide, and group. I became so overwhelmed, and there was no way that I had time for every resource out there. Only register for a hand full of educations tools and go from there. Organize your inbox and drop box into folders. And make your planner your best friend!
Reach Brandi:
@revisionworks online on Facebook and Instagram
@unfinishedgrace on Instagram