Grab Your Pumpkin Spice Latte and Update Your Business To-Do List: Powerful October Ideas for Entrepreneurs
Sep 27, 2023
It's time for Pumpkin Spice and end-of-year planning.
October 1st is National Pumpkin Spice Day; I admit, I'm one of those people that doesn't want to hear about pumpkin spice until fall so I actually dropped a post on my Instagram account September 23rd announcing fall's official arrival.
I know, it's a bit obnoxious. But now that fall is in full swing (officially!) grab your pumpkin spiced beverage of choice and update your business to-do list! I have four powerful ideas to close out 2023 and head into 2024 with momentum. Simply put: ideas to help you plan for business growth. (and I even close with my 3-2-1 take action offer)
Necessary disclaimer: As a blogger, I use affiliate links sometimes! I may receive commission from purchases I share; it does not change your price but sometimes you might get a discount.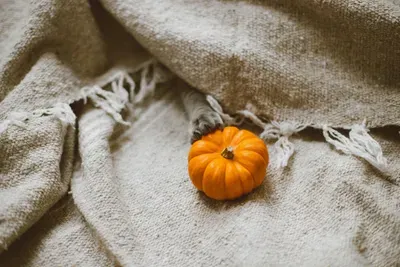 Photo credit: Groove stock photos
Idea Number 1: Be Inspired
Simply put, people inspire me in my planning for business growth. Their words, their praise, their ideas, and their actions. The knowledge and experience others share, whether in business specifically or in life more generally, can be the motivator we need at any given moment.
As we head into the 4th quarter and plan for a new year, it can feel daunting. Take a breath and find inspiration where I do.
Suggestions:
If you'd rather listen: A list of podcasts from Free At 50 readers. Check them out and find one (or more!) that work for you. In the post, I even offer up a way to work podcasts into your routine!
If you'd rather read: The Essential Habits of 6-Figure Bloggers outlines specific habits and interviews online business owners who are transparent in their efforts to become successful. It's an easy read and something I look at pretty often!
Idea Number 2: Revisit/Remind/Recharge
Have you downloaded my 6-Step Checklist to Escape the 9-5? If you're planning for business growth:
No matter what step you are on, or if you've worked on it in the past, revisiting it, reminding yourself of everything from your why to the need for consistently taking action is vital. Whether the list is new to you or not, I'm pretty sure it will re-charge you. (and yes, it has worksheets, prompts, and links to resources!)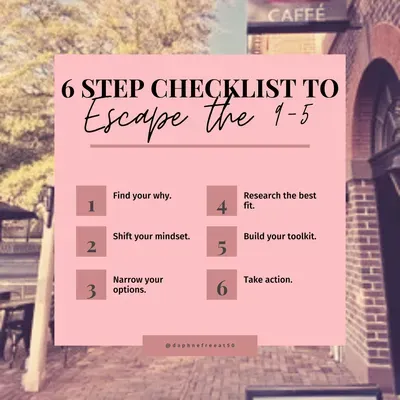 Idea Number 3: Just Get Organized
There are 3 things I'm dropping into this section about getting organized: the tools you might need or that can inspire you to make your business journey more efficient, the one tool I suggest for everyone, a post I wrote about getting organized as we headed into 2023 that is completely relevant heading into 2024 when you're planning for business growth.
Use my holiday gift post to build your toolkit- you can even send the link with your wish-list to anyone shopping for you this holiday season!
Get Groove here. The basic level is free so here is my suggested action items:
get it for free
review my video overview below
decide how to use it (websites, blogs, videos, email, e-commerce etc)
use it and
upgrade as you need to! I have the premium version.
(NOTE: all versions offer the ability to get affiliate income BTW)
Idea Number 4: Commit
Make decisions on the actions you will take and stick to those decisions if you're planning for business growth. Work on them. Make them happen.
I'm happy to help! A few weeks back I created an offer (What?!?!?!). I've put it out there to my Facebook group members and I'm putting it here on my blog. Want in? Send me an email: [email protected] or book a quick call to talk and check it out.
My 3-2-1 (take) ACTION offer:
$300 investment
2 hours of coaching/guidance and ACTION ITEMS over 2 months. We'll do a 30-minute call every 2 weeks
1 goal achieved, 1 obstacle overcome... you tell me what you need, we make it happen!
This is a structure that works. Ask JJ: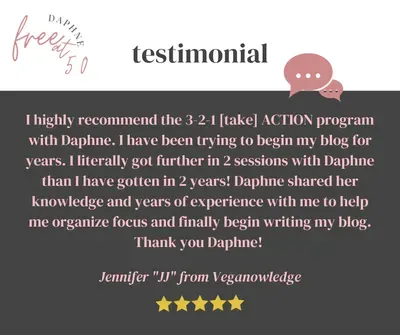 Cheers!
Did you enjoy this article? Tip me! Buy me that pumpkin spice coffee: