Why Podcasts are Important: The Free At 50 World Recommends the 11 Best Podcasts You Should Listen to Soon
Sep 28, 2022
September 30th is National Podcast Day and Anjali from This Splendid Shambles let me know it.
If you've been hanging around the Free At 50 world, there's a solid chance you've seen me talk about This Splendid Shambles' Anjali, a blog coach and entrepreneur (course creator, product creator and more!). I use her digital planner and follow her for ideas to ensure I'm capturing the best resources for you all!
I was inspired by her Instagram content sharing important dates for entrepreneurs in September. Specifically that September 30, 2022, is National Podcast Day. I jumped right onto this bandwagon and decided to share why podcasts are important and which ones you need to add to your playlist.
Note: As a blogger, I use affiliate links sometimes! I may receive commission from purchases on links I share, but it does not change your price.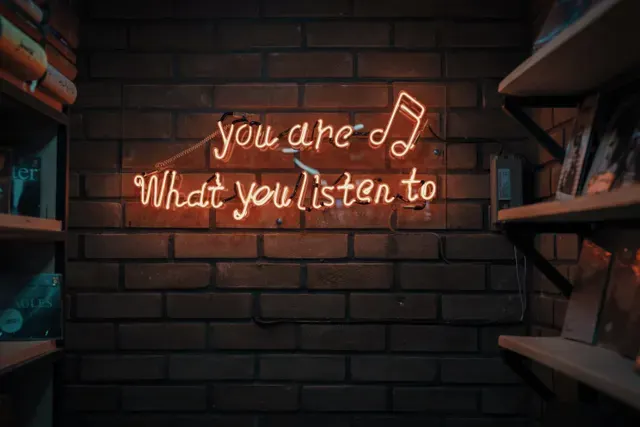 Photo credit: Free stock photos on Groove
Here's the list of podcasts recommended by members of the Free At 50 world!
Seven recommendations from members of the Ditching the 9-5 Facebook group.
In 2021, I created a Facebook group to complement this blog! The goal: have an interactive community of people in the Free At 50 world to help each other on the journey out of 9-5 and into our next chapters.
Over time, I've asked members of the group to share recommendations and podcasts have definitely come up. They've shared podcasts to listen to as well as why they're important. Check out their recommendations and connect with them personally as well!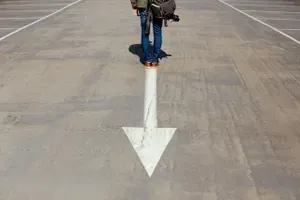 Photo by Smart on Unsplash
Host: Greg McKeown
Recommended by: Michelle Judd, business owner, professor, and marketing expert with a passion for writing.
Why you should listen to this podcast: The podcast features " inspired weekly conversations focused on learning how to put what matters to you first and do less, but better." He's had everyone from Matthew McConaughey to Maria Shriver. So many of the conversations align with the goal of this blog: focusing on your why, and building a life that goes beyond being content but prioritizing what fulfills you.
Host: Kimberly Olson
Recommended by: Skye Sauchelli, an inspirational blogger making her side hustle her escape plan.
Why you should listen to this podcast: Setting goals = vital to success. It's part of the DNA of corporate life, embedded into everything we do daily. Carrying this concept one over to your next chapter is important if you want to get out of that 9-5 life. This podcast is both inspirational and educational on setting goals and carrying them out.
Host: Cathy Heller
Recommended by: Cyndi Zaweski, content strategist and former journalist who ditched 9-5 life and is thriving outside it.
Why you should listen to this podcast: It's right in the title y'all! If you are hanging around the Free At 50 world, there's a solid chance you want to move into a new chapter outside the 9-5. Be inspired with this podcast. You have skills, you can earn income using them and it doesn't have to be working for others. You can make a side hustle into a business that sustains.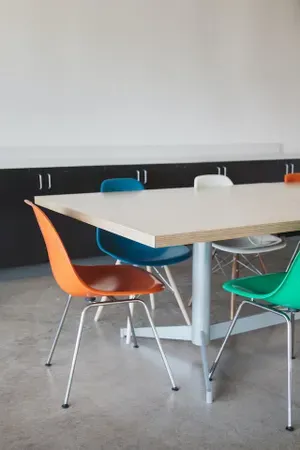 Photo by Eric Barrett on Unsplash
The Summer Sister Series on Gifts of Imperfection.
Host: Brene Brown.
Recommended by: Deanna Wheeler, building her life and helping others by sharing products and services around mindfulness.
Why you should listen to this podcast: Deanna's words: "acceptance of who we are guides us to live wholeheartedly and allows us to move forward authentically and confidently." This is truly aligned with Deanna's personality as well as with Step 1 on my Checklist: finding your why.
Host: Tamasin Thomas
Recommended by: Charlie Brown, who helps people build a business on automation, without sacrificing family time.
Why you should listen to this podcast: From how money impacts relationships to beating the fear of addressing financial matters, this podcast highlights the core of entrepreneurial life: ensuring your finances are sustainable. In a recent poll in my Facebook group, finance displayed as the #1 source of overwhelm for people escaping the 9-5 life.
Host: Pete McPherson
Recommended by: Brandi Kepley, a fellow blogger who is focused on mental health and wellness and who I've come to respect and work closely with.
Why you should listen to this podcast: Do not be put off by the title if you're top priority is not blogging. This one is for all online entrepreneurs, including aspiring podcasters. If you've been following me, you know that I am a strong proponent of building a brand and having a blog, no matter what your primary business focus, is important. That said, jump on this podcast and get lessons on all things "online business."
Host: David Allen
Recommended by: Joyce Slaughter, my old friend, guest author on this blog and creator of the gratitude course I recommend.
Why you should listen to this podcast: Productivity is personal and creating your method is critical for moving forward and building a business. Right? Yes. And this podcast is a motivator! I've tackled the topic of productivity across the Free At 50 world, including writing a post about productivity from A-Z. I believe there's no one way that fits everyone. If you're improving yours, add this podcast to your playlist.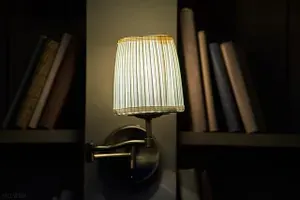 Image by Pavel Sbitnev from Pixabay
Four recommendations of podcasts to listen to from me.
Creator and host: Leadership and Life Coach Dr. Clarissa Castillo-Ramsey.
Why you should listen to this podcast: Not only is Clarissa mentally motivating you with her content and her guests, but there are actionable items included. She truly helps you "paint your path." She's a creative and an artist at heart, so her podcast reflects her passion for helping you go after yours.
Creator and host: Brand Strategist and entrepreneur Blaire Brown.
Why you should listen to this podcast: Blaire is all about success. Trust me, I know her. Having this in her podcast's name is not an accident, it is what she is focused on. She brings on experts in all aspects of entrepreneurship so you can learn from the best, create processes, and find resources you need!
Creator and host: Mental Health Blogger and wellness expert Brandi Kepley.
Why you should listen to this podcast: We should all prioritize wellness, but it's not something that happens consistently in 9-5 life. And once we ditch it, well there is a whole new kind of stress that comes into play with entrepreneurship! That said, Brandi highlights wellness in the form of well-being and her content is faith-based. You will be inspired.
Creator and host: Business coach and corporate escapee Maggie Perotin.
Why you should listen to this podcast: If you are a service-based entrepreneur (or aspiring one!) Maggie's focused topics calming the chaos and overwhelm of transitioning out of corporate and into a client-attracting business is for you. It's about committing to your goals and taking actions that will realize them. Success comes with a methodical and productive approach to your goals, and she guides you with that philosophy in mind!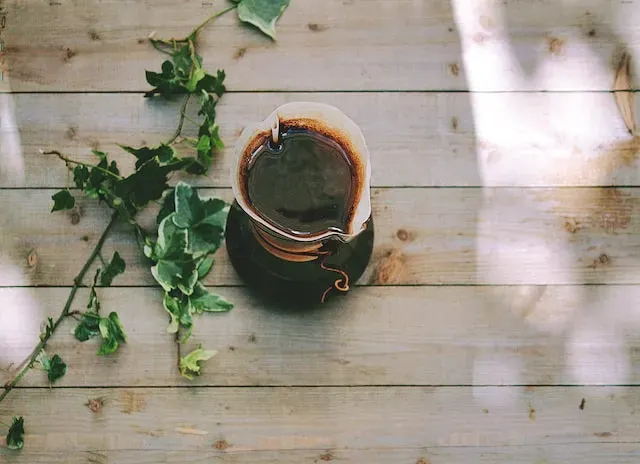 Photo by Toa Heftiba on Unsplash
How to get in the habit of adding podcasts you should listen to into your routine.
Building habits is a part of everyday life. For health, for family, and for business.
Here's my suggestion on creating a habit around podcasts:
Review your goals and needs. This includes writing down or going over notes of what you plan to achieve. For me, I work with a business coach and also use a blog planner which tracks all goals, ideas, and plans for my business. Side note: If you're working with a business coach, see what he or she suggests.
Listen to several that fit. Be open-minded and test-drive several podcasts! Start with the recommendations above, but ask peers (even your clients or readers!) what podcasts they listen to, and why.
Bookmark/subscribe to those that resonate. Make sure you have easy access to podcasts you want to listen to. For example, having Spotify downloaded on your phone is a great way to track your list!
Block time into your schedule to be consistent. As with all habits, starting out by putting the "thing" directly into your calendar works!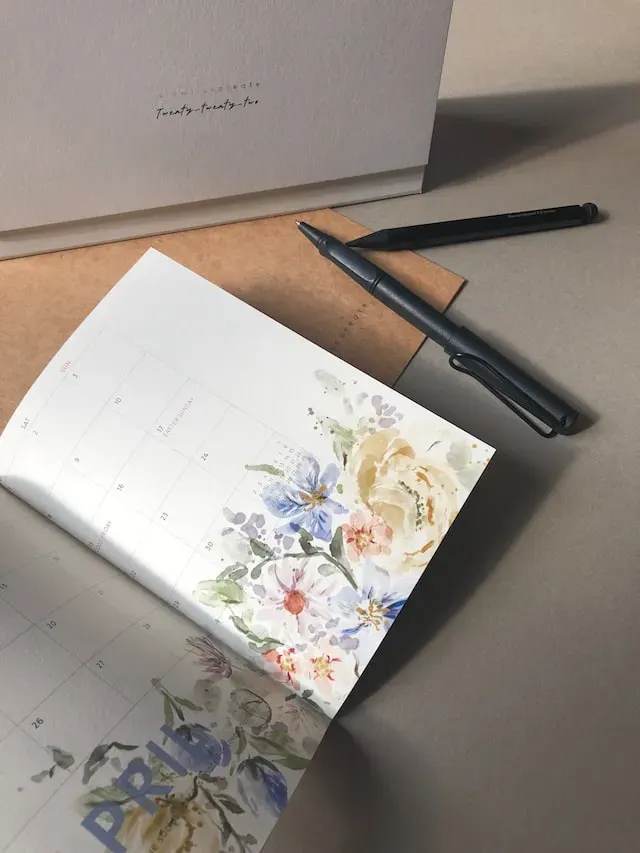 Photo by Crystal Y on Unsplash
It doesn't matter when you start listening to a podcast, just start soon.
Make a habit of including podcasts as part of your routine. Whether it is daily or weekly, block time to listen.
Making it a habit means being realistic. Test drive various podcasts, starting with the recommendations above, then like/subscribe/bookmark a select set of podcasts to listen to.
Times to listen:
In the car.
While exercising.
Over your morning coffee.
Before shutting down your laptop or device for the night.
Cheers to one more way to get the resources you need: listening to a podcast!
Did you enjoy this article? Tip me! Buy me a coffee: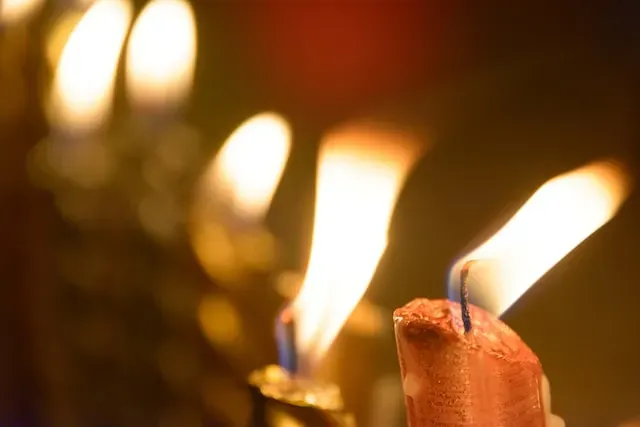 Photo by Carlos Felipe Ramírez Mesa on Unsplash