Learning How to Make SEO Easy for Online Entrepreneurs: Don't Fear the Technology Necessary for your Online Business
Nov 11, 2020
Search Engine Optimization, shortened and known as SEO, is complex and also necessary if you want to be an online entrepreneur, especially a blogger.
Disclosure: As a blogger, I use affiliate links sometimes! I may receive commission from purchases I share, but it does not change your price.
And I am working on it as I build my online business of this blog, going from employee to entrepreneur. From having IT support to being on my own with technology.
Updates are October 2022 and to start with: I left Wordpress last year and am fully running the blog and all of my online business on Groove.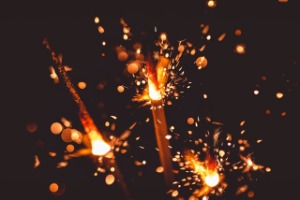 I signed up for the platinum level of GrooveFunnels. (available for life at the time)
Their basic version is still FREE right now so get it using this link. It leads to my first-ever-created affiliate page- yes, they made this page super-simple to create!
I AM EXCITED because SEO is something they will be master at. (If you are reading this, I've moved so we shall see!) In fact, there are NO PLUGINS with Groove as there are with Wordpress and... the meta settings are basically fill in the blank.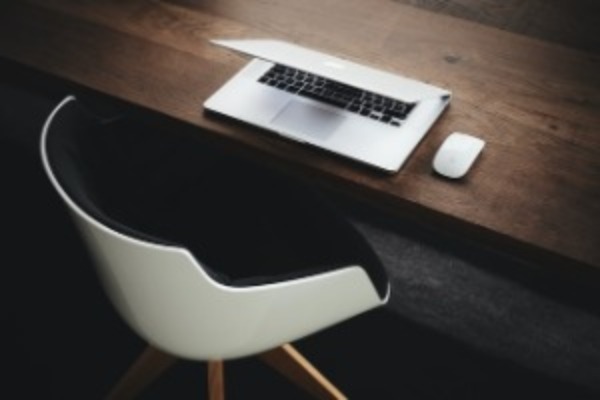 Photo by Luca Bravo on Unsplash
So do I still need to understand SEO?
Unfortunately, yes. If I want to grow my online business, it's a must.
But I just want to write! That's why I created the Free At 50 blog. LOL. However, I know the value of increasing my knowledge on the tech side as an online entrepreneur, so here we are.
And so here is this post, the idea of my good friend Terence, who listened to me be overwhelmed by it all and guided me to address the overwhelm, share what I've learned, and just write it out.
Disclosure: As a blogger, I use affiliate links sometimes! I may receive commission from purchases I share, but it does not change your price.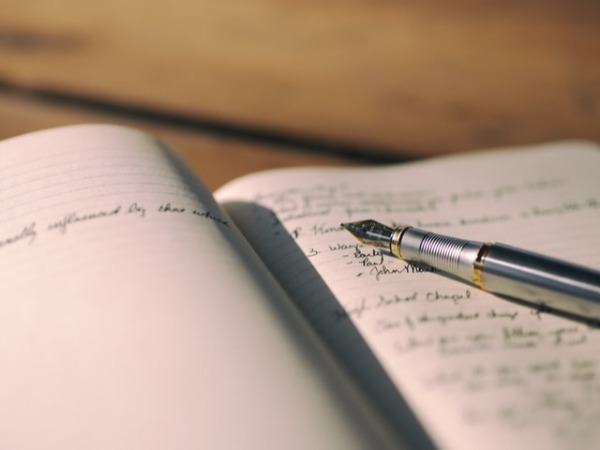 5 Ways I will continue to accomplish understanding SEO:
For any of y'all blogging or doing any business online, please steal them!
1. Facebook groups:
This is my #1 most favorite find (because it is FUN)! Some of you may be here now because you also saw the value in getting on a page with like-minded people looking to succeed online.
I cannot stress enough how much daily threads on these groups, especially active ones like Blogging Well With Pinterest, the Blog It Better Society, Minimalist SEO and the Social Salad Society, all providing the opportunity to leave a link to your blog, your promo/landing page or your freebie (here's mine), can offer in building your online presence.
My Ditching the 9-5 FB group does this as well and is 100% focused on helping those wanting to escape corporate life and move from employee to entrepreneur! As I mentioned in my encouraging blogger post, (one that I tag as a cornerstone post) there are benefits to these beyond building traffic, including getting to know people, idea-sharing and learnings, all for free.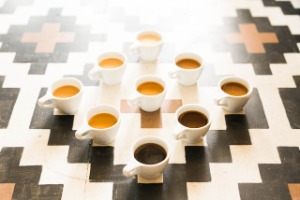 2. Analytics.
Many people have mentioned plug-ins such as Yoast, or the Wordpress one for Google Analytics.
While I cannot attest to plug-ins since I did not have the capability on my Wordpress. com plan and have no need for plug-ins on Groove, I have set up my free Google Analytics account to learn it and for the foundation of building up SEO later. Taking time to review it and see what is and is not working is soooo important.
update: I've taken courses that have included use of Google Analytics and Google Search Console, both of which I recommend you dive deeper into.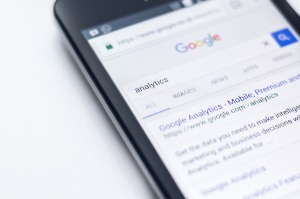 Groove has an amazing online academy - I may be getting my platinum investment on education alone. Again, sign up for FREE right now, to at least dig around what education is available no matter which direction you go with your online presence.
4. Training opportunities:
These are offered online such as a course or masterclass. Hint: once you start searching specific types of training, ads will pop up for you on Google and Facebook, I promise.
Yes there are free courses, but... I invested:
Click here to get Margaret Bourne's bundle that includes her Optimize It e-book I purchased!
It's affordable and easy to understand (and thus, easy for online entrepreneurs, even newer ones, to implement!)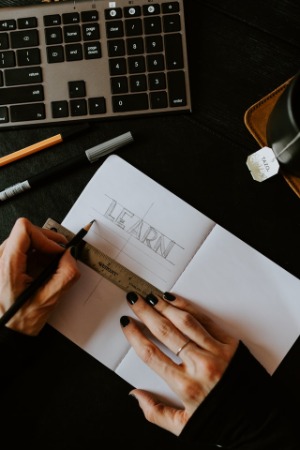 5. Free is fabulous but in the end, investment will be necessary.
That is why I see, at the very least, the education I get on Groove as worth my platinum investment of almost $1400. (Forget the hosting, video creation, email automation, booking calendar and so much more).
It was a no-brainer for me since I'd already decided I would be spending a minimum of $1000 on courses. I reviewed several free courses to see teaching style, decide my path and determine where, when and what I will invest in. Do the same!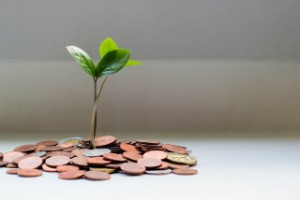 5 tips I have picked up regarding SEO and increasing traffic.
1. Internal Links:
You'll notice I often link to other posts on this blog. By criss-crossing (my term, not an official one I learned anywhere), you alert Google to more activity and credibility.
I actually learned this in my previous marketing life. And it was something I witnessed in the results of our members' efforts investing with online cooperative marketing, a program I oversaw and learned a lot from.
update: I'm also taking Margaret Bourne's suggestion of linking to my home-page!
2. Simplify your URL:
Online entrepreneurs really need this tip! It's all about the slug. Not having a long URL is proven to help with SEO. update: In Groove it's made incredibly easy. When you set up your blog post, the main settings automatically paste in your URL slug and you can modify it by typing right into the box they provide!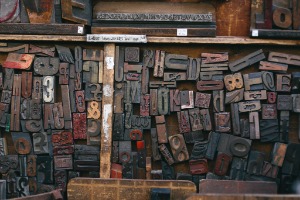 3. Use keywords correctly:
Yes you need to do a little training for your specific online business on this but a quick tip- search keywords and phrases on Google and see what comes up. Does this list of websites and links match the content on your blog or page?
Learn from your competitors (or like-minded people you can share readers/customers with). And repeat, repeat, repeat. Using internal links, and similar keywords throughout my blog, I hope to increase my SEO.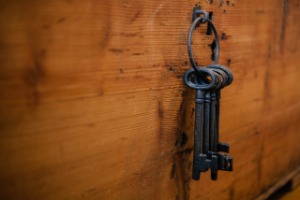 4. Create a task list for SEO, deal with it in parts.
If you are tech-savvy, you may be able to go all in for a day or a week but for me, I have to learn continuously on this one.
Just like I talk about in my post about embracing flow, you need to go with flow on SEO tasks when it comes to training, projects and, ultimately, achievements. Otherwise, overwhelm can take over- don't let that happen! (pssst that was an example of internally linking posts!)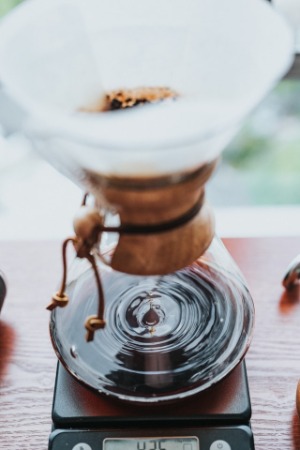 5. Be seen everywhere you can!
Guest blogging is a great way to increase traffic to your site (even if it isn't a blog!) and I am open to helping others, which I know will help you as my readers seeing multiple ideas and points of view. I've been honored to guest post on many other blogs on topics like:
If you want to discuss guest post opportunities, let me know and feel free to check out the guest authors that have contributed to Free At 50! I love working with other bloggers and both men and women who have gone from employee to entrepreneur!
Stay tuned! I will continue to blog about what I learn and update you as I can!