I Escaped the 9-5 Life and Then...Heading into 2022 I Won a Blogging Award!
Dec 28, 2021
Why am I so excited about the 2021 Encouraging Blogger Award?
I am a corporate escapee.
I am the founder of the Free At 50 blog.
And importantly, I am hell-bent on encouraging others to escape the 9-5 and go after the lifestyle you want: therefore I'm thrilled to share that I was awarded the 2021 Encouraging Blogger Award.
Click here to check it out… because you'll also get linked to some amazing bloggers who have shown that doing what you love can bring value to others.
This is not a brag post. It's an affirmation that my goal of marrying my skills and my passions WORKS. Which means yours can also work. Going from employee to entrepreneur and ditching the 9-5 for a lifestyle you design, one where you own your time, is possible.
This is why I share so many links and resources when I find things, I love that I know can help others.
Note: As a blogger, I use affiliate links sometimes! I may receive commission from purchases I share, but it does not change your price.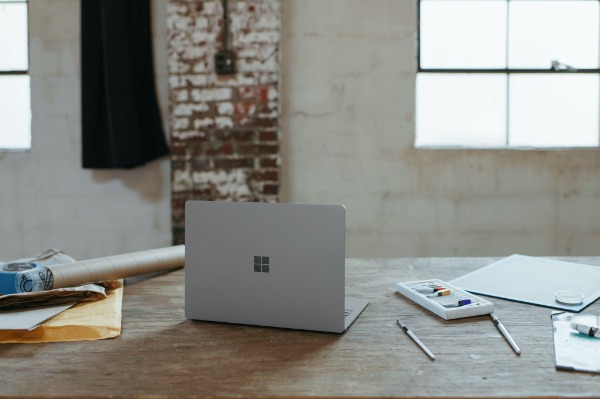 The past, present, and future come together when you escape the 9-5.
After my layoff during Covid, I read the 4-Hour Workweek at the suggestion of a friend. And BOOOOM. The realization that I could take the skills I've learned and earned, then combine them with what I'm excited about, was eye-opening.
One of my past lives prior to ditching the 9-5 was running a national staff training program for members of a large network of private optometric practices.
But it was more than a "staff training" program.
In fact that in itself may have been the least rewarding part of it all for me in running that program.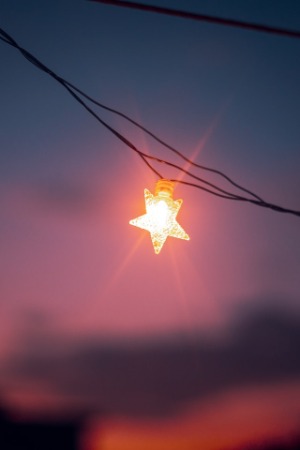 This really is my opinion as the person running it and as someone who was with it early on, when my mentor and predecessor Jill built the program from scratch.
Jill had the basics down: the program needed to educate staff around the nation (and for a time Canada), on everything related to the practice's membership. From clinical training to the financial value of using our vendors.
But in my opinion, and that of many, the program was really about empowering staff:
· To become leaders.
· To shine.
· To use their skills for the greater good.
See where I'm headed and how does this relate to my life after escaping the 9-5? Jill taught me the value of these things and I latched on because I loved watching others succeed.
That is my past. And I'm grateful to Jill and all of the men and women in the program- you know who you are!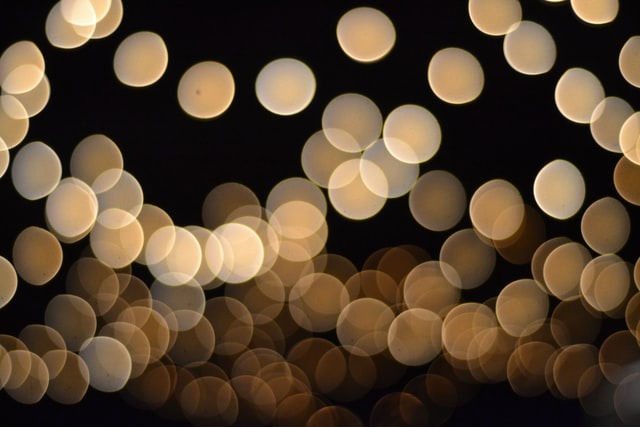 Using the Free At 50 Blog as my new platform to empower people is my present and my future.
I love to read. And to write.
As I was narrowing my options (step 3 on my 6-Step Checklist to Escape the 9-5!), I decided to give blogging a go.
Related: Get my 6-Step Checklist to Escape the 9-5 here.
Funny story: the concept of Free At 50 was meant to be a "test blog." Simply throwing my thoughts and experience leaving the corporate life (and mindset) behind. It wasn't intended to be THE blog I turned into an income stream.
But that is exactly my intention now.
I realized quickly that it may take a while, (I read this book by Sally Miller that confirmed this!).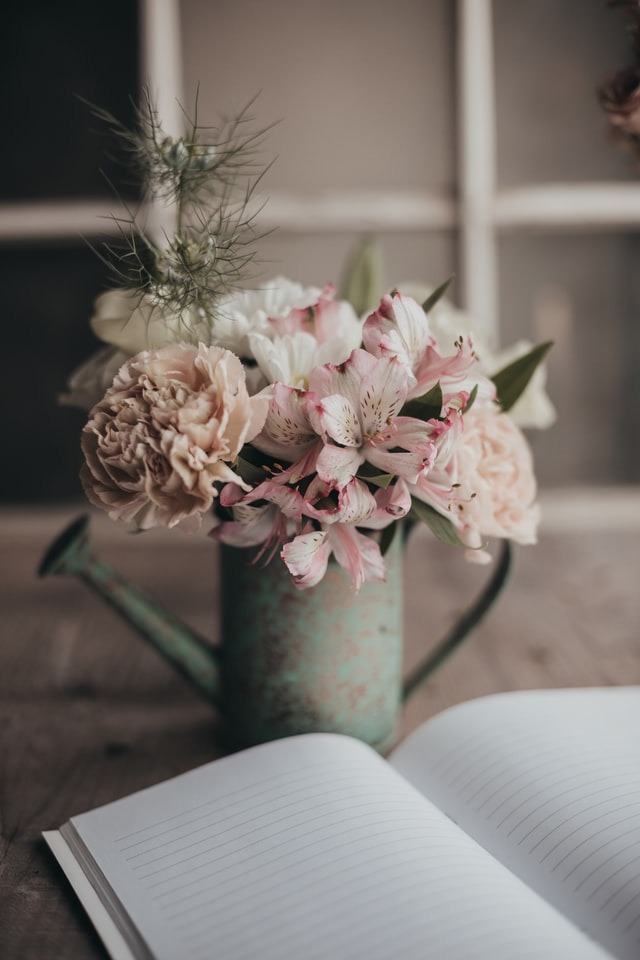 However:
· It was the perfect way to reach strangers that want and need what I can offer
· It was the perfect way to be authentic, using my own voice.
· I loved everything about blogging for business! The people, the structure, the… everything. Even the tough stuff because not much is more rewarding than learning how to make things happen and helping others do the same.
This award continues on and so does my passion to encourage others.
In my nomination post, I not only shared my goal with the Free At 50 blog to inspire escape of the 9-5 and provide the resources to make it happen, but also linked up to other bloggers I believe share my passion for encouraging you all to go after your dreams.
Related: Click here to read my nomination post!
Someone is watching, so keep moving forward.
When you go from employee to entrepreneur and are basically alone all the time, it is easy to get caught up in looking for affirmation. I.E. constantly checking your analytics.
Right?
· Has anyone viewed my post?
· Has anyone clicked my link?
· How many people visited my site?
And on and on. Honestly, it can feel a little demoralizing.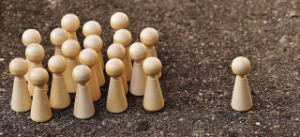 Coming from corporate where I was on a team, had a supervisor and often, when doing live presentations, had an audience, this feeling of "not-knowing" if people are seeing, let alone appreciating and finding value in, what I'm putting out there was something I knew I had to get used to. Entrepreneurship isn't easy and can be a bit lonely!
I'm here to tell you that no matter what your business is, how big or small your client base, potential client base or audience, someone is watching.
Someone appreciates you.
Someone needs what you bring to the table. You will eventually find them.
Related: Take this course by Blaire Brown on branding and identifying your ideal client-- I'm using it!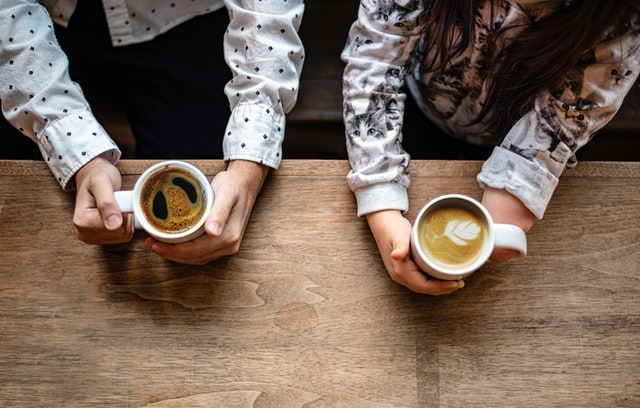 Take some kind of action.
Being recipient of the 2021 Encouraging Blogger Award is a blessing, proving it to me: that people are watching. And let this be inspiration to you that you can take skills from your past, marry them with your present passions and head into the future confident and knowing you can design the lifestyle you want.
No matter where you are in the journey, I've got your back. Take any (or all!) of the actions below.
Grab this 6-Step Checklist to Escape the 9-5 that I created.
Join my Facebook group here, and if you want,
You can even click here to book a quick call with me (no charge! I offer encouragement and someone to throw spaghetti on the wall with as my mentor Jill would say!).