Back to School for Entrepreneurship: How to Maximize this Concept from our Youth to Grow your Business or Side Hustle.
Aug 17, 2022
Back-to-school season is the time to invest and reflect.
As I write this post in August, I realize two things: 1) back-to-school can apply to entrepreneurs and 2) it can apply any time of year, but why not take advantage of what's out there when it comes to buying the tools you need as well as using this time as a stimulus for momentum in growing your business?
Investing in growth is always a stellar decision. So let's take a moment to consider this concept of going "back to school" in terms of being an entrepreneur or side-hustler working on the 9-5 escape.
Note: As a blogger, I use affiliate links sometimes! I may receive commission from purchases on links I share, but it does not change your price.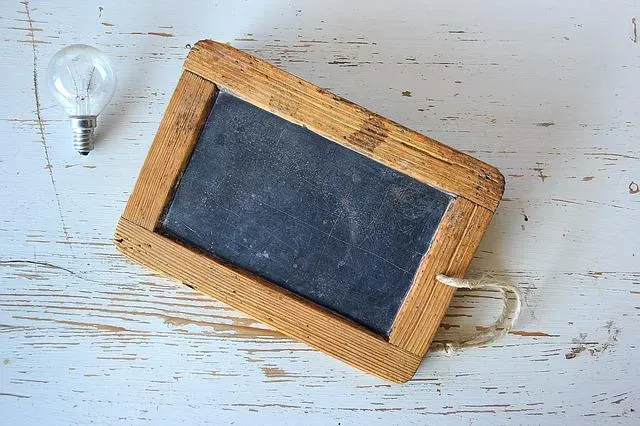 Image by ha11ok from Pixabay
Should you go back to school in the literal sense?
Not necessarily, but the short answer is it depends.
If you are looking to pivot out of your industry and into another, an argument can be made that you need to actually go to school.
Be clear on any certifications or legal structure you need for your chosen business or side hustle.
RELATED: This article on the Cayenne Consulting's blog section shares insight into actually going back to school.
My take: do what works for you to ensure success but invest in learning.
For me, using the concepts in The 4-Hour Workweek meant marrying my passion for writing with my skills for empowering people and connecting them with resources into a blog. Blogging for business means I am still learning. Using a coach helps me with the roadmap I need so the financial investments I make into courses and time spent on learning is relevant.
So as you work your way through my 6-Step Checklist to Escape the 9-5 (or however you are organizing researching and building your toolkit!), set both money and time aside for the proper learning.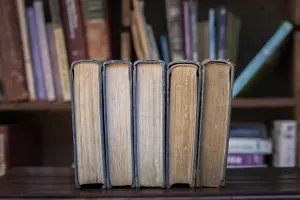 Image by Arturo Añez from Pixabay
Entrepreneurship education should include:
Understanding the technology you need and whatever it is you need to know about using it. For me that was getting Groove, which has amazing tutorials and a Facebook community.
Building your brand and effectively marketing it.
Aspects of your specific business (for me as a blogger, search engine optimization and using social media to increase the visibility of Free At 50).
And specifically: courses focused on the above.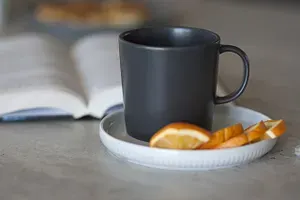 Image by olga volkovitskaia from Pixabay
Here are the courses I recommend. Bookmark this post and/or file the links somewhere like Evernote so you have them at your fingertips.
Focused Branding! Kickoff your branding journey with a comprehensive approach to branding. Focus your message, reach your target audience, and be on the path to successful marketing with this course I took from brand strategist Blaire Brown, specifically created for entrepreneurs and anyone looking to turn a side hustle into a sustainable business so you can escape the 9-5. She's even created customizable email templates you can use to reach your audience! Don't be overwhelmed by the idea of doing marketing without a corporate team on speed dial! You got this.
Digital Acceleration Academy! I belong to this amazing program. It's month-to-month with a free 30-day trial. There is a cache of continually updated and new courses from creating a profitable Facebook group to using other forms of lead generation. My belief: every entrepreneur needs to check this out for free at the least.
30-Day Branded Blog Challenge for ALL entrepreneurs! With lifetime access. Yes, every entrepreneur needs a blog in my opinion. Here is why I love it for you if you are NOT focused on blogging: it simplifies your approach to creating content for your business. Having a blog on your website will add credibility, show your authority, and give your clients and potential customers a taste of your expertise, including why they need to work with you. (or want to!)
Grow It: From Blog to Business! A course specifically designed for creating a blog that is a business, by blog coach and entrepreneur Margaret Bourne. She has a full storefront of social templates, guides, coaching programs, and e-books, not just for bloggers, but for all online entrepreneurs.
Blogging with Confidence! From This Splendid Shambles, this course is for bloggers who need to elevate, want to improve traffic, and get on track as an entrepreneur building a blog into a business.
Courses to ensure you're being legal! I'm not an attorney, but Dr. Lucrezia Iachipino is. She's put together multiple courses to assist you. (but do not hesitate to have an attorney on-call to be sure you stay legal with your business throughout your journey!). She covers the basics and even offers you templates. I highly recommend her.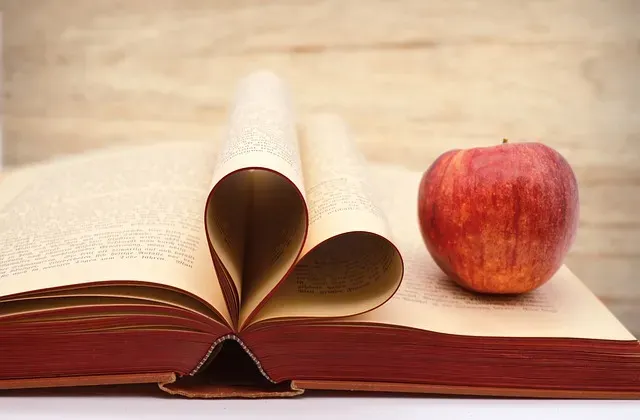 Image by Frauke Riether from Pixabay
How can you take advantage of back-to-school deals for entrepreneurship?
Shop away!
Retailers put sale prices on all kinds of tools we use in our entrepreneurial life. On everything from daily planners to portable Bluetooth speakers to noise-cancelling earbuds!
Start now by taking action on building your toolkit, using the back-to-school concept as your inspiration!
My immediate suggestions to kick-off your shopping now:
Use this post I wrote about Amazon finds for entrepreneurs as you guide for back-to-school for entrepreneurship!
Get Groove. Period. You can use it for any aspect of your next chapter. This blog is hosted on Groove, and you can sign up for the free-for-life version and upgrade at any time. If you know you need webhosting or any of the other aspects, don't wait to upgrade. They have an outstanding cache of tutorials, continuous updated training in their Facebook group and videos all over You Tube.