3 Best Reasons Why You Need to Invest in Yourself if You Want to Escape the 9-5
Oct 19, 2022
It's my birthday month as this is being published, so it's easy to be nostalgic about my path out 9-5!
When I was just a kid, I wanted to be a fashion designer. One of my favorite "toys" was my Fashion Plates kit! I got a little older and my next stop on the "I want to be" list was attorney. I didn't do either. What I did: worked in government, helped manage a small business and ended my 9-5 life on the Marketing team of a division of a global corporation.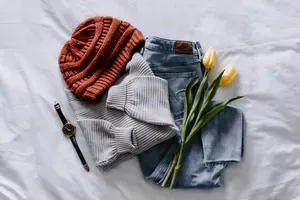 Photo credit: Groove free stock photos
All through my professional life, I had prepared for success. From practicing on fashion plates to joining the Debate team in high school (yes, I did!) to going to college. I invested in myself. And really- college was an expensive one- even more now for GenX's children.
As a blogger, why would I stop investing?
As is the Free At 50 way, I'm here to share why I believe you need to invest in yourself if you want to escape the 9-5.
After doing a poll in my Ditching the 9-5 Facebook group and seeing it as a strong #1, financial concerns about leaving corporate life and building a business is a topic I want to keep at the forefront.
Below is my list of 3 important reasons to invest in yourself.
Note: As a blogger, I use affiliate links sometimes! I may receive commission from purchases on links I share, but it does not change your price.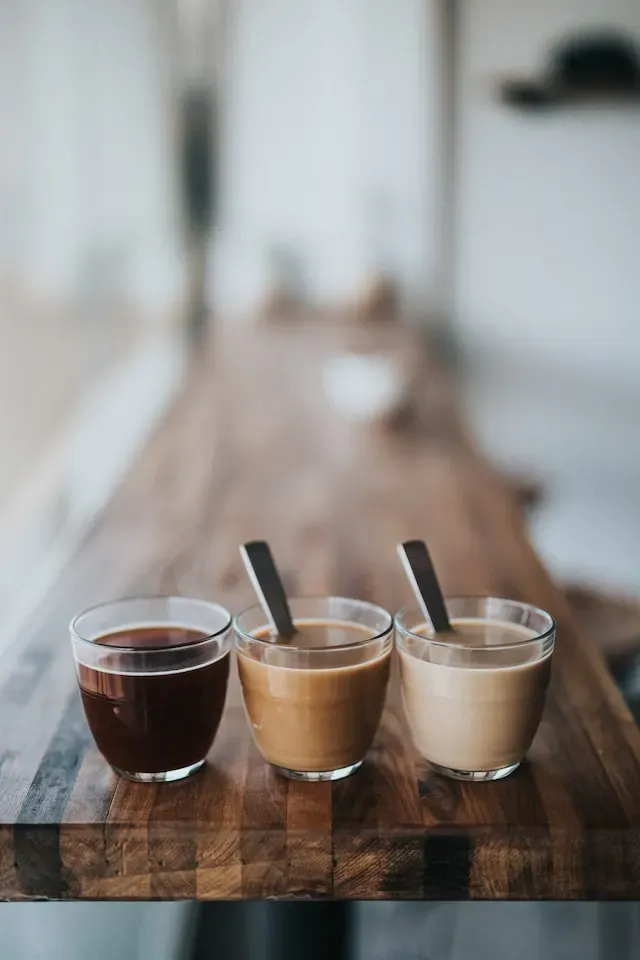 Reason #1 why you need to invest in yourself to escape the 9-5: You've invested before.
My friend Kendra from my old government days posted something on Linked In that made me smile: a note about buying resume paper back in the 90s.
I remember my experience vividly.
At age 19, I'd started an internship at Michigan's State Capitol. When I graduated from Michigan State University in 1992, I went into the copy store (We had those! Now the old Kinko's brand has transitioned to FedEx).
After dropping some cash on what I thought was the coolest, thickest, resume paper (and envelopes!) I bought stamps. Investing about $300, I sent out dozens of resumes. Updating the address and customizing each cover letter.
Folding, stamping, signing, and sealing.
Literally days later, the senator I worked for, the amazing Jon Cisky of Saginaw, offered me a full-time job- my response was that I had just sent out all those resumes! LOL.
Most of us GenXers thought nothing of it and did not question why we need to invest in ourselves. It was the 'right thing to do.' Go to college, graduate, get a good job, pay taxes… you know the drill.
For many GenXers, tens of thousands of dollars. Training to do something.
So why not invest in what you want your future income-earning business to be?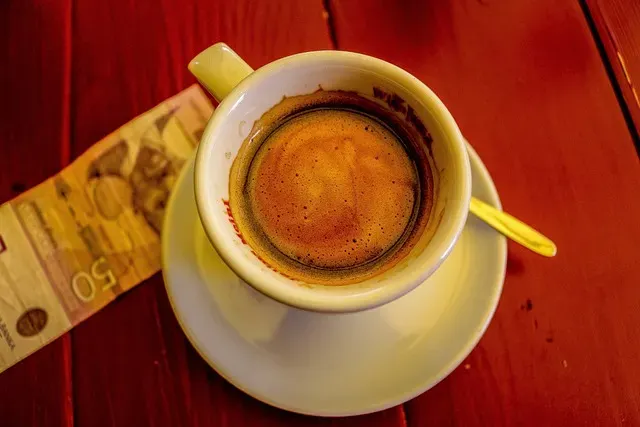 Reason #2 why you need to invest in yourself to escape the 9-5: Being happy is more important than being content.
The reality is this: being happy is important.
I felt that to my core BEFORE my Covid layoff, which was a blessing.
You're probably thinking about the money spent on college after reading reason number one. I've possibly accelerated any hesitation into overdrive if you haven't started a business yet or are in the early stages. Don't freak out!
It's actually critical that you are happy, not just content. If that means you need to escape the 9-5:
Do it.
Move forward.
Invest in the life you want to create.
RELATED: My 6-Step Checklist to Escape the 9-5 with worksheets and clickable resources.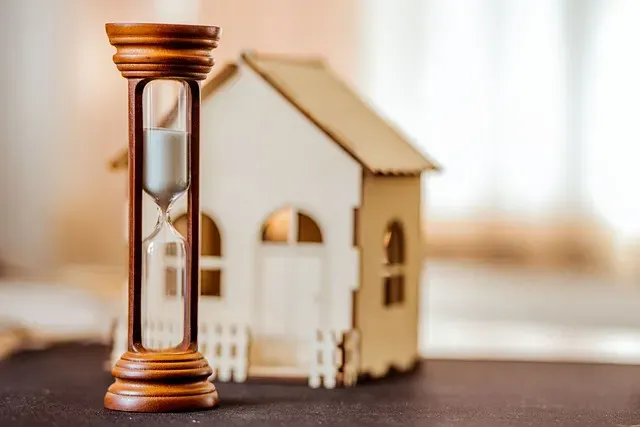 Reason #3 why you need to invest in yourself to escape the 9-5: Time is money.
Does the term "rabbit hole" resonate with you?
How about "shiny objects?"
I'm not surprised. It's easy to be distracted and for new or aspiring entrepreneurs to attempt cobbling together the courses and tools needed for building a business.
Don't do that!
Time truly is money. My top priority is ensuring I don't waste it by working on the wrong stuff at the wrong time (or the right stuff at the wrong time).
Working with my business coach keeps me focused on the RIGHT investments along my entrepreneurial journey. And if I find something along the way that seems cool, but I don't need it this minute? I save it for later.
Personally I use Evernote to drop links or screenshots and have a blog planner to write down goals, ideas, and resources. Having a way to sort and prioritize your training will save you money by saving you time. Invest in that.
Go ahead: take action!
So what are you going to invest in first? Drop it in the comments!
And if you are confused or concerned about where to start, drop me an email: [email protected].
Get to shopping for the tools you need here.