Create Cornerstone Content Google Loves: Tell Readers and Clients Who You Are and Why They Need You
Mar 18, 2022
Cornerstone content is the foundation of your website or blog.
Blogging since fall of 2020, I have to admit, I am still learning, and this bit of information is so important. Cornerstone content is a key part of increasing your SEO (search engine optimization) with Google, and all search engines really. Telling readers, in a comprehensive post, who you are and why they need you establishes the foundation of your website or blog.
Goal of creating cornerstone content: increase traffic, shares, and online credibility.
Note: I'm updating this post again April 2023 as I have both learned more and see on my Google analytics continuing to get massive impressions! Since this post was initially published my cornerstone post has been written. Click here to read it.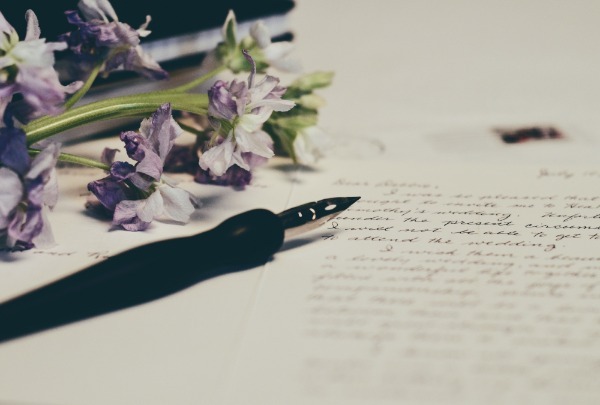 Disclosure: As a blogger, I use affiliate links sometimes! I may receive commission from purchases I share, but it does not change your price.


What is cornerstone content and how is it the foundation of your website or blog?
I read an article about cornerstone content after a session with my mentor Tegan during which she emphasized her belief in building cornerstone posts to truly define your mission, meet your niche, and build your content around (I'm truly paraphrasing, not quoting). This is how I understood she was guiding me: to create my guide for the "why" of the FreeAt50 blog.
Here is an even better article from blog coach Margaret Bourne from this post's March 2022 update.
After research, I began my journey; digging deep into my soul, to comprehensively share my Free At 50 "why" with the world.
In my cornerstone post, I broke my journey down into six steps and from there, stayed focused on building content, and value, out of those steps. In fact, before 2021 ended, I created a 6-Step Checklist to Escape the 9-5 with worksheets, prompts, and links to resources!
Related: Get my checklist here.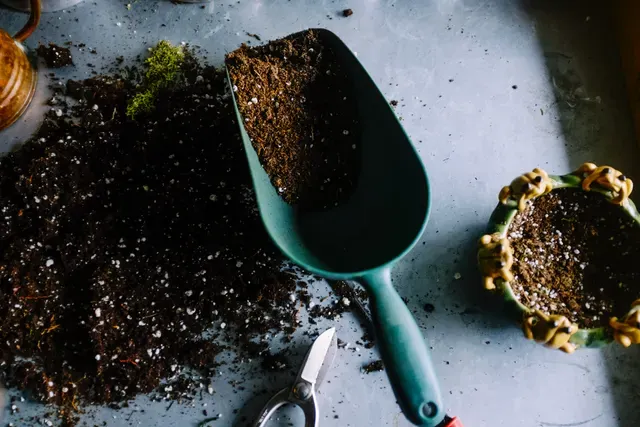 Photo credit: Groove free stock photos
The importance of Google loving your website and being found through Search Engine Optimization (SEO).
Content value vs. lots of words: quality over quantity is my goal!
In this world (the blogging world and world of online entrepreneurs looking for traffic), SEO, the commonly used acronym for search engine optimization, is a hot topic. And rightly so.
Google and the other search engines out there are focused on providing the most relevant and, simply the best, information to people searching online. Make Google love you.
For writers and content creators this means we all need to ensure what we put out there to be "found" on a search is no less than outstanding in order to be visible on page one of a search.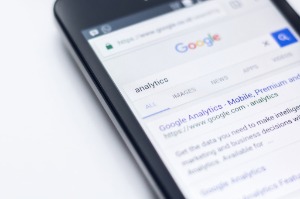 Mentioned often is this: the more words the better for SEO. I'm not sold on that (and may be eating my words in a year) unless those words have value.
April 2023 update: I have not eaten my words and I know this because of my bounce rate, consistently improving rankings, and discussions with blog coach Margaret Bourne.
Fluff to get a high word count doesn't make sense to me on any level. Personally when I read a post, I tend to skim the long ones if I'm not fully engaged throughout.
A cornerstone post is typically a high word count, at least 2000. Which means every bit of that post better have a purpose. And which is why it took weeks, not hours, for me to write mine.
Related: Blog coach Margaret Bourne has an SEO e-book I've used as well as some outstanding courses for bloggers! Click here to get to it all.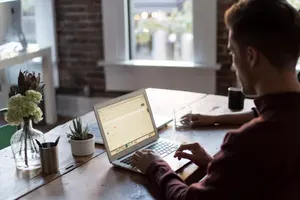 Photo credit: Groove free stock photos
High-value content is high priority.
I am putting myself out there for controversy and to be shot down since there are so many opinions on SEO, but this is my page and I live in a #NoGuiltZone at 50 (now 51!). So here is where I stand:
Being valuable, as well as authentic, is a priority.
What my research online, discussions one-on-one, and through a course I'm truly embracing about Minimalist SEO, has led me to is this: focus more on bringing value through content than on individual keywords.
No need to spend endless hours searching for the perfect keyword and watching for changes to the search engines' preferences every day, creating spreadsheets and lists.
In fact, I've discussed this with my coach: my keywords are in my everyday conversations!
I am learning constantly what people who want to escape the 9-5 are looking to find.
RELATED: Join my Ditching the 9-5 Facebook group where many of these conversations are happening! Click here.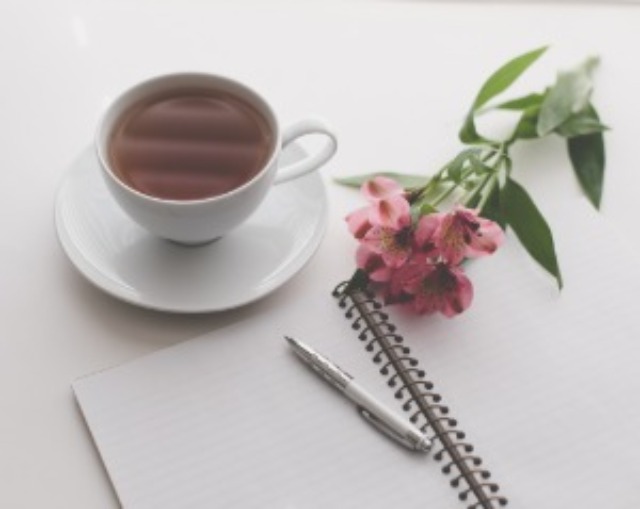 Photo by Miles Out Sixteen on Unsplash
Just write answers and provide solutions to the questions people have.
Ensure that you are focused on meeting the needs of your niche. I'm by no means saying not to have a few keywords that tie your blog together; after all, that should come naturally as part of all the conversation surrounding your blog, including social media, not just what is reflected in each post.
Related: Join the Minimalist SEO Facebook group to follow along and sign up for the course. The group was re-launched in January 2022 after beta-testing their course and is an outstanding resource!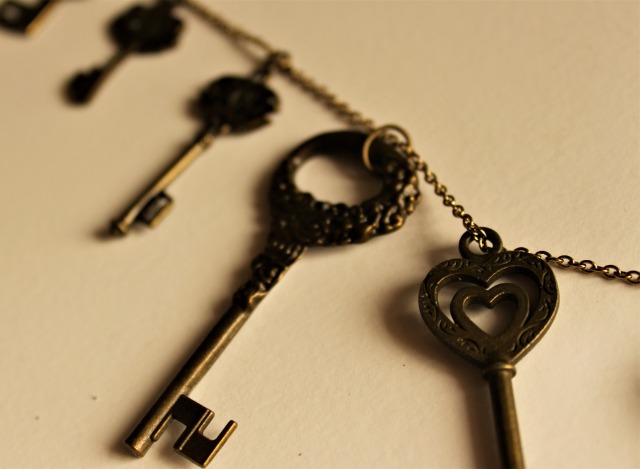 The Free At 50 mission is the basis for this post.
Helping others design the lifestyle you want is what I want to do. On this journey, I have and will continue to share my learnings and any shortcuts I discover.
There's a lot of info out there, but if any of my posts, based on my cornerstone content, can answer your questions about escaping the 9-5 and going from employee to entrepreneur, I will be ecstatic- it is my gift to all of you writers and online entrepreneurs out there!
As I continue towards creating valuable content, as my cornerstone post is complete, I hope you see why had to pause and get my thoughts written about cornerstone posts, along with my reasoning for recommending all bloggers think about creating some. Sooner than later and if not for SEO, for your readers and for yourself.
Missions and messages may evolve over time. Having your "why" solidified and visible is crucial. Keeping it updated even more so.
RELATED: To get your content organized, use the digital blog planner from This Splendid Shambles (I use it!). Click here.
My cornerstone content and search engine optimization action items for you:
Get my 6-Step Checklist here

and start with Step 1: Find Your Why (or revisit it!)

Join the Minimalist SEO Facebook group and the Blog it Better Society
Grab Margaret Bourne's e-book about search engine optimization by clicking here!
Did you like this post? Tip me! Use my online tip jar by clicking here and buy me a coffee!