Free At 50 Interview: Taylor Ditched 9-5 Life and is Blogging for Business: One Mom's Story of Assigning Value to Family Time
Oct 16, 2021
Introduction to Taylor and the Free At 50 Interview Series


In my journey creating the Free At 50 blog, with my goal to be the "resource queen" on ditching 9-5 life, I've met some outstanding and driven entrepreneurs, Taylor being one of them. She started her first blog in 2018 to discuss her journey of moving away from home and living in different states.
It has since blossomed into a personal growth blog where she helps women become the best version of themselves. And she recently launched a second blog over the summer that covers pregnancy, motherhood, and everyday lifestyle.
Which makes sense! This month is special as she becomes a first-time mom October 2021, my birthday month! Taylor is relatable and reaching an audience with herself as her "ideal reader." Her experiences and articles are sure to help others.
Read her interview below and catch up on any you've missed here. The world is full of people who have built online businesses, many who have ditched the 9-5 to go from employee to entrepreneur.
Disclosure: As a blogger, I use affiliate links sometimes! I may receive commission from purchases I share, but it does not change your price.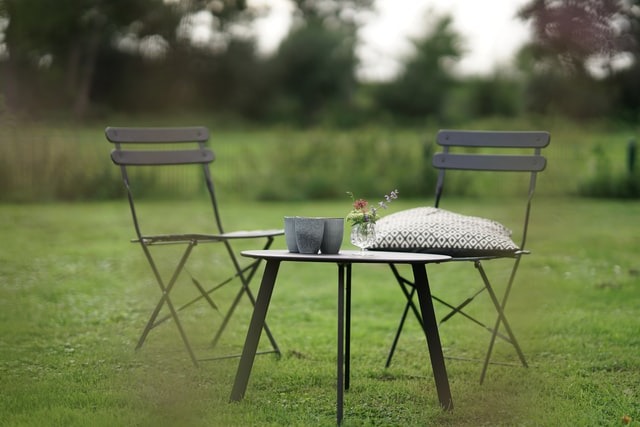 1 Please tell us how, when, and why you decided to become an entrepreneur?
I started my first blog to talk about my experience of moving away from home and living in different states. This was a major adjustment for me and I knew there were other people out there who have experienced the same anxiety and feelings I felt during this period in my life.
In the fall of 2018, I was adjusting to living in a new state at a job that didn't pay well. I remember feeling stressed about our finances and I decided to look up ways to earn extra money.
Having a blog is something that came up A LOT and I realized that this would be perfect for me. I could have an outlet that would allow me to connect with other people and earn money while doing it.
From that point on, I have been consistently working on my blogs and learning everything I can to turn them into my full time job. My goal is to become a work at home mom who can be there for her kids while earning an income on her own schedule.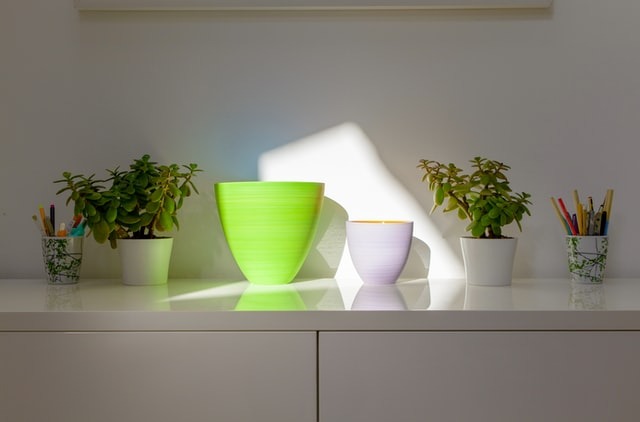 2 What inspired your business and its evolution?
To go off of the last question, my biggest motivator has been the desire to be a stay-at-home mom. My blogging journey started off focusing on personal growth and it is still a topic I'm passionate about.
Now that I'm entering a new chapter in my life, it felt right to start a blog revolving around motherhood. Both of these topics are major aspects of who I am and are the reason I am working to make these blogs a success.
3 Did you utilize online resources, courses, or coaches to build your business?
In my first year of blogging, I kind of just wrote posts, created pins for those posts, and hoped that the traffic would just start booming. The blogging courses that changed my life are the ones from Create and Go! Once I took their Launch Your Blog Biz course, I felt that I FINALLY had a clear understanding of what I needed to do to set my blog up for success.
There have been several other courses, but I have to say that Launch Your Blog Biz was the most pivotal for me early on in my blogging journey.
Note from Daphne: Check out Taylor's blog for more info on how she built her business as well as the resources she's created!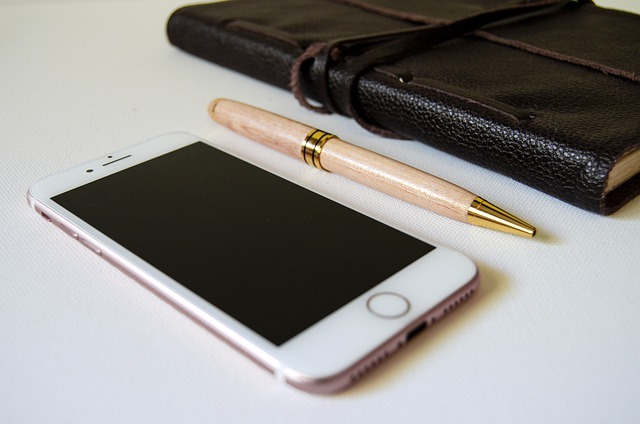 4 How did you determine your ideal client?
For my personal growth blog, I knew I wanted to reach other young women like myself who feel the same way I felt years ago: lost and unsure of their future. I wanted to help other women embrace personal growth and a positive mindset, because that is what helped me get through my rough patch.
As for my newer blog, I wanted to help other new moms navigate their pregnancies and motherhood along with me.
5 How long did it take you to meet your income goals?
I am still working towards my income goals for my blogs. I have found personal growth to be a difficult niche to monetize but see a lot more potential with my mom blog.
Something I've loved with starting my mom blog is the opportunity to start completely fresh, but with all of the blogging knowledge I've accumulated over the years. I know what works and what doesn't and feel confident that it will grow far beyond my expectations! I truly believe consistency is key.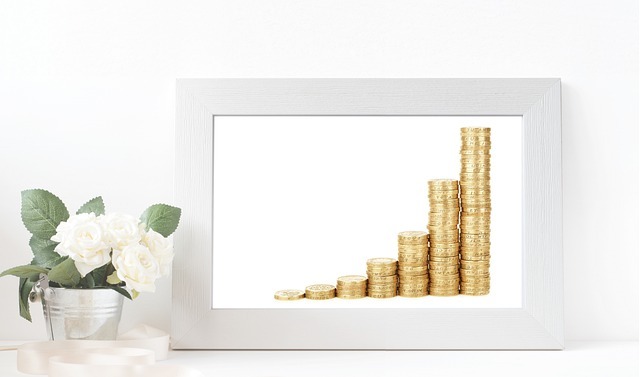 6 How has your life improved by being an entrepreneur?
Although I haven't met my income goals yet, blogging has really changed my life. Having these goals to work towards makes me feel like I have a purpose. I have always enjoyed writing and have always wanted a career where I can help others.
Blogging allows me to help others in a way that I enjoy, and that is through my writing.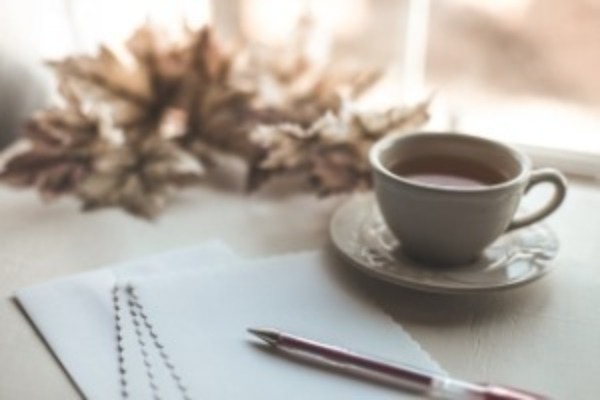 7 What is the biggest tip you would give someone wanting to start their own business? (if you have 2 or 3 you'd like to share, feel free!)
Although I am still learning myself, I would say that you need to stay consistent, no matter how hard it gets.
I have had days where I've become SO discouraged with blogging, but I have never, ever considered giving up on it because I know it's potential.
If you're overwhelmed, take a step back and reanalyze what's working and what's not. Continue to learn as much as you can and make connections with people in the same business as you.
Reach Taylor: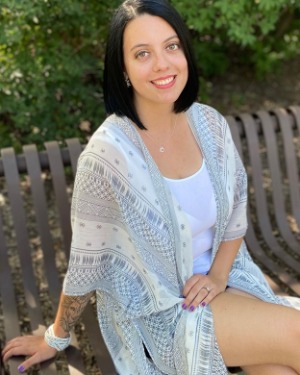 The Shadows and Sunshine
Personal Growth Blog URL- https://theshadowsandsunshine.com/
Facebook Page: To keep up with the latest on the blog→ https://www.facebook.com/theshadowsandsunshine
Facebook Group: For fellow personal growth bloggers→ https://www.facebook.com/groups/personalgrowthselfimprovementbloggers
Instagram: https://www.instagram.com/theshadowsandsunshineblog/
Pinterest: https://www.pinterest.com/theshadowsandsunshine
Positively Taylor
Pregnancy + Motherhood + Lifestyle Blog URL- https://positivelytaylor.com/
Instagram: https://www.instagram.com/positivelytaylorblog/
Pinterest: https://www.pinterest.com/positivelytaylor
Are you enjoying the interview series? Tip me! Buy me a coffee: