Say No to 9-5 Life and Yes to Financial Freedom: Ditch the Overwhelm and Stress with Guidance from a Happiness Coach
Sep 21, 2022
Meet Claudia Degen- a happiness coach that is on the path to spread joy outside 9-5 life by helping others say NO to 9-5 life.
Claudia is a Happiness Life Coach living half a world away from me, in the Netherlands. I met her through Facebook and joined her group, which is a community focused on what else: happiness! It's not woo-woo y'all, it's a legit place to successfully step into an entrepreneurs' mindset. Something you'll get loads of guidance on with her guest post.
She helps people to stop living the lives that they're supposed to (says who anyway!) and start living the life that they want to without all the stress & overwhelm that comes with it. Goal: finally live their happiest life.
After multiple burnouts she decided that things had to change, so Claudia turned her life around and now helps others do the same. Helping people work smarter, not harder.
That's also why she is so passionate about working joyfully or relaxed instead of just working hard all the time. Her belief, which I share wholeheartedly, is that whatever you do, you get to do it in a way that you enjoy it! It's why I created this blog!
RELATED: For interviews of others who have decided to ditch stress and overwhelm for living life outside the 9-5, click here.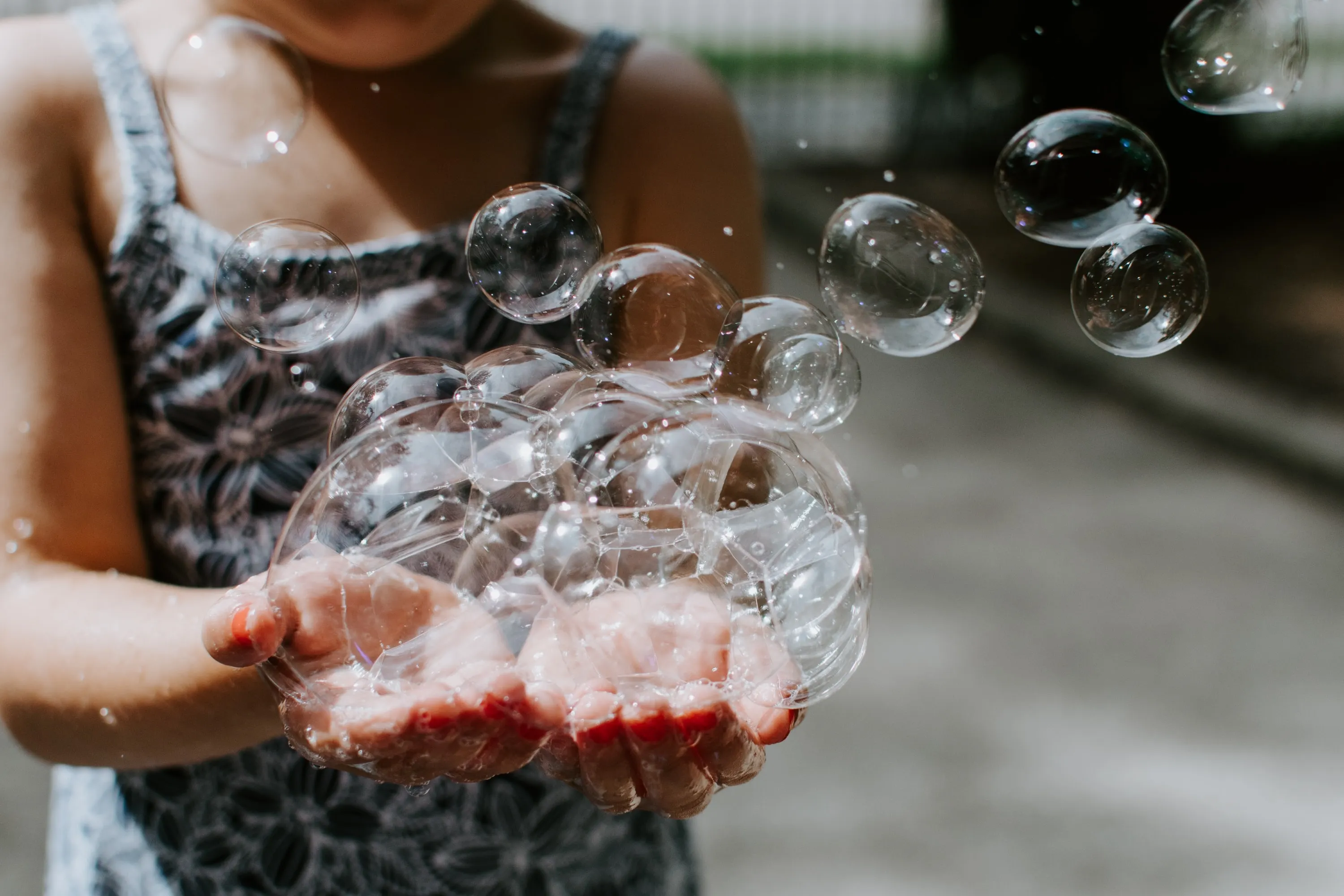 Photo credit: Free stock photos from Groove
How to create a sustainable income without working hard.
You're ready to say NO to your 9-5 and YES to financial freedom. Or maybe you've already taken a leap of faith and now you find yourself hustling 24/7. If this is you, then keep on reading because there's a reason for that.
All your life you've been living a certain way, thinking a certain way and of course, working a certain way.
And now you want to do things differently, but somehow, it's just not happening.
In this blog you'll discover how your internal programming & beliefs are keeping you stuck and how you can change that. So that you can create a sustainable income without working hard.
Note: As a blogger, I use affiliate links sometimes! I may receive commission from purchases on links I share, but it does not change your price.
RELATED: To get started on turning your hobby and happiness into a business, click here for Blaire Brown's Business Launch Lab.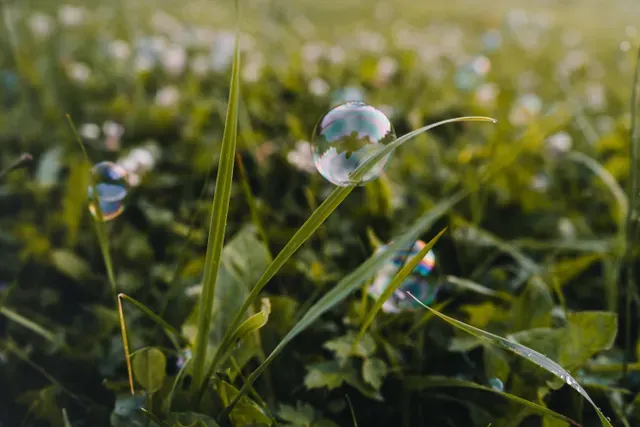 Photo credit: Free stock photos from Groove
How your internal programming is keeping you stuck.
Internal programming has everything to do with how your brain is wired and what you have come to believe throughout your life.
For example, you studied hard and got your degree. After college, you started working hard because that's what you're supposed to do right? Study and work hard so you become successful, earn a good salary, and live a comfortable life.
And now you want to say NO to that lifestyle, you want to say NO to your 9-5, so what do you do?
You work hard to make that happen.
Now, isn't that exactly the reason you want to get out of your 9-5? So that you get to do things differently and don't feel stuck working hard until you're 65-70 years old?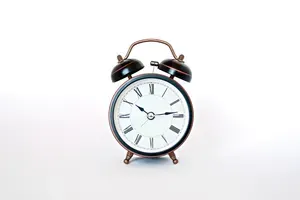 Photo credit: Free stock photos from Groove
Because let me tell you, you don't HAVE to work hard if you don't want to.
Instead, you can choose to work joyfully, relaxed, passionately, etc. You name it!
But because your brain is wired to work hard for what you want, you now believe you have to do the same to leave your 9-5 & create a sustainable income. And it will stay this way until you change your internal programming & beliefs around this.
RELATED: This Free At 50 guest post from licensed therapist Carissa Weber about neuroscience, mental health and productivity.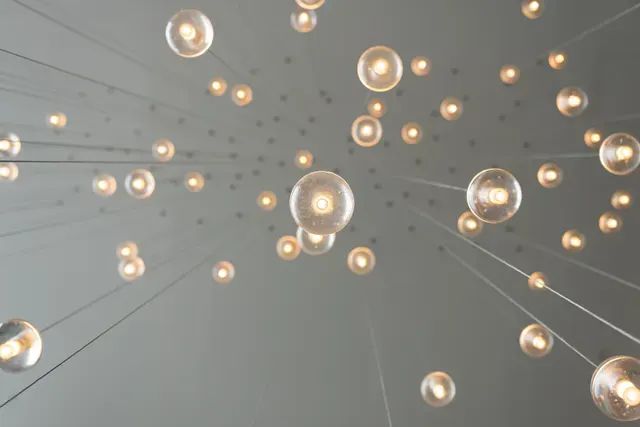 Photo credit: Free stock photos from Groove
How to change your internal programming & beliefs so you can stop working hard
If you want to create a sustainable income without working hard, you have to change your belief system around it. To do so, there are a few things that need to happen.
First, you need to become aware of the identities that you are holding. Then it's important to have a look at the habits and patterns that come with it and the last step is to shift the beliefs you're holding that block you from doing things differently.
Identities
Your identities make you who you are. Maybe you're the ambitious one in the family, the one that's climbing the corporate ladder, or the colleague everyone can always count on.
Maybe you're an entrepreneurial spirit or a jack of all trades who can do it all.
All these identities have one thing in common: you work hard!
It's what you do and more importantly, it's who you are.
Now, in order to change this identity, one that is deeply ingrained in you, you have to become aware of it and redefine its meaning.
Because you can be ambitious without working 24/7. Work smarter, not harder!
So ask yourself the following questions
What identity are you holding?
What does this identity mean to you?
How do you define it?
Does this identity help you to leave your 9-5 and retire at 50?
How can you redefine it so it starts working in your favor?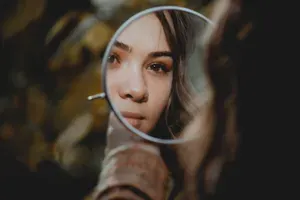 Photo credit: Free stock photos from Groove
Patterns
The second part of changing your beliefs & internal programming is by examining your patterns. This starts by having a look at your habits and patterns when it comes to your career.
What do you do in certain situations? For example when work isn't done, or opportunities arise on the work floor. Are you first to raise your hand and help? Because if you hold one of the identities mentioned above, you probably do.
And then it's hard to get out of this routine when you leave your 9-5. You keep working the same hours or more, because… that's what you do.
UNTIL you take the time to examine your patterns & habits when it comes to your work ethics and consciously start taking action to change this.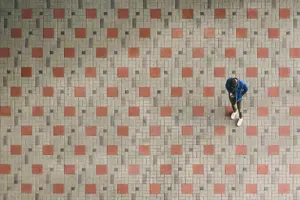 Photo credit: Free stock photos from Groove
NOTE FROM DAPHNE: If accountability can help you build habits, I recommend joining The Power Hour by Digital Acceleration Academy- Click here!
Limiting beliefs
In order to change your identities and patterns, the most important thing to look at is your belief system. And your limiting beliefs in particular.
Because your beliefs influence your thoughts, and your thoughts influence your actions. For example, if you believe that you have to work hard all day every day to be successful, then that's what you'll do. This belief limits you and blocks you from enjoying the freedom that leaving your 9-5 can bring.
Because you don't have to work hard the whole morning and afternoon to build a sustainable income. Instead, you can work in the morning and maybe a bit in the evening as well. Or just a few hours in the afternoon because that's when you have the most energy and focus to get everything done.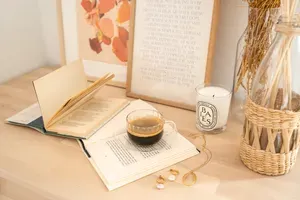 Photo credit: Free stock photos from Groove
It's different for all of us and leaving your 9-5 gives you the opportunity to discover what YOUR "prime time" is, so you can knock that to-do list out of the park in half of the time you would normally.
But because the corporate world is structured so differently and you've come to believe that 9-5 is the way to go, that belief is limiting you and holding you back. And this is just one example. When you leave your 9-5 there are many.
However, since you're here reading this, I think you're ready to change this. Aren't you?
RELATED: Get the 4-Hour Workweek book below, recommended by Daphne.
How to leave your 9-5 and retire at 50, successfully
This is how you overcome your internal programming in a nutshell.
With my 9-step framework, Happy Life by Design, I help people just like you to shift their identities, patterns, and limiting beliefs so they get to create a sustainable income without working hard AND without the overwhelm & struggle.
If you want to know more, reach out to me on Instagram.
Or if you're considering working with a coach to help you transition out of your 9-5 but don't know where to start, then make sure to download my free guide 6 Questions to Ask Your Future Coach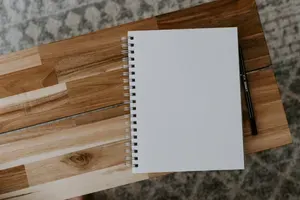 Photo credit: Free stock photos from Groove.
Getting the right coach makes such a big difference in your life.
But how do you do that, right? How do you find the right coach?
In the free guide, I share a proven approach and the 6 most important questions that will get you good insights about the coach, working together, and yourself.
Plus, a nice bonus question that others won't share with you!
Because nowadays there are so many coaches who would love to help you to create a sustainable income without working hard. But let's make sure you find the right one for YOU!
Lots of love & positivity,
Claudia
Reach Claudia: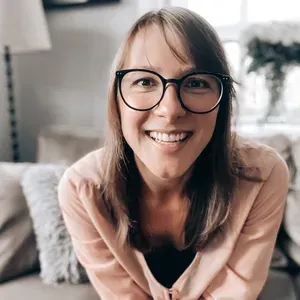 Website: www.happythingsinlife.com
Instagram: https://www.instagram.com/happythings.inlife/
Facebook: https://www.facebook.com/thehappythingsinlife/
Free FB group: https://www.facebook.com/groups/happythingsinlife/
LinkedIn: https://www.linkedin.com/in/claudiadegen/
Pinterest: @happythingswithclaudia https://nl.pinterest.com/happythingswithclaudia/