Making the Right Decision in Life: When to Quit Your Job and Build your Next Chapter Based on Time Freedom
Jan 12, 2023
Senator Jon Cisky always said, "right is right" and I believed him.
When I was a junior at Michigan State, my future wasn't clear, but I did know this: law school wasn't in it.
I started on the path as a Political Science/Pre-Law major my freshman year. And I figured out law school was NOT what I wanted to do. I floundered a bit but found politics (God bless me) and had a pretty good ride! Senator Jon Cisky was my first "real boss" before and after graduation and I thought for certain: I'd made the right decision in life. I quit the idea of law school and dove into life under the Capitol dome.
One thing Jon (he was never formal with us) always said: "right is right." It sounds simple, but my 20-something self didn't realize the depth of those words in the context of being in politics. He was a senator and making the right decisions was important. His decisions impacted so many people.
Those words and his actions shaped me as a professional. He was ethical. (I openly say this: it wasn't common then and is less common now in politics.)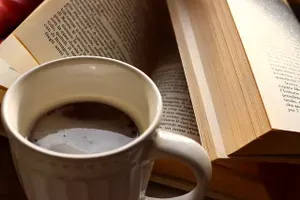 Words always stick with me, at least those that have an impact do!
I will say that his words stuck with me through the years and although I may not have been the most popular with other people under the dome or those in the C-Suite later in life, I always felt good looking myself in the mirror.
Making the decision to quit 9-5 life when I was laid off during Covid felt (and still feels) right. It's why I'm continuing on with the Free At 50 blog, to encourage you to get the time freedom we all deserve. And I'm being unapologetic about it.
In fact, "unapologetic" is definitely my word for 2023, if I'm going to designate one.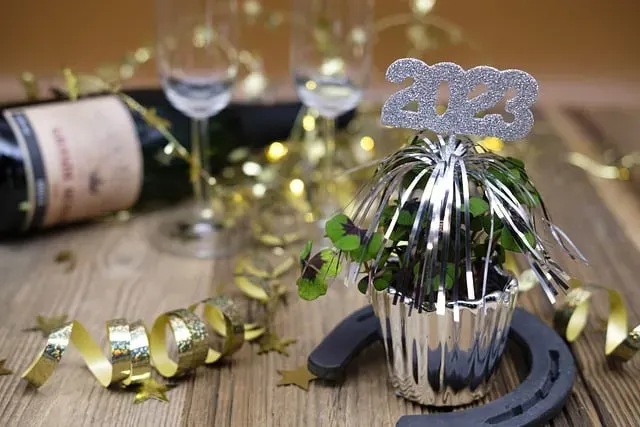 Deciding to quit your job, or just 9-5 life in general, is making the right decision in life- don't apologize for it.
The world needs workers. I'm not going to say I regret being a worker for 30 years. Starting with my first "real job" on Senator Cisky's staff all the way through to my national position in a large corporation, I gained skills, met amazing people, and contributed to the success of others.
But by age 49, my priorities shifted. And since I'd gained all that knowledge, experience, and expertise, I knew I didn't have to apologize for choosing time freedom over corporate life.
You can too. And if you're feeling like it's time, it is.
Don't let anyone tell you you're wrong about how you feel.
Don't let anyone tell you that you shouldn't, or can't, use your talent, skills, and ideas for yourself and those you love.
Don't apologize- be unapologetic.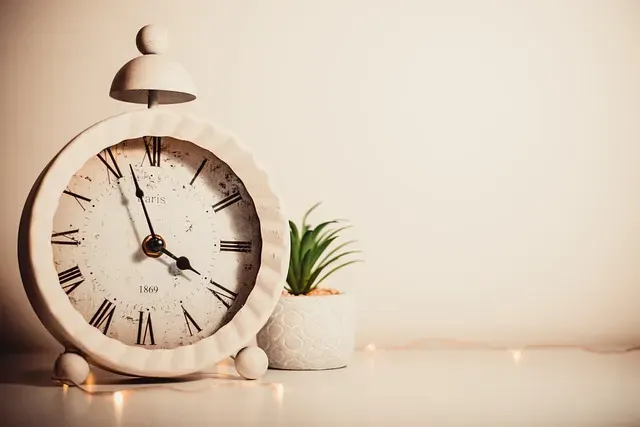 It's all about the right time, not just the right decision. Know when to quit your job.
Phrases and affirmations like "do what you love" "be authentic" and "you got this" may feel overused to the point of seeming disingenuous. But I still say those things and I MEAN them.
However, you can't just quit right? Right. I was laid off, so I didn't have a choice. My choice was making the decision NOT to return to corporate life and, instead, to become an entrepreneur.
That said, you can start planning. Start setting money aside of course! Making sure your savings account is solid is important.
This blog is 100% full of resources to help you at any every stage of the decision, including building your life after quitting the 9-5.
If you need some inspiration and motivation, I've added that as well. From interviews to guest posts and even an article about the meaning of freedom (in the professional sense!), you'll find inspiration in this space.
I love being location independent and my move to Williamsburg Virginia offers constant inspiration for my writing. There are so many lessons to be had from the 18th century and having history on my doorstep keeps me motivated.
Yes, I made the right decision in this stage of my life.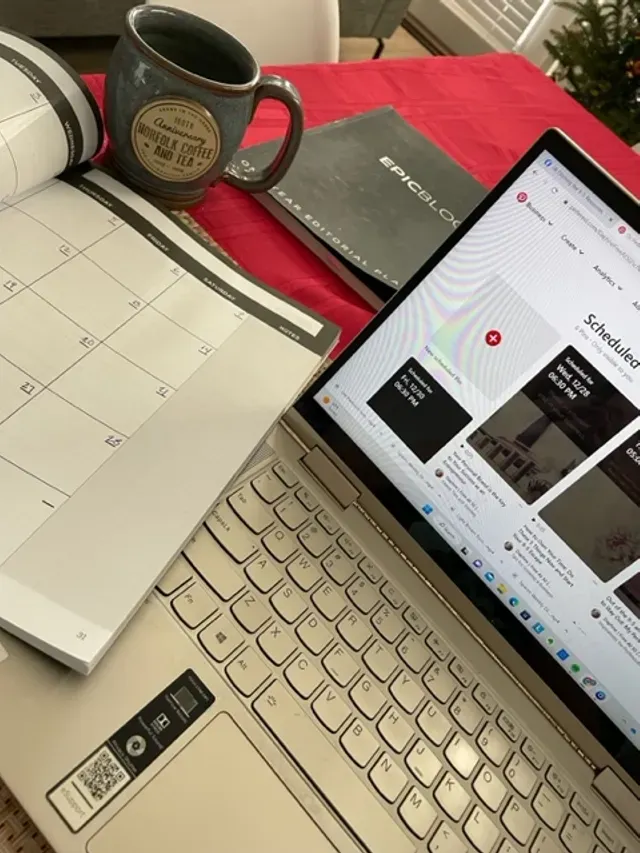 Photo credit: Daphne Reznik
Note: As a blogger, I use affiliate links sometimes! I may receive commission from purchases on links I share, but it does not change your price.
In the end, leaving corporate is the right decision in life for me because it gives me time freedom. What's the right reason for you?
What does time freedom actually mean?
It does not mean I no longer work.
Money doesn't magically appear in my life, so I am working to build this blog into a business, earning income through affiliate links from Amazon to courses I believe in that help others ditch the 9-5 like this one from my friend Blaire Brown and the many offerings of my friend, blog coach Margaret Bourne, who has books, templates, and training designed for online entrepreneurs.
(See how I did that? I dropped a bunch of relevant affiliate links to show you what I do and give you valuable resources!)
What time freedom DOES mean: I choose when I work, what I'm working on, and how I spend my time in general. To be clear: my Covid layoff was a blessing.
So I'll ask again: what does time freedom mean for you?
Would you travel more?
Would you see family and friends more?
Would you read more books? Maybe even write a book?
Would you take a course or class for fun?
Would you actually move so you can live where you now vacation? I did that one!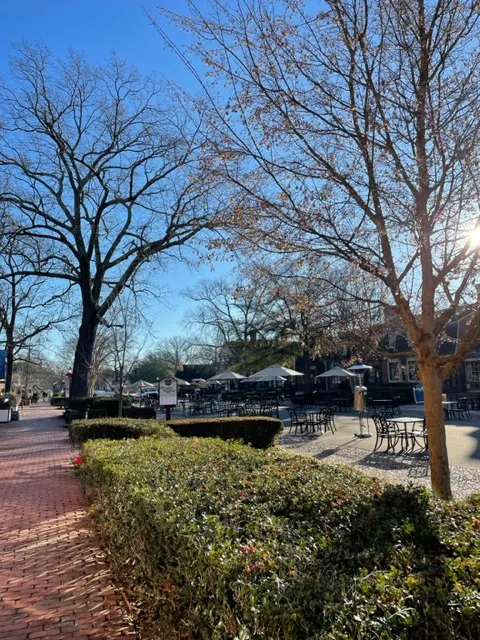 Photo credit: Daphne Reznik
Start with finding your why, the first step on my 6-step checklist to escape the 9-5.
Right is right. Doing the right thing actually is simple. Follow your gut. If it feels right, there's a good chance it is. Yes, we can make mistakes, but those mistakes lead us to the next decision, and the next one. Learn from them.
Don't fear making a wrong decision; choosing to make a decision at all is making the right decision in life. And if it leads to time freedom, more power to you!
I thank Senator Cisky for that simple phrase: "right is right," which has guided me more times than he could ever know.
Ready to take an action? Use every resource below. Click each one now.
Cheers to time freedom! Did you enjoy this article? Tip me! Buy me a coffee: