Guiding All Bloggers, Not Just New Ones: Dr. Lucrezia Iapichino Keeps it in the Family and Evolves Her Business to Help Grow Yours
Sep 04, 2021
Introduction to Dr. Lucrezia Iapichino and the FreeAt50 Interview Series
Dr. Lucrezia Iapichino is the co-founder of BloggingForNewBloggers.com and LegalsForBusinessOwners.com and co-host of the popular Facebook group Blogging for New Bloggers (36K+ members). She has worked as an international lawyer and university lecturer (LLB, LLM, PhD) for over 15 years in different countries.
Disclosure: As a blogger, I use affiliate links sometimes! I may receive commission from purchases I share, but it does not change your price.
Lucrezia has helped thousands of bloggers and online entrepreneurs start and grow their business and protect it legally with her courses, bundles, and legal templates.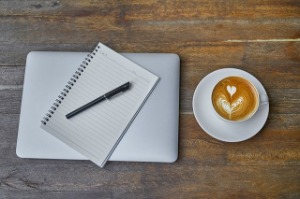 I have gone through some of the courses (with more on deck). I not only recommend them but have added them to the limited list of programs I am affiliating for. Members of her Facebook group are consistently excited about them, and I want to be sure I share the best resources with Free At 50 readers.
RELATED: Check out their FREE and more in-depth paid courses here!
Lucrezia is an asset to all of us in the blogging world and because of her passion for blogging and bloggers, I asked her to be a part of this series!
I started sharing stories through these interviews in April of 2021 when I moved my blog to Groove. This is the first of my next set. Enjoy.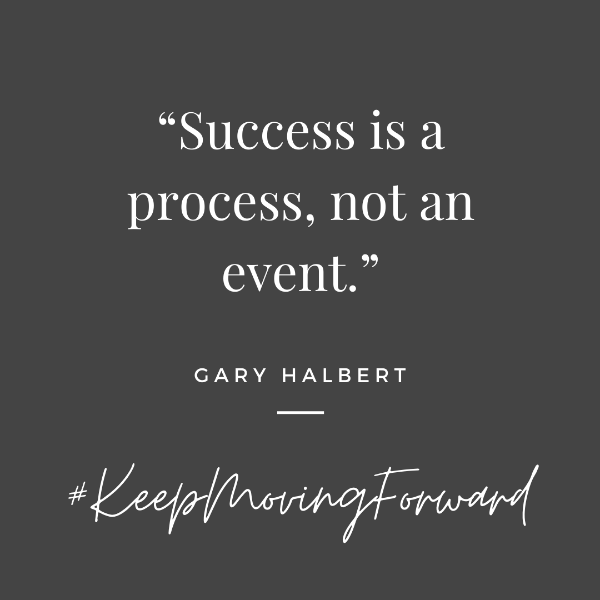 1 Please tell us how, when, and why you decided to become an entrepreneur?
I was going through some personal struggles. My husband and I were trying to have a baby but it just wasn't happening for us. I already had a career as a lawyer and a university lecturer.
But I thought having a creative outlet might be a good distraction. I started a fun, lifestyle blog (https://tinylovebug.com/) with my sister and sister-in-law.
As the blog kept growing, we then started our business that now includes several blogs.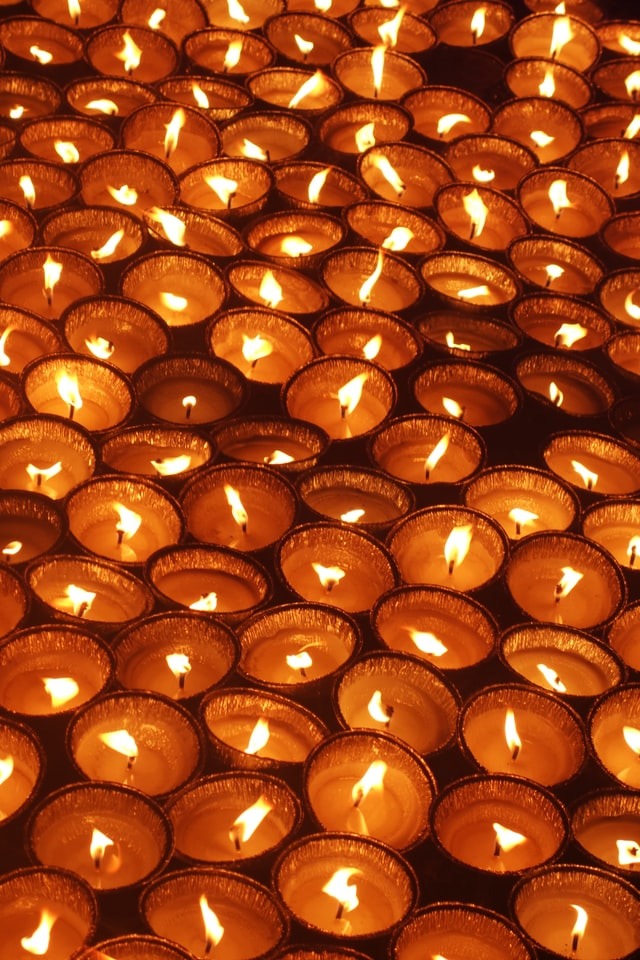 2 What inspired your business and its evolution?
The income from the lifestyle blog started rolling in. As the money became more consistent and the blog continued to grow, other bloggers were asking us how to do what we did with their own blogs. From there we realized there was a market to help other bloggers be empowered to do the same thing.
Bloggingfornewbloggers.com was born and has evolved into a blog, a successful school full of helpful resources and a widely popular Facebook Group with over 36,000 members!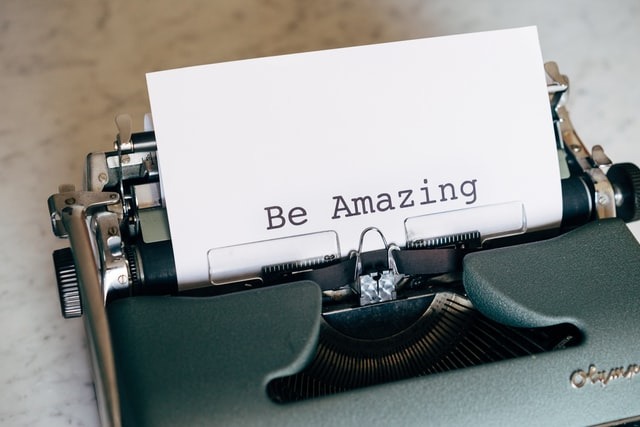 3 Did you utilize online resources, courses, or coaches to build your business?
We first started out in June of 2017. We bought Making Sense of Affiliate Marketing by Michelle Schroeder-Gardner in August 2017. Then in September 2017, we bought the Genius Blogger's Toolkit. They both helped tremendously.
Related: books on affiliate marketing for bloggers
The reason why we contribute to and promote bundles now is to make as many courses, tools and resources available to our audience at an affordable price. Since this really helped us to start and grow our blog the right way from the beginning, we want the same for our audience.
Also, we launched our first paid course in May of 2018. So everything we made before that was through affiliate marketing using the skills we learned in Michelle's course.
Click here to check out their courses- FREE and more in-depth paid options!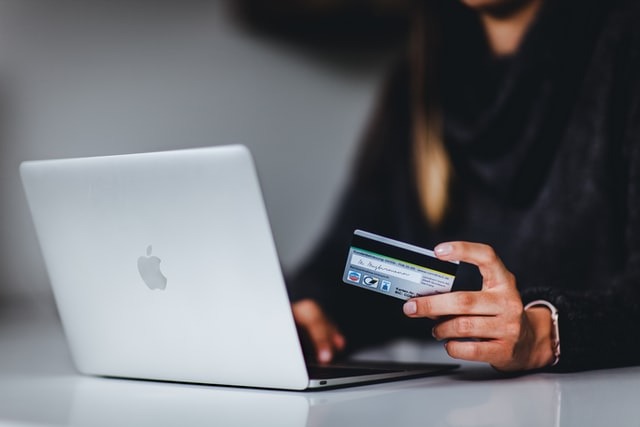 4
How did you determine your ideal client?

Since we were constantly being asked how to create a profitable blog, we had clients we could help even before we thought of who our ideal client would be.




As a lawyer, I also felt the need to educate these aspiring bloggers on the importance of blogging legally. Because I had the skills and knowledge, I saw an opportunity for myself to make it easy and affordable for our audience.




I created legal templates and courses that have proven to be very popular for both new and intermediate bloggers and website owners.



5 How long did it take you to meet your income goals?
The first month we made a whopping $128! After that we said we wanted to reach $500 a month within 6 months. However we actually made $1000.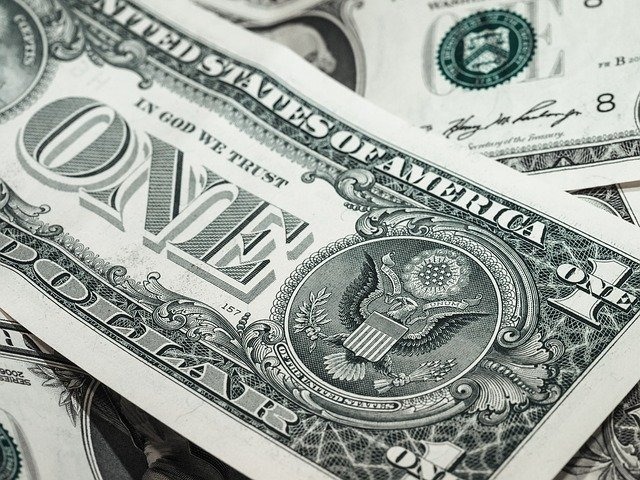 6 How has your life improved by being an entrepreneur?
I have extra time for my family (my husband and I went on to have a beautiful daughter, Violet). I make my own hours and my business generates revenues and income even when I don't work for extended periods of time.
It's very rewarding to have created this life for myself while helping others build their dream businesses too!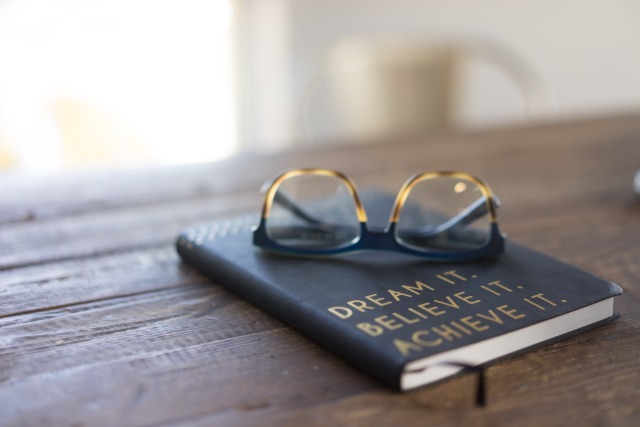 7 Please share one book you'd recommend for our readers and why.
Atomic Habits by James Clear. This book is all about creating productive habits, making decisions, and continuous improvement.
It's like an instruction manual for people wanting to improve their life and reach their goals. It teaches you how to make good habits and take small but effective actions toward your desired outcome. It can be applied to business or just life in general.
It's a fabulous read and easy to understand why it's sold over 3 million copies!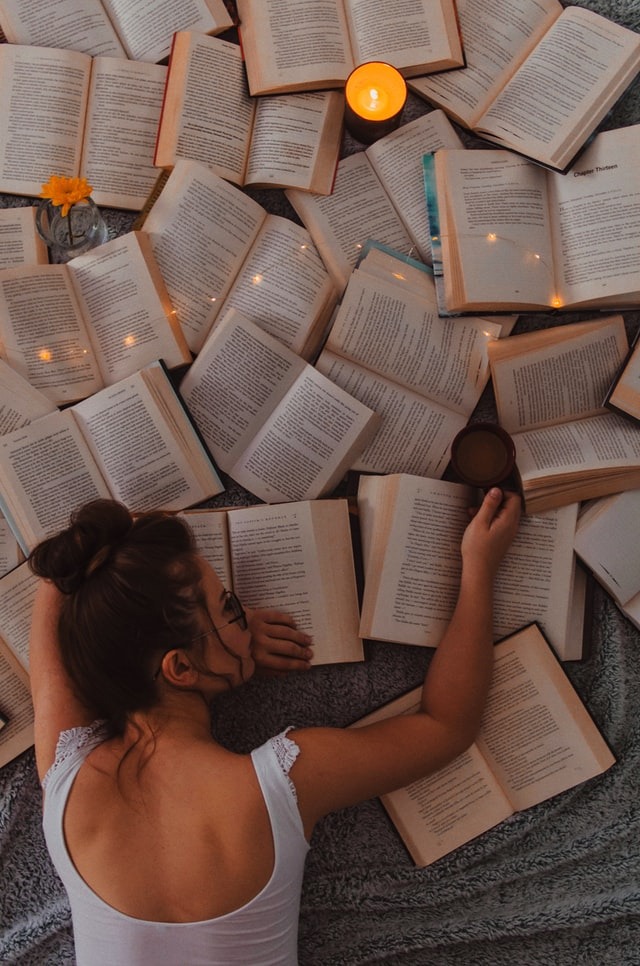 8 What is the biggest tip you would give someone wanting to start their own business? (if you have 2 or 3, you'd like to share, feel free!)
Don't just jump in without a plan. It's so important to do your research. Identify your strongest skills and formulate a plan to make those skills marketable. Decide who your ideal client is and create your product or content with them in mind.
Also, don't be afraid to invest in yourself. Take a course, outsource things to experts, and remember that sometimes, it takes money to make money. Like any successful small business, you will need to make some initial investments to see future success.
Closing note from Daphne: Check out free and paid Blogging for New Bloggers courses here.
Reach Lucrezia: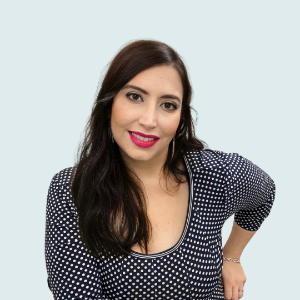 · Website https://bloggingfornewbloggers.com/
· FB group https://www.facebook.com/groups/bloggingfornewbloggers
· Instagram https://www.instagram.com/lucrezia.iapichino/