Free at 50 Interview: Meet Shakira A Military Spouse and Online Entrepreneur on the Move Outside the Corporate World
Jun 19, 2021
Introduction to Shakira Brown and the FreeAt50 Interview Series.
A 25-year-old military spouse and the Founder of Shakira Brown Virtual Assistant Services, LLC, Shakira left the corporate world almost a year ago and has not looked back. I get the whole military thing and that's why I am making sure it's noted- this could mean a life that moves you around and creating business online makes so much sense to me. (I thank Shakira and her spouse for their service!)
She is way ahead of me on the "FreeAt50" thing, starting her journey into professional freedom in her 20s! She is owning the concept of working from anywhere, on her time and on her terms.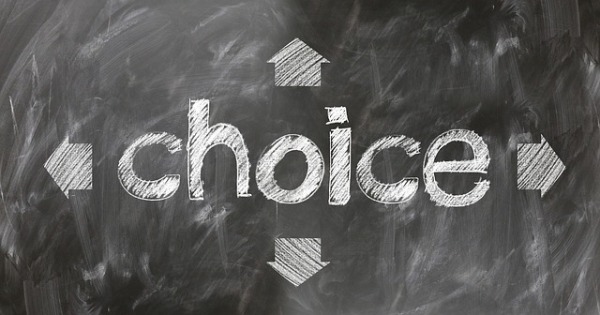 This series of interviews is meant to give you ideas, inspiration and sometimes: straight-up tools to move forward into your next chapter. Shakira offers all three. I mean, she's a Virtual Assistant so she can even help you as you build your business!
Check out her story below and then check out the others who have opened up to us on the blog.
Disclosure: As a blogger, I use affiliate links sometimes! I may receive commission from purchases I share, but it does not change your price.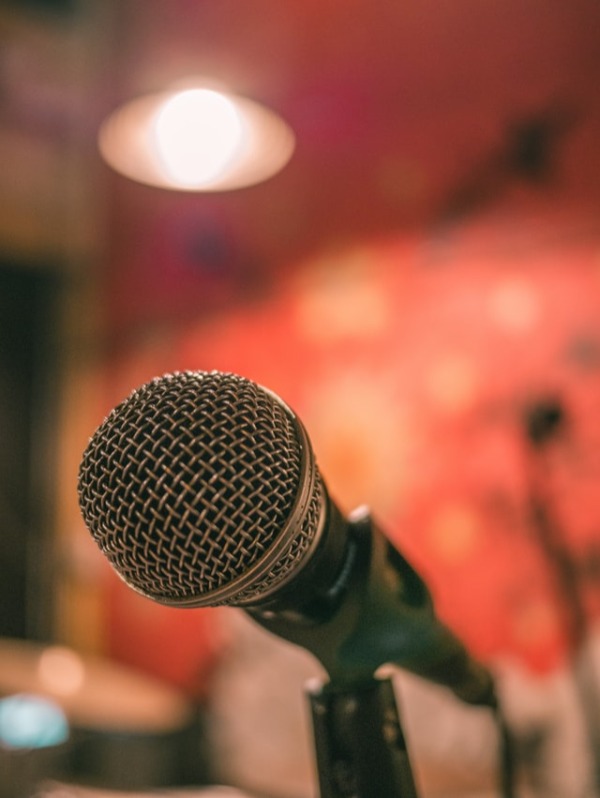 1 Please tell us how, when, and why you decided to become an entrepreneur?
I decided to become an entrepreneur almost a year ago and it was the best decision of my life.
2 What inspired you to start your business?
There were several factors that contributed to my inspiration to start my business. The number one reason was how unhappy I was working in the corporate world.
I was constantly given more and more responsibility with no pay raise for pretty much every position I held. I was overworked, underpaid, and felt very unappreciated.
Not to mention the hard time I was given for wanting to request a little time off. I love working in administration, but I felt like there had to be a way to continue doing what I love without the stress that came with working in the corporate world.
I spent a few months researching ideas and possibilities and that is what led me here.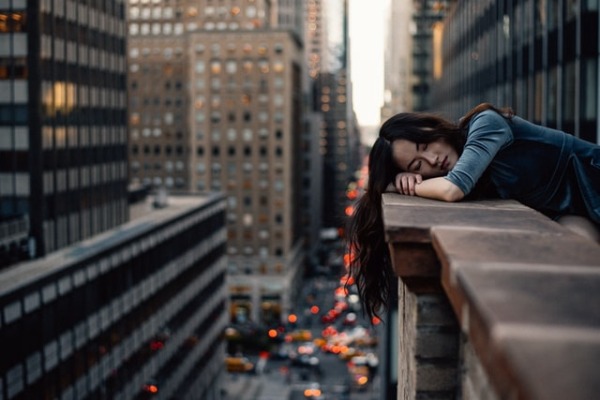 3 Did you utilize online resources, courses, or coaches to build your business?
When it comes to the way I built my business I used a few different research methods.
I started off with free resources. I googled ideas, watched a few Youtube videos, and joined a few Virtual Assistant groups where others shared the stories of how they got started with their business.
I then decided to pay for a few courses. I did not want to go into debt trying to get started, so I found courses that were in my price range. Of course, not all the information was useful, but I was able to learn 1-2 new things in each course that contributed to the structure I was able to lay out of my business. Altogether I paid for 3 different courses.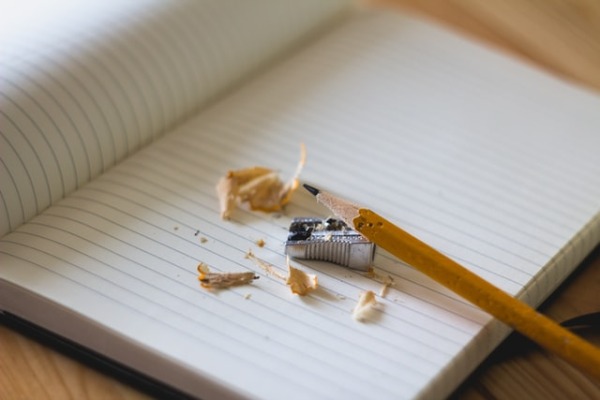 4 How did you determine your ideal client?
Finding out who my ideal client was took me a little time. I started out just working with anyone who needed my help. Over time I realized who I enjoyed working with and who I did not.
I also was able to determine what tasks I enjoyed doing and which tasks did not align with the work I enjoyed doing. That is how I was able to eventually niche down.
Now my primary clientele consists of attorneys (I decided to put my degree to work).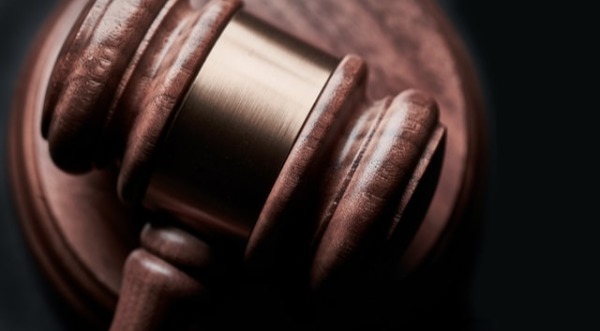 5 How long did it take you to meet your income goals?
It took me quite a while to meet my income goals.
When I first started my business, I was still working in the corporate world and was juggling both my 9-5 with my business. I left the corporate world for good in January 2021.
Once I did, it took me 2 months to reach the income goal I set for myself. I then set a new goal at the beginning of March, which I was able to reach by the end of March. I have not set any new income goals but have realized that every month I am bringing in more than the previous month, so I am content with that for now.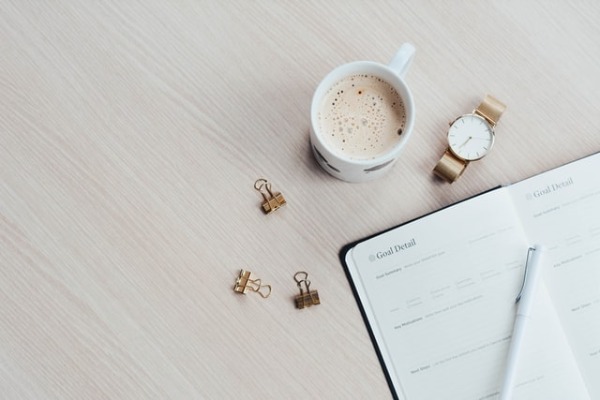 6 How has your life improved by being an entrepreneur?
My life has improved dramatically since becoming an entrepreneur. I get to make my schedule, take my work with me anywhere and take a moment to breathe when I need to.
The best part is that whenever those rare moments arrive when life just...happens, I am able to rearrange my schedule to tend to those moments and still get the work completed for my clients without any stress or hassle. This makes it a lot easier to be a wife, career woman, and even prepare to be a mom.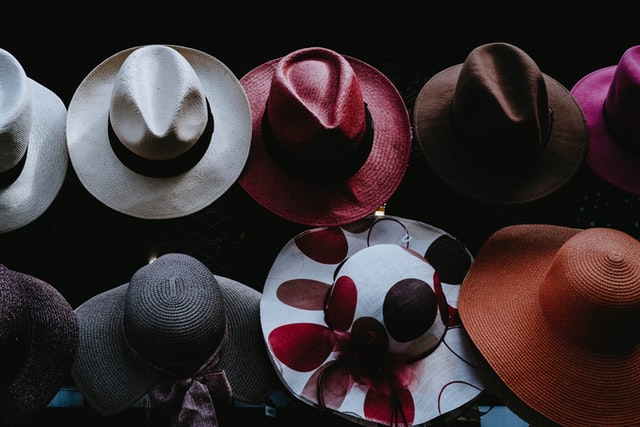 7 Please share one book you'd recommend for our readers and why.
One book that I would suggest is "The Audacity to be Queen" by Gina Devee. Unfortunately, I do not think male entrepreneurs would enjoy this book, but for female entrepreneurs this book is great for helping you find the Queen within yourself and push through self-doubt and self-sabotage.
This book changed my mindset and allowed me to believe in myself.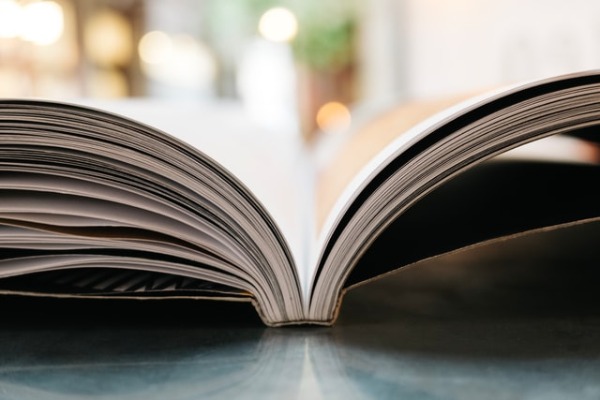 8 What is the biggest tip you would give someone wanting to start their own business? (if you have 2 or 3 please share!)
There are two really big tips I have for someone wanting to start their own business:
1. Give yourself permission to learn. There is going to be a lot of trial and error when starting a business. You have to allow yourself permission to make mistakes in order to find what works and what does not.
2. Do not compare your starting point to someone else's ending point. You may see many people talk about their success on social media and how fast they were able to get there. Do not start doubting yourself because you are not there yet. You will never know the whole story of how they got to where they are so do not feel like you are failing. Life is not a race. It does not matter how long it takes you to get to where you want to go. All that matters is that you get there.
Connect with Shakira: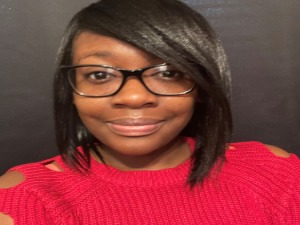 Website: https://www.shakirabrown.net