Free at 50 Interview: Meet Anjali as She Is Splendidly Blogging and Coaching Her Way Through Life
Jun 03, 2023
Introduction to Blogger Anjali of This Splendid Shambles and the FreeAt50 Interview Series
Disclosure: As a blogger, I use affiliate links sometimes! I may receive commission from purchases I share, but it does not change your price.
I met the fabulous Anjali, creator of This Splendid Shambles and a New Zealander with a love of books, travel, creative projects, and blogging, a few months ago. She is both inspirational and ambitious and all about supporting others turning blogs into business.
Anjali started her first blog in 2008 and hasn't looked back- something I plan on following her footsteps with. In 2020, she started her own business, helping other women start and grow their blogs through resources, courses, and coaching. (Yes, for those of you new to blogging, turning your blogs into a business or wanting to go there…she's a coach!)
Here is her article on FreeAt50. She was so impressive to me and her social media so full of content, I asked her to write about generating income!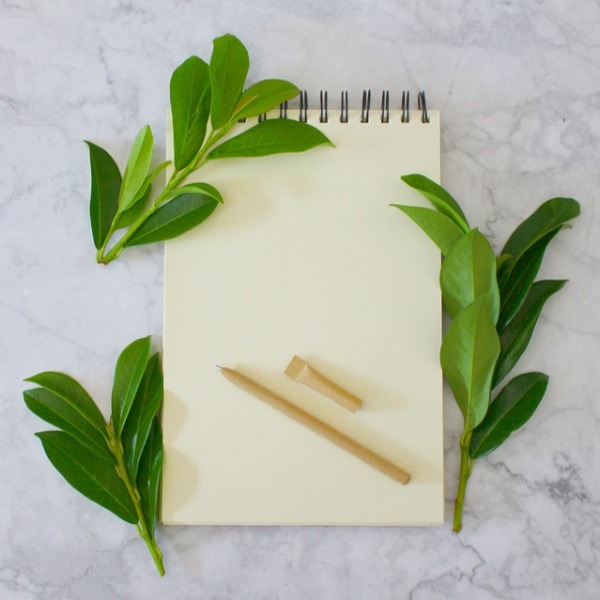 1 Please tell us how, when, and why you decided to become an entrepreneur?
I became an entrepreneur quite by accident. I've been blogging for over 10 years now, but in 2020 I decided to create an Instagram account just for my blog, focusing on blogging tips and the posts I'd shared over the years. And then I stumbled across an account that hooked me in.
I realised that, simply by watching what she was doing with her own business and blog, it was something that I could be doing too. And so I started really throwing everything I had at this idea, and here I am today.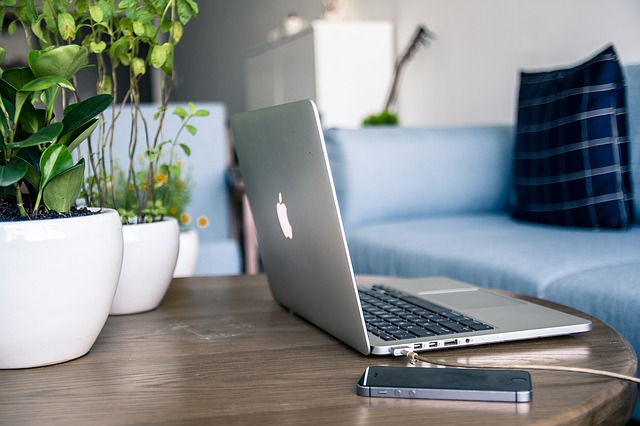 2 What inspired your business and its evolution?
The inspiration behind turning my blogging into a coaching and course-based business was purely seeing what was possible from others.
While I've been in the industry for so long, it hadn't really crossed my mind to actually make money from it. Back in 2008, blogging was still sort of in its prime years, and there wasn't a lot of support for newbies, or rather, not as much as there is now! I definitely had to fumble my way through.
But it meant that I was learning everything by myself and for myself.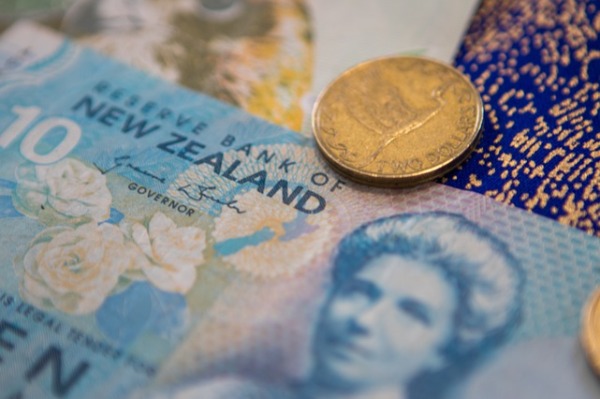 It was an absolute joy and I loved learning as I went. Because I a) didn't have many bloggers that I was following who were turning their own blogs into businesses and b) I never started my blog as a way to make money, I hadn't seriously looked into it.
Then when this idea to start a new Instagram account, and start to offer coaching to teach others what I had learnt over so many years hit, I knew this was it. This was what I really wanted to do.
I wanted to see other bloggers thrive in their storytelling, their teaching, their inspiring. And I love it!
RELATED: Anjali's course to help bloggers write with confidence!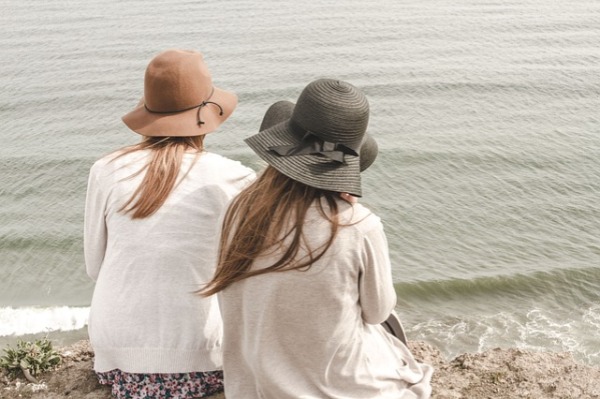 3 Did you utilize online resources, courses, or coaches to build your business?
Over the past year especially, I've taken a lot of free and paid courses, downloaded resources, and sought advice from others. It's been so much fun learning about the business side of things, as well as getting tips on things I haven't really had to look into in the past before.
I got myself a business coach, whom I love, and has been incredible so far.
RELATED: The Free At 50 post about getting a coach!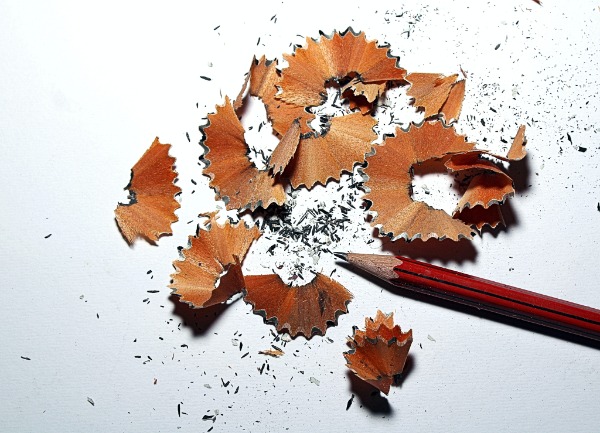 4 How did you determine your ideal client?
My ideal client was basically me in 2008.
· She was either new to blogging, or she was stuck in a rut and didn't know how to get out.
· She was inconsistent with her content, lacked motivation, wasn't sure what to post, and often found herself wanting to give up.
· But she also wanted to write and to create and share her story.
Determining who my ideal client was/is, was easy: she's me over a decade ago.
RELATED: The e-book I recommend for building your personal brand!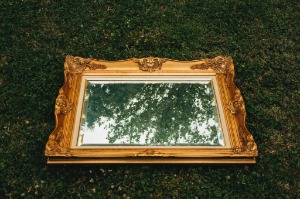 One of things that every coaching client does before we launch into working together is jump on a free discovery call. This is a chance for us to have a chat about their blog, about what their struggles are, what they think they need, what they'd like their blog to grow into. If we have a good time on that call, we gel well, we're vibing a bit, then she's my ideal client. She is excited about the possibilities, eager to learn, quick to questions and has a passion for what she's sharing.
If we both decide we're a good fit for coaching, then we get to hang out for an entire four weeks. We talk on Voxer throughout the week and have weekly calls. I'll even through in some custom-made resources, depending on what she needs most.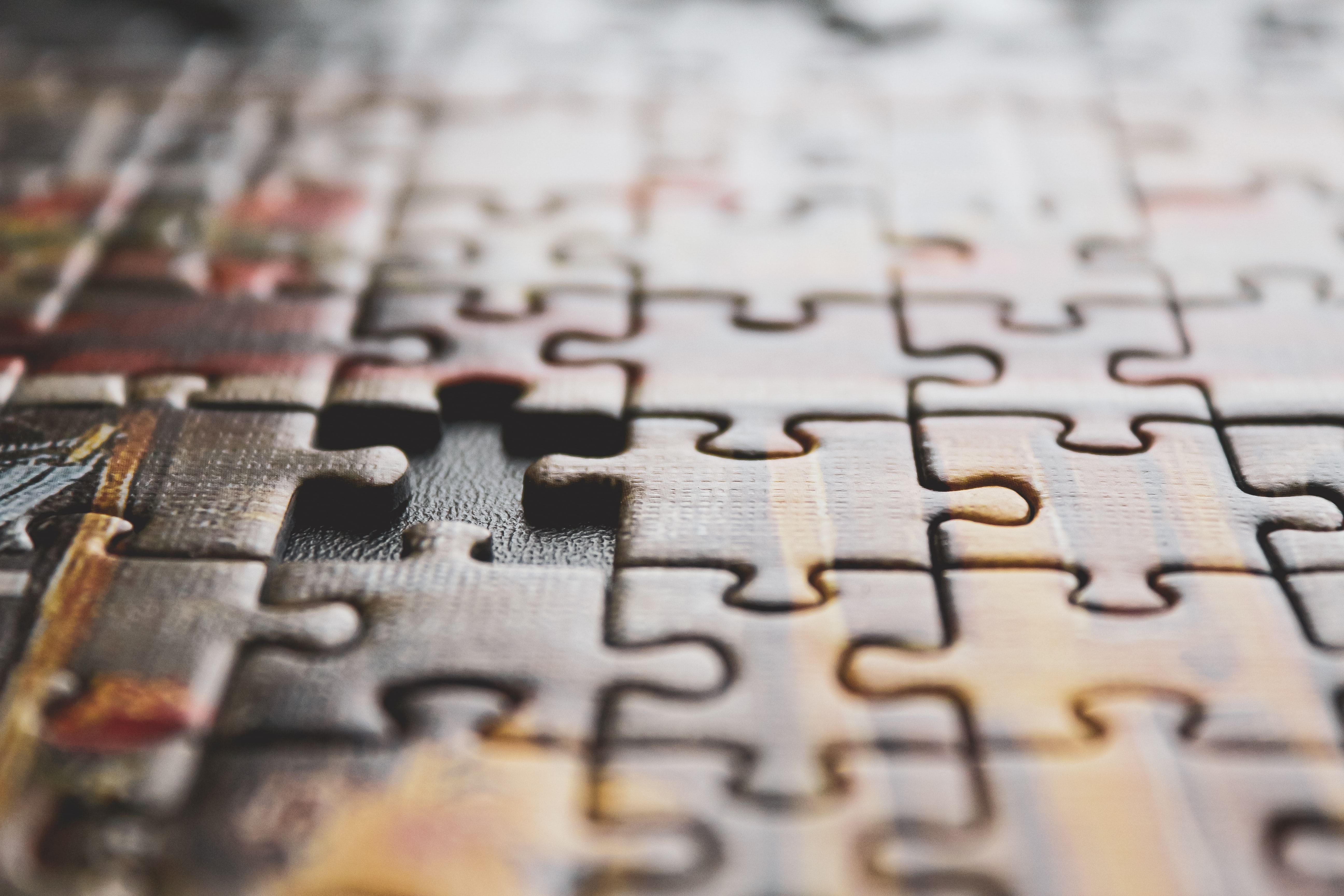 5 How long did it take you to meet your income goals?
Nearly a year. Good things take time. And there's another income go around the corner. Celebrate every single win you have.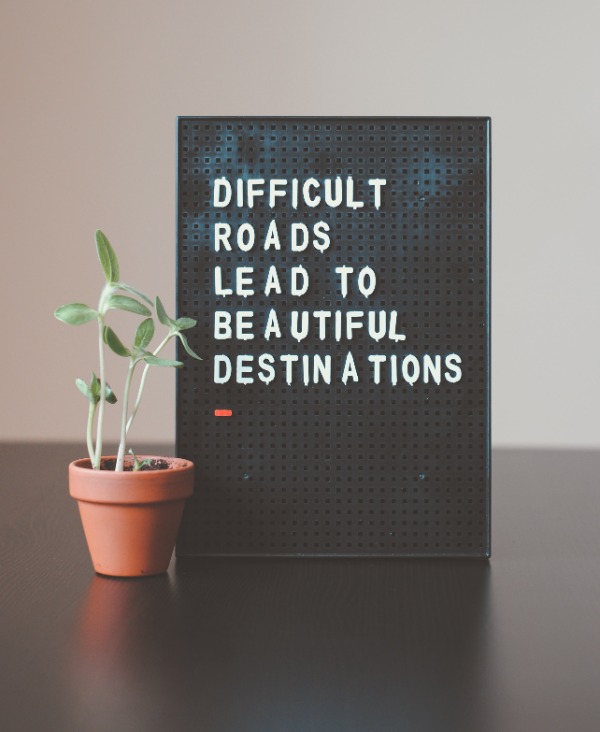 6 How has your life improved by being an entrepreneur?
To be completely honest, the biggest change has simply been working with other bloggers. Everything else is the same - I still have my blog, I still write for collaborative blogs, I still create content.
But now I get to work with incredible women who are excited to share their stories. And that has improved my life ten-fold. It's all about connection and community, and I love that I get to be a part of it in this small way.
7 Please share one book you'd recommend for our readers and why.
I haven't read a lot of non-fiction (I'm a huge bookworm but am definitely more into fiction), but I have recently finished Never Split the Difference by Chris Voss and Tahl Ra. Voss was the FBI's top negotiator for hostages for years and years, and in this book he talks about some of those stories and how he and his teams negotiated them.
It's full of incredible tips on negotiation, but also tips that can be applied to your business. It's definitely one I'm going to be reading again in the future.
8 What is the biggest tip you would give someone wanting to start their own business? (if you have 2 or 3 you'd like to share, feel free!)
My biggest tip for someone wanting to start their own business is this: Just start. You can't grow, you can't climb, you can't get to where you want to be if you don't start.
But a few more practical tips:
Make sure you have a good community around you, supporting you.

Whether they be online friends or in-person friends and family, whether that's a group of similar-niche business owners or a coach. It makes it so much easier and enjoyable and motivational if things go askew when you have that support.
The other thing I could say is: don't worry about 'getting it wrong'.

Treat any setback as a learning curve. And go forward with that knowledge in hand, ready to push through and keep at it. It's not the end of the world if something doesn't work the way you wanted it to. Take a step back, take a deep breath, re-group, and go at it again.
Connect with Anjali: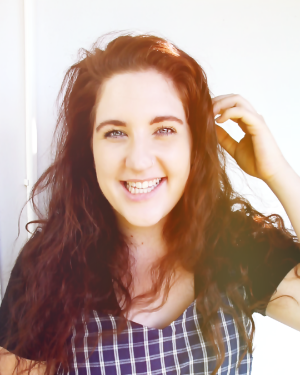 Website: https://www.thissplendidshambles.com
Instagram biz: www.instagram.com/thissplendidshambles
Instagram blog: www.instagram.com/anjalikay
Pinterest: www.pinterest.com/anjalikay