Ditching Limiting 9-5 Beliefs to Escape the 9-5: Finding Your Why and Becoming Free At 50
Oct 26, 2022
Meet Misty: On a mission to become Free At 50 and escape the 9-5 by ditching limiting 9-5 beliefs.
Misty is the busy mama behind the blog Life Between the Dishes, using her experience to bring solutions, ideas, and simplicity to other busy moms. She does it through blogging and selling digital products- even helping mamas that want to earn income through creation of their own products.
October is her birthday month as well as mine- and we have more than that in common. She is working on becoming Free At 50 herself, so what a perfect guest author to have on this blog as she works on her 9-5 escape by ditching limiting 9-5 beliefs.
Misty's in my Ditching the 9-5 Facebook group and knows my passion for encouraging others to find your why, step one on my 6-Step Checklist to Escape the 9-5.
In fact, she's sharing her why below, as well as how she's ditching the 9-5 beliefs that hold us back. Her story will inspire you. It will tug at your heart and have you cheering her on!
RELATED: My birthday post: read it here.
Before I get into some long philosophical rant about life's purpose, I thought it'd be best to first introduce myself.
On the internet, I'm Misty. I'm the mama behind the blog, Life Between the Dishes, where I share tips, tricks, and recommendations to help the busy mama find the best ways to meet the needs of her family without losing her sanity.
I create printable and digital products to help simplify mom-life. I also sell PLR products and templates to help other mama entrepreneurs create their own products, so they can make money to reach their goals.
In real life, I still do all those things. But, I'm a wife, a mom of 2, and a high school biology teacher.
So, when do I have time to do those online things? It's a challenge. I squeeze in a little at a time. It is slow-going, but I've made progress over the past 2 years since I decided to pursue a dream.
Why do I push myself like this? Because my "why" has changed over the years, and I'm working hard to reach goals I've set for myself and my family.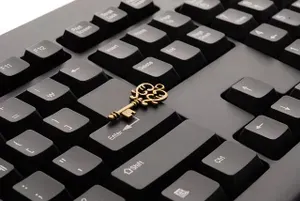 What is your why?
It's called many things.
your "why"

your "purpose"

your "calling"
Sometimes it lines up with the direction you are headed. And sometimes it takes a dramatic turn, off-road, and down a mountain.
Sometimes, it takes a lot to dig down deep and find your "why." And then other times, your "why" slaps you in the face and screams until you listen.
You can be chugging along happily, playing your role, thinking you are serving your purpose in life. And then, BAM! It hits you that maybe this isn't what you were called to do. You are left with this empty, sinking feeling that you could be wasting the little time you have in this life.
Maybe you've experienced this before. If you're searching for ways to leave your 9-5 and become your own boss, then I'm almost certain you've experienced something similar, at least.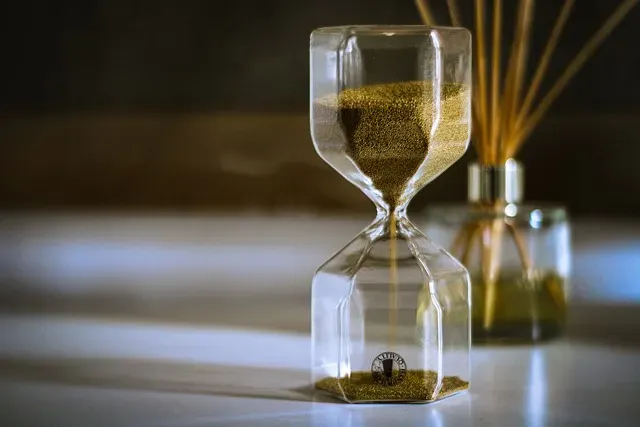 Let me tell you about my why.
I'm a high school biology teacher. I always wanted to be a teacher growing up. I'm a good teacher. I care about my students and want to help them become better educated citizens. But over the past few years, my job has gotten so much more difficult. Times have changed. Kids have changed. And I don't like the way that it's going.
So, why don't I just leave the classroom and never look back? I've been teaching for 18 years now. At 25 years of service, I am qualified for retirement. But that really doesn't mean I can leave teaching when I'm 50, does it? I wish.
50 is a big number for me. Free at 50 is my ultimate goal. But not free to just be able to "retire." I want the freedom to be able to retire and do the things I've been putting off for 50 years.
Financial freedom is far less attainable in my mind.
Do you want to know an even bigger reason that 50 is such a big deal to me? My mom died from ovarian cancer at the age of 50. I was 22 and a senior in college.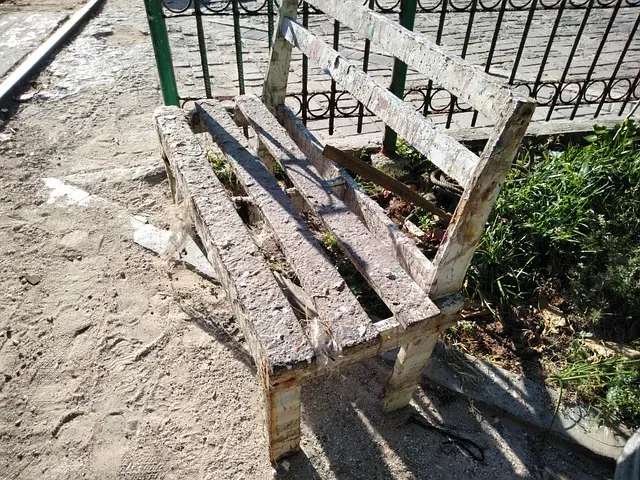 I'm 43 now. Every year that I inch closer to that magic 5-0, I get a little more anxious.
What if I only have 7 years left? And these thoughts push me to work even harder to reach the point where I feel like I'm actually living out my why. I have to actively pursue my goals.
I look at my little family. My husband is also a high school teacher. We share a lot of stress between the two of us. Our daughter is in 10th grade. For several reasons, she homeschools. Our son is in 2nd grade. He doesn't like going to school, and I can't say that I blame him. We know what goes on in public education. I'd love to be able to stay home with my kids, so they could both pursue the education path that suits them best.
For these reasons, I continue to push myself.
My ultimate goal would be to make enough money online to stay home with my kids and eventually retire my husband as well. And then we could travel and teach our kids from experiences, not textbooks.
Now, I only have 7 years and 6 months left until I can officially retire (but who's counting, right?).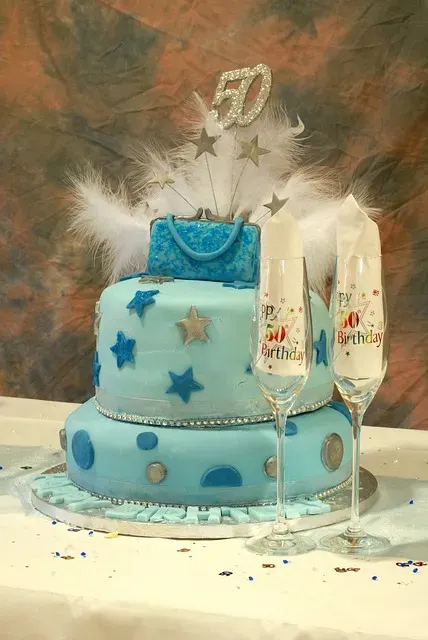 But I've set up limiting beliefs when it comes to money and (early) retirement.
Here are some examples of limiting beliefs that hold me back from setting big, scary goals:
I won't make enough money to support my family.
I have to have my insurance for my family's healthcare.
I enjoy buying groceries every week and don't want to just scrape by.
What else can I do with a Master's degree in education?
What if I try and fail?
What if ____ (fill in the blank).
Do I really deserve to be able to retire early?
Am I good enough at this online stuff to make a living out of it?
Will people still see value in me if I'm not working as a teacher?
Do I really want to give up all of the time "off" I get as a teacher?
How do I get past those limiting beliefs?
I've been working with a business coach, who has opened my world to believe in big, scary dreams. She's taught me how to acknowledge my feelings but move beyond the thoughts that hold me back and push myself way out of my comfort zone.
It's hard, but it's working.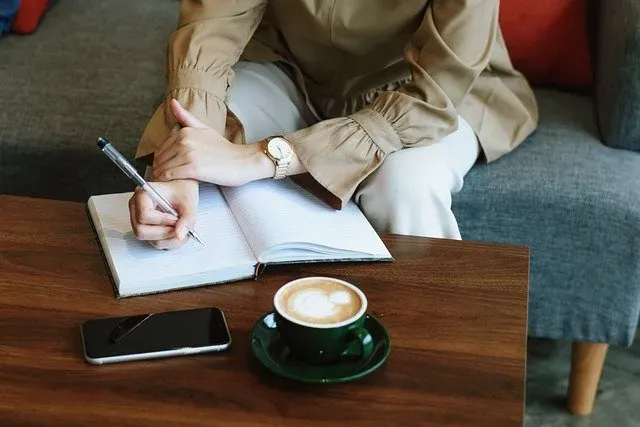 What is your why?
What do you enjoy doing? Who do you enjoy spending your time with? In what ways can you help others? These are just a few questions you can answer to help find your own why.
My big, scary goal is to make enough money to leave my teaching job. I just hope it is before 7 years and 6 months from now.
Reach Misty by clicking on a platform and visit her shop for templates!