Frazzled but Hopeful: Building My Toolkit
Jun 03, 2023
All entrepreneurs need a toolkit so here is how I'm building my stash of resources, the Free At 50 way.
Disclosure: As a blogger, I use affiliate links sometimes! I may receive commission from purchases I share, but it does not change your price.
My quest for self-sufficiency continues and thanks to a new friend in Australia, met through a supportive Facebook group we both are members of, I found what could be an amazing tool and hopefully this is just the beginning.
When it comes to technology and all the "things" I need to build my online business one thing is continually repeated: think about what you need and what you want to do with it. Ummm so… I have a few ideas, but I don't really know yet! And, importantly, this early on, with no earnings, I am on a budget though knowing I have to invest to earn.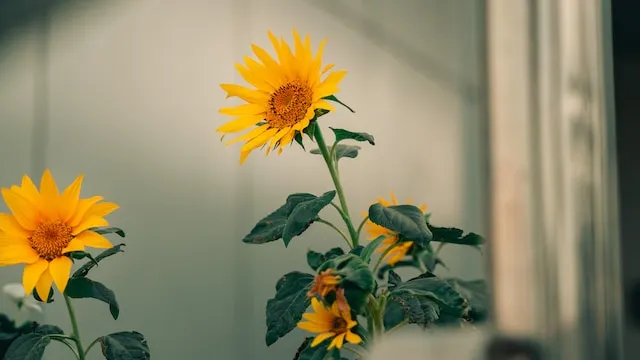 A few things I realized might be helpful.
RELATED: I was recently introduced to "buy me a coffee" - here is my link! It's a way for readers who appreciate my content to support me since the blog is free to read! Click here - I'd love your support!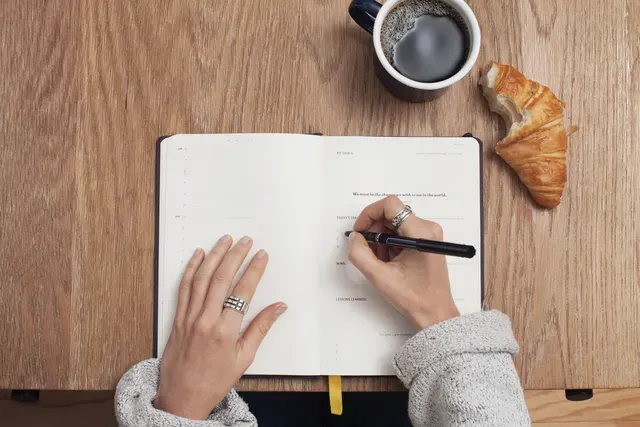 And the big one: my all-in-one platform:
Groove.
Click this link for way more info but essentially, I can do everything from creating landing pages to building an online course and setting up transactions to booking clients and building my affiliate marketing.
Bonus: some of the best tutorials online I've seen. They are offering the basic membership for free, and that was what I intended to sign up for. However, I couldn't resist the lifetime membership for just under $1400 which was for their highest level, now $299 a month.
When I broke it down, the cost of Kajabi alone is $149/month for the cheapest plan (hosting and course creation included) and my purchase not only included that but so many other things that, purchasing multiple individual platforms and programs, would have monthly or annual fees.
With a 30-day refund, I felt safe with this purchase but now know, after using it for over 2 years for my blog as well as for video updating and storage, and even dipping my toes into the mail system, I'm IN.
Know that Groove's cheapest plan is FREE and the next level up is currently $99/month as of June 2023.
Of course, I will not discount the free webinars, downloadable guides and online courses offered by others who have stepped forward into entrepreneurship.
I've gotten incredible information so far and know it's likely I will be purchasing more in-depth info later but for now I've gotten a great start on learning everything from building my business Instagram account and learning how to collaborate on Pinterest boards with others that can bring value to FreeAt50 followers to writing style and grammar.
In January, 2023 I added a Linked In company page! If you're on Linked In, follow it here!
RELATED: Courses and training for the above!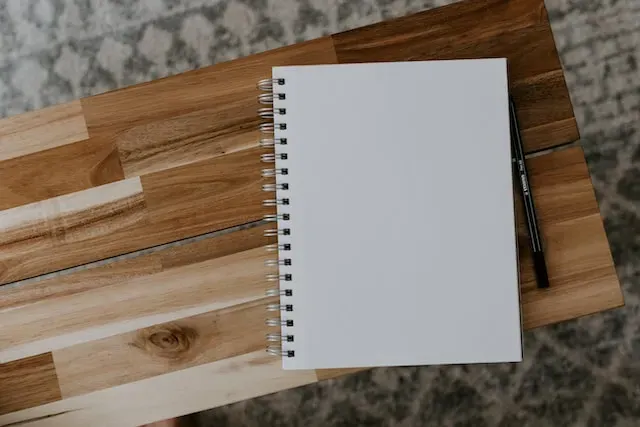 In the end, what is the most valuable tool in the toolkit?
People.

Collaborators.

Colleagues in my new professional reality.
So my final resource for this (beyond my current network of course!) is Facebook.
The groups I've joined such as The Blog It Better Society, Reaching Your Audience, Women Entrepreneurs: Marketing Mindset and Growing your Online Business and now Groove Digital Official, have been extremely active, and have given me the best learning platform I've used so far. It is seriously amazing, these groups you can find on Facebook.
I hope that my Facebook group provides the valuable insight needed for any of you to continue on your path!