Free At 50 Interview: Blaire is Helping Entrepreneurs Get Noticed and Grow Online
Oct 23, 2021
Introduction to Blaire Brown and the Free At 50 Interview Series
Blaire Brown is a Brand Strategist that specializes in helping entrepreneurs get their businesses off the ground. She provides clients with top-notch elevated branding and marketing insight that is both forward thinking and customer-centric, with thoughtful custom strategies put into place to achieve her clients' goals.
By having Blaire as a consultant, business owners see an increase in brand awareness and perceived value among target audiences.
Prior to starting her agency, her career has been primarily based in the fashion industry, focused on marketing and public relations across major contemporary brands, and operating entrepreneurial ventures.
Disclosure: As a blogger, I use affiliate links sometimes! I may receive commission from purchases I share, but it does not change your price.
And she is someone I'm collaborating with! Blaire recently launched a Focused Branding online course that guides new solopreneurs with brand messaging strategies so they can consistently attract their ideal clients.
I am working with her to get this out to Free At 50 followers and members of the Ditching the 9-5 Facebook group because it's a resource that can help on any step of the journey, and for any type of business. In the group, you'll be able to join us on a special webinar going into detail about the program.
And you can start your journey with my 6-Step Checklist to Escape the 9-5.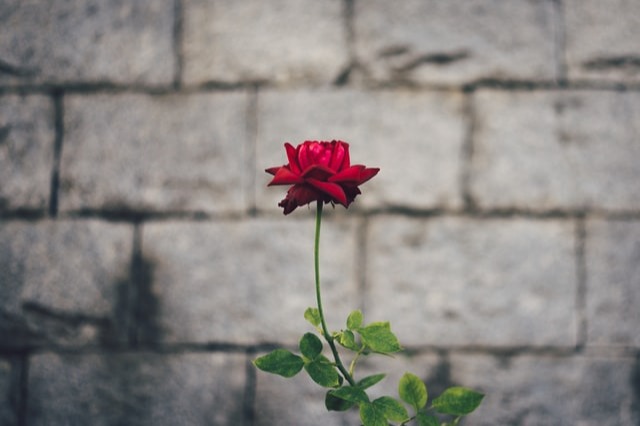 1 Please tell us how, when, and why you decided to become an entrepreneur.
If you look at my track record, my family will tell you that I have always been an entrepreneur. Back when I was little, I was always creating business ventures at the end of my driveway -- from lemonade stands to creating pet picture frames made of milk-bones and goldfish crackers.
I started my first real business when I was 16, designing and creating handbags. At my high school, everyone was carrying designer bags with logos all over them, and teenage-me couldn't afford them, and frankly, I also wasn't a fan. I wanted something that was my own.
So I went to Jo Ann Fabric store and purchased fabric and started creating my own purses.
It got a lot of attention from my friends and people in my small town, so I decided to turn it into a business. I ran this business venture for about 8 years; eventually it was recognized by Mary-Kate & Ashley Olsen and even featured on their website. Because of my love for it, I carried this business into college and then switched into the corporate world working in fashion.
I learned very quickly that sitting at a desk working for someone else wasn't for me. I was desperate to take matters into my own hands.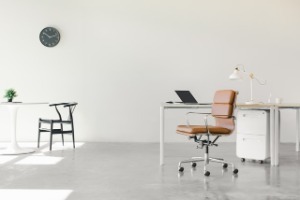 To me, it was crazy that throughout the years working on my degree, people preached that the typical 9-5 was the dream lifestyle. When I realized it wasn't my dream, I decided to figure out how to start a new business venture that would be more sustainable money-wise than my handbag business.
It took a few tries to figure it out. Between the handbag business, freelance writing and running an Amazon FBA business selling unicorn party supplies, I finally realized my true passion is in helping other entrepreneurs and small businesses. I have always been the person my friends go to when they have big ideas and need encouragement and ideas to get it running.
So now, that's what I do! Focused on marketing and branding initiatives, I help entrepreneurs and small businesses by essentially creating roadmaps that guide my clients to build their businesses strategically.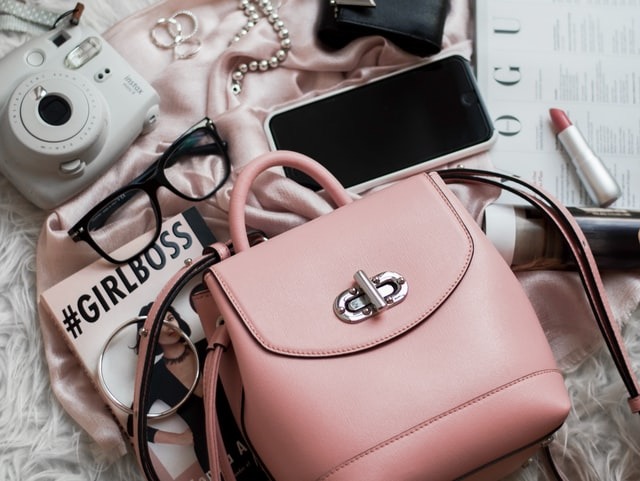 2 What inspired your business and its evolution?
Because I had started entrepreneurial operations early on, it was a part of me that always tugged on my heart. I knew it was the path for me, but I wasn't 100% sure exactly which way to go with it.
I worked in marketing within the fashion industry for years so when I made the leap into entrepreneurship, it was only natural to continue down that road since it is my area of expertise.
I was working as a freelance writer at the beginning stages until a past colleague of mine reached out to me on Instagram asking me what I was doing these days, and her company needed marketing help. I took the opportunity to be their consultant and found that it was clearly the direction I needed to go. The rest is history!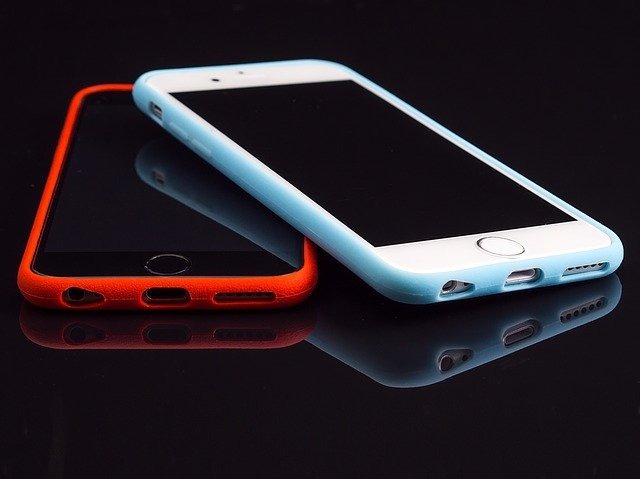 3 Did you utilize online resources, courses, or coaches to build your business?
For my consulting business, I decided to create my own opportunities by building a Facebook Group, called Successful Small Business + Entrepreneur Community.
I wanted to attract people I knew might need help, and also build a strong networking resource for everyone in the group (including me!) I've heard of many people in the group "meeting" online and getting business opportunities out of it. This makes me so happy!
It always helps to have an outsider take a look at what you're building to make sure there aren't any windows of opportunity you may be missing. I contacted my local SBA (Small Business Administration) and received help from a business mentor to go over my business plan, to make sure the direction I was going in was on point for a successful future.
I also took a few online courses to get inspired and create my own online course. It helped guide me on the best practices of course creation and how to properly launch it. I am so excited to share with you that it is finally launched and available! If you're interested in checking it out, you can find Focused Branding here.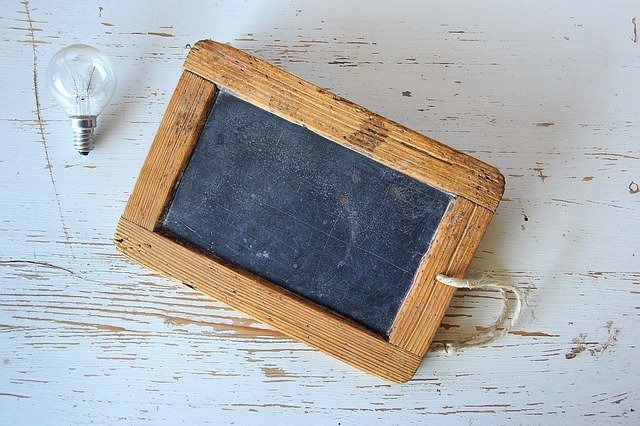 4 How did you determine your ideal client?
I found that so many new entrepreneurs have brilliant business ideas but have no idea how to brand themselves or handle marketing. In fact, many of them dread marketing-- it's just one extra thing on their plate they don't want to deal with. I polled various entrepreneur groups and found this out. Finding this need in the market was my first step.
Oftentimes entrepreneurs prefer to have a more hands-on approach for their marketing. Someone that cares and "gets" them. I knew I could be the person that helps with that. With my entrepreneurial background, I "get" how they feel and what they need to get their business noticed.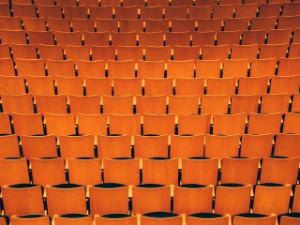 Every business needs to find their niche, so I narrowed my audience down to focus on women. My background is in fashion (a very female-populated industry) and I just love helping other women. I knew working with female entrepreneurs would be the best way to niche it down for myself because I can relate to them more.
I work with people in all kinds of industries though, not just fashion, but many of my clients do happen to be fashion and lifestyle brands. Building my branding and overall marketing message around these factors has proven that this market is drawn towards the services and online course that I offer, so it has truly worked out!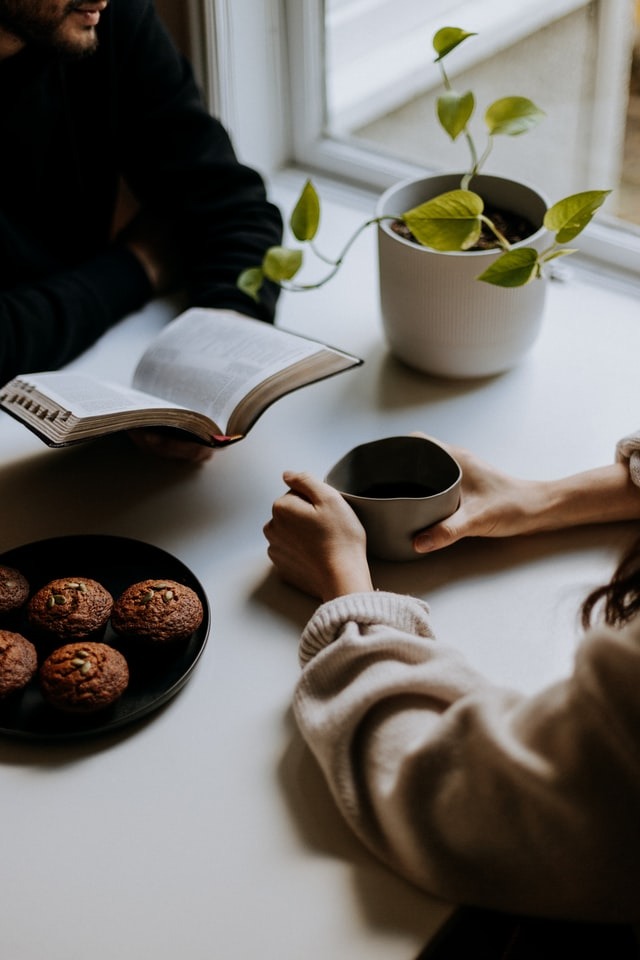 5 How long did it take you to meet your income goals?
Thankfully, my first month in business I was able to meet my income goals. It was a backwards way to start my business. I had a great client hire me on contract for a project because of a referral, and I built my website after my time working for them.
My business path wasn't linear when I was building it (whose is?!) so it's difficult to say when I was completely "there," because I started at my goal amount and then in between did some shifting and rebuilding, so I took on a side hustle as a bartender to make sure I had a solid income during this timeframe.
It took less than a year though!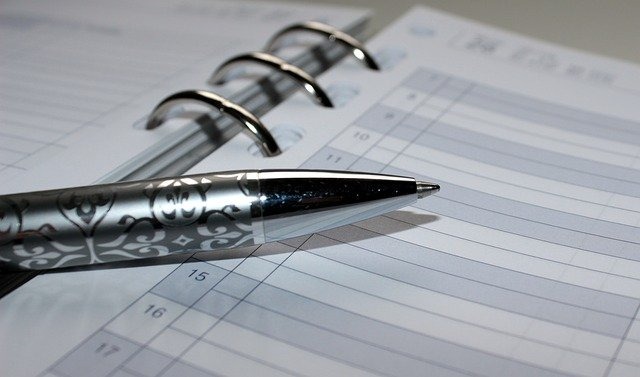 6 How has your life improved by being an entrepreneur?
While it is A LOT of work to be an entrepreneur, to me it is incredibly fulfilling to wake up and work on a constantly evolving business that is my own. I love my clients and I love coming up with new ideas to market their businesses and my own-- it just lights me up!
The fulfillment and thrill of watching my business ideas come to life never gets old.
There's just something about building your own business and vision versus a corporation's that makes it so much better for me. It has significantly improved my life and my happiness.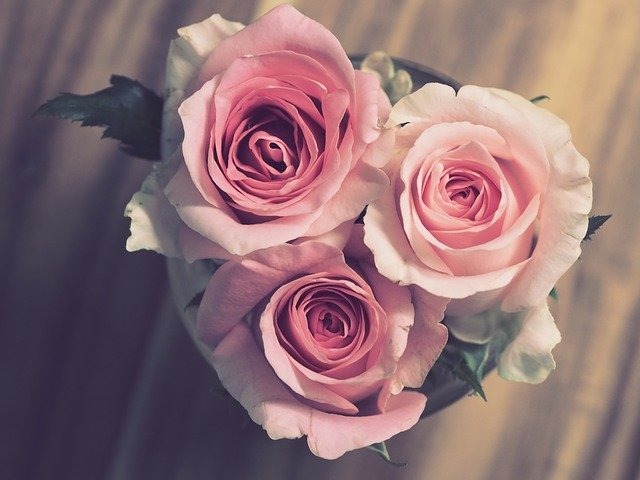 7 Please share one book you'd recommend for our readers and why.
When to Jump by Mike Lewis is my go-to recommendation for entrepreneurs, especially if you're in the beginning stages of trying to take the initial leap from a 9-5 to starting your own business.
It goes through all kinds of entrepreneurs' stories of transitioning from their corporate jobs into a (usually) completely different industry. It's incredibly inspirational, and great to hear that other people that have had the same feeling as you on the inside and hear about how they actually took the jump to pursue something not as conventional-- being a business owner.
It's also broken up into 1-story a chapter, so you can easily pick this up and read it in bite-sized pieces, which is great for someone with a busy schedule (which I'm sure you have if you're looking to ditch the 9-5!)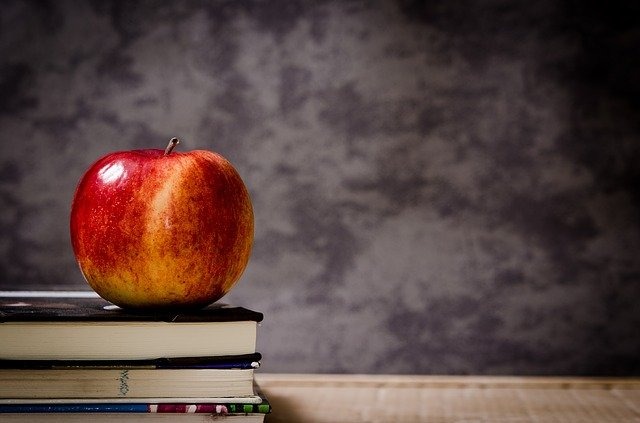 8 What is the biggest tip you would give someone wanting to start their own business? (if you have 2 or 3, you'd like to share, feel free!)
I recommend joining a community or network of people that are also entrepreneurs and stay connected to them. Entrepreneurship is a tough path that requires a ton of grit, perseverance and passion. Having a community that "gets" you is key to push you forward when times get challenging and you're tired.
Just start. The hardest part about starting a business is taking the first step and actually going for it. You're going to meet a lot of people that don't understand your big dreams and pursuits, but don't let that stop you!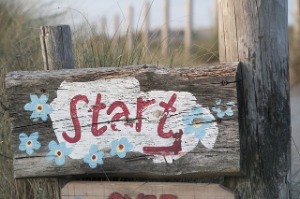 Make sure you have some sort of income or savings to lean on initially. Most people don't start making a consistent income until further down the line. A side hustle as a freelancer of sorts (the opportunities are endless) or even picking up a job at a restaurant can be great for temporary income while you're in between.
If you have the passion and drive to be an entrepreneur, it's worth going for it. So take a chance and go pursue your business' vision. The love you have for your business will push you everyday and you'll never have to wonder "what if…"
Now, make a list of steps that you think will take you to the next level, and get started!
Note from Daphne: check out my interview with Blaire about 3 branding mistakes entrepreneurs make, done in the Ditching the 9-5 Facebook group which you can join here.
Reach Blaire: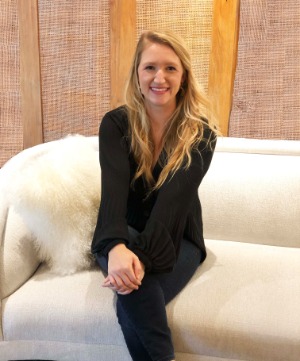 Focused Branding online course
Successful Small Business + Entrepreneur Community