Why Digital Marketing is Important for Entrepreneurs: An Expert Shares the Secret to Standing Out Online with Unique Selling Propositions
Feb 23, 2022
Meet Nkem, a digital marketing expert ready to assist entrepreneurs in tailoring their message through their USP.
As entrepreneurs coming from a 9-5, we have gained SO MANY SKILLS. And as human beings, we have so many passions! How do we bring it all together and market ourselves to grow a successful and sustainable online business? Break it down to what is unique to you.
How?
I found a resource! Nkem Awachie is a Digital Marketer who helps online entrepreneurs to grow their businesses on autopilot using Search Engine Optimization (CEO) and Content Marketing. I met her in a Facebook group for entrepreneurs and jumped at the opportunity to have her create a guest post on this topic.
Coming out of corporate, where you likely have marketing experts (often an entire team with their own specialties), finding your footing in creating your brand includes defining what you bring to the table for others. Check out Nkem's exclusive article for the Free At 50 blog below and get started.
Related: Grab my 6-Step Checklist to Escape the 9-5 here and check out this video I did with business coach Meghan Stockman about finding your why (step 1).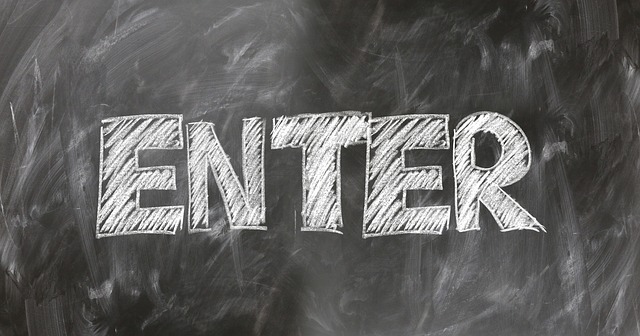 Image by
Gerd Altmann
from
Pixabay
Note: As a blogger, I use affiliate links sometimes! I may receive commission from purchases I share, but it does not change your price.
Unique Selling Proposition (USP): The Key to a Stand-out Business
As a new entrepreneur, do you have a Unique Selling proposition?
With thousands of new online businesses popping up every day, it might be frightening to ask yourself whether you stand out from the crowd. And if you're like most people, you don't know the answer- and you'd rather not think about it. Because dwelling on questions like this may frighten or demotivate you.
However, building the foundations for a successful business means doing the hard things and asking the hard questions. And that includes examining your business to find out if or how it stands out from the competition. It may be difficult, but you'll be glad you did because once you nail your USP, your marketing efforts will be much more effective.
So let's have a look at the Unique Selling Proposition in more detail- what it is, how it applies to your business, and where you can get more information.
Read on…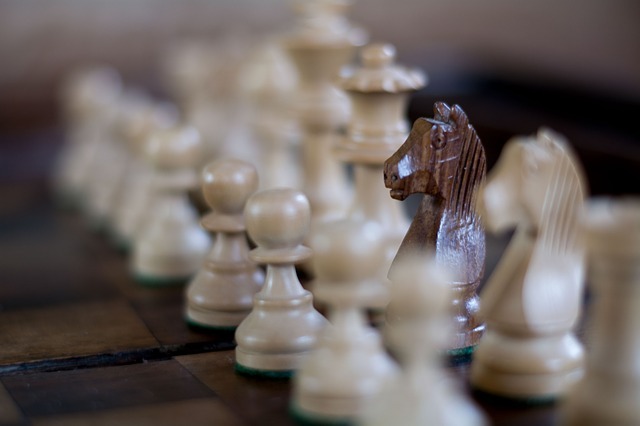 Image by
Luc De Cleir
from
Pixabay
What is a Unique Selling Proposition?
A USP is a statement that explains what makes your service or product different from others. It shows why customers should choose you instead of others.
Your USP can be a feature, benefit, characteristic, attribute, or even a whole category of products. For example, Canva makes it easy for anyone to create a graphic design. They stand out for their simplicity and ease of use. Despite not having a complex array of features like Photoshop and others, they are wildly successful.
Your USP should be clear and easy to explain to someone who has never heard of your brand.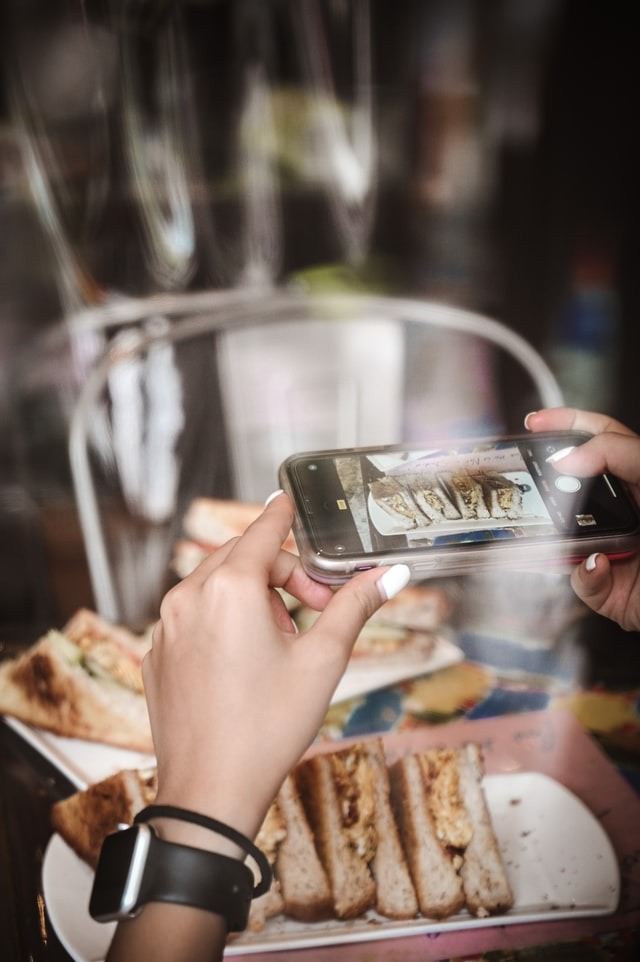 Photo by Jojo Yuen (sharemyfoodd) on Unsplash
How to Know if your Business Needs a Unique Selling Proposition
The USP is the main differentiator between you and your competitors. It helps you stand out from the crowd, and gives potential customers a reason to choose you over your competition.
If the products or services you offer are either too simple or too similar to competing companies, you'll struggle to differentiate yourself from the competition. To find out if you need a USP, ask yourself these three questions:
What is my company's competitive advantage?

Is it clear how my company is different than other companies?

Can I articulate why customers should choose me over others?
If your answer is "no" to any of these questions, then your business needs a USP.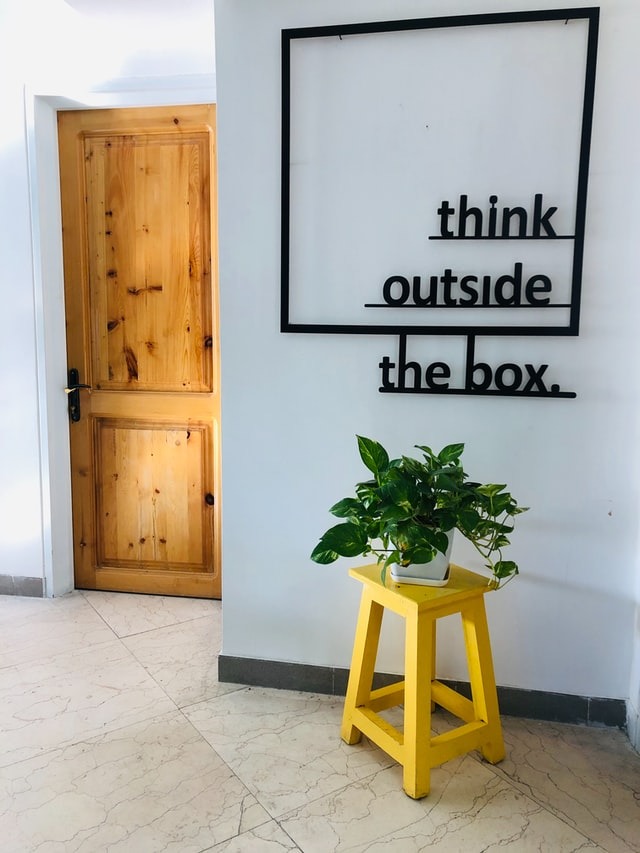 Photo by SHaHraM Anhari on Unsplash
What your USP could be.
When trying to figure out your Unique Selling Proposition, here are some factors to consider:
1. Your target audience: Your USP could be your target audience, especially if you target a very specific niche or group of people. For instance, there are lots of fitness instructors out there, but you could be an instructor that works specifically with postpartum moms, or with busy career moms that can't afford to spend hours at the gym.
2. Your services: The service or package of services that you offer could be your USP. You could go wide or go deep with this. For instance, you could be a cleaning company that specializes in getting stains out of expensive furniture without damaging them. Or you could be a one-stop company for house cleaning, dry-cleaning, hedge-trimming, and more. If you offer your services in a way that most of your competitors don't, that becomes your USP.
3. Your products: have you created a product that works better or differently from other products in the market? This could be your USP. We see unique products every day in the tech space, and even in housekeeping. Someone comes up with a new garlic-peeler, a multi-tasking chopping board, or a self-squeezing mop.
Your product shouldn't just be different for novelty's sake. It should solve an actual problem. A 5-pronged dinner fork would be unique, but it wouldn't be an improvement over the ordinary fork.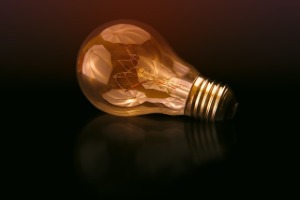 Photo by
Johannes Plenio
on
Unsplash
4. Your marketing style: Your USP could be in the way you market your product. Dove is known for their "real beauty" campaign, which has successfully imprinted them as a brand that celebrates women's natural beauty, rather than the toxic standards of beauty we often find in the fashion and cosmetics industries.
Maybelline's "Maybe She's Born With It" campaign is another recognizable slogan that immediately tells you what to expect.
5. Your perks and bonuses: Who doesn't like a little extra? Delighting your customers or target audience in a unique way could set you apart from the others. You might be the only salon in your town that offers guests a glass of wine while they get their nails done, or the only dry-cleaner that offers free pick-up and delivery, or the only grocery store with a loyalty card or referral program. Or maybe you hold an annual event for your customers, or a monthly raffle draw.
These could entice your customers to keep choosing you over the competition.
6. Your pricing: everyone loves a good deal. If you can guarantee quality products or services at a cheaper rate than the others, you're almost guaranteed to corner most of the market. While competitive pricing is a great USP to have, you'll need to be careful not to compromise the sustainability of your business with ridiculously low margins.
RELATED: Grab the branding e-book Daphne recommends here!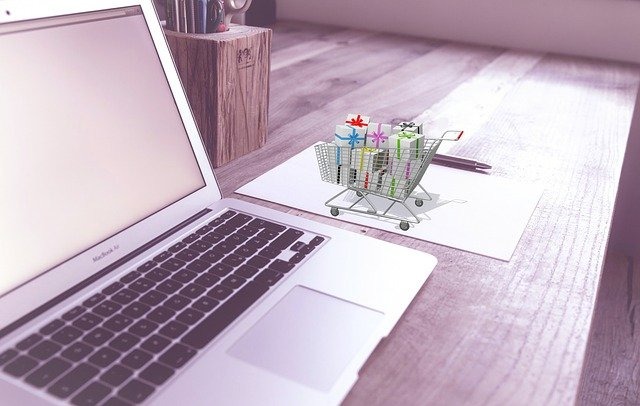 Image by mohamed Hassan from Pixabay
Conclusion
So far, you've learned what a Unique Selling Proposition is, and why your business needs it.
Plus you've discovered 3 questions to help you figure out whether your business already has a clear USP.
You've also gotten some inspiration on what your USP could be.
Your next step is to check out this blog post for a step-by-step guide to creating a solid Unique Selling Proposition for your business.
Reach Nkem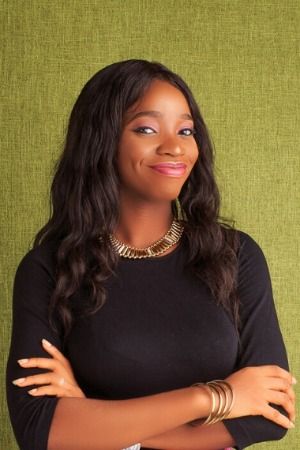 Smartpage (Links): https://smartpa.ge/herclickcity
Blog: https://herclickcity.com/blog
Instagram: https://instagram.com/herclickcity