9 Tips for Building a Brand Online: Marketing Advice for New Entrepreneurs Starting Branding from Scratch
Aug 03, 2021
Meet Mila, an Interior Designer also designing lifestyles while easing the overwhelm for entrepreneurs.
Mila is an Interior Design business owner and Content Marketing Strategist who helps entrepreneurs create content to build their brand, grow their audience and increase their income. I met Mila where else? Online through Instagram, where I follow her account and am continuously impressed by her consistent, supportive messages.
My why is something I discuss with my coach regularly, a benefit of having a business coach. "Why" is the foundation of every brand and vital to marketing success. And the basis of my 6-Step Checklist to Escape the 9-5- get it here.
As I continue sharing tips, tools, and resources on the Free At 50 blog, and in the Ditching the 9-5 Facebook community, guest posts from experts like Mila will continue!
Disclosure: As a blogger, I use affiliate links sometimes! I may receive commission from purchases I share, but it does not change your price.
So will interviews and Facebook live events like this one on marketing with Brand Strategist Blaire Brown, which ties in well with this post. Side note: you can take this course I'm taking as this content is updated in November 2021!
And after all, the first week in August (when this post was originally published) is all about Simplifying your Life!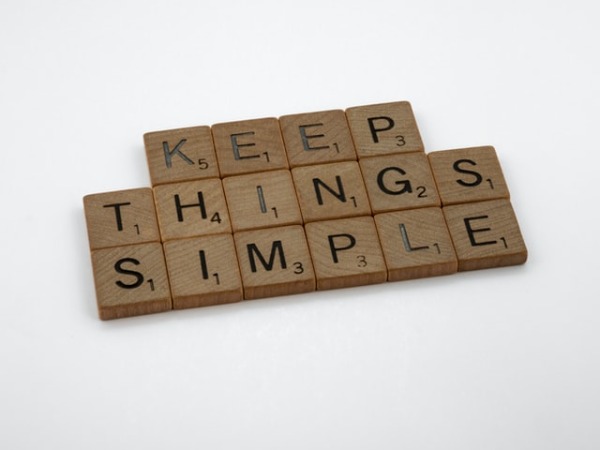 Check out Mila's tips on building a brand online in the article below. For all of us entrepreneurs, marketing can be overwhelming, and starting with knowing who you are and what your "why" is, creates the foundation for marketing your business.
Introduction to building a brand online.
I could write pages and pages of tips, advice and give you all the tools in the world to succeed in your business, but it starts with you. If you don't believe you can do it, and you don't act like you can do it or work hard towards it - you won't do it!
Clicking the link to read this shows that you do want success - how badly you want it and how hard you are going to work for it is in your hands!
Let's start with these top tips!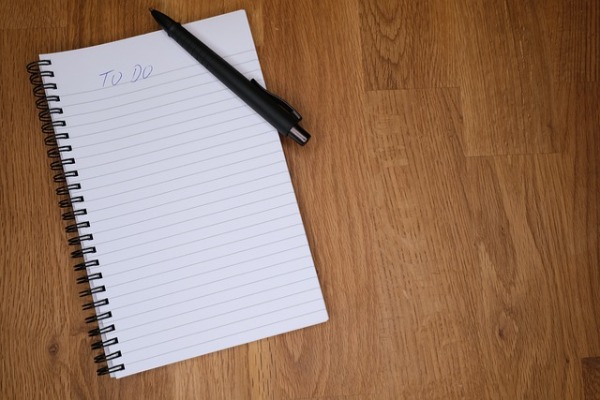 1 RESEARCH
Don't just jump in to the first business idea you see others succeeding in online. Building a business isn't a 'get rich quick' scheme. It is so important that you research your niche of interest.
When I say research I don't just mean online, I mean research your own mind. Ask yourself what interests you have, what you could talk about for hours on end without getting bored, what immediately comes to mind when you hear the word, 'passion'.
It's difficult to run a business based on something you don't absolutely love or believe in. People buy into you and your passion, your excitement, and your drive – they usually know when you're just hyping something up to make a sale!
Note from Daphne: resources that can help you narrow your options and focus your research:
· The 4-Hour Workweek by Timothy Ferriss
· booking a discovery call with a coach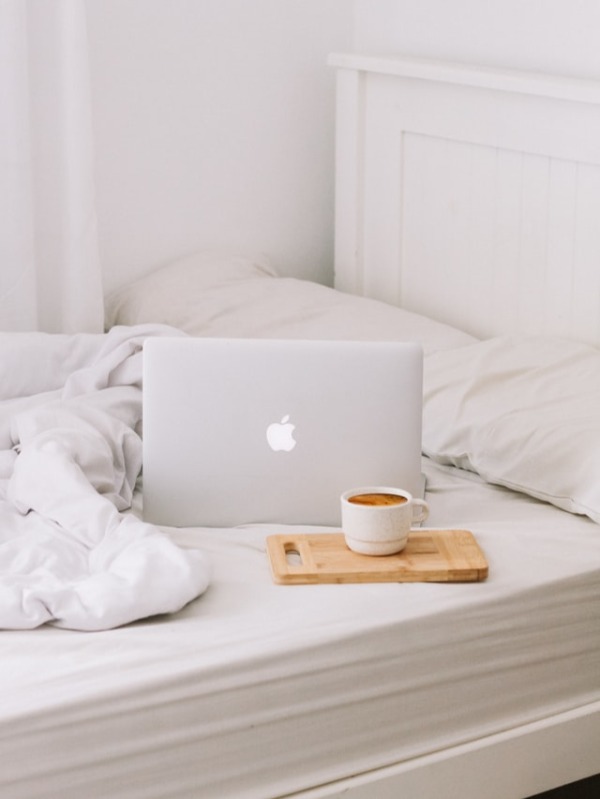 2 IDENTIFY YOUR IDEAL CLIENT
Who are they? What do they do for a living? What do they like to eat? What do they do in their spare time? Where do they hang out? Are they married? Do they have kids?
Literally create this person, and tailor everything you post to coincide with:
· what they would want to see
· content they would like to read
· pictures they would enjoy
…and build up a following of people who meet parts of your ideal client.
Give them a name!
So, let's say we have named our ideal client Meredith (freakin' LOVE Grey's Anatomy)
Every time you post, ask yourself:
· "Would Meredith like this?"
· "Would Meredith find this funny?"
· "Would Meredith take value from this?"
· "Would Meredith click this link after reading the title?" etc.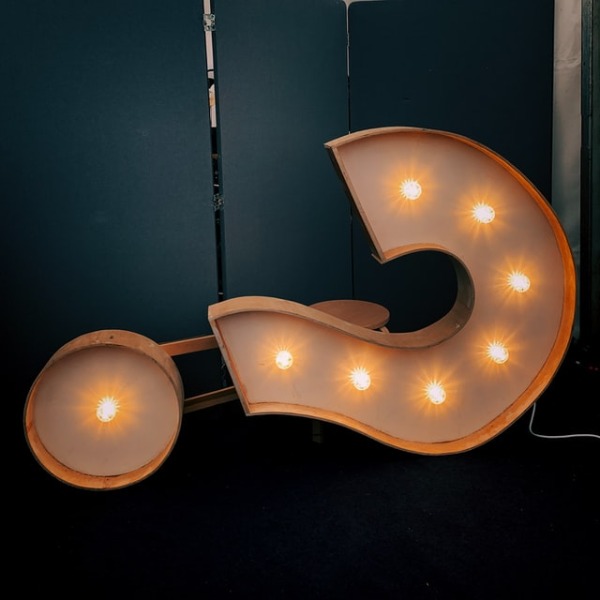 3 BE CONSISTENT
If you are posting about how great your products and services are all day for a while and then suddenly stop - what is this telling people?
It is inconsistent and it looks like you have given up, or worse, given in! Given in to all the negativity, the stigma of building your own brand, and the non-believers telling you it would never work. Or, it just looks like you can't be bothered anymore. So how amazing is your business, really?
It is so important to be consistent, BUT make sure that it is...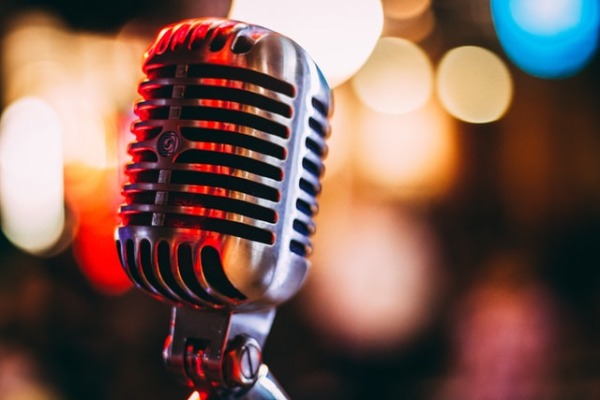 4 BALANCED MARKETING
This means, if you post about business or products on your social media, you need to balance it with posts about you, your life, an entertaining quote/picture, an inspirational quote/picture, free value, an interactive post, a question etc.
Do not post business, business, business, this makes you look like a human billboard and although that seems like it will make you successful and get you loads of customers and sales, it is unlikely.
As we touched on earlier, people buy into people more than they buy into products, so let them know you and who you are.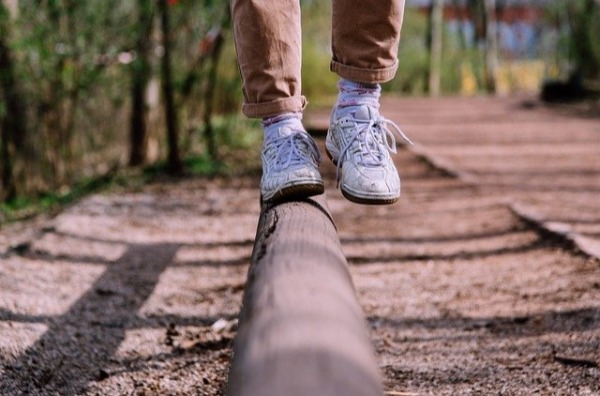 5 BUILD A WEBSITE
There are so many reasons that you should have a website, my top 10 reasons are listed here, but I want to make something clear. Don't use your website as a procrastination tool.
Create a very simple website that literally tells visitors who you are, what you do and how you can help them. That's all you need at the start, so don't feel you have to have a huge website with absolutely everything on it and completely perfect before you can launch your business.
You will be updating it regularly and non-stop, so just focus on getting it published to start with!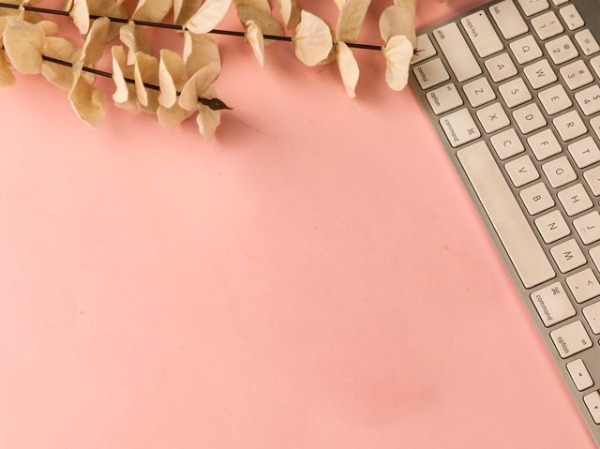 Once established, you can add a shop, blogs, contact forms, subscriber forms, testimonials and so much more – you want your website to be a central hub for your business; a 24/7 store for your customers!
Plus: it's a great way to build an email list too (more on that here!).
Note from Daphne: the technology I recommend for getting a website started is Groove.
More in this blog post.
6 BE A PROBLEM SOLVER
Don't sell your products/services, solve people's problems.
Made a weight loss product? Great! Unhealthy lifestyles are a problem, this thing could save lives. However, posting: "want to lose weight? Buy this amazing product here!" isn't going to work.
Why would it? People will just question, "Why this product? Why not something from the high street?", "Why not just diet and exercise and save money?", "Why should anyone buy from this person?"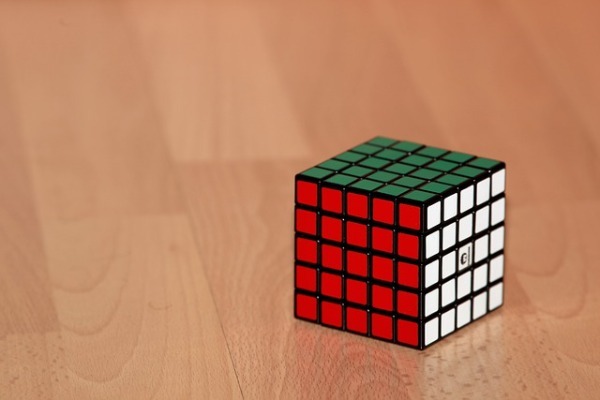 You need to be a problem solver.
Think of it as if your ideal client has already come to you and told you they want to lose weight but there are so many products out there, why should they choose yours?
Make your product stand out, and don't forget to also...
7 MAKE YOURSELF STAND OUT
There are millions of business owners out there, and likely thousands of other business owners selling the same products/services as you, so why should anyone buy from you? Why not from Cristina down the street, or Callie who approached them about it through a cold message? (Told you I am obsessed with Grey's Anatomy!)
You need an edge - and it's mostly in the branding!
Personal branding is key - brand yourself and make a name for yourself in your field. Add something to your branding, whether it be a colour, a font or a certain shape or theme that people will eventually start to recognise as your brand.
Don't forget to ask yourself, "would Meredith enjoy this?"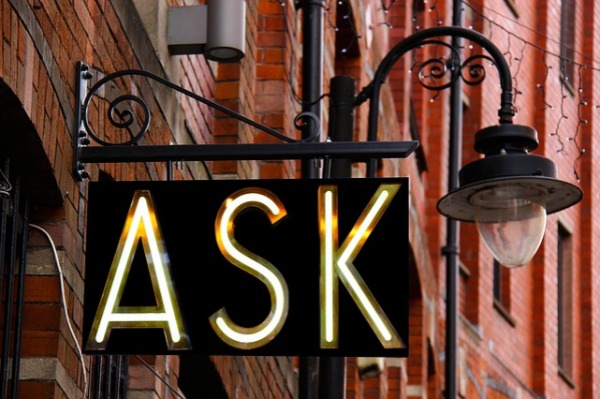 8 LEARN, LEARN, LEARN SOME MORE!
You can never know enough about the industry you're in, industries are always changing and you should always look at brushing up on your knowledge and refreshing your approach and maybe even learn a new skill or two every now and then!
Every webinar offering value that you come across, watch it. Every live video on Facebook you see from business mentors and coaches, jump on, ask questions, be heard. Every course you get emailed about, take it. Literally!
There isn't a day, and there hasn't been for months, where I'm not on a course, taking part in a live training, on a webinar, checking out new content - I learn several new things every day without fail!
That's how I roll, and you should too because it really works!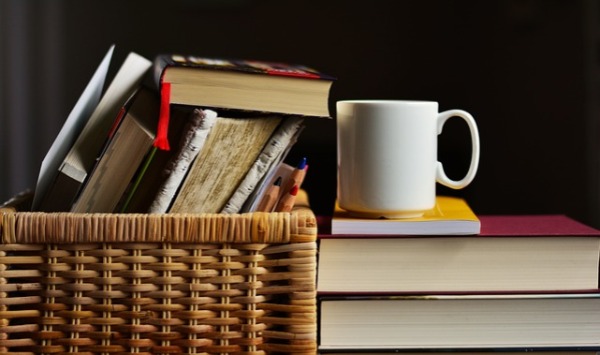 9 HELP OTHERS
This is something I love about the online business space - selfish people rarely win! It is all about mutual support and helping others.
It costs nothing to hit the 'like', 'follow', 'share' or 'save' button, or leave a meaningful comment on other business owners' things. They are so much more likely to return the favour and support you as well therefore growing your following and engagement at the same time.
Take the next step into building your brand online and moving forward with marketing.
It really is that simple! This opportunity to build a business online is incredible, and you should all feel privileged to be a part of it and do anything you can to succeed in it.
So go SMASH it!
Reach Mila: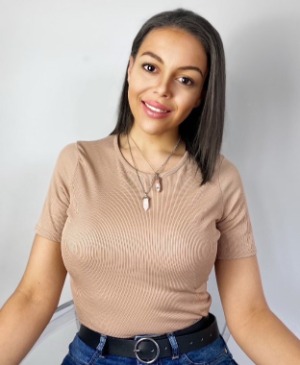 Blog: Williamsholdenblog.com
Facebook: https://www.facebook.com/willsholdblog
Instagram: https://www.instagram.com/milawillshold/