5 Lessons from Leaving the 9-5 and Creating a Location Independent Lifestyle: Meet a Business Coach Living her Dream Life as a Digital Nomad
Mar 13, 2021
Success is right in Victoria's job description.
As you know, I believe a coach is a vital part of leaving the 9-5 and designing a lifestyle as a digital nomad. There are so many ways a coach can help us to become location independent: mine is creating a customized roadmap for my blogging career to lead to income. Some help define the businesses we create, others help with mindset and overcoming obstacles. It's important to find a coach that meets your needs at the moment in time you need them met, so you can achieve your dream life.
Victoria J. Watson is a Success Coach and NLP Practitioner working with early stage female entrepreneurs living her dream life being based between the city of Malaga in Spain and the UK. Sharing her lessons from leaving the 9-5, she has a perspective born from experience.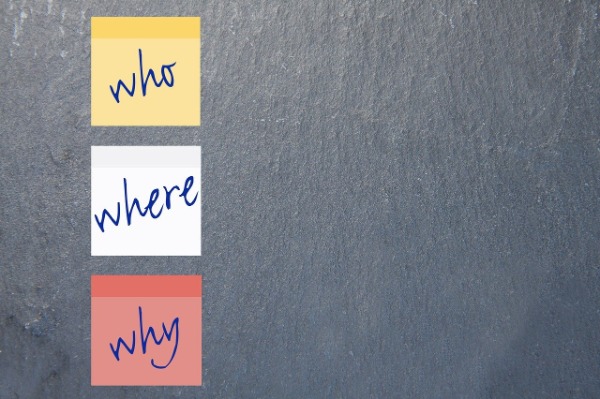 As a business coach, Victoria fuses visibility and mindset coaching with business strategy, helping her clients to remove their blocks to success and step into their next level. Her vision is to help her clients lead with confidence so they can create more impact and income, becoming location independent.
In her former corporate marketing career, she worked with travel and lifestyle brands in the UK and Europe and her clients regularly appeared in the likes of The Times, Conde Nast Traveller, The Financial Times and Elle Decoration.
Aside from online coaching and mentoring, she is also the Founder of Grace Retreats and runs business and wellbeing retreats for women in Andalusia. Grab your coffee and enjoy her words of wisdom!


Disclosure: As a blogger, I use affiliate links sometimes! I may receive commission from purchases I share, but it does not change your price.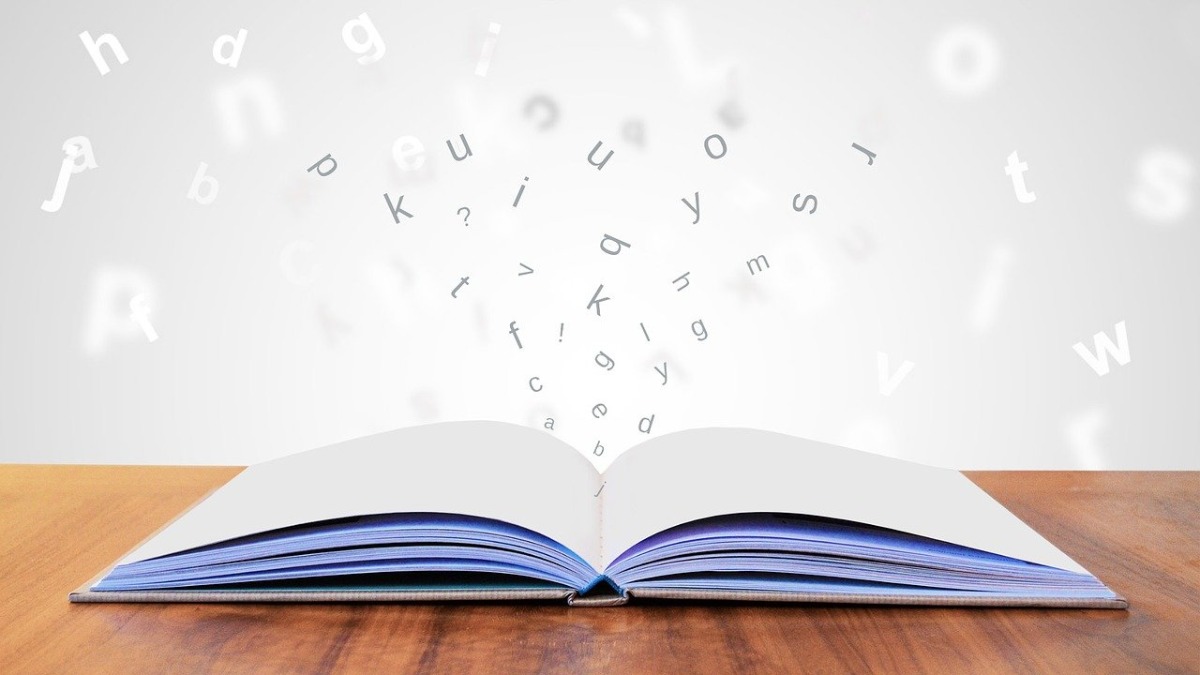 Introduction.
I recently contributed to "10 Lessons for Living #LocationFree: An insider's guide to living and working anywhere and everywhere by my friend and author Kate Emmerson. She is one of the women I am grateful to call a friend and someone I am certain would never have crossed my path had I not followed my intuition and embarked on my own location independent experiment in 2017.
When I look back at the last ten years of my life, each time I have done something that I have feared or has felt uncomfortable, the rewards have been endless. I see this time as a series of up-levels and when I am coaching my clients, I always tell them that life and running a business is a bit like playing a video game. We have to keep moving into our next level no matter how it uncomfortable it might feel.
1 Don't Try to Do It Alone.
I hired my first coach in 2015 when not one but four major life changes came along at the same time and I embarked on my own self-development journey.
At the time I was:
Leaving a long-term relationship
Leaving the security of a corporate job
Moving to a new city
Setting up my first business
Looking back, I am certain that it would have taken me longer to navigate my next chapter without the support of my coach. She helped me to see the bigger picture when I was doubting if I could leave my job and set up a business and build my long-term vision. It was that bigger picture that pushed me through and helped me to see that anything was possible. She used to say, "Amazing things can happen at any time" and that really stuck with me. If I feel stuck or despondent, I think of that.
Unconsciously I also hired someone who lived in the country I wanted to eventually move to, and I think that played an integral role in making my dream to move to Spain a reality.
RELATED: Join the Ditching the 9-5 Facebook group here instead of going it alone.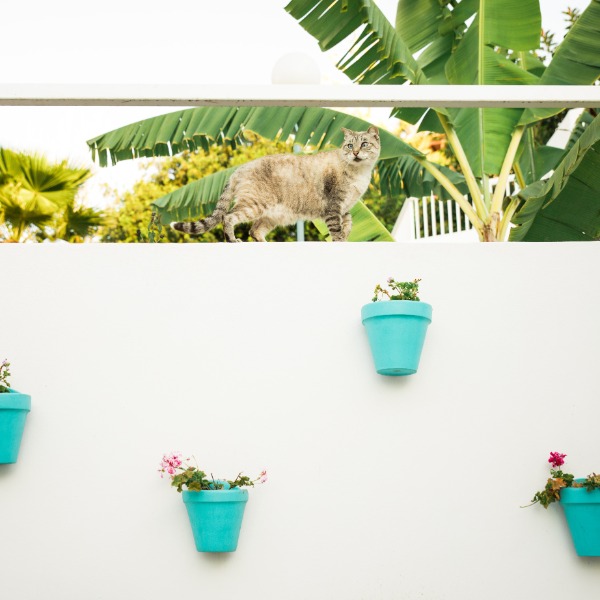 2 Have Faith and Take That Leap.
Don't wait until you feel 100% confident before you take a leap into the unknown - We really must just focus on taking action and showing up even when we don't feel ready.
In my experience we are never "ready", we have to just push the button. One of my favourite phrases is "perfectly imperfect". It's better to take imperfect action than no action at all.
I procrastinated for at least a year before I left my corporate job. It was comfortable and I didn't believe I could make my business dream of setting up a PR consultancy a reality. When I finally let go of the fear and resigned, another door quickly opened which allowed me to take the leap.
The irony was that I made 3 times my old salary in my first month as a freelancer. Trust and take the leap!
RELATED: Take action! Click here to grab the Free At 50 Checklist to Escape the 9-5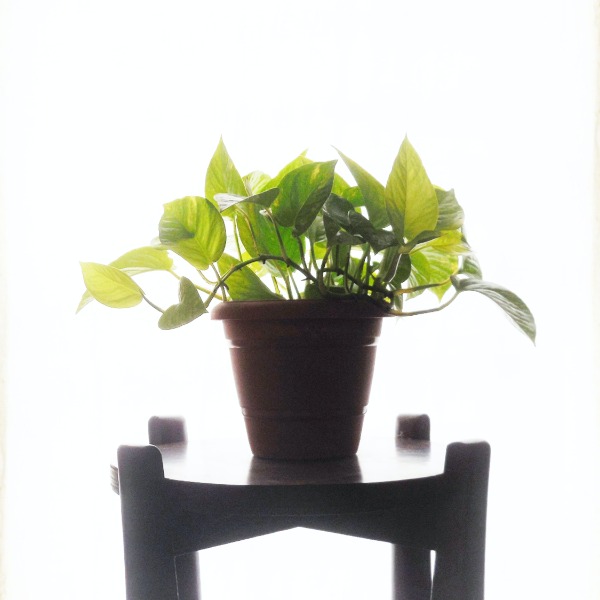 3 Listen to Your Intuition.
I feel like I can sense when it's time for me to move on from something and into my next chapter. In 2017 after two years of living in London I decided to make myself location independent and try living and working out of a suitcase at the grand age of 38.
I remember at the time the digital nomad trend was just emerging but to me it felt like an alien concept.
I had moved to London to get my business off the ground and build my client base, but I always knew in the back of my mind that it was not a permanent move. My intuition kept nudging me towards something else.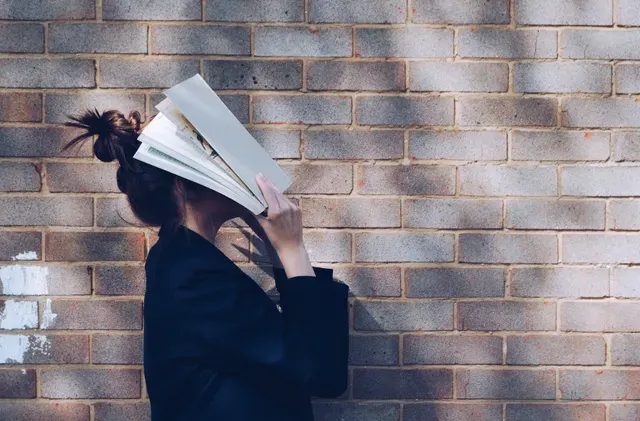 Photo credit: free Groove stock photo
4 Magic Really Does Exist Outside of Your Comfort Zone.
I started my location independent experiment by going on a co-working retreat experience to see if it was possible for me to make such a big leap and switch up my lifestyle. I was nervous about leaving London and the security I had created for myself, but I knew I needed to push myself to try something new.
After much research I chose a co working/living retreat in Portugal with 30 strangers and I was quite honestly terrified! I had no idea what to expect and a month seemed like a long time to be on this type of trip.
This was my first experience of this type of retreat where you were encouraged to combine travel and exploration alongside continuing your work commitments. For 30 days I co worked, took part in workshops, hosted a business session with two friends I made in the group, went on a journey of self-discovery and had a series of lightbulb moments about my own life and business.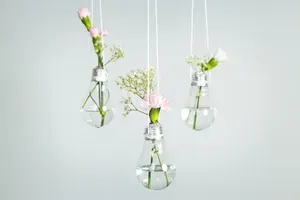 Photo credit: Free Groove stock photo
It can be best described as going back to university in your 30's but with a bunch of professional people and reliving those giddy times of making multiple new friends, being spontaneous and letting go of the restrictions we tend to set for ourselves as we get older.
Sitting on my delayed flight back to snowy London in December 2017 I felt like a new person, so much had changed in such a short space of time.
I know for certain that had I spent those 30 days in London in my usual routine, I would not have experienced such major personal shifts.
RELATED: This Free At 50 guest post on Balancing Midlife about getting out of your comfort zone!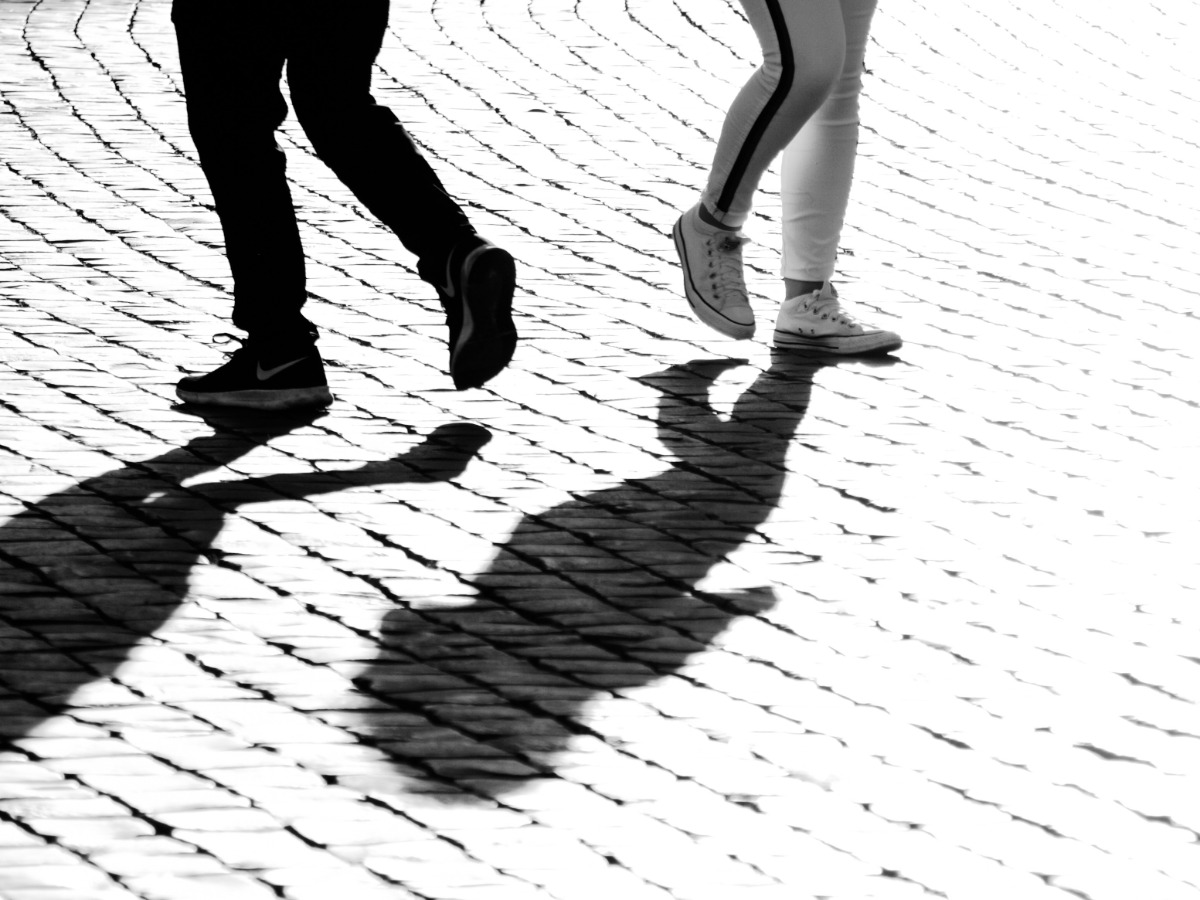 5 Honour your Journey.
Sitting here in my apartment in Spain just over 5 years since I first envisaged this life and pondering the many personal shifts which have occurred for me, I have to remind myself that I have achieved so much up until this point and have even greater things to come.
Living in another country is amazing and daunting, expansive and often lonely at times, but I wouldn't change my journey or the decisions which have led me to this moment for the world. It's important to sit, hit pause and reflect on all the little steps that have brought you to where you are now and honour yourself.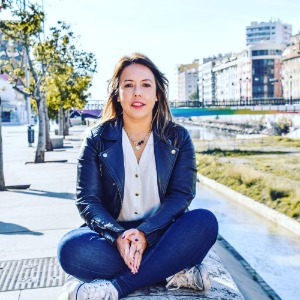 Follow Victoria:
Website link: https://www.victoriajanewatson.com/
Linked In: linkedin.com/in/victoriajanewatson
Facebook: www.facebok.com/victoriajanewatson1
IG: https://www.instagram.com/victoriajanewatson/
Book a call, review programs: https://linktr.ee/victoriajanewatson