Free At 50 Blog's 2023 Summer Interview Series: Angie Aki Left Corporate Life and Hasn't Looked Back
Aug 27, 2023
After 18 years in corporate America Angie ditched the 9-5 for good.
Angie Aki spent over 18 years in corporate America and turned her career on its head when she left corporate life at the age of 40. Her plan: focus on real estate investing full-time. Now she is living out her entrepreneurial dream life and running multiple businesses.
I met her well into her dream life and have watched her add some pretty amazing aspects to her business.
In Angie's own words, her goal is to help as many people as possible live the life they desire and deserve by identifying, owning, and following their dream.
One of the ways she does this is by helping people passively invest in real estate so they can create truly passive income and focus on what is important to them. More specifically, she helps women courageously take control of their life and future alongside other powerful women at her Moxie and Money Events.
Read her interview below and catch up on all the interviews on the blog by opening a new tab here!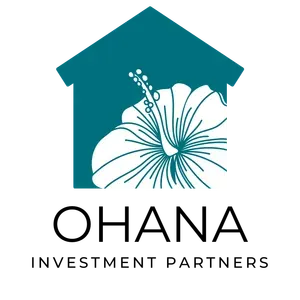 Disclaimer: As a blogger, I use affiliate links sometimes! I may receive commission from purchases I share; it does not change your price but sometimes you might get a discount.
Question 1 on how successful entrepreneurs think and what they do: How did you decide which business idea was best for you?
I evaluated what my strengths were and what fit my revenue goals. Over time my business has changed, and it continues to evolve. What's important is that you create a business that serves you and not the other way around.
The first business I started met my financial goals, but not my long-term goals and didn't serve me and my family from a time and stress perspective. Once I realized that, I shut that business down.
I went to zero and rebuilt the business of my dreams, which is Ohana Investment Partners with Moxie and Money in partnership. I continually evaluate where I am and where I want to be and make sure I am on track. If something needs to change, I change it.
Sometimes it can be scary, but that is the only way I know to get me to where I want to be.
RELATED: Click here to purchase The 4-Hour Workweek by Tim Ferriss to help organize your skills and passions into a business the Free At 50 way!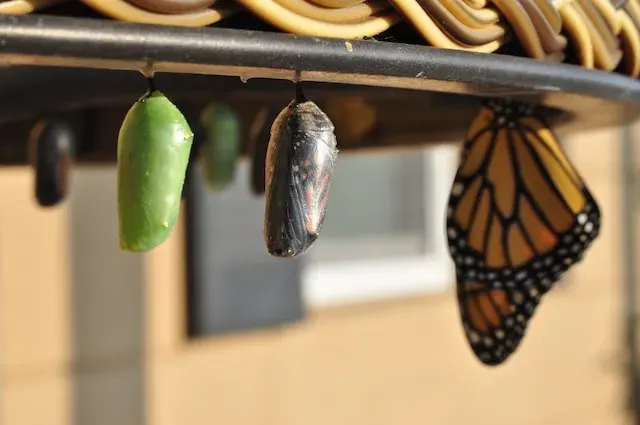 Question 2 on how successful entrepreneurs think and what they do: Please share your thoughts on starting a business vs. being an employee, working for others?
Oh boy. Starting a business is hard. No one tells you that until you're neck deep. However, when you're an employee you're working your butt off for someone else and to make someone else money. You're working towards someone else's goals, dreams, and for the values of their business.
When you start your own business, you start with a blank slate. You have the ability to create whatever it is you want to create based on your values, your personal situation, and your goals.
I may see success very differently than you do, and that's OK! We all deserve to reach the level of success we desire. That may be monetary for some entrepreneurs, freedom of time for others and philanthropy for another group.
When you are an entrepreneur it can feel like the work never ends and you are wearing all the hats; in the beginning you often are. It can be a rollercoaster of emotion and finances.
You have to have grit to survive. But you are building YOUR dream and legacy, and nothing can replace that. You are running a business you are passionate about, so it often doesn't feel like work.
I love entrepreneurship. I left corporate America after 18 years and I have never looked back.
I make more money and impact more lives than I ever dreamed of.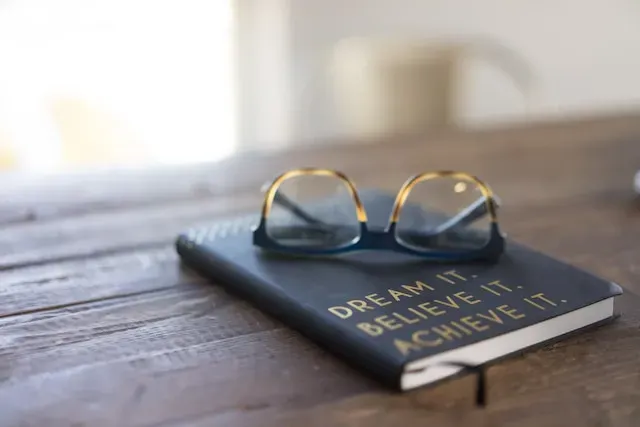 RELATED: Read the Free At 50 guest post on being in control of your paycheck by clicking here!
Question 3 on how successful entrepreneurs think and what they do: Do you have one piece advice for anyone starting a business without a big budget?
Absolutely. I self-funded all of my businesses. Although it can be stressful, it really enabled me to have less stress because I didn't have debt looming over me. I learned to do things on a shoestring budget and add to expenses when, and if, I see fit.
You do have to put money into the business to scale. But when you're starting with a smaller budget, you look at what you truly need and what may be nice to have.
There are so many things out there from software, subscriptions, masterminds, this gadget and that gadget, etc.
The truth is you don't need a lot of it. When you start out with a small budget you can't afford those things and that's how I learned I didn't need them.
I remember when COVID started, I looked at my expenses and cut expenses by 40% almost overnight. Since that time, I have only increased my expenses slightly. Often in business, the more money you make the more money you spend. That can be a slippery slope.
At the end of the day, at least for me, the most important thing is how much money you keep.
RELATED: Download the Free At 50 list of 10 things under $20 - click here!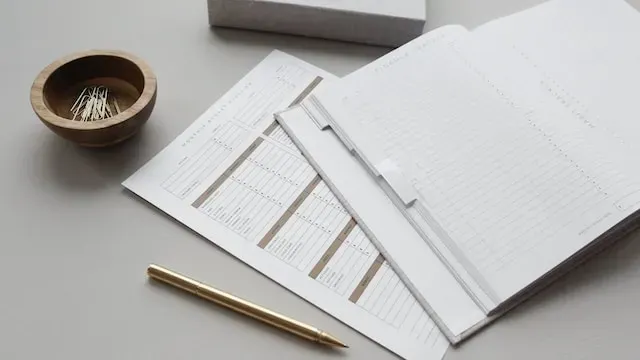 Question 4 on how successful entrepreneurs think and what they do: What was the biggest challenge, fear, or obstacle you had to overcome on your entrepreneurial journey?
My limiting beliefs around how much money I could make. I remember telling someone on my team that I was going to leave corporate America and start my own business. She looked at me and told me I would never make as much money as I made in pharmaceutical sales. Thankfully, that made me strive even harder so I could exceed the income I was making. And I did - the first year I left corporate.
We all have limiting beliefs. But you have to learn how to overcome them. One of the best things I can recommend is to find someone that has the success you desire or someone that can help you overcome that limiting belief.
For me, it was reaching out to female entrepreneurs and asking how much they made in real estate investing, because that's what I got into. I asked them to open their books and told them I needed to overcome my limiting belief.
And you know what? They did!
That helped me see how much money I could make. I continue to work with other entrepreneurs and talk about money because the more we talk about money and normalize it, the more money-making ideas we can share and the more money we can make.
FREE AT 50 RECOMMENDATION: Grab The Essential Habits of 6-Figure Bloggers by clicking here.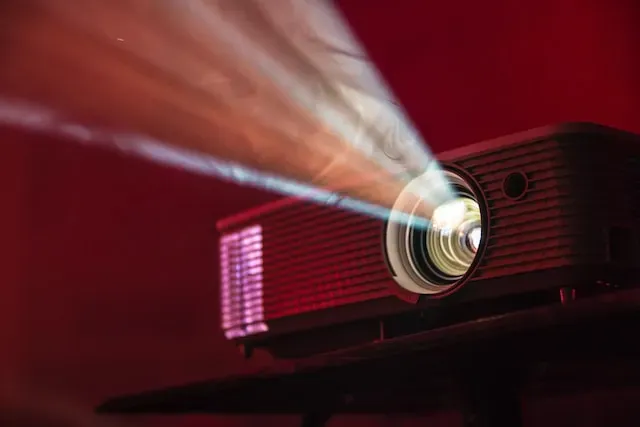 Question 5 on how successful entrepreneurs think and what they do: What are some of your productivity tips and hacks for anyone starting/building a business?
Take action! You can't just manifest success; you have to take action to achieve it!
Focus on one thing. It can be easy to get shiny object syndrome as an entrepreneur. But until you get established, it's best to focus on one thing and do that one thing really well.
Look for collaboration versus competition. There is so much business and money out there for everyone and it is so much more fun when you work with people as partners or collaborators either internally or externally.
Tell everyone what you do. Nothing happens until you sell something and the best way to sell is through relationships.
RELATED: Click here for the Free At 50 article on keeping focus when shiny objects appear!
Question 6 on how successful entrepreneurs think and what they do: How has being able to live a location-independent lifestyle changed your life?
My son was in summer camp for only half the summer. We were traveling and hanging on the beach the other 5 weeks. This was one of my big goals and one of the reasons I started my business. I wanted to be able to spend time with him and take time off when he was out of school.
Although I discovered that I really like working and I don't desire to take 9 weeks completely off of work, I do enjoy being able to work 2-3 hours a day and hang out with him the rest of the time.
Follow Angie- I do!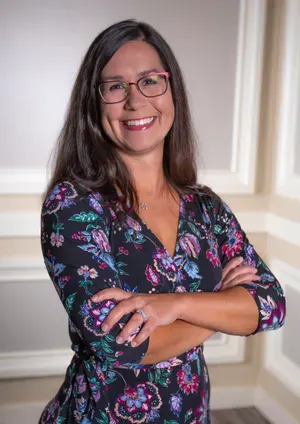 Website for Ohana Investment Partners
Angie's Women's Live Event
Sign up here for Moxie and Money in-person and virtual events (women only)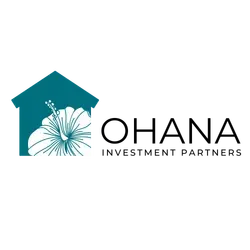 Are you enjoying the Free At 50 blog? Use my online tip jar and buy me a coffee:

Cheers!