Free at 50 Blog's 2023 Summer Interview Series: Roxeanne Overcame Adversity- Read About Her Journey to Healing
Aug 30, 2023
During the 2020 lockdown, Roxeanne built a business from passion- and it was based on her own health experience.
What does Roxeanne Hardenburg do? She helps humans biohack their way through their own health challenges using their DNA to identify their nutritional and environmental triggers causing their inflammation and disease(s) using her proprietary formula – the "Bounceback Body Blueprint."
Where did I meet her? In a Facebook group of course! Building relationships through common interests (here it was about becoming an entrepreneur) and meeting the RIGHT people is what it's all about; how cool is it with a click and a conversation, we can connect across the globe, as Roxeanne is in Scotland, UK, where she moved from South Africa in 2019.
I'm always on the lookout for stories, insights, and resources to help you all out there working on 9-5 escape (and making it permanent!). Read her interview below and catch up on all the interviews on the blog by opening a new tab here!
Disclaimer: As a blogger, I use affiliate links sometimes! I may receive commission from purchases I share; it does not change your price but sometimes you might get a discount.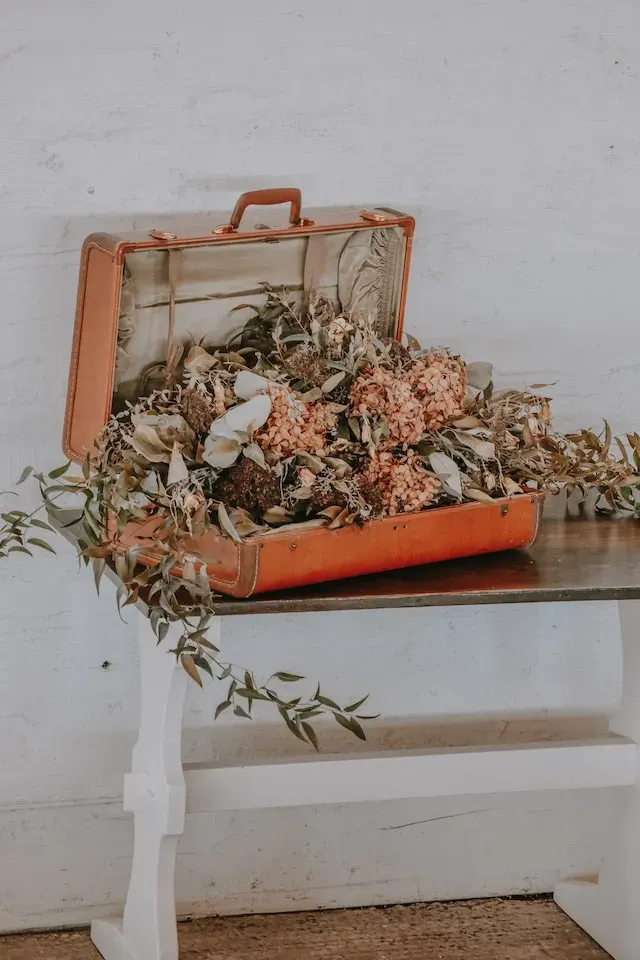 Question 1 on how successful entrepreneurs think and what they do: How did you decide which business idea was best for you?
As a corporate dropout turned Human Health Strategist and Botanical Biohacker in 2020, during lock down I had to find my own solution to my pain and diseases, after being refused surgery and appropriate medical care due to lock down regulations.
This led me to birth my proprietary formula which is a nutraceutical algorithm that's helped me reverse a bunch of health issues, shift weight gain permanently, and design safe botanical healing approaches, based on my needs. I then started a new business (my 5th one since 2007) – Essential Farmaceuticals LTD in July 2021.
I now help others learn how to implement the same blueprint based on their DNA.
RELATED: Click here to download the Free At 50 6-Step Checklist to Escape the 9-5 and start building a business from your passion.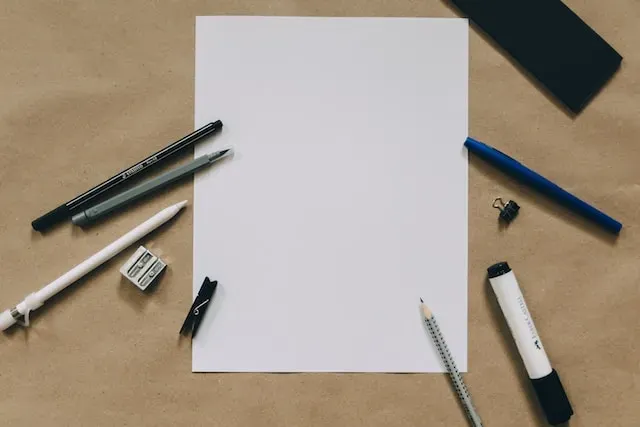 Question 2 on how successful entrepreneurs think and what they do: Please share your thoughts on starting a business vs. being an employee, working for others?
After spending 2 decades in the corporate rat race, running my own side businesses along the way, and running other people's businesses for them, by 2020 it was a no brainer to rather invest in my own business again, but full time.
Today I proudly run a location-independent, work anytime, any way I chose, around my loved ones and health needs. I live with stage 4 Endometriosis, which from time to time requires more downtime, and this way I can work around my own needs, vs that of an Employer.
RELATED: Read the Free At 50 article on simplifying your life (in the context of 9-5 escape) by clicking here!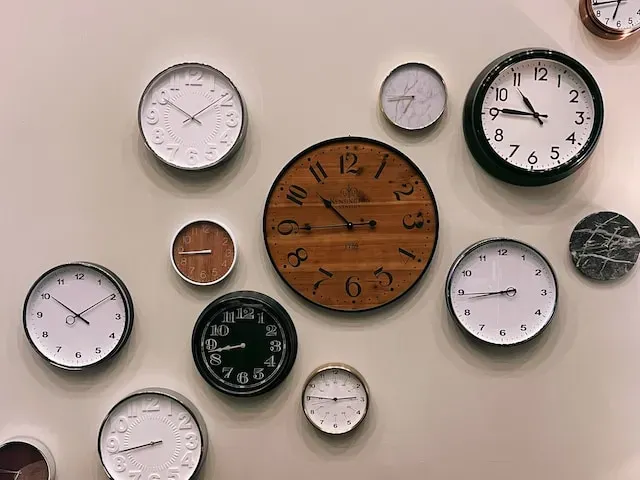 Question 3 on how successful entrepreneurs think and what they do: Do you have one piece advice for anyone starting a business without a big budget?
Cashflow is king, do not get credit loans unless you know you're good for it and can repay them. Far too many businesses run out of money or get into debt and have to shut their doors.
Ensure you're constantly generating new leads, every day, so that you can keep the boats full.
RELATED: Download the Free At 50 list of 10 things under $20 for entrepreneurs - click here!
Question 4 on how successful entrepreneurs think and what they do: What was the biggest challenge, fear, or obstacle you had to overcome on your entrepreneurial journey?
I don't scare easily in the world of business. I'm a seasoned entrepreneur with a demonstrative track record. I'd have to say my biggest challenge is the fact I run my business solo, because my skill is something I cannot teach easily to others (just yet).
So my biggest challenge this time round has been to learn how to implement a business model that is not only virtually available, but also scalable. Systemisation and automation in today's online fast-growing world is golden.
NOTE FROM DAPHNE: Get a business planner like this one that I use!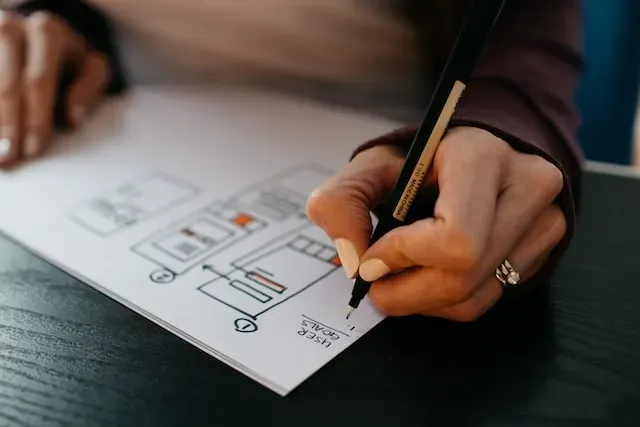 Question 5 on how successful entrepreneurs think and what they do: What are some of your productivity tips and hacks for anyone starting/building a business?
I start my day with my Power Hour, which is packed with manifesting and mindful meditation, to get my mindset right so that I can attract the day I want. I like to sit down in the afternoon beforehand, and plan out the following day's business tasks, based on time sensitive goals at hand (having long to-do lists are not productive as they generate more anxiousness and never get fully completed).
When I am finished with my Power Hour session, I know exactly what to do next based on my planning from the day before. I focus on the most difficult tasks first, getting those out of the way makes me feel great, which often allows me to then achieve way more in the day, then planned for. Win Win all round.
I also ensure I go to bed in synch with my chronotype (not everyone is designed to be in bed by 8 and out by 9pm and up by 5am, so I achieve maximum restfulness with deep REM sleep, and my readiness score is then optimal for the day ahead.
These are some of my biohacking methods that lay the foundation for success in both my business and personal life.
RELATED: Click here for Free At 50's A-Z tips for productivity!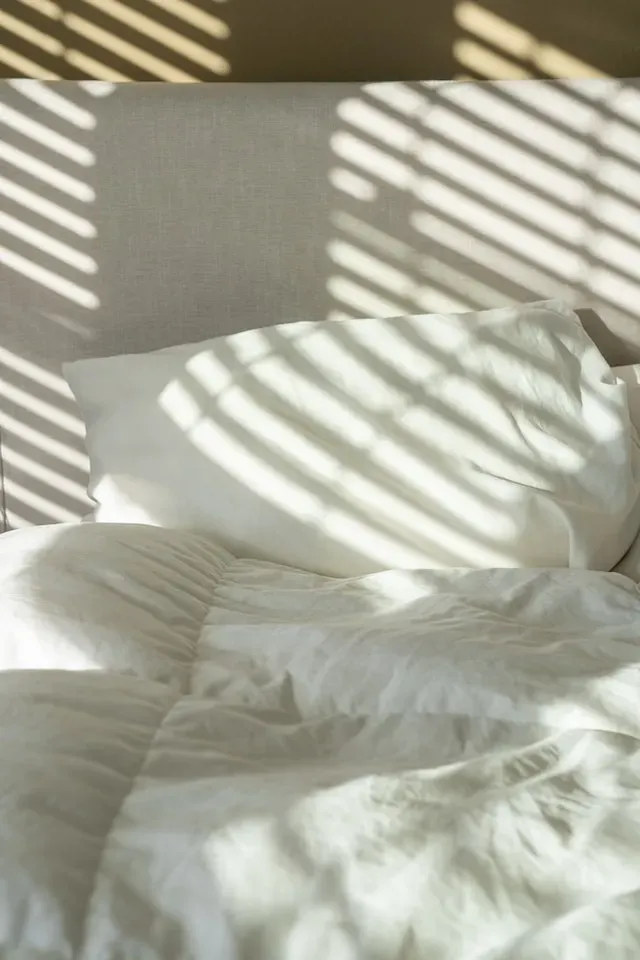 Question 6 on how successful entrepreneurs think and what they do: How has being able to live a location-independent lifestyle changed your life?
There is simply nothing better than having the freedom to work from anywhere you choose.
I have never run any online businesses before this, albeit my 20 years in corporate IT, so I would have to say if you can find a way to make money online, by following your passion and one day making it your profession, you will have an unbeatable lifestyle, filled with abundance of both time and money freedom, if done right.
Follow Roxeanne on Facebook here!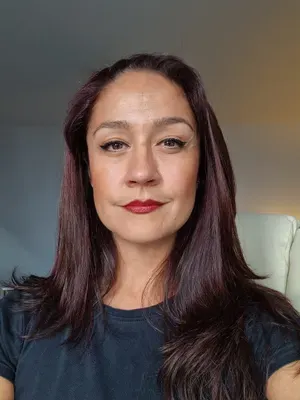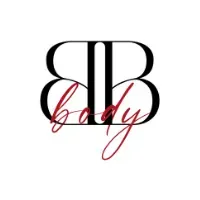 Do you love this blog and the interviews I'm featuring? Use my online tip jar and buy me a coffee:

Cheers!