What is the Difference Between a Business Coach and a Consultant or Strategist: An Entrepreneur's Guide to the Definition of a Coach
Mar 17, 2021
Coaching: the True Definition.
My cornerstone post (sharing the foundational concepts and mission of this blog) and my post about coaching both go into the value of having a coach. But there are So. Many. Out. There. What is the definition of a coach and especially: for online entrepreneurs, including people like me with a background in corporate, the real question is: what is the difference between a business coach and a consultant or strategist?
Actual definition of a coach from Merriam-Webster: a private tutor, one who instructs or trains.
Simple enough to help a corporate dropout (Nora Luke's terminology and mission supporting wanna-bes!) understand the difference between a coach and a consultant or strategist, right? Not totally. At least not to me.
Consultants and strategists as I have always known them guide a business or aspect of a business (in theory anyway!) to success. They do not focus on an individual.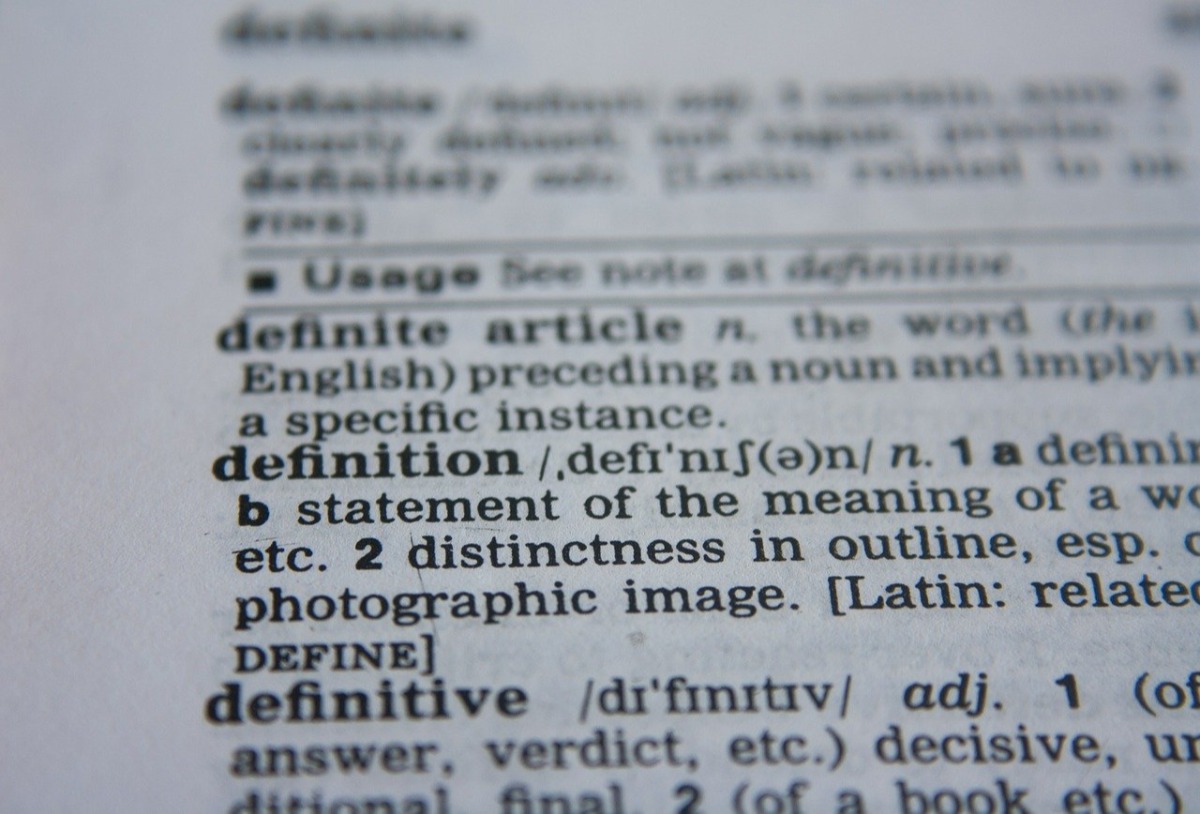 Disclosure: As a blogger, I use affiliate links sometimes! I may receive commission from purchases I share, but it does not change your price.


The Line Between Personal and Professional is Blurry Outside Corporate.
When you are a solopreneur, just starting out especially, personal is professional. At least that is what I'm finding. I used to think of coaches (an uninformed and loose perspective) almost in terms of therapists. Someone to get your head in the right place.
Maybe that's a little bit accurate however the reality for me is they provide the following outcomes:
1. Clarity
2. Roadmaps
3. Accountability
Not as woo-woo as you thought right?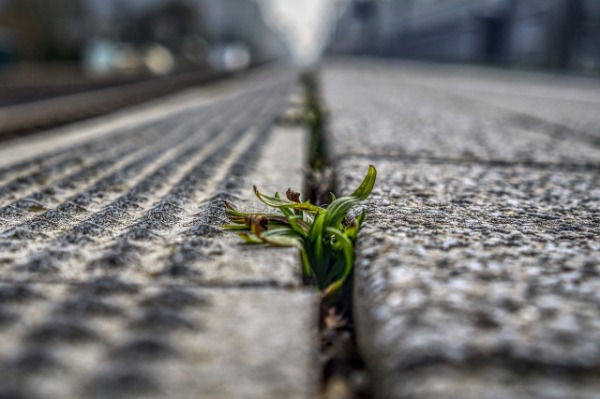 To be successful professionally, there is a personal factor. Your deep dive into creating a business and a new income stream outside of the 9-5 means you have to focus on your skills, your mindset (don't hate me for using that 'trendy' verbiage), your finances, your time, your interests.
All very personal. To make the professional success happen. Let's look at these outcomes individually.
Clarity
There are coaches that focus on aspects of this from a multitude of approaches. Focusing on which skills to use, eliminating the past perceptions of success (IE corporate titles), refining the type of business to create, and defining your niche market/ideal client are all aspects of clarity and various slants a coach can take.
Some coaches offer clarity on multiple touchpoints and others are very specific. The idea is to determine your end-goal and the best possible product, service, or business for you to pursue. And to be confident you can make it happen.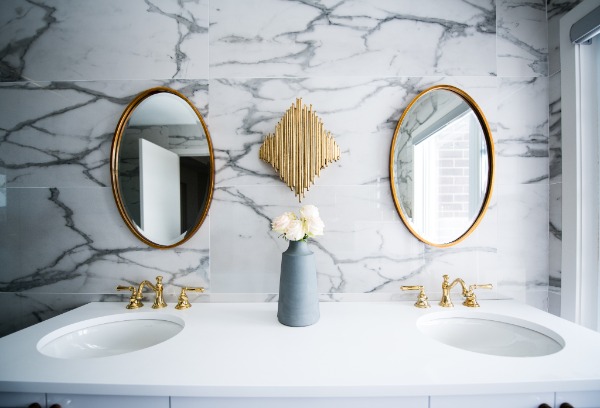 Becoming Visible is one example of the confidence factor. Often, our corporate experiences, or even comments and situations from further back in our past, can be a roadblock we don't even recognize.
Closing out on clarity: it's always best (says so many people) to diversify your income streams and work on one at a time. A coach can help you bring that first income stream to the surface as you plan your escape of the 9-5.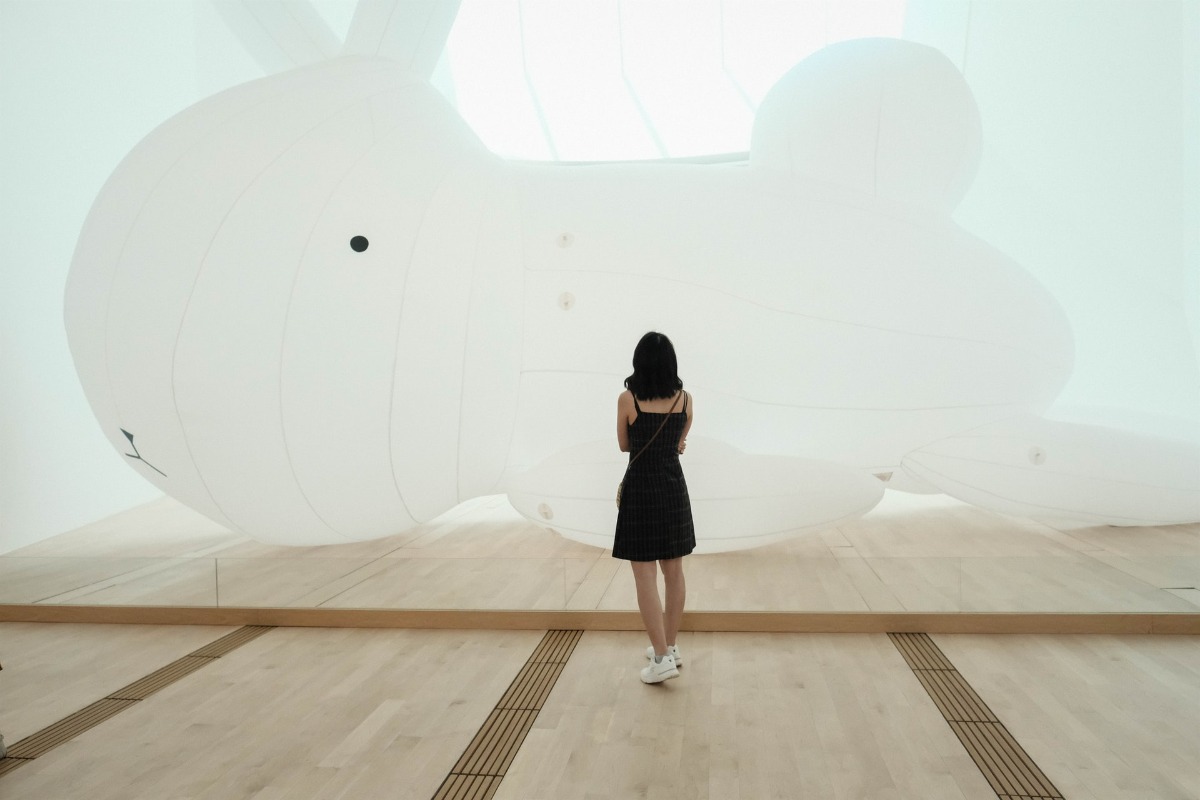 Roadmaps
Once you have clarity on your end goal, the next step (where I am now!) is having a well-defined roadmap to achieve your end result. I now know that blogging will be my business (at least income stream #1) so I need to ensure I have the foundation built to make that business a success.
This includes technology/platforms, decisions on how to reach my target market and a way to execute. The nitty gritty. The fun (or not always so fun!) stuff. As a blogger, building credibility online through connections and Search Engine Optimization, known as SEO, as well as concentrating the majority of my time on social media with one platform.
For me that is Facebook and why I purchased an amazing course from the Digital Acceleration Academy [as well as a membership] on how to build a profitable Facebook group. I won't go into a lot of detail on this because I wouldn't do justice to the course.
Note: Join Digital Acceleration Academy here- you can start with a free trial and check out the Facebook course!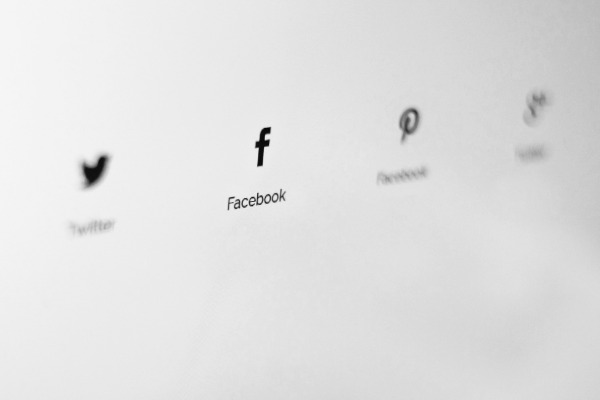 The bottom line is every one of us is different so having a coach that can customize your personal roadmap to income is vital. Tegan gets me. She knows my goals, abilities, and timelines so she is helping shut out the noise and focus on what will work for my business. I am pretty hyper-focused on specific tasks and types of tasks to stay on track to income.
Note: if you want to work with Tegan or purchase one of her courses, you can use the code FreeAt50 and get a discount!
That is a big difference between a coach and business consultant or strategist: the strategy is about me personally, not just any blogging business. As you probably see online, and why one of the Free At 50 goals is to share shortcuts and concepts to help you find what you need, there are so many ways to "succeed as a blogger."
Or product-seller. Or course-creator. Or whatever path you take to income. The trick is: having it customized to you.
Coaches vary on method and are unique, because they have experiences, ideas and knowledge that varies. My friend Angie of Living Inspired Within marries her expertise in real estate investment to guide clients.
Note: you can book a call with Angie here, check out her VIP mindset, sales and business coaching program here or sign up for her standard one here.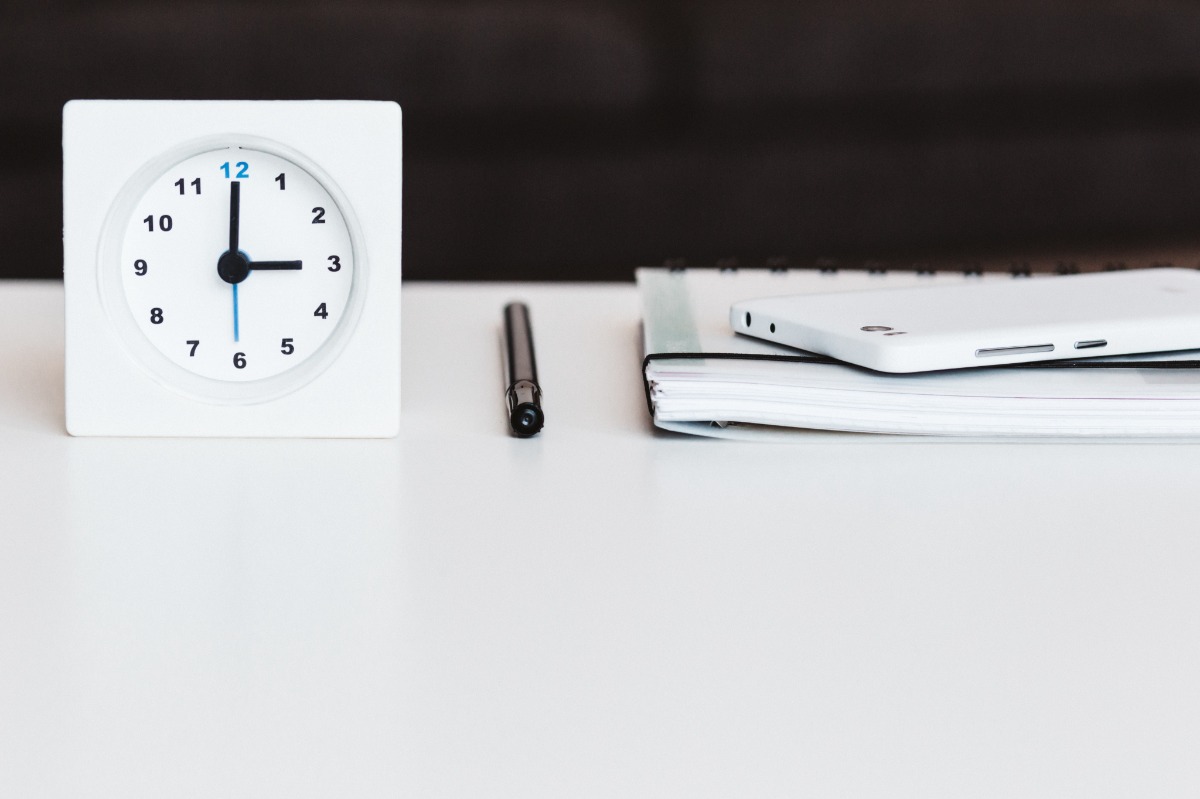 Accountability
In corporate life I always had a boss. Even the bosses have bosses. No matter if you are a department manager, a sales type, or a CEO you have a director, supervisor, or board to answer to. And who give you direction: for tasks, goals, quotas, budget and so forth.
Not as an entrepreneur! I will give credit to those of you who can completely self-regulate. Find your path, your resources etcetera, create your "to-do" list and get it done. All in the correct order and with results that excite you. I do not personally know any of you.
Whether it is organizing a business budget properly and filing all the right paperwork, setting up a website or determining when to outsource administrative tasks, having someone to ensure it is done well and in the right order is pure gold for an entrepreneur.
There are tools that help with accountability: notebooks, planners, calendars, online tracking systems to name a few.
But people are there to look you in the eye and analyze your efforts objectively. They are your most valuable tool.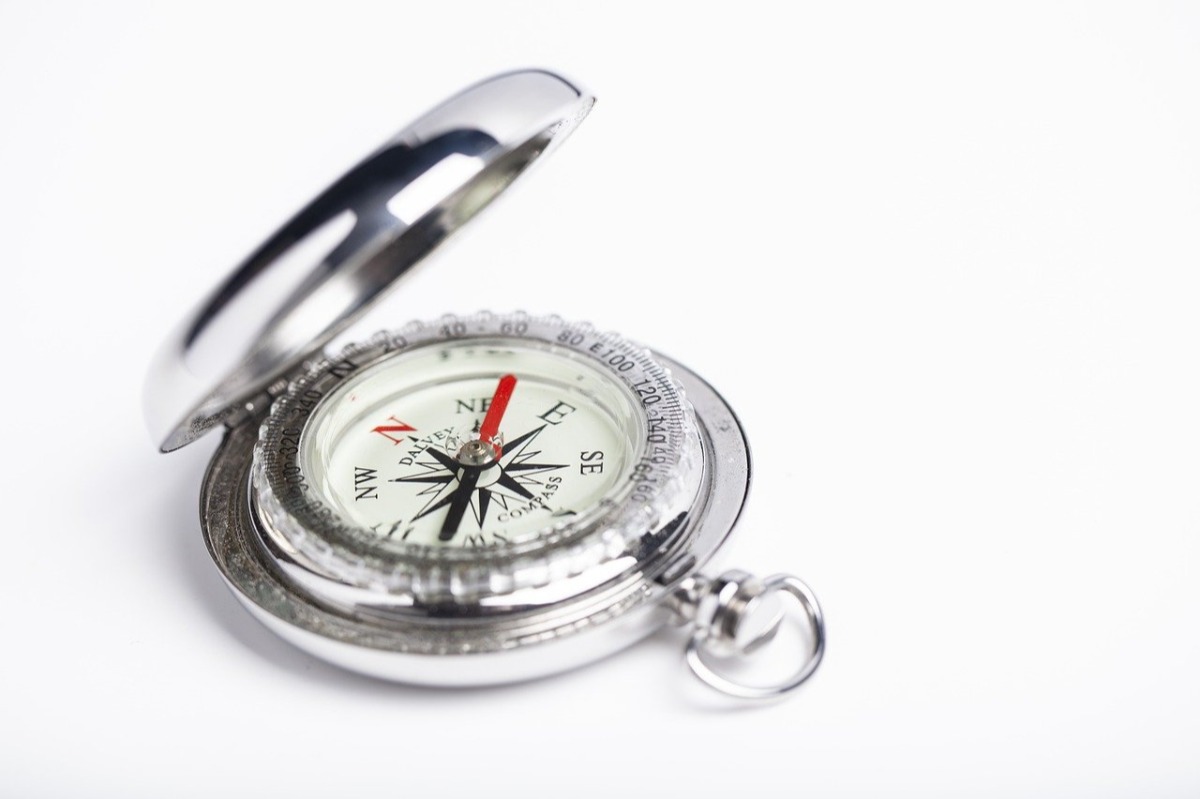 Finding the Right Coach is Imperative Since it is so Personal.
First off, it is about timing and the stage you are at in your decision to escape the 9-5.
Second, personality counts. When I met Tegan, without the idea of hiring a coach in mind, we clicked.
She was who I wanted to be professionally for this next chapter a la 4-Hour Workweek without the stress of corporate life.
So when she sent her email out to the world (because her email list is like a world in itself and what I aspire to have!), announcing her latest course, I checked out the module outline and knew I needed the last couple chapters but not the whole thing.
I reached out to her and BOOM. We set up a plan for 1:1 coaching sessions to meet my needs.
For those on the beginning of the journey, this course was perfect, but for me, I was through a bunch of it. Reminder: use code Free At 50 for a discount!
And there are coaches that niche down, like Margaret Bourne of Margaret Bourne Media or Anjali Kay of This Splendid Shambles, both specifically supporting blogging. If you know blogging is where you want to focus, their programs will be valuable.
Does Budget Matter? Yes and No: Perspective Matters.
For those of you that are certified at something or went to college, even pursued a master's or doctorate… how much did you spend? Did you have the money at the time, or did you set up a payment plan or even a loan?
Right. I thought so.
You invested in your future. I could just leave it at that, but I will take it a step further and not be too harsh: it is important to understand your finances and you MUST invest.
I've talked about it many times and, specifically give you some direction in my Budget Matters post and Erin, a fellow blogger, dives deep into how to get on track with budgeting for financial freedom with her Level Up Personal Finance blog.
But perspective matters too. You need to see the value of investing if you want to ditch the 9-5. The value of setting funds aside to invest in yourself and your business is a must-do.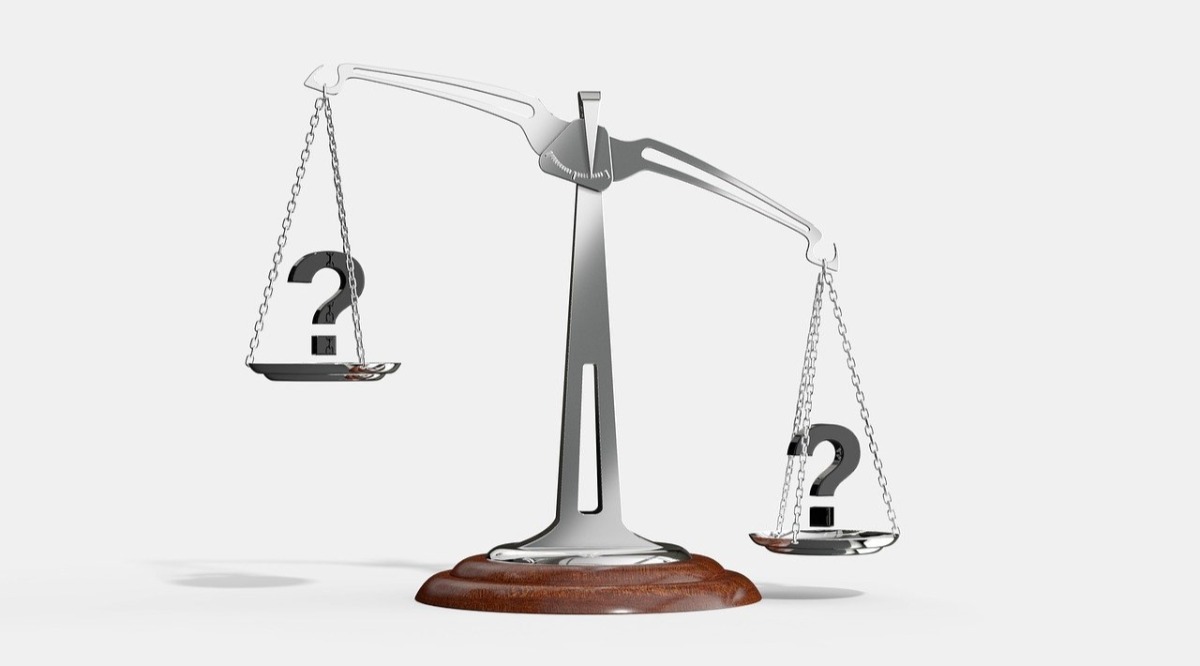 Different Opinions Exist, in the End Do What Works.
In the end, it's just about semantics really although true definitions of a coach do exist, especially if one is certified by the International Coach Federation.
I asked the question on Facebook and got quite a few answers about what a coach is versus a consultant or strategist. But, ultimately, the commonality specific to a coach was that personal touch.
The personal touch being that coaches work closely with their client and take all aspects of their business, home life and personality into account as part of the process. Coaches (it seems agreed upon) walk the path with you, bring everything buried inside you to the surface: your skills, needs, wants, and goals!
Before you shut down your laptop or close out on your device, check out this enlightening 22-minute interview with Nora Luke.