The Transformation from Invisible Powerhouse to Visible with Gratitude: A Journey to Entrepreneurship
Feb 24, 2021
Joyce shares her journey into entrepreneurship: a transformation into the coach and mindset powerhouse she is today.
I've personally known Joyce for many, many years. Her transformation from invisible to visible was done with gratitude and needs a voice. We've known each other off and on, but most recently, as I've started my journey into entrepreneurship and out of corporate life, our paths have crossed. They're running somewhat parallel though our stories are different. So we've been talking a lot! She's launched a course focused on gratitude and it is a way to shift your mindset, something she's an expert at, sharing her experience in the post below. After you've read her article, learn more on the Mosaic Starfish website.
Disclosure: As a blogger, I use affiliate links sometimes! I may receive commission from purchases I share, but it does not change your price.
Joyce's story.
I still remember the look on his face as he said; "You will make a fine Secretary or even an Executive Assistant!"
It was said with respect. But one should be able to expect more from the person in charge of helping identify a future career path.
I thought I had dismissed the comment when I left his office and went off into the world.
And then, a few classmates and I were discussing the career guidance we had received as teens. As soon as I shared my experience, I felt it in my body. I became aware of internal stories that have held me back over the years.

I put a spell on you…
Those words, spoken by a Guidance Counselor, acted as a spell in my psyche and became a belief that I was meant to stay behind the scenes. I am exceptional there. I have superpowers that enable me to move mountains while remaining invisible. I've made all of my bosses look amazing, professionally.
I have also been passed over for promotions, raises, and exciting projects because I didn't assert myself enough.
The times I applied for leadership roles, most of which I was over-qualified for, the answer was that I just wasn't a "fit" as a leader. Occasionally I was told that they couldn't afford to lose me in the role I was in. (Hint to managers …. those who are great at support sometimes are the strongest leaders. Successfully supporting a team, and doing so invisibly, is more difficult than it appears.) Disappointing.
Even more disappointing is that before I learned how to make others look good in a corporate setting, I was a burgeoning business owner.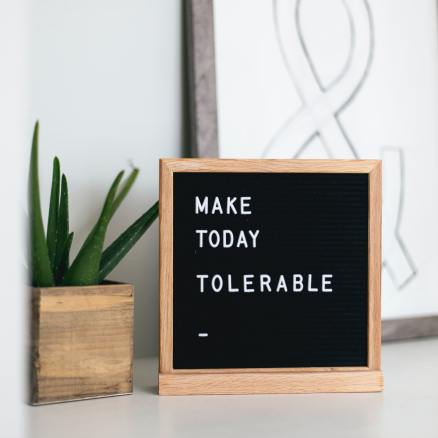 Becoming Invisible.
My first business was in college. I partnered with three others and managed our negotiations. My capabilities garnered a physical space and business funding. As the business began to grow, I naively allowed one of the partners to slide me into the background. He was incompetent at basic things that were easy for me and it was more efficient for me to just do the tasks.
Once I had allowed myself to become invisible, it was easy for him to convince the others that I wasn't doing my share of the work. When I missed a critical meeting because I had gotten called to my job unexpectedly, he made a move to remove me.
This same pattern repeated a few times before I gave in to pressure to move into the corporate world. I took roles that were beneath me and then felt stifled in them. I jumped into projects that allowed me to learn different skill sets but gave others the credit (and pay) for the work. Despite playing large within my roles, I was playing small.
When you play small for too long, your soul begins to demand more.
Fast forward to me as a divorced single mother, building a side hustle while working for a manager who made her dislike for me no secret. I unexpectedly found myself laid off. And ecstatic about it. As soon as I heard the words "severance pay," I knew in my heart that all would be well.
And it was. At least until I allowed people to convince me that I needed a J-O-B if I was going to "properly" support my child. I dropped my clients and went back to work. Tail tucked.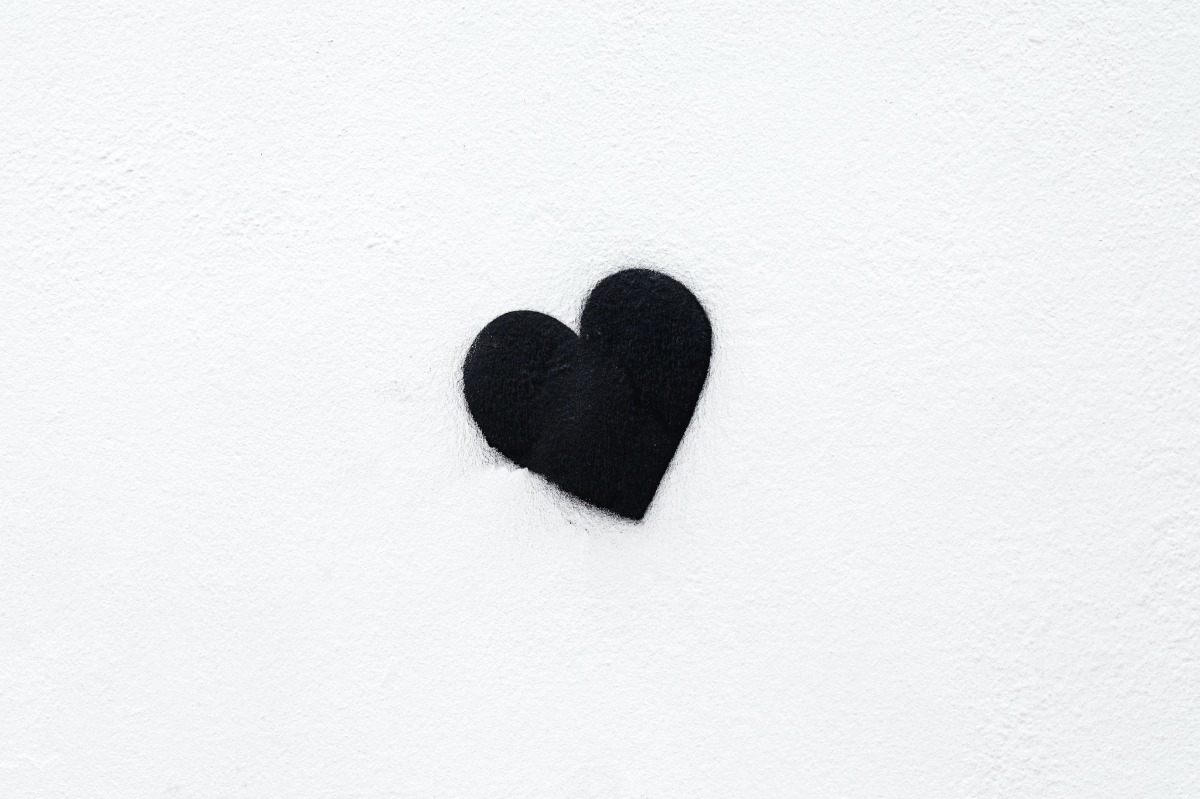 I left my heart behind.
My heart, did not come with me. It had tasted freedom and it wasn't about to be put back into an Orwellian beige-colored cube farm.
That year saw me in two jobs. Good work, good people. I just couldn't manage to bring back the same joie de vivre for being someone else's invisible powerhouse. In the first job, one of my managers cried when I gave my notice.
In the second job, my manager was well aware of how far beneath me he was in industry knowledge and skill set. It took me a while to see he was claiming credit for my work. Since I was only there so I could pay my bills, I didn't fight when I should have, if only for the principle of the fight.
My heart sat on the sidelines, waiting for me to come to my senses.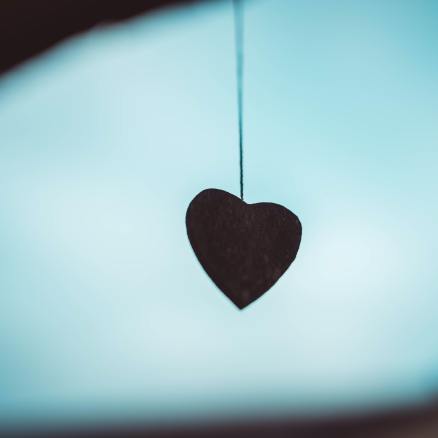 Fast forward a few more years and the call of the wild began to beat the drums again. Until I could no longer hear the sounds of conference calls over the sound of my heart screaming at me to just get out. I had no idea what work I might do once I was out of there. I just had to get out.
A series of questions began cycling through my head each time I sat at my desk;
"What am I doing here?"
"This is a waste of my time."
"Who is this work serving?"
When the words "This is killing me" began their song in my head, I knew I HAD to go. The job was actually killing me. Between January and June, I had more doctor's appointments than I had in the prior ten years put together. All looking for mystery ailments. Spoiler Alert: the ailments largely went away within five days of me quitting that job.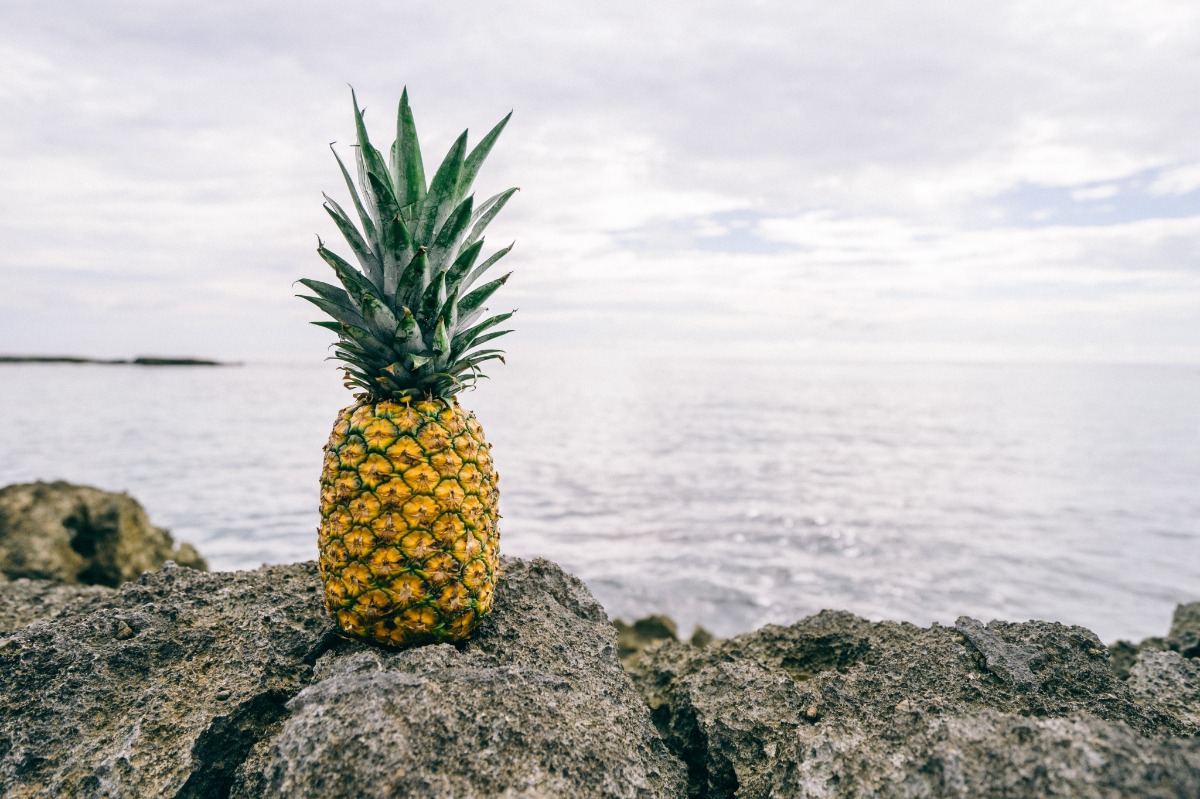 Scared? Do it anyway.
In June, I did the scariest thing I've ever done.
I walked away from a very cushy, very easy, six-figure job. I walked into the complete unknown.
I had no idea which of my "side businesses" I was going to craft into a new career. I dabbled. Mostly with jobs teaching yoga and delighting in being able to be a stay-at-home-mom. Until one November day as I drove home from a friend's house. I asked myself a question related to the day she and I had just had. The answer came as what some refer to as a "download."
A fully formed image of the exact way to piece together the odds and ends. The puzzle pieces suddenly fit together. I drove home quickly and proceeded to develop my coaching program over the next few weeks.
I launched that program and signed three clients within the first few weeks. After initial meetings, contract drafts, and preparation, it was showtime.
And, it was 2020 … Show Time …. meet Pandemic.
Suddenly the entire world plunged into lockdown. Including my clients. All of whom were forced to close their doors for an indeterminate amount of time. Two are still closed today as I write this.
Did I let that stop me?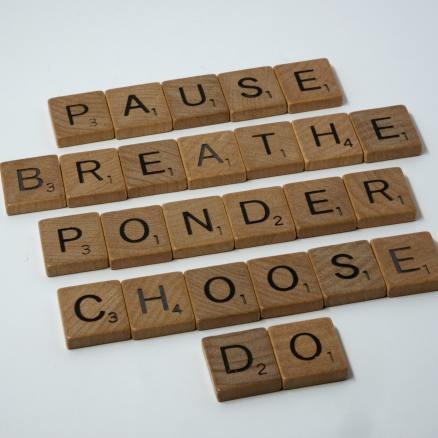 Becoming Visible!
No ~ Once the heart has been resuscitated, it's difficult to stop it again. The beating had found its drum and had begun the march.
I took advantage of the opportunity to slow down, look around and see what could be carried on. My gaze came to rest material on from gratitude workshops I had created and taught as a yoga teacher. I began the work of converting the series workshops into an online practice that could be made available for anyone, anywhere, any time.
I created what I call "the Embodied Gratitude Experience," a 21-day program that helps cultivate a deep Gratitude practice that can reduce stress, raise emotional intelligence and develop self-mastery. I opened the virtual doors on November 8, 2020, and am working on expanding the offerings with this program.
I have a major life change coming later this year. A few people have suggested that it's time to return to the world of corporate - "temporarily." Every time someone suggests this, I pause. I place my left hand on my heart and my right hand on my belly. Sit up tall and take a deep breath. My body reminds me of the stress of a corporate job. How challenging it was to be one of the "unemployables" sitting in a conference room with only the appearance of the ability to affect change. I am reminded why I do not sit there anymore.
The heart wants what the heart wants. And what my heart wants is to be of service to the people who need me.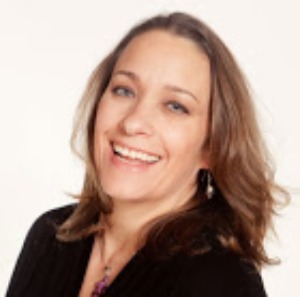 Follow Joyce: