Visibility for Your Business: How to Get Your Name out There by Being Authentic
Mar 30, 2022
Meet Shauna Van Mourik: an entrepreneur helping others with content marketing in a way that is guided by you and your needs.
As you know if you've been reading this blog, I tap into experts I find on my amazing journey out of the 9-5 and into entrepreneurship. With an extensive background in psychology, rhetoric (simply, the art of persuasion), and professional writing, Shauna transforms the way you show up in your business through copywriting and a content strategy that frees you to focus on what matters most in your world.
The reason: authenticity and simplicity are the name of the game when it comes to confidence and consistency which not only converts but feels good too.
A loving wife, and doting mother to three rambunctious littles, Shauna doesn't just talk the talk. Coming from a place of authenticity and acceptance, she shows up as her whole self - from story tangents to nerdy quips to excited gestures - all while empowering others to do the same as I've been seeing consistently in her Facebook group about content marketing!
Below is her exclusive post for us, sharing insight into becoming visible as an entrepreneur building your brand.
Note: As a blogger, I use affiliate links sometimes! I may receive commission from purchases I share, but it does not change your price.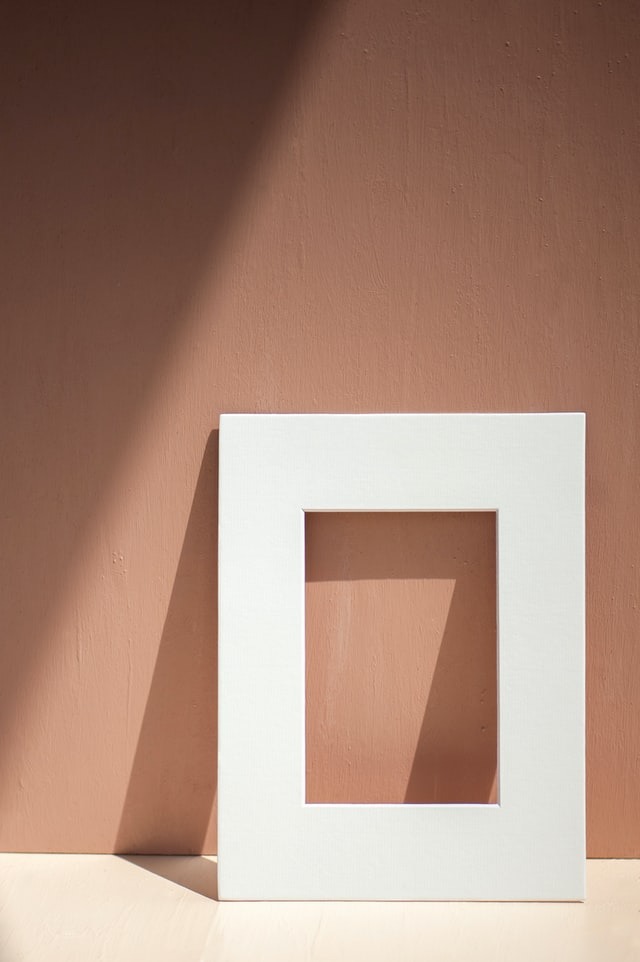 Photo by Elena Joland on Unsplash
Going from corporate to confidence.
Corporate to confidence as the CEO of your own business has a variety of challenges, not the least of which is: how do I even get my name out there? Two of the most effective ways to spread brand awareness are through networking and content marketing.
There is no right or wrong way to do either, but you will find that approaching these necessary parts of business ownership from a place of authenticity will give you the best results long term.
Overwhelm, confusion, and frustration can easily creep in when you first enter into the entrepreneurial world. There are so many opinions and biased advice floating around the internet that you are left wondering who you're supposed to listen to.
In the end, the answer is easier than it seems - listen to yourself and stand powerfully in your own personal brand.
Related: Click here for The Confident Content Creation course Daphne Free At 50 recommends.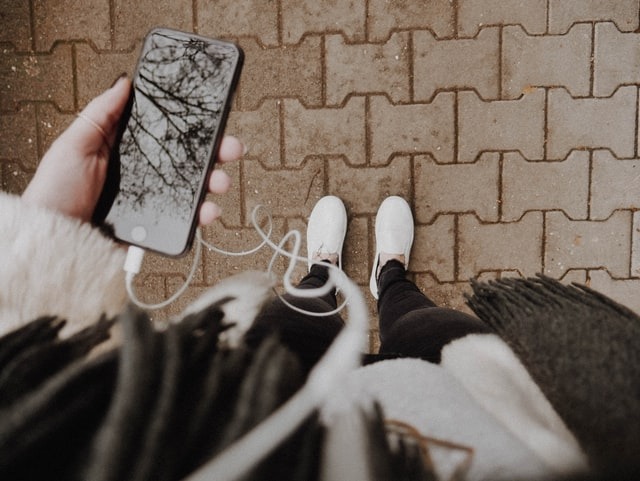 Photo by Melanie Pongratz on Unsplash
Simplify
Simplifying the process will create a smooth transition out of the stifled corporate mindset and into your authentic truth. Having an understanding of the framework behind networking and content marketing will give you a firm foundation on which to launch into your success.
From this place of knowledge and personal freedom, you will be able to customize your outreach and increase brand awareness in a way that feels good to you.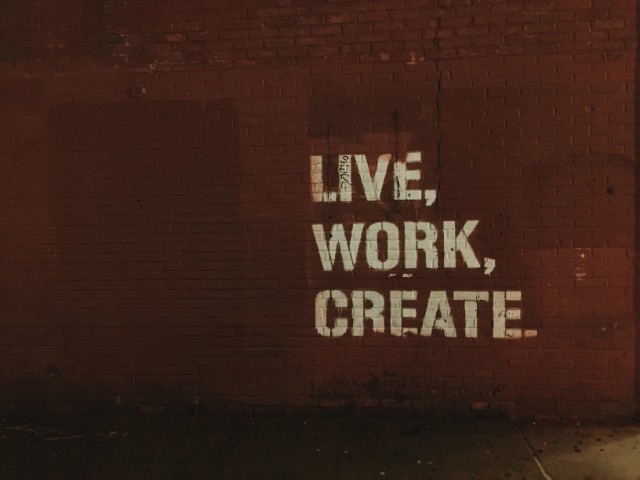 Networking (1:1 - 1: few)
Networking in its most basic form is simply getting to know people. You can do this by connecting directly to specific individuals and by attending networking events that are aligned with your bigger vision.
From a business perspective, having a wide variety of intentional connections will yield the most value to you and your big vision goals.
How to Be a Power Connector: the 5-50-100 Rule for Turning Your Business Network into Profits by Judy Robinett is an amazing resource when starting on your independent business journey.
Note from Daphne: Click here to grab the book on Amazon. You can network 1:1 many ways including engaging in comments on the Ditching the 9-5 Facebook group or attending events in your community.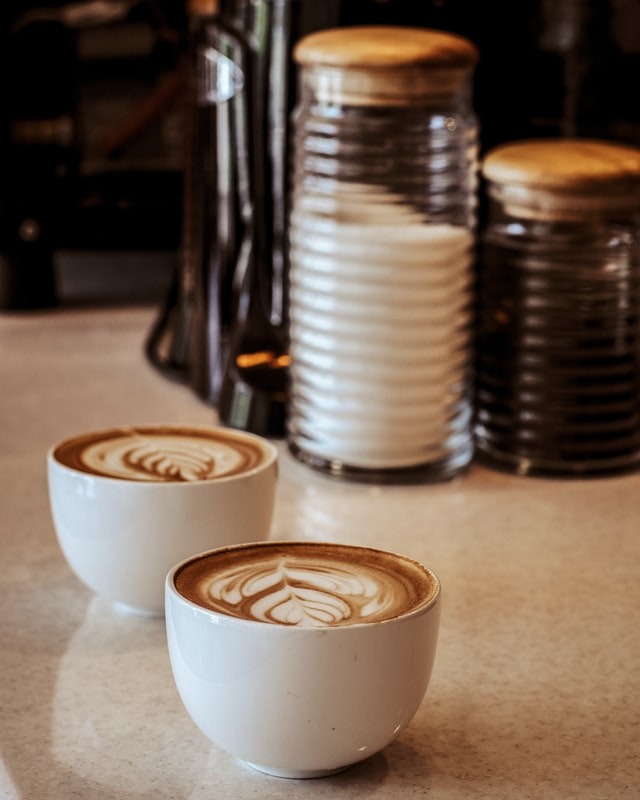 Photo by Zahra Omidi on Unsplash
Pick ONE
When starting out in both networking and content marketing, you can simplify and streamline your success by choosing one platform as a primary focus for your time and energy.
This is a practice promoted by some of the most influential and successful people in the entrepreneurial space and yields nothing but possibilities. The ONE Thing by Gary Keller is a great place to start exploring this idea.
When you've chosen your one space, you will be able to reach out and connect - person to person, lead with humanity and real interest in forming a relationship (business or otherwise, yet to be determined).
Reaching out to network directly, through comments, connections, and direct messages is a practice that will carry you through even the toughest of transitional moments in your new venture.
Related: Click here to read more from Shauna about The ONE Thing.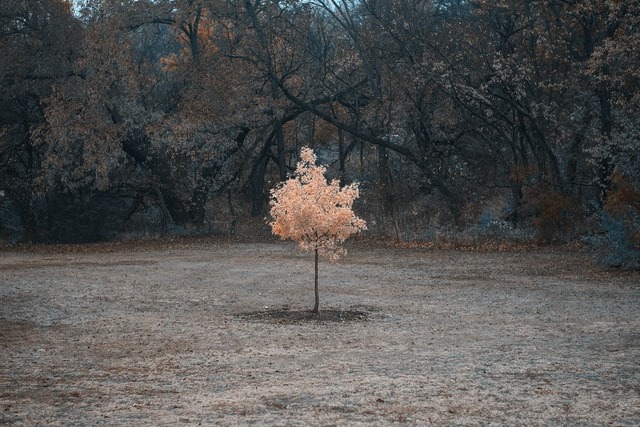 Photo by Dorrell Tibbs on Unsplash
Content Marketing (1: many)
Content Marketing takes this outreach to the next level by switching from one-to-one to one-to-many.
Creating interesting and engaging content (anything consumed by an audience) that provides value and increases their knowledge about you and what you offer - how it solves their problems - will take your brand visibility to the next level.
Building A Storybrand by Donald Miller will help you to conceptualize what makes compelling content for your business. "Your name keeps popping up! It seems like you're all over [your selected platform]! I never knew you were doing that!" These are all good signs that your content marketing is working.
Related: Click here for the Free At 50 discussion about branding yourself.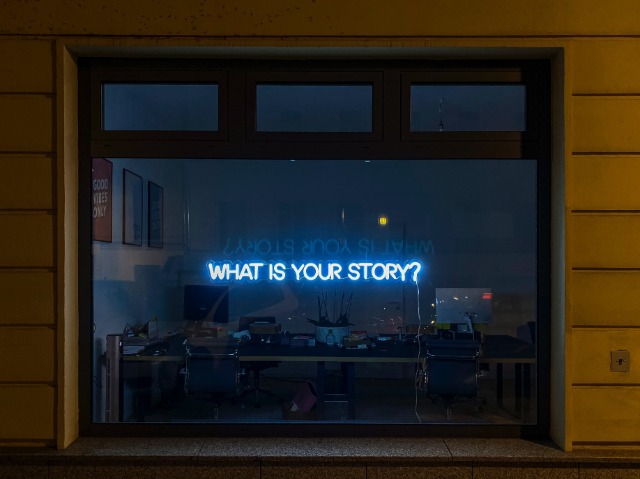 Photo by Etienne Girardet on Unsplash
Consistency
Whether you choose to solely network, optimize your content marketing or do both, consistency will always be your best friend.
Having a goal-targeted, honestly maintainable outreach strategy and a system that streamlines the whole process will make everything flow easily and growth inevitable. Simplifying also makes showing up authentically easier which functions cyclically in making things simpler in the long run.
A plan for your business goals in networking and content marketing will allow you to prioritize what matters most in your world which is why you stepped away from the corporate space in the first place.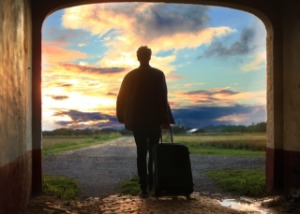 Photo by Mantas Hesthaven on Unsplash
There are many ways to plan out how you're going to boost your business's visibility and the method you choose should be a reflection of your authentic personal brand. This said The 12 Week Year by Brian P. Moran and Michael Lennington provides a great, adjustable framework that accelerates your progress and amplifies success.
If you're still not sure about what visibility means for your personal brand, trying out and combining your favorite parts of others' strategies will give you the opportunity to experience first-hand whether something feels like a good fit or not.
Don't be afraid to admit something doesn't work either - that's an integral part of creating a defined image and methodology that works for you in the long run. Knowing what you're not is just as important as the opposite - it also helps you to stand out and get noticed by your dream clients.
RELATED: Click here to see the video interview I did with Shauna about content marketing.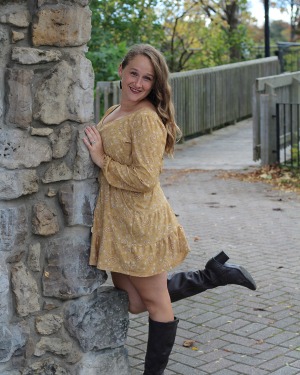 Reach Shauna: