It's a Tentative Adventure: The New Free At 50 Blog and Traveling During Covid!
Aug 08, 2020
My Facebook post around 8am on August 7th 2020, the year of everything wonderful, terrifying and confusing, showed a photo of Exit 133 on Michigan's I-96. The caption was about this being the furthest I'd been since March 4th, my last travel experience. As we all know, COVID happened and travel as we knew it, not just mine, got cancelled.


Disclosure: As a blogger, I use affiliate links sometimes! I may receive commission from purchases I share, but it does not change your price.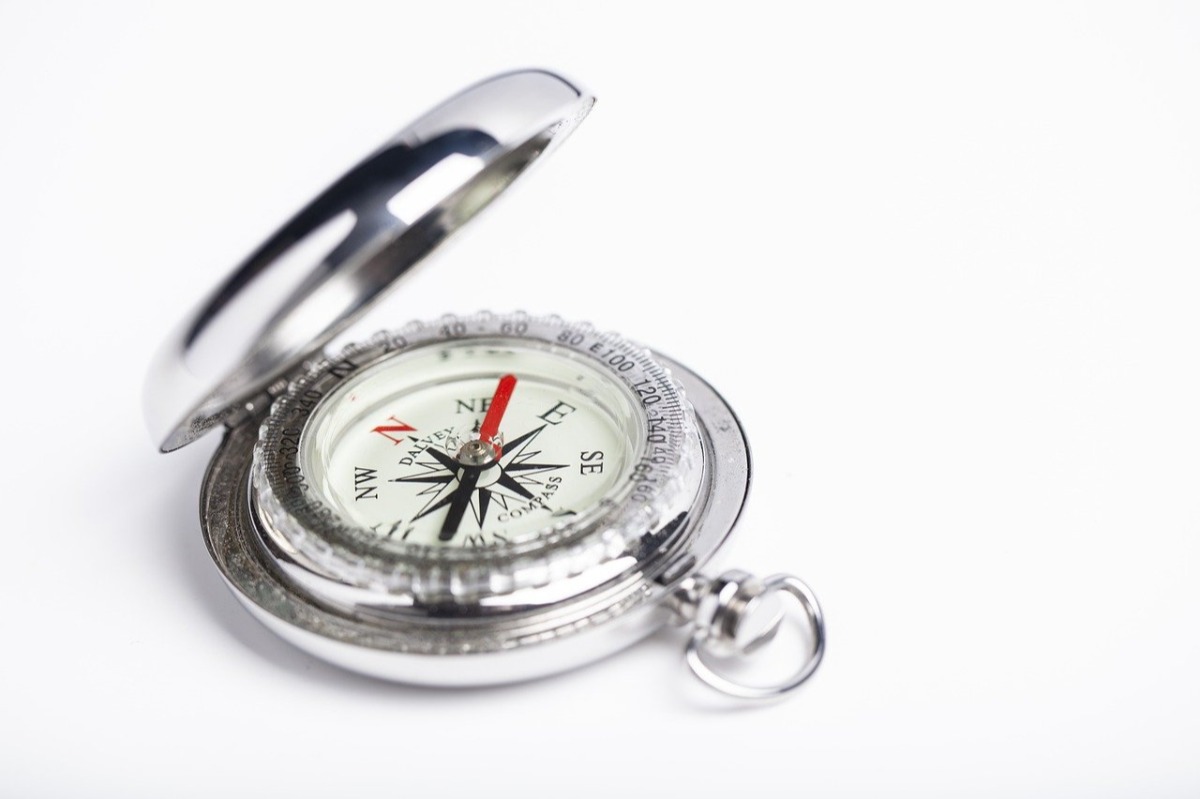 Anxious, excited, confused, yearning for normalcy and mostly tentative. This plus about 1,874 more adjectives and phrases explain how I was feeling, not only at 8am crossing my COVID border into the unknown, but for days (let's be real, possibly weeks) before hitting the highway.
I watched as my more "outdoorsy" friends road-tripped across several states to camp out in tents or hike isolated trails and those who left to populate all the cabins and cottages of Northern Michigan. For someone who traveled incessantly for over 10 years, I'm surprisingly an introvert and a homebody. I wasn't "dying to get out there" and took my corona-cation as a blessing amongst the chaos. In other words, I didn't hate being home, I savored it and I enjoyed sipping coffee on my balcony once the weather got better. However, 5 months and two days later, I was ready to experience SOMETHING new.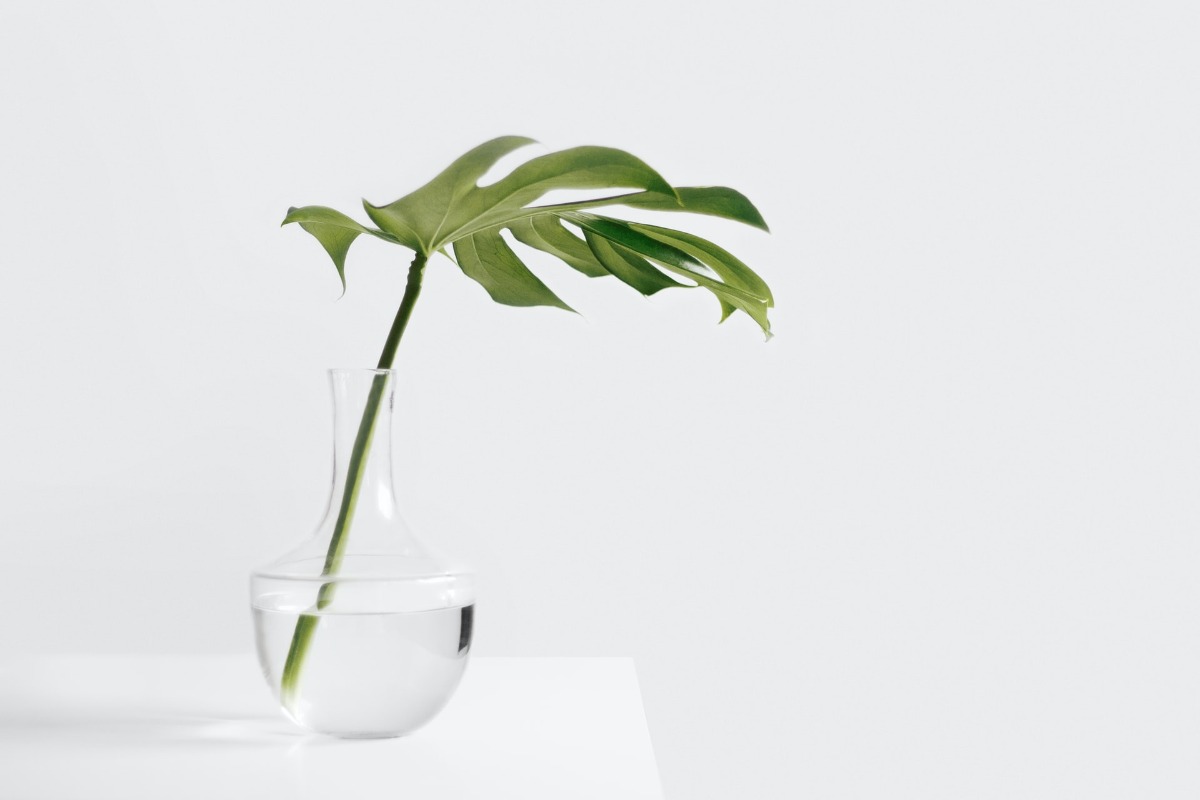 The thing is, I'm not outdoorsy and never will be. Travel to me is food and restaurant experiences, museums and historical tours, great art and stories of the past. All of which I knew would not exist in the summer of 2020. That said, my significant other and I decided to drive (a first! No planes or Skymiles!) to Virginia to scope out places we want to live. Our big road trip is open-ended. We are (for the first time ever!) not on a schedule, bound to a location by a flight, needing wifi- none of our past hinderances applied.
This blog can go in one of two directions: 1) I can tell you what it's like traveling during a pandemic or 2) how we pivoted everything we know and love about "travel" our way and found a new approach to it.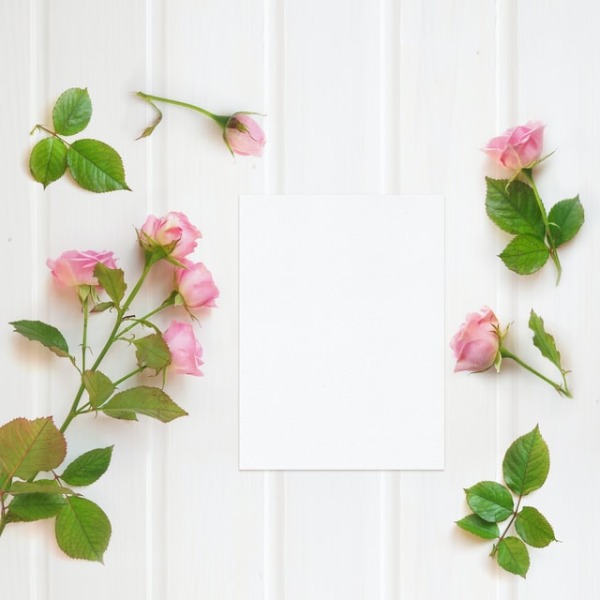 I'll do both briefly instead of limit myself.
First: Gas station and rest stop experiences, people took care to be cautious. Everyone appeared excited to be on the road, masks in hand, and were gracious and social distancing. Donato's pizza outside Columbus was sparkling clean and did an awesome job for my first indoor dining experience since March.
We stopped in Beckley West Virginia for the night. The people here are hospitable and the staff at both our hotel and restaurant wore masks. The hotel did all the right things but, surprisingly, booked solid. Everything I'd read, especially about major chains, led my tentative head to think they were limiting occupancy.
Not here. I was informed that they're "too busy" to follow the guidelines which, were up to the hotel- they followed them "if they could." Lesson: don't rely on what businesses say, do what I've always done, read reviews. Luckily this hotel had great reviews about cleanliness, and protocols and we got in.
Dinner out was a table on a restaurant lawn and was DELICIOUS (shout out to my friends on Yelp!). However, in southern West Virginia it seems, only 4 of 25 people feel the need to wear a mask inside a building that has a sign on the door requiring masks. As the lady one table over described, it was a "COVID party" inside. Outdoors, our experience was perfection.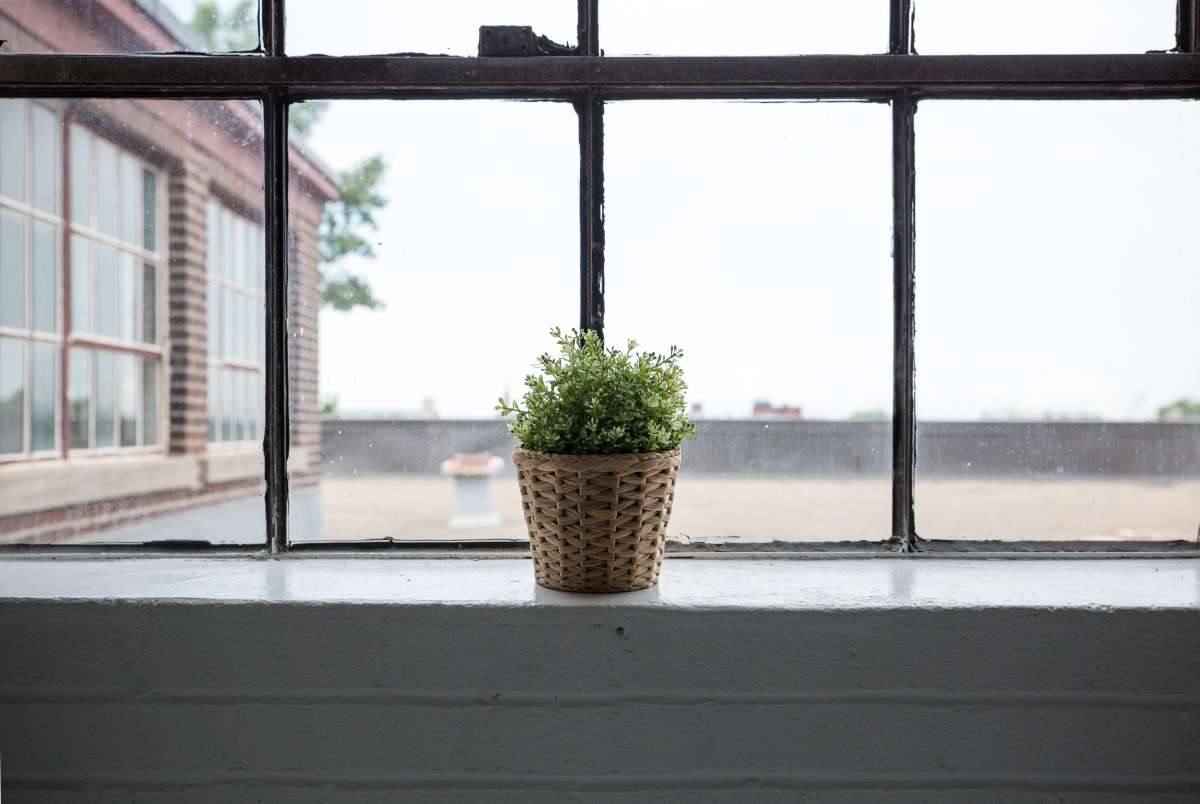 As for "pivoting" what we know and love about travel, we are still digesting.
When we woke up by 6 (crazy but usual for us) and realized our next stop was 5 hours away and we couldn't check in until 3 (not wanting to mess up their cleaning and sanitization efforts) we don't have much to do… still searching our Roadtripper and Tripadvisor apps for ideas of photo ops and looking at a slow route to "enjoy the scenery" we will hopefully figure it out without too much pain and bickering. LOL.
This doesn't all seem like a big deal but it was a CHANGE. New life, new approach.