Seizing Career Ownership To Attain Professional Freedom
Feb 06, 2021
Meet Shane, the Man Who Defines the Country Executive.
I met Shane "El Jefe" McDaniel, on my journey into blogging. His story is so full of inspiration, I encourage you to check out his blog after you get to know him through this guest post. He is the first Director of Information Technology for the City of Seguin, TX with more than 24 years of experience across multiple IT disciplines. His story is about pivoting and focusing on what he values.
For reference, he began his technology career in 1996 through an enlistment in the Air Force supporting military intelligence, subsequently transitioning to NSA, NRO, private industry and municipal government technology operations. He holds a master's degree in Information Technology and has earned several industry certifications to include Certified Government Chief Information Officer (CGCIO), Project Manager Professional (PMP), Certified Information Security Manager (CISM), ITIL v3 Intermediate Service Operations and CompTIA Security+.
Shane is the proprietor and champion of Country IT, running the countryexec.com website promoting personal and professional development for future leaders.
Disclosure: As a blogger, I use affiliate links sometimes! I may receive commission from purchases I share, but it does not change your price.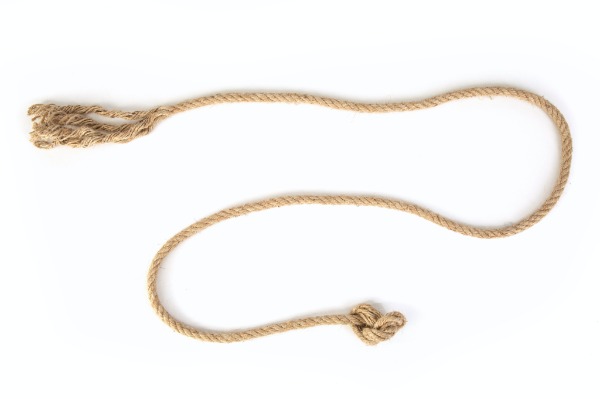 The Decision to Seize Ownership of his Career
In 2014 after spending most of my career working for the federal government, I decided the time had come to seek opportunity elsewhere. The decision was precipitated by my accepting a promotion to relocate from LA to the Silicon Valley in 2012 to assume my first leadership role where I was "the guy." Prior to that I had been with my organization for just short of a decade, slowly climbing the leadership ladder upon joining the team as the low man on the totem pole in 2004.
My career climb had not been intentional until I accepted the promotion in 2012. Where I am today is rooted in a general willingness to take on more. Through embracing change, I ultimately gained the trust of executives by proving I was capable of successfully navigating greater opportunities. Truth be told none of those added responsibilities had a monetary impact until 2012. I accepted every professional ask with no pay increase outside of annual merit raises. I was fine with this approach because I was gaining invaluable experience that paid off as my career progressed.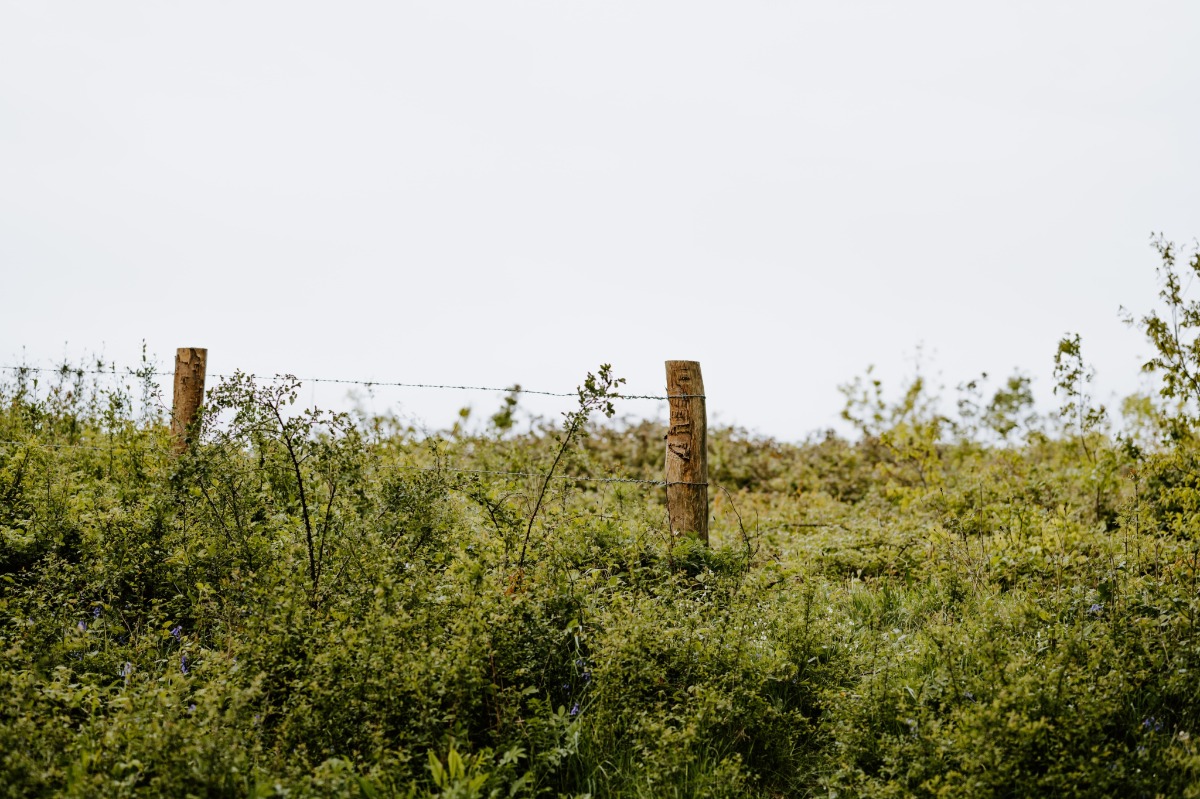 Throwing Caution to the Wind
2012 was the pivot point in my career. I accepted the opportunity to be a site lead in my organization and became the person responsible for all organizational activities in Northern California. In doing so I was put in charge of a headquarters and data center relocation with substantial real estate and construction aspects. I had never worked on a project that wasn't tech driven prior to this. I wrote about how that project changed the trajectory of my career here (https://countryexec.com/believe-you-have-more-to-offer/). Delivering on that project helped me realize I could do more than the previously low limitations I had set for myself.
I didn't grow up with much, subsequently I did not expect much of myself and/or my career. I was hardwired that way and I do not know why. Maybe it was the way of the world at the time, maybe it was the culture I was raised in. I thought I was doing well to be the youngest site lead in my organization, let alone leading these large-scale impactful efforts. The success of that effort was the catalyst for my foray into private industry. Prior to that I didn't know my own value. That was a critical mistake on my part, one I will never make again. I knew my salary at the time would never get me to my life goals. I came to the realization that if I wanted change, it was on me to do something about it. Take care of number one as they say.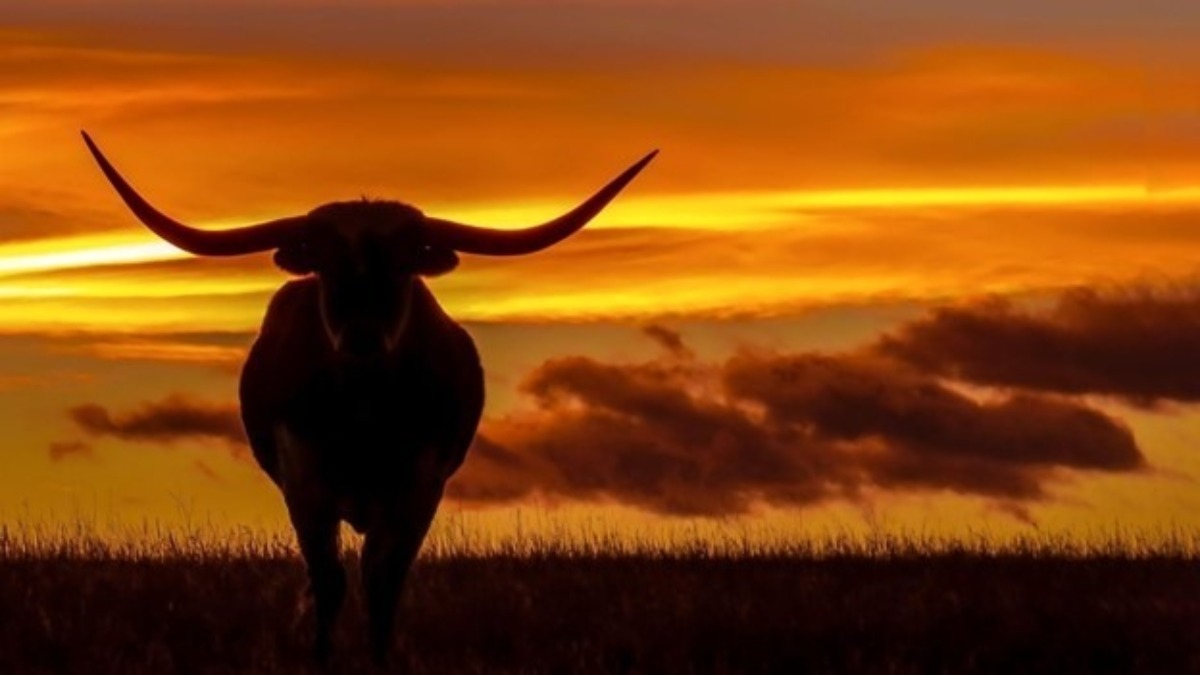 "You Are What You Signed For"
After saving the organization half a million dollars annually due to the project previously referenced, I sought out and was offered a new opportunity with a 35% pay raise. I took that offer and asked my employer if they could do something to bump my salary more in line with what peers were making in the area. A call was setup with my director in DC to discuss, and the conversation changed my life. Words were uttered I will never forget. He told me verbatim "you are what you signed for."
Please know I was not and have never been angry about my employer declining to bring my salary to a more acceptable level. Quite the contrary, I am thankful for the life lesson. It was motivation, and I needed to hear it. It freed and changed me for the better. I'm old school in many ways and have been guilty of being loyal to a fault. I leveraged that verbal rendering as a spark to take ownership of my career in 2014. I am grateful for providing that much needed professional realization. I will forever be indebted for that life lesson.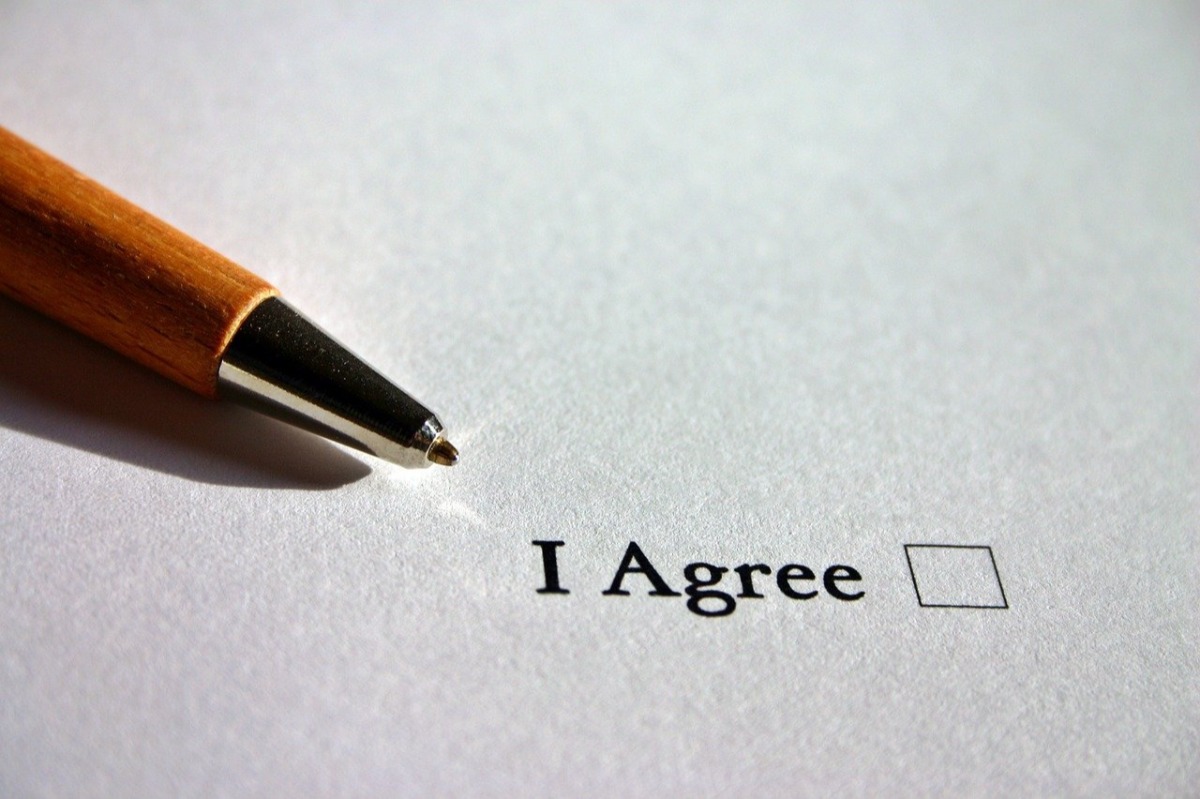 A New Life
Shortly afterwards I took ownership of my career by accepting a middle management role with Dell in Dallas, TX. I was genuinely excited for the opportunity. It was approximately a 20% bump in pay, but how far that salary went in Dallas versus the Silicon Valley was life altering. Factoring in the difference in the cost of living it equated to a pay raise of roughly 140% versus what I was making previously.
Come to find out those skills I gained by taking on additional responsibilities paid off handsomely. My wife and I could afford a home for the first time. I got to come home to Texas and could not have been happier. I always knew I'd find my way home. Being receptive to change, possessing a willingness to roll the dice and be more than what my title dictated was a recipe for success. This was the unintentional part of my career. I was just being me. I'm military, blue collar, and country at heart. If someone asks my natural reaction is to want to help. I had no idea it made me stand out.
Reality Sets In
My time with Dell was short lived. About eighteen months in I was informed that I would be laid off. It stung a little as I enjoyed working there. It was another life lesson because a few months prior I went through my first "Tell Dell" survey. The survey is designed as a performance feedback measure for managers, your direct employees rate your performance. I was beyond honored that my team of cyber engineers spread out across the globe scored me exceptionally well.
Despite my rural upbringing with little to no exposure to the world outside of East Texas, followed by many years supporting the federal government in a notoriously rigid environment, I was able to gel with a team of engineers from different worlds and cultures. Apparently, my little country self relates well to many walks of life. It didn't matter in business. The company moved me laterally to keep me around which I was grateful for.
The writing was on the wall as far as I was concerned.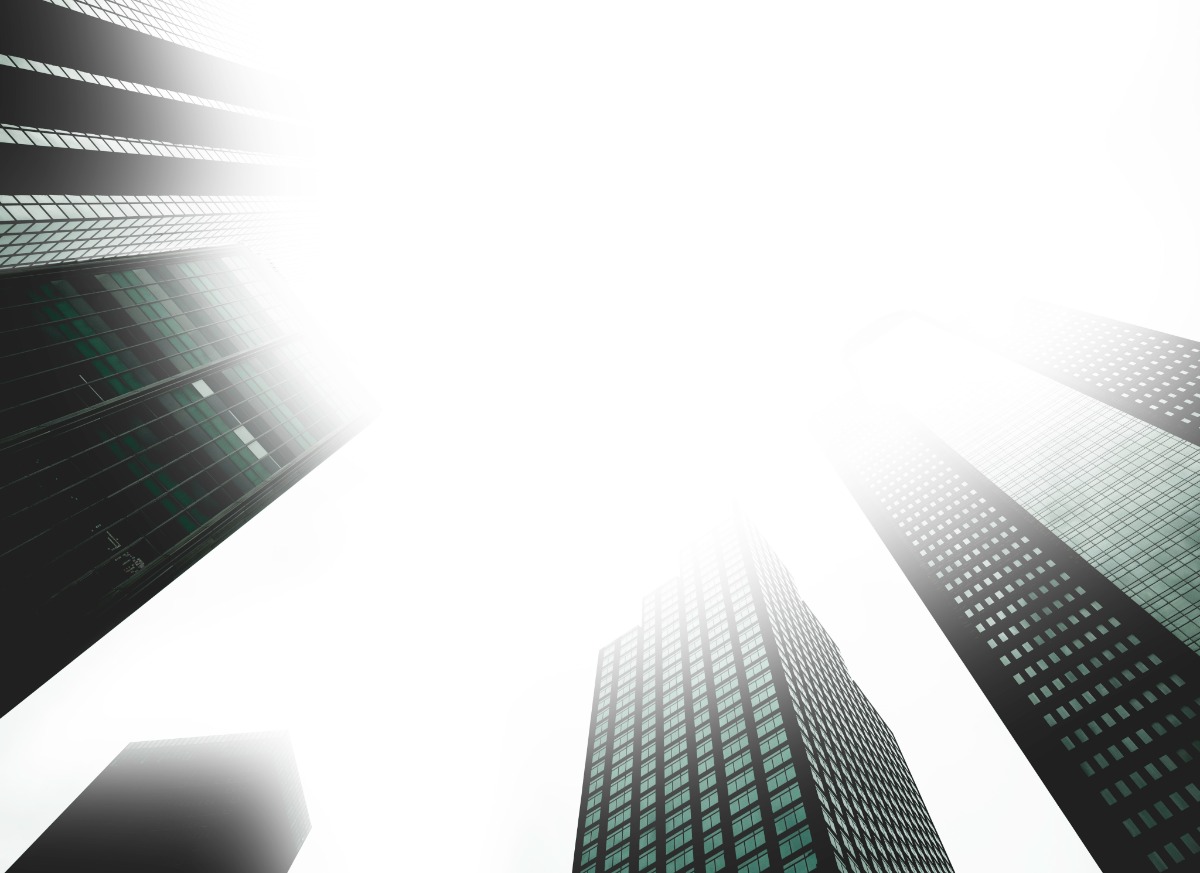 Moving On
I found another position immediately. Fujitsu hired me to be the Manager of North American Cyber Operations, a similar role to what I had with Dell. It was right up my alley and boy did they want me. They offered me 20% more to leave Dell. The corporate offices were three miles from my house in North Dallas. I was going to be laid off anyway, it seemed too good to be true. Hindsight being 20/20 it was.
I was excited for the opportunity and genuinely thought I could succeed in this new and challenging role. I didn't. To this day I cannot really say why it went south so quickly. I had a difficult time piecing the business processes together. In the short time I was there I didn't meet anyone that proclaimed to be happy to work for the company. It was a job and a means to provide for most.
I spent about three months with Fujitsu. The downward spiral continued for weeks. It began impacting my health. I wasn't sleeping well, and for the first time in my life I developed high blood pressure. My wife was in my ear almost immediately.
We decided that I should walk away, a job wasn't worth my health. And that is exactly what I did.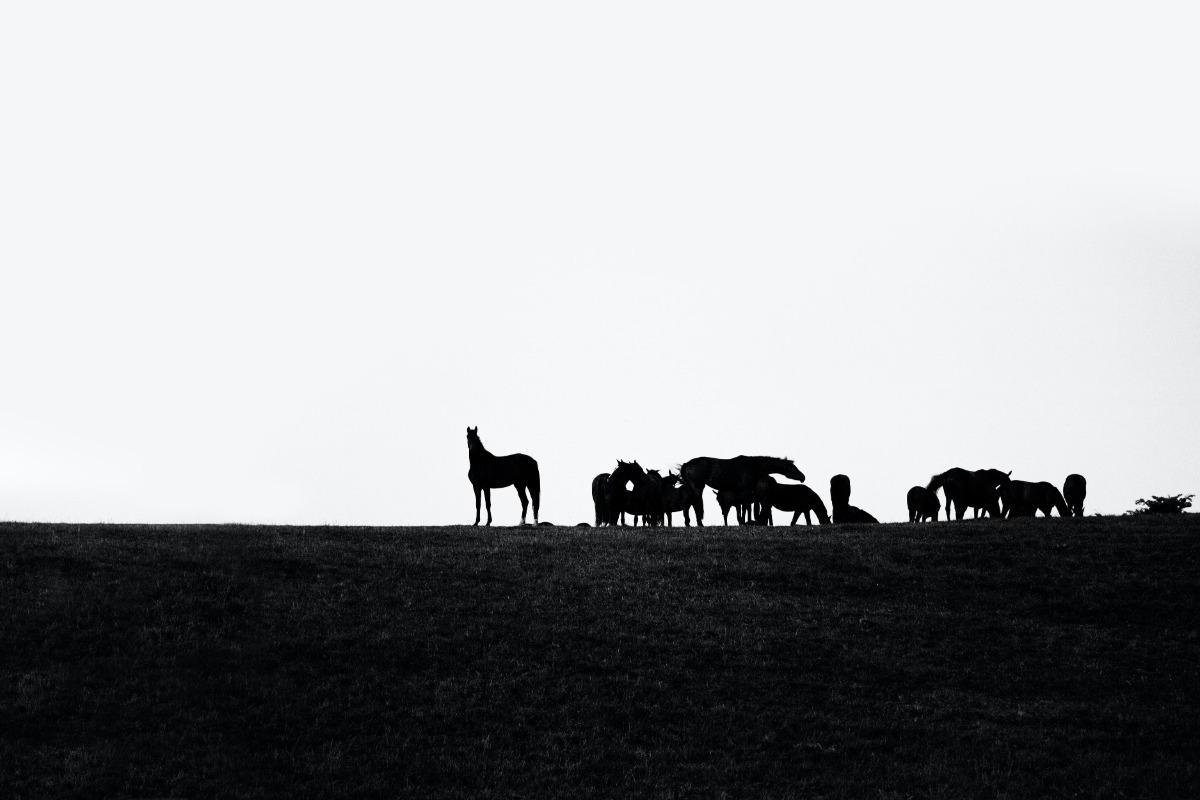 Career Ownership…Again
The day before I turned 40, I put in my notice to resign. I had nothing lined up outside of a couple of interviews. What I did have was the belief that I had done enough professionally to not have to accept the situation I found myself in. Mrs. Country Exec and I rolled the dice big time. We had savings and were financially prepared to offset me not working for a good while. Looking for the right opportunity became my full-time job. I have no idea how many interviews I went on, it was a lot. I got good at them. I learned that interviewing is a skill that can be developed through practice. I turned down multiple offers hoping that the right opportunity would come along. I'm so glad I did.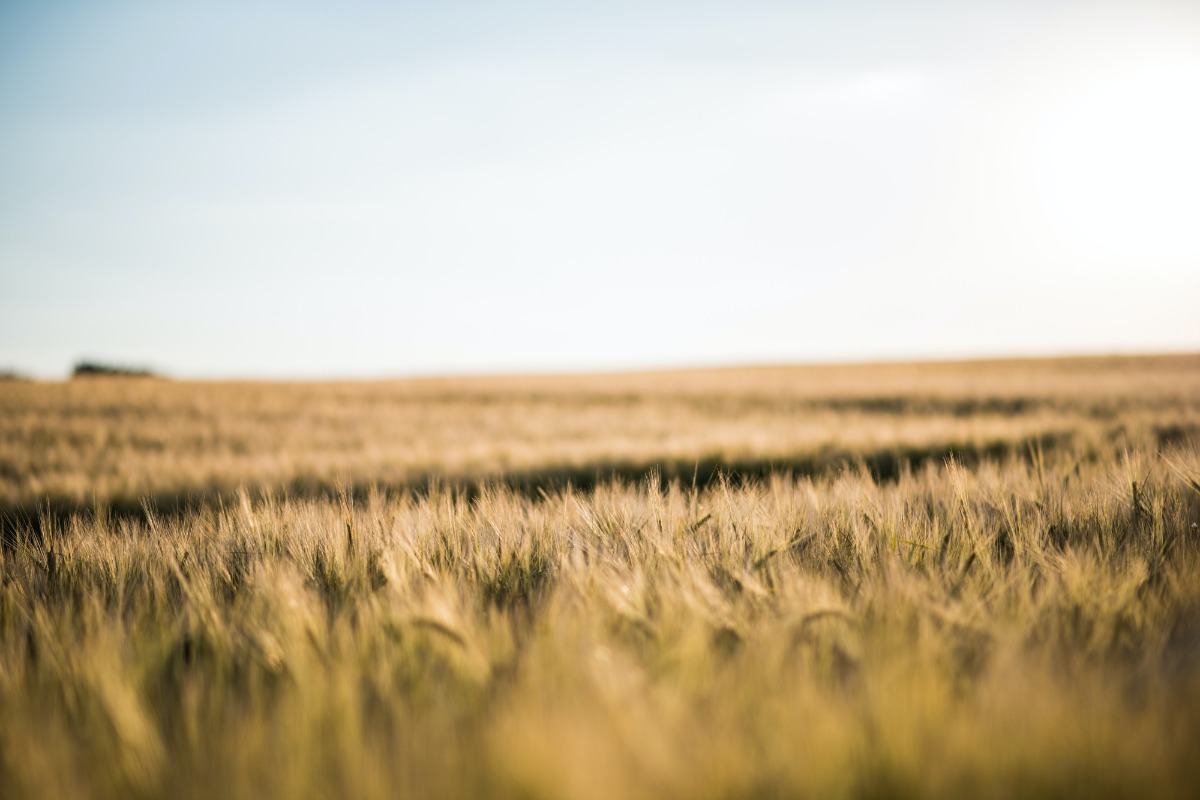 Finding My Calling
On April 21, 2016 I was offered the position I felt was the right fit for who I am and what I want out of my career. The City of McKinney, TX wanted me to be their Infrastructure Supervisor over the technology that ran their municipal operations. I remember the day specifically because it was the day Prince passed. It stung that Prince was no longer with us, but I felt the euphoria of what I believed in my heart was the right position for me after spending the previous three months searching. It was a 40k pay cut versus what I had been making previously. I could not have cared less. Still don't. I'm a Texan through and through, the idea of serving other Texans resonated in my soul.
That was almost five years ago now, I left McKinney in 2018 for an executive role with the City of Seguin, TX. Working in municipal government is my calling. I describe it as a bunch of good ole' boys playing with technology. It is way more professional than that, but that's how I see it. Talk about a perfect fit, that is who I am. I am Mr. Country IT. I have the experience of the world to lean on but I'm country to my core. I love working for Texans and being an advocate for the betterment of the community.
The Country Executive
Today I am the first Director of IT for one of the oldest cities in this great state. I cannot even begin to express how much that means to me. I'm here today because I refused to accept how others defined me. Whether that was growing up within the cycle of poverty, enlisting in the Air Force, taking on more responsibility minus compensation, or flat out refusing to allow a company to negatively impact my personal health. It's all led to professional freedom. I called my own shots and did it my way.
In hindsight I feel as though I had to fight for every inch. I had to move cross country multiple times and accept living in less than desirable accommodations for years. I worked my tail off. I spent twelve years working on degrees and certifications on my personal time. I have a master's degree and hold valuable technical certifications today because I wanted better. I can commit like you would not believe. You want to succeed in life? Take ownership of your situation. Throw caution to the wind. Believe you are capable of more. Don't allow anyone to define you.
Conclusion
That's why I started countryexec.com in 2020. After coming full circle to my rural roots, I sensed a similar vibe that I myself had felt growing up in a small East Texas town. It was an "I can't do that," or "I'll never be able to accomplish this" type of overlying feeling that seemed to permeate in a general sense. I know better than that.
The odds were stacked against me, but I persevered. I assure you I'm not special. What I am is a hardheaded Texan that doesn't take kindly to being told no. You don't have to be so hardheaded to take ownership of your career and earn the same professional freedom. A more fulfilling career is attainable, I promise you.
It starts with you, and the journey can begin today. If you have it in your heart, I say go for it. This ole' cowboy will be rooting for you.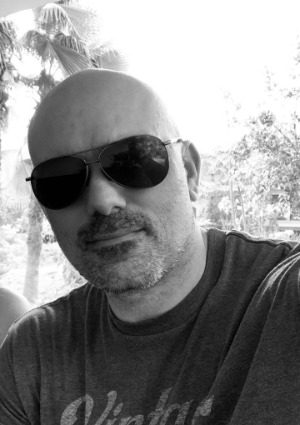 Follow Shane:
Blog: https://countryexec.com/
Facebook: facebook.com/countryexec/
Twitter: twitter.com/thecountryexec/
Pinterest: pinterest.com/countryexec
So are you loving these interviews? Tip me! Buy me a coffee: