Free At 50 Interview: Meghan's Journey to Professional Freedom and Owning Her Time
Sep 18, 2021
Introduction to Meghan and the Free At 50 Interview Series inspiring and encouraging professional freedom outside the 9-5.
Not only is she a former Air Force Commander (retired as a Major in 2017!), but Meghan is also a mom, a CEO, and a coach. And she is one of 10 Space Weather Forecasters (solar flares and geomagnetic storms) in the US, responsible for the world's warnings and having worked with FEMA, NASA, and the Air Force from the civilian side.
She wears many hats. So what do the these titles include?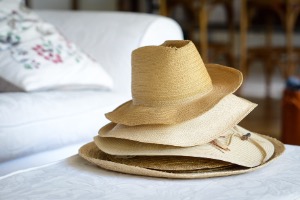 I love this one: CEO and Founder of KidSpace, a children's indoor playground focused on introducing space science and STEM concepts to kiddos age 0-10. They have three playgrounds, interactive science displays, a planetarium, virtual reality, and a full espresso cafe for adults! She is a mom, remember… and I couldn't agree with her more on the value of espresso to all adults, mom or not!
Exciting news on the KidSpace front: they survived COVID and are in the process of creating the franchise that will be available in the coming months.
Disclosure: As a blogger, I use affiliate links sometimes! I may receive commission from purchases I share, but it does not change your price.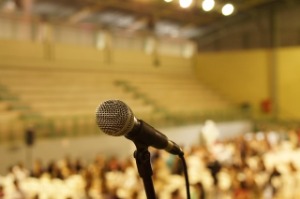 And how I met Meghan? Through entrepreneur-focused Facebook groups. She coaches women that are coming from high paying positions in government and corporate on how to design a business they love around a lifestyle they crave.
You can see by her niche why I was drawn to connect with her and share the following interview with you, as we all are in this journey to professional freedom together.
And if you are ready, grab my 6-Step Checklist here.


1 Please tell us how, when, and why you decided to become an entrepreneur?
In 2016, my husband and I were both making good salaries, but we both worked rotating shifts (two weeks of days, two weeks of evenings, two weeks of midnight shifts). We had a teenager and two little ones and had to work opposite sides of the week and have a nanny cover the overlap. Sometimes that meant having a nanny during the day while we both slept and the also stay the night while we both worked.
We were paying thousands a month but also missing each other and the babies. When we did have days off together, we would take them to playgrounds and museums. The museum was always this huge deal, crowded, expensive and the kids needed (especially our autistic kiddo) to be able to get to real play in after about a half hour.
When we would go to a playground, there was nothing for them to learn. So we created KidSpace as our escape from our crazy careers but also because we as parents knew there needed to be a middle ground of pure fun with informal learning involved.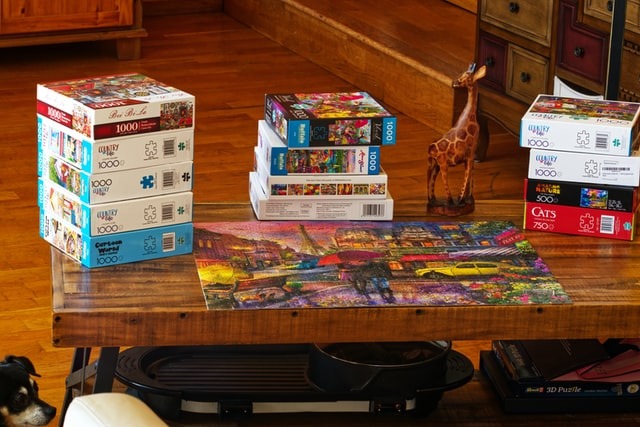 2 What inspired your business and its evolution?
During COVID, our playground was shut down by the government for months. As I was applying for all the CARES Act aid, I started a YouTube channel to help other business owners get through the application process because it was not easy and confusing.
I realized that I am someone who takes to logistics, and I love helping other business owners thrive.
As that grew, I developed a real mission to show high achievers in the career world that there are other ways to LIVE. That they can take their success in their career and build wealth outside of that on their terms.
Whether that is so they can leave their career or just in addition, their skill sets are needed, and they can change their financial future and lifestyle by adding a business in.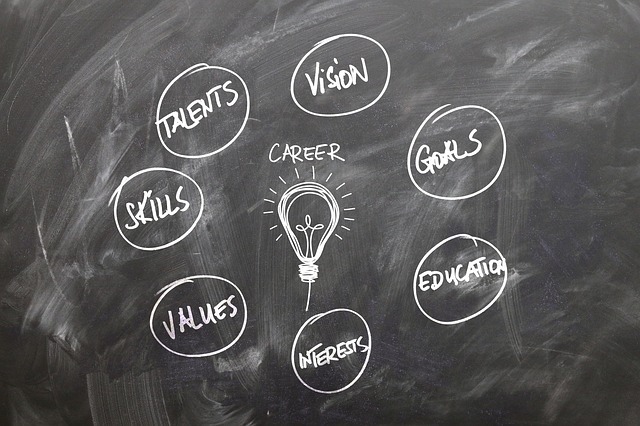 3 Did you utilize online resources, courses, or coaches to build your business?
Yes! I have a coach that I love. I did not have a coach for my brick and mortar, and I wish I had.
My coach now has helped me put together my own coaching program in a way that makes sense for my background and expertise. It has saved me money on mistakes and frankly just TIME.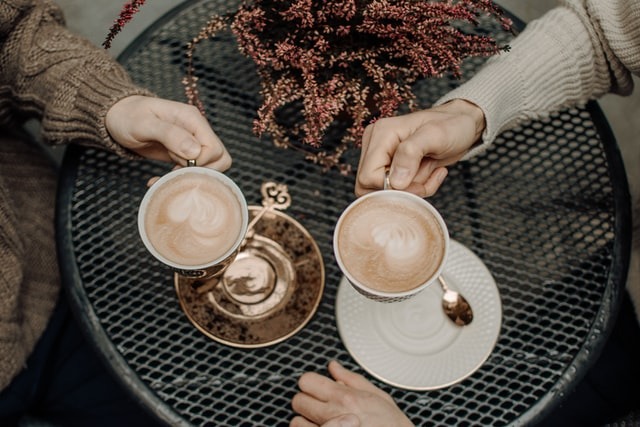 4 How did you determine your ideal client?
My ideal client is me 4 years ago. Knowing I was capable of so much more, tired of lobbing ideas to my boss because the only way it would be implemented was if it came from him, wishing I had more time freedom and financial freedom. Just wanted to see my kids and my husband and be able to set my own schedule.
5 How long did it take you to meet your income goals?
KidSpace was in the black in the first 6 months and we paid ourselves salary from the beginning.
For my coaching business, I have bigger goals and I am still on my way. I want to give as many women the keys to their freedom as I possibly can!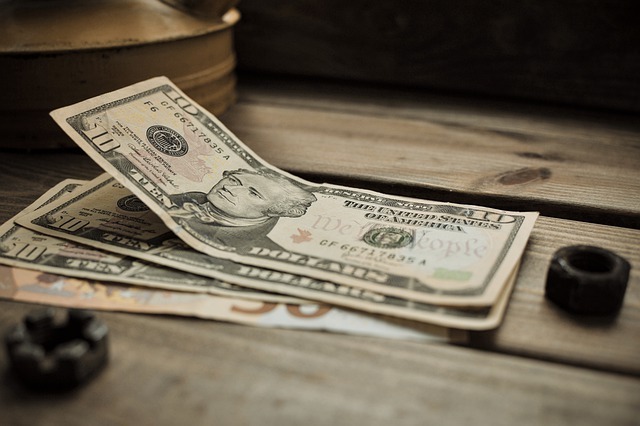 6 How has your life improved by being an entrepreneur?
Time. Time with my family, flexibility to stay home and deal with homeschool because of pandemic, being able to take a week to go see my parents on my own schedule without asking permission. We are in control of our lives again.
7 Please share one book you'd recommend for our readers and why.
Ohh...good one. The E-myth was a good one for me but so was The Law of Attraction. I very much have both personalities and I believe it is what makes me so different. I can walk you through creating a projections spreadsheet, but I will also walk you through mindset exercises that will make your income explode!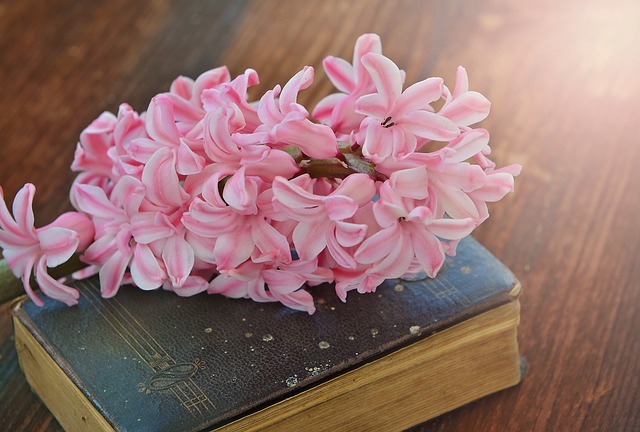 8 What is the biggest tip you would give someone wanting to start their own business? (if you have 2 or 3, you'd like to share, feel free!)
Make sure you don't create another stressful job for yourself. Design your business purposefully.
You don't have to "figure it all out" or know everything. If you were training for the Olympics, you would get a coach to show you how to make your efforts efficient. Do that in business as well.
Note: I was blessed to interview Meghan about Step 1 on my 6-Step Checklist to Escape the 9-5 which you can grab here. Check out the video below!
Reach Meghan