Jobs That Allow Travelers to Do What You Love
Sep 06, 2023
Meet Tracy, the perfect guest author for September and sharing inspiration for becoming location independent.
Summer is over, but vacation can be ongoing. After ditching the concept of 9-5 (8-6, 7-7 plus weekends etc.!) life, I became location-independent. In fact, we moved to the place we used to vacation and OMG my life has changed in ways I didn't even imagine. What if you got to move to where you vacation? Or... if you can't choose just one spot, travel more? And if you could do it all while doing what you love to earn income.
So yes, as summer ends, I KNOW you're all reminiscing already about the long weekends, and places you visited with family and friends... or even the fact you got to visit them wherever they may be.
It's the perfect time for this guest post.
Tracy McHugh was born and raised in a suburb of New York city. She went to Marist College in upstate New York where she majored in English Writing and Theater. While in college, she found her passion for travel and writing. Over the years of her career, she learned how to combine her passions with her skills. And that is what we hope to inspire you with!
Read Tracy's post below, be inspired, and share with us in the comments what your thoughts are... where you want to live or visit next!
Necessary disclaimer: As a blogger, I use affiliate links sometimes! I may receive commission from purchases I share; it does not change your price but sometimes you might get a discount.
RELATED: The book recommended throughout this blog for organizing your next chapter based on passion.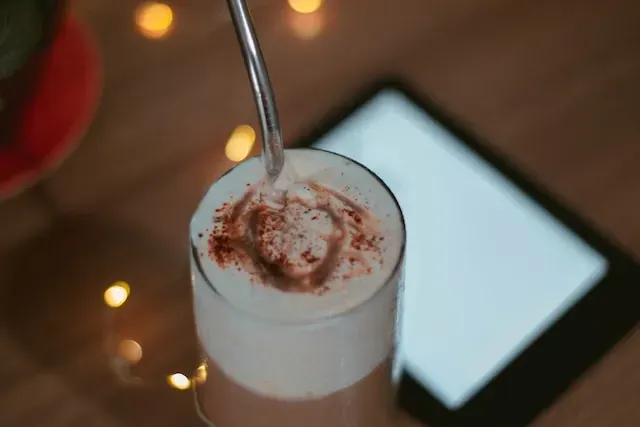 Words from Maya Angelou that inspire.
As Maya Angelou once said: my mission in life is not merely to survive, but to thrive; and to do so with some passion, some compassion, some humor, and some style.
When I was growing up, I knew I wanted something more than an average office job pushing papers in my hometown, but I didn't know what it was exactly that I wanted.
It was evident from a pretty early age that I didn't excel in the math and science subjects, but I was always above average in the English and writing courses. This was slightly before digital nomads and content creators were prevalent professions.
All I knew at the time upon obtaining my college degree was that I loved traveling abroad while in undergrad and I needed a bit more time to figure out my next step. So I spent two months after college traveling through Europe.
Upon my return, I wasn't any closer to a career path but I solidified my love of travel and writing, having detailed out my 11 country and 14 city trek.
RELATED: The Free At 50 move to Colonial Williamsburg.
The journey for turning passion into profession.
First: college.
While obtaining my bachelor's degree, I focused my major in English Writing and Theater. While I did decently in my college courses, my writing classes didn't come easy to me so it didn't dawn on me to focus my career in writing.
The 1% usually only succeed in the creative fields and I wasn't sure that was me, so after a few dead-end jobs after college (mostly working with kids and in customer service), I found my niche in the travel industry.
Options for jobs based on passion for travel.
A few jobs seemed kind of cool at the time, like travel agent, tour guide, cruise ship staff, and flight attendant. By this point I didn't mind flying, but I didn't think I would want to continually be in confined in a small space while dealing with the general public.
After Covid and hearing stories of some people's behavior towards flight attendants, I knew I made the right decision.
Cruise ships are a bit bigger, but: same concept. I didn't know how I would handle being in a confined space for an extended period of time, dealing with the general public and not being able to just leave if need be.
Travel agents, while still in existence, have been a kind of diminishing profession since the ramp up of the internet and I didn't think there was really any good money in being a tour guide.
Before I took this leap into the travel industry, I thought about joining the Peace Corps or teaching English abroad (I've known many a native English speaker to take this route).
However, with the year commitment and not speaking a second language, I didn't know if it would be a good option for me so I joined AmeriCorps, which allowed me to give back and gain experience but in North America.

This experience led me to connecting with people in the hotel industry and redirecting my focus to tour and travel.
So I got myself a job in hotels as an administrative assistant. At the time, there was no real travel involved but the companies I worked for had pretty nice discounted hotel stays for employees.
What I loved about working in hotels was meeting new people from my co-workers to potential clients, being able to travel to some great places at a discounted rate, and ramping up my career pretty quickly with not a lot of prior experience.
One job I had when working for the first hotel as an event manager, allowed me to work from my home office. This opened my eyes to wanting to expand into a fully remote career.
I loved my career but I wanted something more.
I missed travel.
I missed writing.
So shortly thereafter I took a job as a corporate training manager where I traveled to almost 30 states within 6 months training hotel associates on our our systems and procedures for executing events.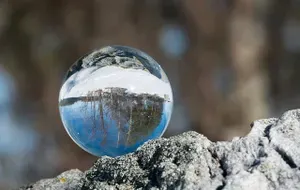 This was such a great job and the perfect job for me.
I rarely knew what state or time zone I was in and I loved every minute of it. I got to meet so many new people and explore so many new places. The best part was I got to incorporate something I loved into my day-to-day, which to me is one of the best ways to live.
It was the digital nomad lifestyle without being a digital nomad. The only thing that would have made it better would have been if I got to travel outside of the United States as well.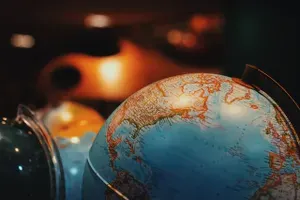 Moving into the next chapter.
After my corporate training manager contract was up, I looked for more jobs similar to no avail so I went back to office life with the occasional personal travel while keeping one eye out for similar type of work.
I also looked into online jobs that only required me to have an internet connection such as customer support or a project manager. Many times social media manager jobs have been remote but my background was more focused in sales and events.
In recent years I had started working for a start-up managing there event space, which was also an in person position. During the beginning of the pandemic, we worked from home for quite a bit of time and only went into the office when needed. During this time I got so much of the time back in my day from not getting ready or commuting, I subsequently reevaluated how I was spending my days.
In addition to much of my days being spent at work or traveling to and from work, much of the remainder of my time was spent with instant gratifications that were not working towards an ultimate goal.
Around this time I started a shift to getting back into writing. Travel, unfortunately was at a standstill but it was still what I loved so I started writing travel blogs from previous trips.
RELATED: Daphne's business coach Tegan Marshall's Travel Vision Board course! (mention Free At 50 sent you her way!)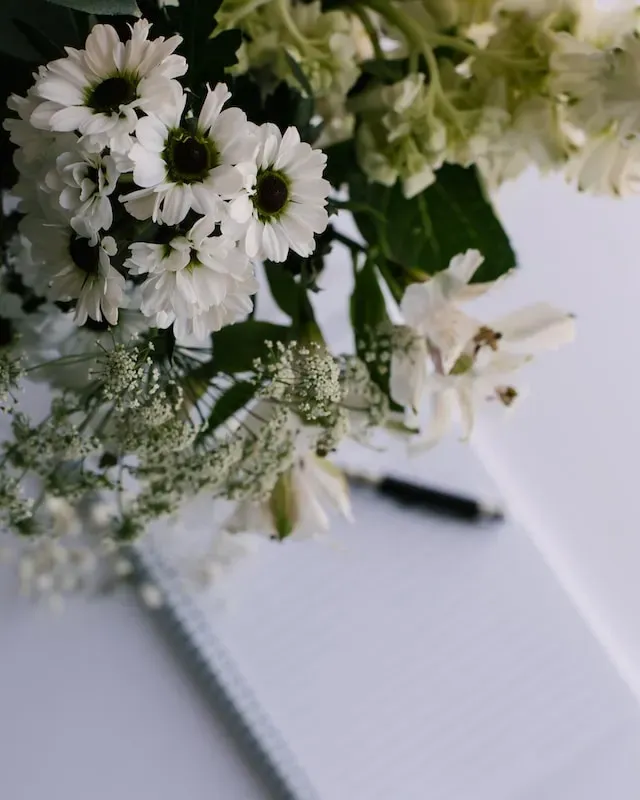 RELATED:
Blogging for business: all based on passion for travel.
At first, my blog posts were more infrequent but at the beginning of 2023, I ramped up my frequency. I created social media accounts for my blog, joined Facebook groups for bloggers and some for specifically being a travel blogger.
While I have an active blog, I have not monetized it so far. In the interim of that process, I have decided to start my own event planning business to give myself the opportunity to travel to client's events and create my own schedule.
While starting and running your own business is a lot of hard work, it is rewarding to be able to be in control of my career and being a travel writer while still making an income in the travel industry.
I would not have been able to do this without all of my work experience in hotels and the events industry.
My university degree did not guide me in this direction, even though I did take writing courses. I have since taken quite a few online courses in creative and technical writing, which is a great way to gain a better understanding of a topic.
​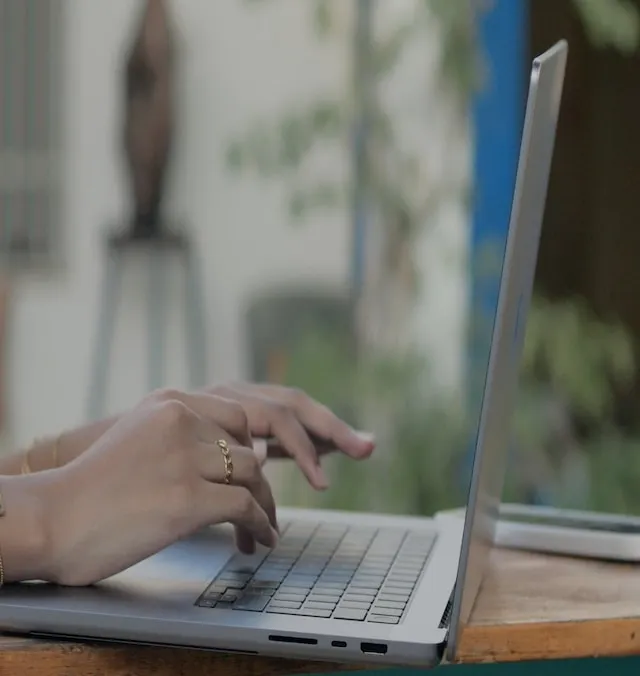 RELATED: The Epic Blog Planner to help you organize your goals as you build your toolkit.
What I have learned is there is no timeline for finding your passion.
I had all of these things pulling my interests: travel, flexible work environment, writing.
Sometimes people are fortunate to find a clear path to their dream early on, while other times it is trial and error until you stumble upon something that fits.
What you can do is find joy in your day, no matter how simple, until it leads you to your passion.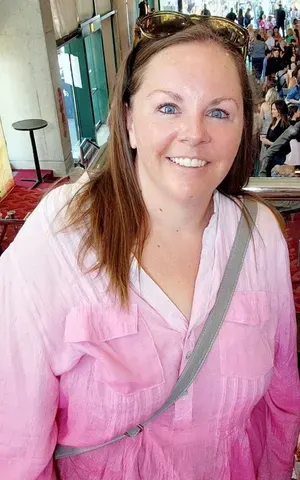 Are you enjoying the 9-5 escape stories I'm sharing on Free At 50? Buy me a coffee using my online tip jar!