How To Launch a Work From Home Business (A Beginners Guide to Getting Started)
Jun 08, 2021
Introduction to guest author Cyndi Zaweski Content Strategist & Owner of Ascent StoryCraft
I met Cyndi as I've met many people on my journey out of corporate and into blogging: in a Facebook group. Her background and expertise in journalism (as well her natural ability!) led her to her business, focused on content. She's found her niche in a sea of online opportunities and is running with it!
Check out her article below where Cyndi shares some of the foundational elements of becoming an entrepreneur, especially coming from a corporate-type setting. It's all about launching a work-from-home business.
Disclosure: As a blogger, I use affiliate links sometimes! I may receive commission from purchases I share, but it does not change your price.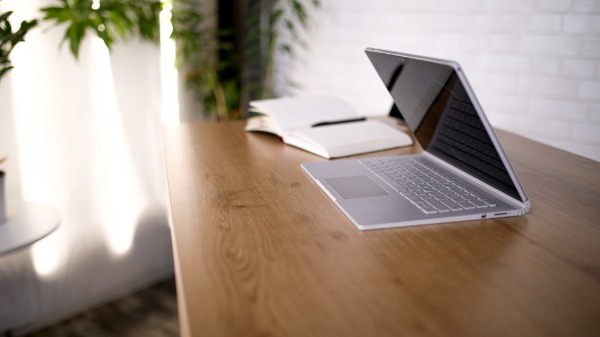 Cyndi's Powerful Pivot into Content Strategy During the Year of the Pandemic
"Ten weeks have gone by since I first began working from home on a regular basis. Today, I finally put my computer bag away. My functional and work-appropriate tan carrier is the perfect size to accommodate my rose gold laptop and brown-bagged lunches, and I may never see it again."
I wrote those lines in July of 2020. And you know what, I never did pull out that rose gold computer bag again.
Like many during the COVID-19 pandemic, my once full-time hours were cut in half and were likely to stay that way for the foreseeable future even when state-mandated stay-at-home orders were lifted. I was only 31 years old at the time, but my 10+ year-long journalism career was ending. I could see the writing on the wall. It was/is — unfortunately — a dying industry.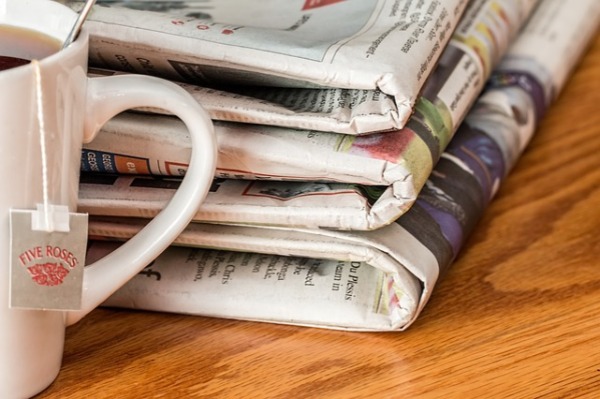 Unfortunately, especially on the print journalism side, funds are dwindling as people turn to community Facebook groups and the internet for free sources of news or local happenings.
Pivoting from a decades-long career during a global outbreak is an ideal circumstance, but one that was born out of sheer necessity. Can you relate? Because we're not alone in our decision to make a big career change as a result of COVID.
According to the 2020 Women in the Workplace study, co-authored by McKinsey and LeanIn.org, 1 in 4 women are now considering leaving the workplace or downshifting their careers. As many as two million women could leave corporate America.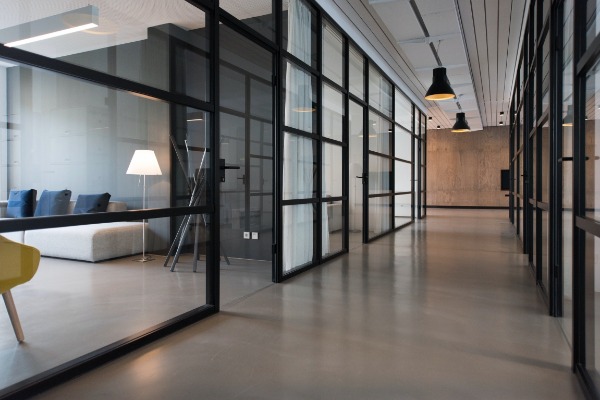 But where do we go from here? There are two sides of the coin. Find another 9-to-5 or start your own at-home business. Faced with the decision, I choose the latter. Today, I am a content strategist and the owner of Ascent StoryCraft, a content creation firm that helps hundreds of budding entrepreneurs navigate and thrive in the online business world.
I doubled my monthly income and enjoy more control of how I spend my time. It is not a pipedream for you, either. With some planning, here's how you can start your profitable at-home business.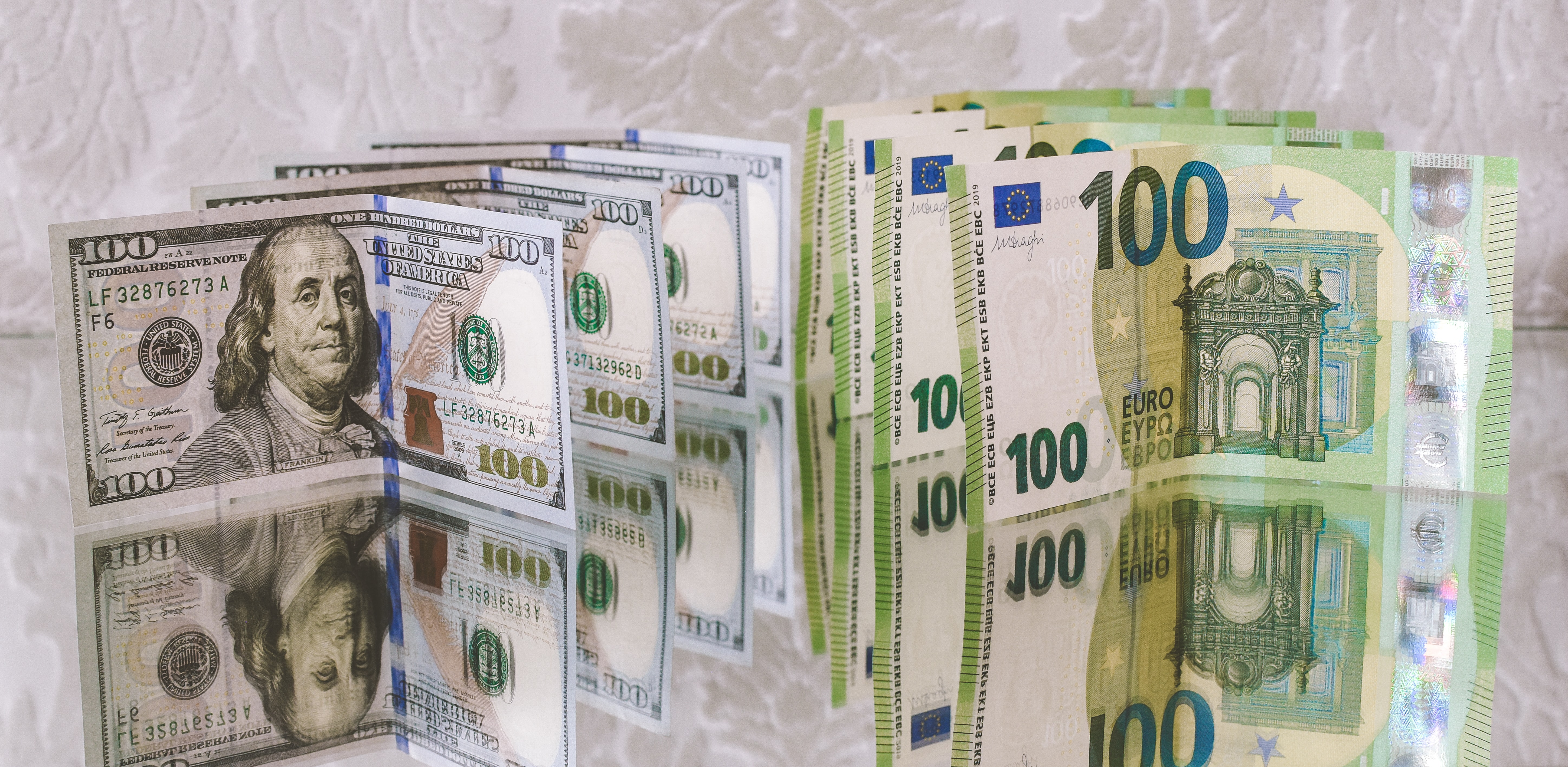 Assess Your Skillsets
I have had the opportunity to wear so many different hats over the last decade. When I started college back in 2006, I didn't exactly know what I wanted to do other than write. I was really fortunate to have a professor and now my trusted mentor who guided me into journalism.
A 2010 graduate of Suffolk University in Boston, I hold a Bachelor of Science degree in Communication and Journalism. My career has taken me across the country, working as an on-air reporter/anchor and news producer at local NBC and FOX affiliates in Louisiana and West Virginia. It was a wonderful cultural experience as a born and raised New Yorker!
I returned to New York in 2012 with a renewed passion for the written, which led me to become a political reporter and eventually a lifestyles journalist for leading regional magazines.
Unfortunately, journalism was no longer the path. It seems so niche to me that I struggled with how to apply my skill set to a different career path that would allow me to work from home.
I started by peeling back the layers of the job I loved. Over the years, I've had the opportunity as a journalist to interview so many amazing small business owners. These entrepreneurs are knocking it out of the park!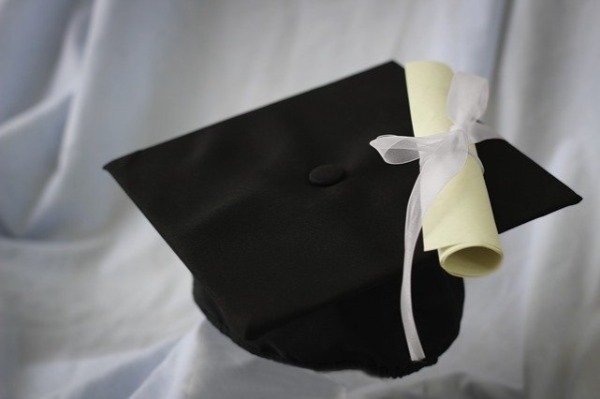 But they were always frustrated by the time-consuming process of creating content to share their services with the right people! I wondered if I could somehow still help small businesses and entrepreneurs get their products and services in front of the right clients by using thoughtfully crafted words?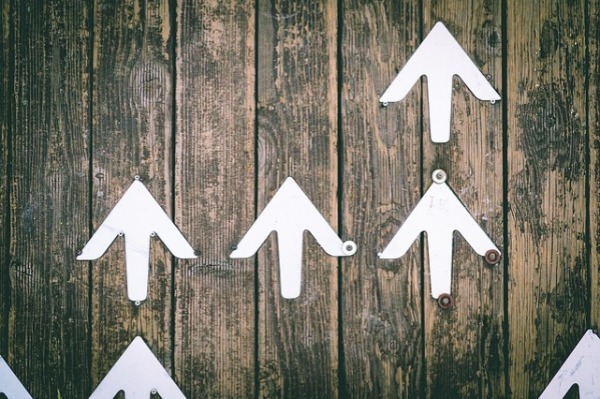 Action Steps
What tangible skills helped you succeed in your career? Hard skills are learned abilities acquired and enhanced through practice, repetition, and education. Many are transferable to different careers.
Soft skills include your personality, attitude, flexibility, motivation, and manners. They are often the skills that earn you promotions and advancement.
Turn it into a Business you Love
How can you use these skills to help others?
What were the parts of your corporate job that you'd love to continue?
What areas do people come to you the most for advice?
Where can you invest in yourself to improve or enhance a skillset to gain an edge?

Find Your Niche
While I am not one for information overload or reading too much into something before jumping right in, there is one very common suggestion for new entrepreneurs that can't be overlooked: Finding a niche.
Finding a niche is important because it connects you with the right audience and makes you a master in one (or two) trades instead of being a Jack of all. In other words, it allows you to keep your focus on topics you truly enjoy. Yes, enjoy.
The term "niche" can be daunting because it implies that you are somehow an expert in the subject. It sounds so official that it can cause some would-be business owners to hit pause their dreams. But you don't have to have a Ph.D. in cross-country skiing to write with authority on the subject. You only have to be really passionate about cross-country skiing and make a unique point.
Here is a secret that most writing gurus won't tell you: A niche is your passion. Your passion is something that brings you joy and lights you up. Identify the things that energize you and find your target audience in the people that will connect with that subject.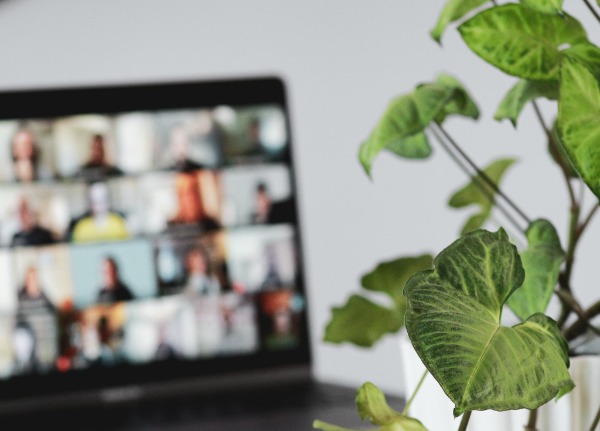 Ask yourself these questions to define your target audience:
Target demographic: What is your audience's age group, gender, marital status? Do they have children?
Geography: Where do they live (city vs. suburb)?
Employment: Where does your audience work (consider their industry), where are they in their career (student, entry-level, mid-level, manager, etc.), how much do they earn?
Social Activities: What hobbies does your audience enjoy, where do they hang out online (consider the social media platforms they are most likely to spend time using)?
Knowing who you're talking to while building the at-home business of your dreams will give you the direction you need to stay motivated.
Check out Cindy's interview with me on Facebook Live in the video below, where she talks about how entrepreneurs can use social media (and have it be less overwhelming!).
Getting Your First Clients
Now that you know how your unique skill sets and passions can help a specific group of ideal customers, it's time to find those people!
The beauty of an online business is that it allows you to connect with so many people, and you aren't limited by location. You can be working from your home office or a beach. Anywhere with Wifi could be your new headquarters.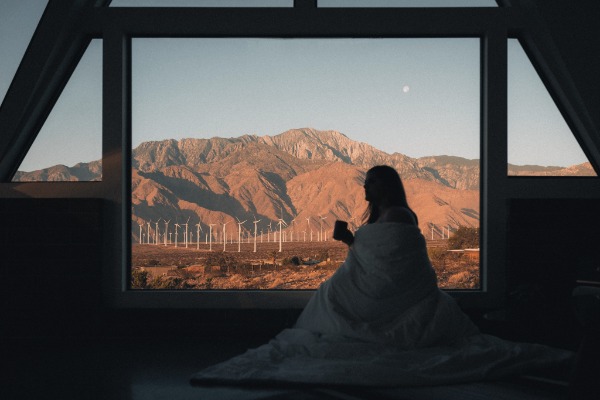 But even before you go global, you can leverage your existing connections to build the foundations of your business. For example, reach out to former colleagues, family, and friends to announce your new business. Or, volunteer your services to a non-profit in need to beta test your offer and get testimonials that will help you grow your online business.
To reach new clients, a home-based business requires a few things to get started: a website with a blog and details about your signature offers, a social media presence that can allow you to grow your audience, and an email list to continue the conversation and capture leads or people interested in knowing about your brand.
A content strategy is essential for streamlining the process so you can keep the focus on what you love: serving people doing what you love from anywhere in the world.
Connect with Cyndi: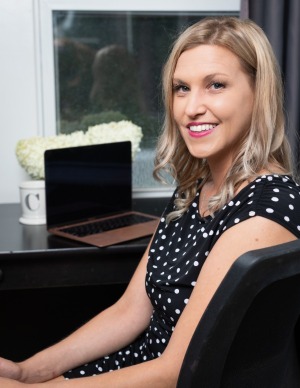 Website: www.cyndizaweski.com
Instagram: https://www.instagram.com/ascent_storycraft/