How to Find Purpose in Life: An Upbeat Free at 50 Guest Post Inspiring You to Be Happy.
Apr 05, 2023
Meet Jeannine. We rode the school bus together for years in Holland Michigan and now we're all grown up, following our purpose in life!
Practicing gratitude, choosing happiness, and importantly, finding something for yourself are vital to finding purpose in life and being happy. Jeannine's done that.
Jeannine is an old friend who is back in my life and I'm so grateful! She's been married to her best friend for 20 years and they're raising twin Bulgarian-bred boys in Holland, Michigan, where Jeannine and I grew up. She's a member of GenX, having graduated from Hope College in 1991… and she still bleeds Orange and Blue! In fact, her favorite thing to do in the winter: go to Hope basketball games.
Y'all, it's cold up in Michigan so getting out means passion for the reason you leave the house! She also loves travel, spending time outdoors, worship, cooking (yum!) and reading books. Like me, she wants nothing more than to inspire you to be happy and we're doing it by sharing her story below.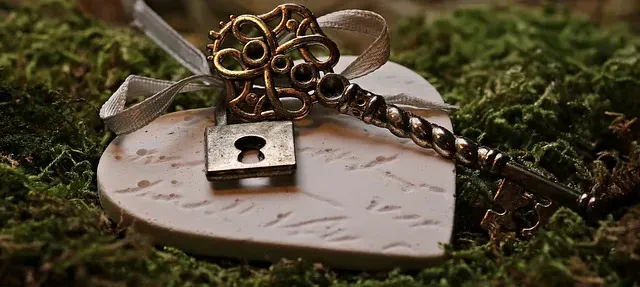 Finding purpose in life: all I ever wanted was to be a mom.
Sure, I had the same childhood dreams as many of you – veterinarian, teacher, singer, writer – and lots more that I don't even remember.
My childhood and growing up years were great and fed my interests. I graduated high school and attended Hope College where I studied Social Work (this after a teacher in placement told me I wouldn't make a good teacher).
I discovered that my desire to be a mom is rooted in a desire to help and love people well.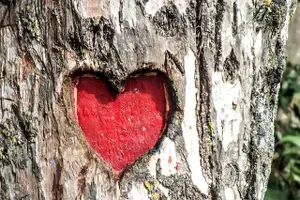 After college I worked part time at a nursing home for a few years and then chose to go to work with my dad. He had purchased a small screen-printing business the year I graduated from Hope.
When my dad died 4 years later, I found myself running a business with zero business background. That was twenty-six years ago, and I am still doing it!
This business, Sonscreens, has sustained me and my family, given me independence and time freedom. And also demanded lots of my time. It has grown and I have grown with it.
When I got married in 2002, we moved Sonscreens from Grand Rapids, Michigan to Holland, Michigan. 10 years later my husband joined me in the business. We had spent those 10 years unsuccessfully trying to build our family and in 2013 finally expanded our family through the miracle of adoption with twin boys from Bulgaria.
Owning our own business during the initial time of having them home with us was such a gift.
Had we been working in corporate America I'm sure those years would have looked different.
RELATED: This blog is based on Daphne's experience of leaving corporate America.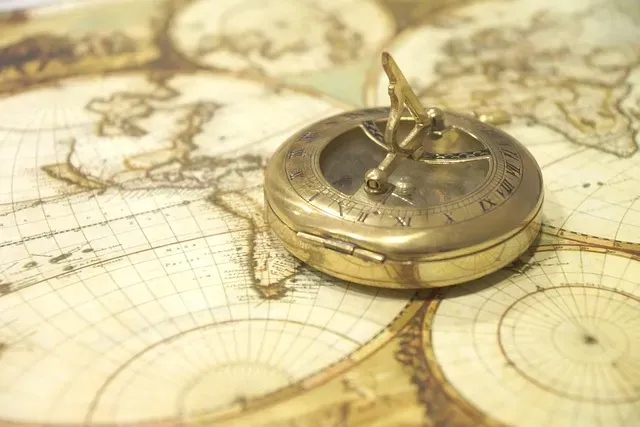 Finding something just for me.
About 5 years ago I started feeling like I needed to find something that was "just for me."
I had sort of lost myself in the crazy, wonderful chaos of parenting. My identity had gotten wrapped up in my boys and, while they are pretty amazing, I was feeling like I needed to dig my way out a little.
I jumped all in with an MLM that seemed promising. I soon discovered that there was no support, no community, no chance of actually making money. The product was not something I was passionate about and the leadership was suspect.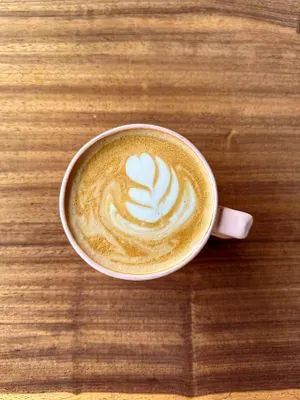 One year later I was done with this business that was not at all what I expected or needed. I don't regret that year, however, because I learned some valuable lessons about myself.
In 2020 I started looking again for my "something."
I was nervous about what COVID might do to our screen-printing business and started thinking about residual income. We don't have a 401K plan and neither of us started saving early in life. I don't want either of us to HAVE to work for the rest of our lives just to survive.
RELATED: To get your creative juices flowing: Tegan Marshall's list of 52 ways to fund your lifestyle.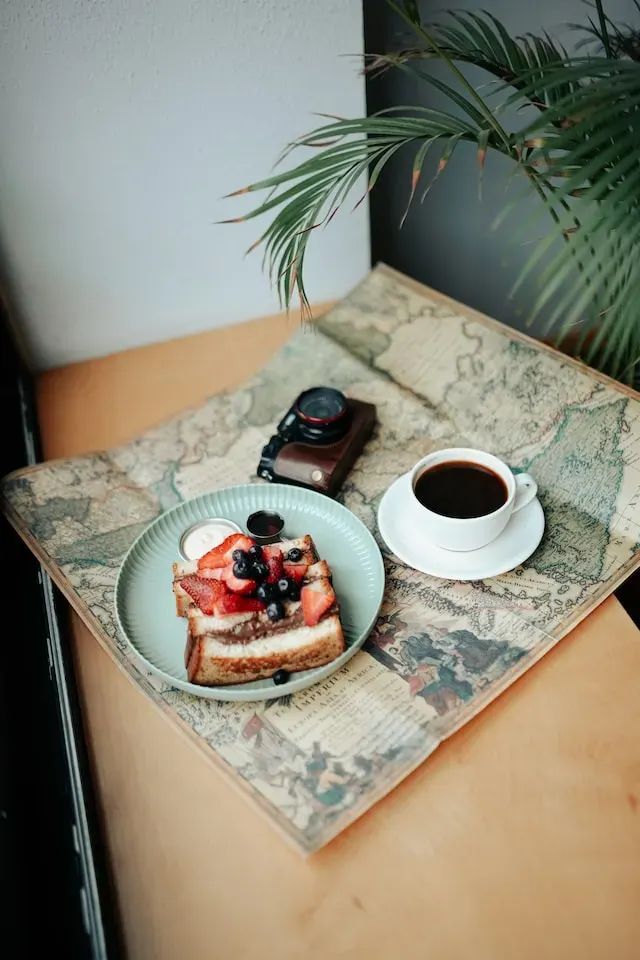 Finding the right "something" to carry you into your next chapter is important: your business should be about passion, not just income.
A friend had been sharing about Plexus with me for a while. Plexus is a gut health company of plant-based supplements. After looking at the compensation plan, I said yes. It was the best "yes" I could have made at that time.
Unlike other MLM's there are no parties to host, inventory to carry or minimums to meet each month. You can start this business for $99 and immediately have customer support, shipping, your own website and top-notch trainings.
RELATED: Check out Jeannine's business here. (You can even join her in it!)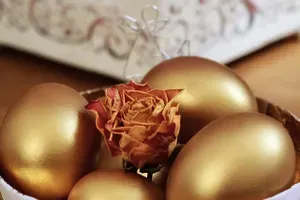 I have gotten so much more from this business than extra income. I found a group of like-minded folks who love to encourage each other, who desire to help others improve their health and gain financial freedom, and who push me to be a better person through team calls and chats, podcasts, book club and in person events.
I had stopped dreaming somewhere along the way. Don't get me wrong - my life is good.
I have a family, a business, and a home. What I've learned is that it's not actually selfish to want something different.
I have big goals. I want to be able:
to travel

to give generously

to send my boys to college

to not have to depend on Sonscreens

to remodel our house
I always thought those things were for other people. The people who things came easy to. The leaders.
Note: As a blogger, Daphne uses affiliate links sometimes! She may receive commission from purchases on links she shares, but it does not change your price.
RELATED: The Business Launch Lab can get you started on turning your purpose in life into a business.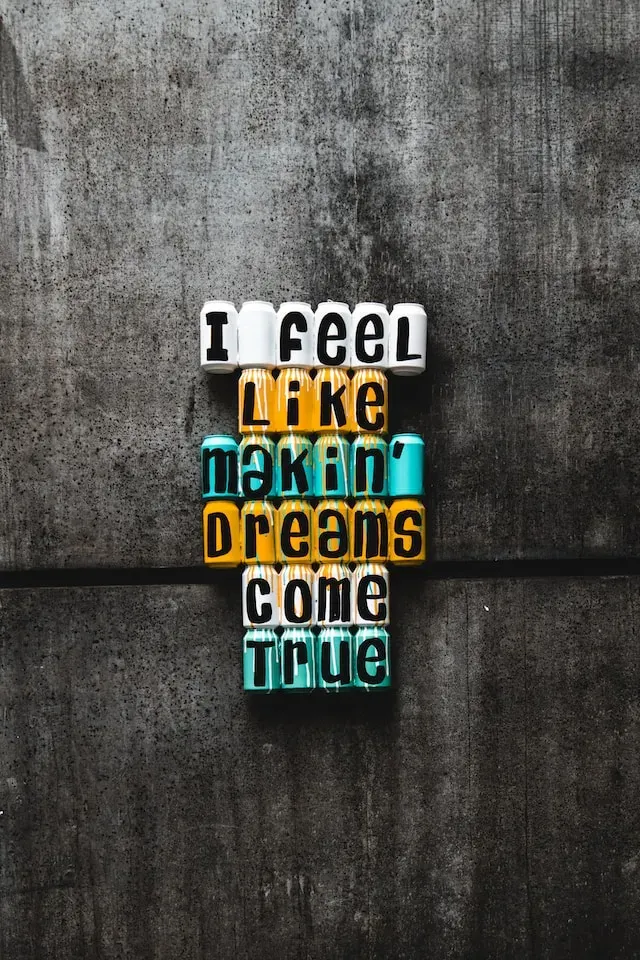 I've learned that mindset is 80% of my success in this business.
It's actually possible to rewire your brain! I don't tell myself that I can't do certain things anymore. I believe that I can. I have never seen myself as a leader or successful person.
In this business, though, anyone can learn the skills needed to be successful. It may not be EASY, but it is SIMPLE. Someone once told me that I had no ambition (my mind heard "worthless") and that is the tape that was often playing in my head.
Thanks to this amazing community that I am so lucky to be a part of, I am erasing that tape and am reminded daily that the Lord wants to bless us abundantly so that we can do the same for others. That's the life I want to live!
Reach Jeannine: