Free at 50 Interview: The Creators of CS Planners on Escaping the 9-5
May 15, 2021
Introduction to the Ladies of CS Planners and the Free At 50 Interview Series
Stefanie and Chelsea are passionate about inspiring others to believe that the impossible is possible, including escaping the 9-5. After overcoming many personal struggles they knew how important it was to share their message. Since starting their business, Stefanie was considered "most Inspiring woman 2021" and they have made appearances on a variety of platforms such as Roku, She TV Media, Amazon Fire TV and more!
These two are on a mission to show the world that good things do happen to good people and that through manifestation, you can change your mindset so you can live your dream life and I'm excited to share their raw and unfiltered story with you.
It's clear their friendship, past experiences, and shared passions will inspire you. Read on and continue to follow the Free At 50 interview series to find relatable people who have started (or fully escaped) the journey out of the 9-5 and into professional freedom.


Disclosure: As a blogger, I use affiliate links sometimes! I may receive commission from purchases I share, but it does not change your price.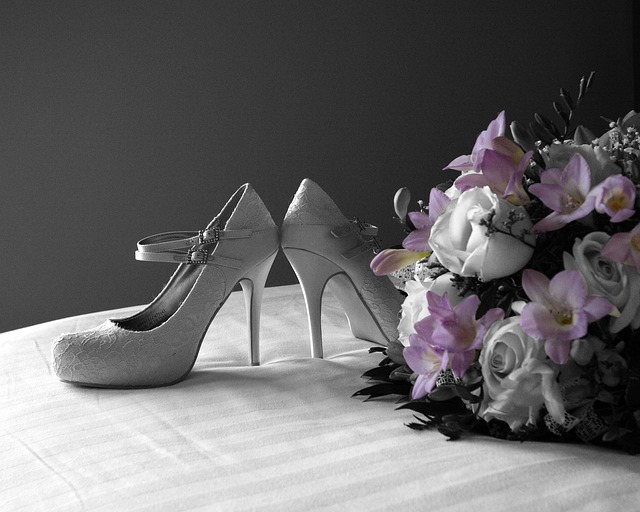 1 Please tell us how, when, and why you decided to become entrepreneurs?
When Stefanie left for maternity leave, she was looking for ways to make some extra money. She was able to find some Virtual Assistant (VA) opportunities that allowed her to make more money than her full-time job while working less hours and getting to spend more time with her family. When her maternity leave ended, she returned to her full-time job, but decided that she wanted to continue being a VA.
When she returned to work, she really struggled with keeping the 9 - 5, being a VA, and spending time with her family. She was trying to find a way to do it all, and that is when Chelsea joined.
Chelsea told Stefanie that she would help her and take on some of the client work. Chelsea ended up loving the work and used it as a way to escape the stress of her 9 - 5 job. At this point, Chelsea's doctor was asking her to go on stress leave because her health was deteriorating.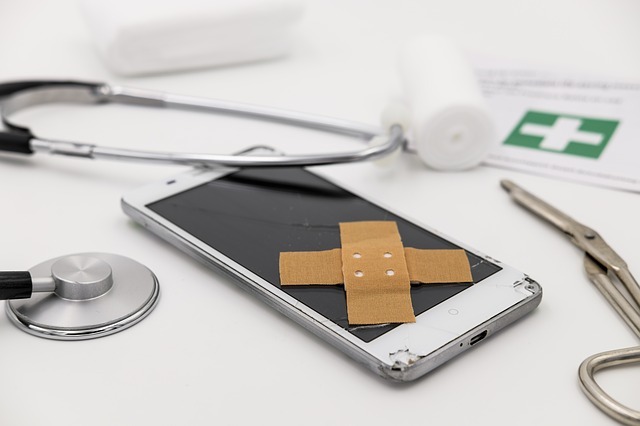 We eventually decided that we loved the freedom that came with running our own business, so we decided to make it official. Within one month, we had enough clients for both of us to quit our full-time jobs.
After the loss of Stefanie's son, being able to spend as much time with her daughter became a priority of hers. She wanted to spend as much time with her family and have the freedom to work anywhere she wants and do something that she was passionate about.
Chelsea's fiancé is from France, so being able to have more than 2 weeks' vacation to be able to travel became a priority for her. She was also burning out with the amount of overtime hours she was working, and it really affected her health.
We were also both tired of working long days and barely getting paid enough to pay their bills.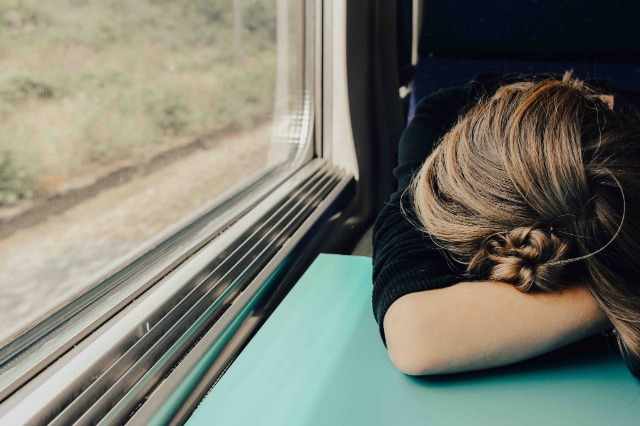 2 What inspired you to start CS Planners?
We fell in love with helping business owners as VA's and we naturally evolved into coaching them. We also found that a lot of people really connected with our passion of inspiring people that the impossible is possible.
We have overcome a lot in our past, but one thing we are sure about is that we know nothing is impossible. Chelsea was a varsity athlete throughout high school and in her final year, experienced multiple brain injuries. She was no longer allowed to play sports; she began to struggle with school and started to lose touch with her friends.
After spending time in concussion rehab and getting the results from her neuro-psychological test, she was told that she has a learning disability and would struggle in post-secondary education. The doctors gave her a list of accommodations she would need in order for her to have a chance, but even with that, it almost seemed impossible.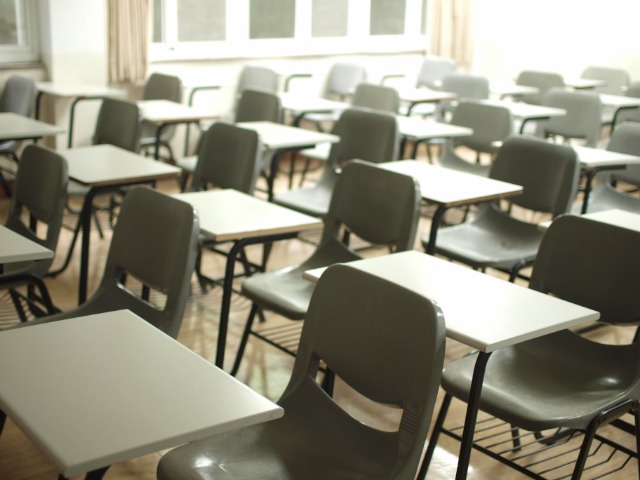 Chelsea took the list of accommodations to the university to see how they could help, and the school told her that she will not be successful so she should not attend university. After getting all of this information, Chelsea felt lost and confused and didn't know what to do. She decided that she was still going to go to university, and she told herself that she would graduate on time with the rest of her class.
Four years later, she graduated on time with the rest of her class and without the accommodations which proved that the impossible was possible.
Stefanie overcame years of abuse as a child until she met her husband. At the age of 13, she met somebody that showed her what love really is. Ten years later, they got married and started their family. She had a hard time getting pregnant, but she knew that she was meant to be a mom so continued to try. Eventually, she became pregnant with a little boy. Sadly, Stefanie lost her son too soon.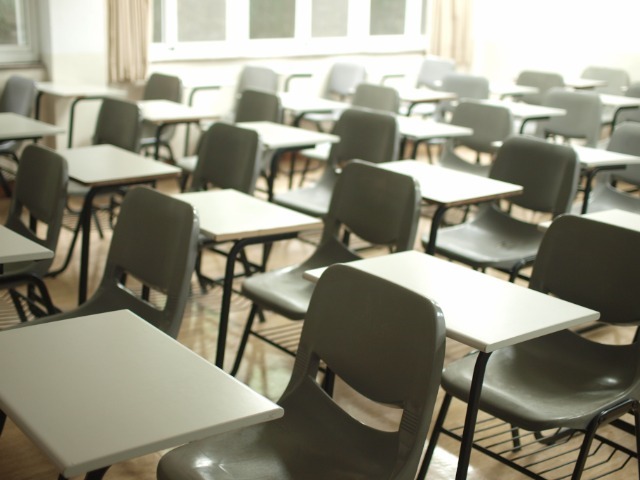 Doctors told her that she was lucky to be pregnant in the first place and was told again, that she would never be able to get pregnant. She ended up visiting a specialist and was told that it is impossible for her to get pregnant.
After struggling with the loss of her son and being told that she won't be able to have kids, she told herself that she knew she was meant to have a child. She continued to try but experienced a few miscarriages along the way. Fortunately for her, she never gave up and now has a healthy daughter.
We have been through struggles and we know the importance of Celebrating Success along the way. The "CS" in CS Planners, stands for Celebrating Success because we know that once you celebrate your accomplishments, you can do anything. This has been their inspiration ever since.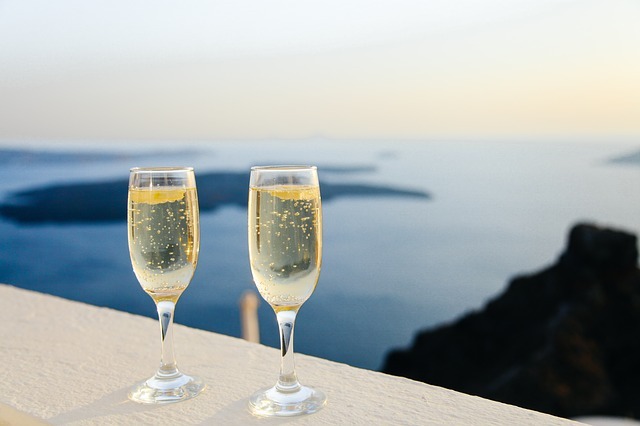 3 Did you utilize online resources, courses, or coaches to build your business?
When we started, we wanted to find a way to have a business without spending money until we started generating more of an income. We found free online resources that really helped us grow. Sites like HubSpot, Udemy and YouTube were great tools we used for learning.
We also couldn't afford a coach originally, so we started joining groups on Facebook. By joining these communities, we had a lot of support and people willing to answer the questions we had.
We were also fortunate because we had each other to lean on during those times of doubt. We were able to keep each other motivated.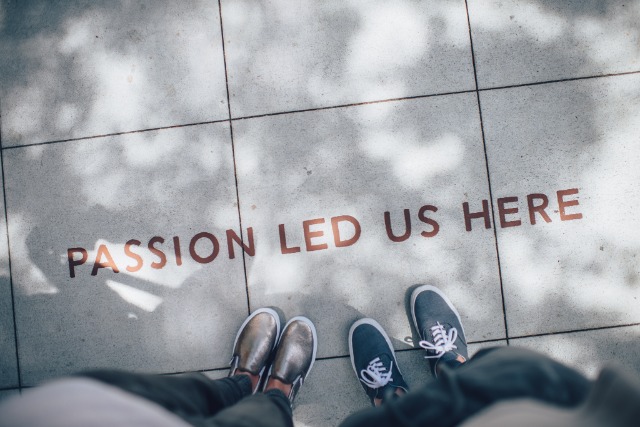 4 How did you determine your ideal client?
When we first started, we were willing to take on any client just so we could get the income we needed to leave our business. After working with our clients, we quickly learned what we liked doing the most and the type of people we like to work with.
We had times where we felt we had to create a persona in order to perform a job. Even late at night, if a client messaged us, we felt like we had to be someone that we weren't in order to connect with them.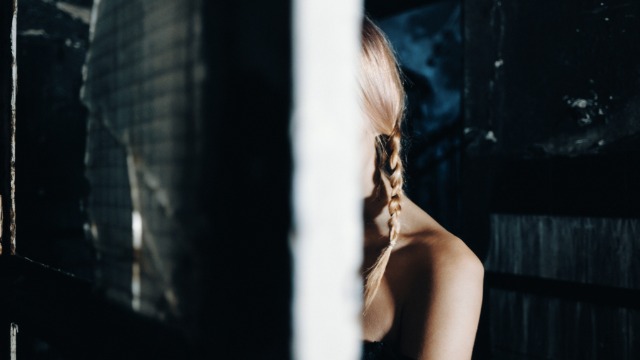 That personality switch left us feeling more exhausted than the work itself. We quickly learned that we need to be ourselves and in doing so, we learned who our ideal clients were.
We love working with people that have a dream of changing their lives. We love working with people that are passionate about giving back and supporting the world to become a better place. We connected well with spiritual people, mom's and people who knew they had a lot to offer but haven't found their voice yet. Those are the people we love connecting with.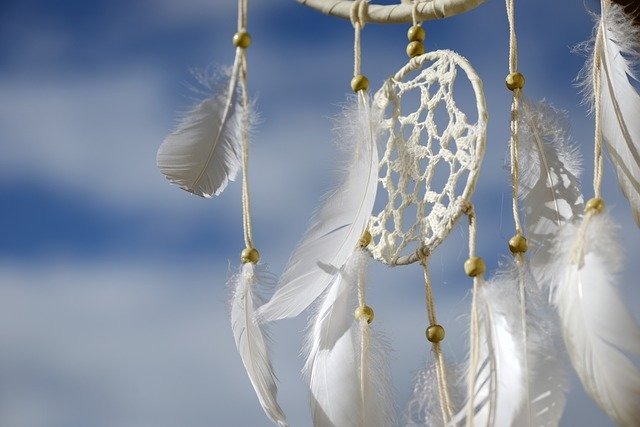 5 How long did it take you to meet your income goals?
It took us one month to achieve our first financial goal. We were lucky because Stefanie is incredible at networking and connecting with people that she made it look so easy.
We would hit financial goals quickly, but as we navigated being new business owners, we kept learning more about what we truly loved to do and made a few changes along the way.
During those pivots, our income slowed down because we were phasing out the way we did make money and phased in the methods we wanted to do to make money. After one year of evolving our business, we are now at a point that we truly love what we do, and we are one month away (11 months after starting our business) from reaching our dream financial goals.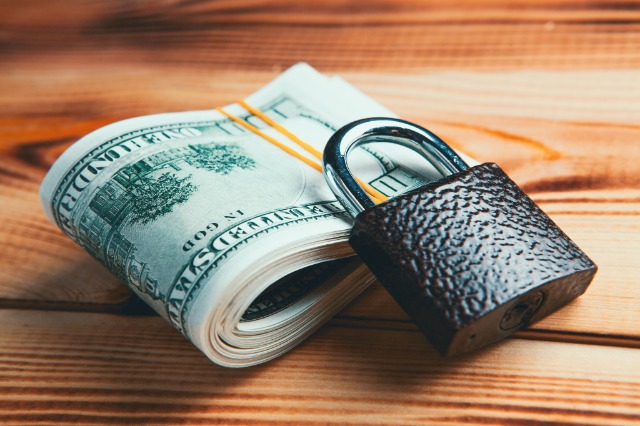 6 How has your life improved by being an entrepreneur?
We love being entrepreneurs! We are so much happier because now we can:
· Work anywhere in the world
· Pick our own hours
· Create projects that excite us
· Have control over how much money we make
· Spend more time with our family
· Take better care of our health
· Visit doctors when needed
· Exercise
· Sleep more
· Take time off when we need to
We could not imagine going back to the corporate job after experiencing the level of happiness we have with being our own bosses.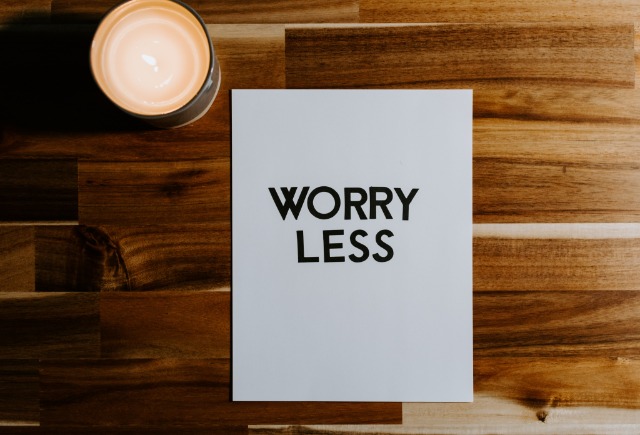 7 Please share one book you'd recommend for our readers and why.
There have been a lot of books that inspired us, but the book that we recommend is our newest book "Impossibly Possible". We wrote a book that guides you through the steps it takes to manifest your dream life.
We have learned a lot of lessons throughout our lives, and we started a business so we could live ours. We have had to work on our mindset and learn how to let go of the past traumas that were holding us back from moving forward.
We love our book because it isn't a typical book that you just sit and read. We create a book that comes with videos and pages for you to write on. It also comes with a FREE community. We have learned a lot about becoming the authentic version of ourselves, become more confident and manifesting everything we want out of life and we want to share what we have learned so others can do the same.
This book has activities and lessons that will teach you more about yourself so you can also prove that the impossible is possible. These are the steps and activities we did to start living our dream lives. This book literally changed our lives.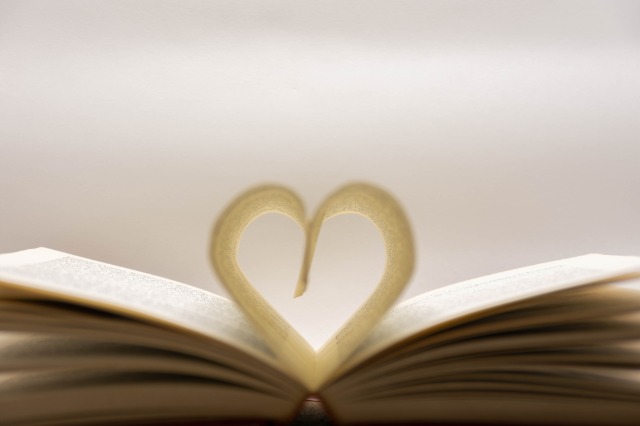 8 What is the biggest tip you would give someone wanting to start their own business? (if you have 2 or 3, please share!)
Our top 2 tips for anyone wanting to start their own business are:
Find your Why- Starting a business is tough. You are going to have many successes, but you will also have challenges along the way. When you know your "why", you will be able to remind yourself of why you started your business in the first place. Your "why" will help you get through those difficult times.
Take action- We have heard so many people preach the importance of having a plan before you get started. We LOVE to plan, however, every time we made a plan for our business, we would fall behind. Every time we just took action, we made more progress.
There are always going to be things that come up that you cannot plan for. When we made a plan, and a challenge came up, we found it more difficult to regroup. When we just took action, we just dealt with the challenges as we faced them.
When we started our business, we didn't know that we were going to be bloggers or authors, we started off by being a VA. By taking action, we were able to learn, grow and adapt to the ever-changing world.
Connect with CS Planners: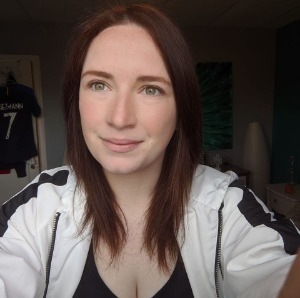 Chelsea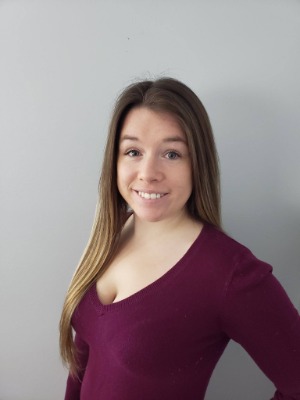 Stefanie