Free at 50 Interview: Racing Around the Country Jess Escaped the 9-5
Jun 12, 2021
Introduction to Jessica Asselin and the FreeAt50 Interview Series.
Jess is a Business Support Specialist who I met on this journey building my life outside the 9-5. What is her business about? Assisting female business owners in becoming more efficient with their backend work so they can focus on other areas in their business. And it allows her to work on her terms. Yes, she escaped the 9-5 y'all!
She's a wife and mommy of two kiddos: a 7-year-old boy and a 13-year-old girl – where she says and I quote "(oh boy)!!" They spend most of their time traveling the US for her son to race motocross! Read her interview and see what it takes to become an entrepreneur, Jessica-style.
Disclosure: As a blogger, I use affiliate links sometimes! I may receive commission from purchases I share, but it does not change your price.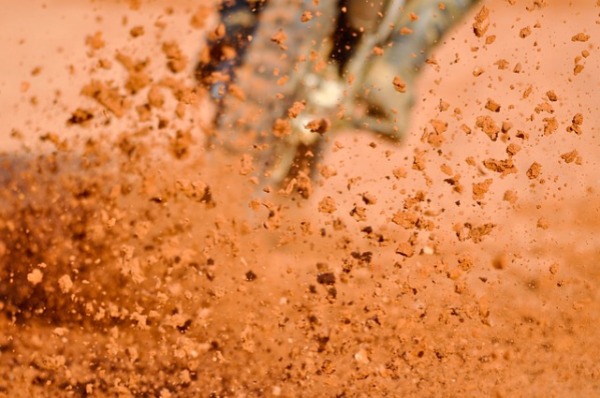 And she also takes as much down time as she can get for mom & daughter days where they love to get mani/pedis or have a shopping day! Jess is owning her time through professional freedom.
Read the interview below, part of our Interview Series full of inspiration and maybe some of her responses can help you on your journey!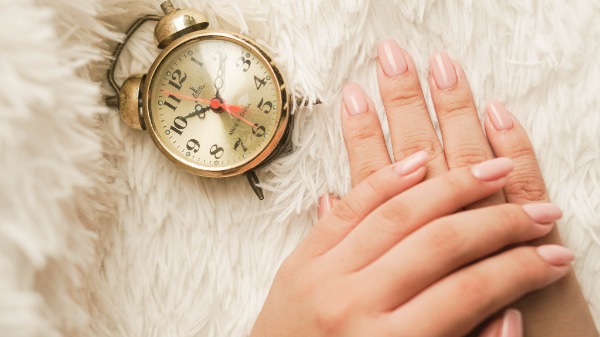 1 Please tell us how, when, and why you decided to become an entrepreneur?
I decided to become an entrepreneur because of our lifestyle and dedication to motocross. My son races on a national team which requires a lot of travel which really isn't conducive with a 9-5.
In addition, I worked in a salary position and like most, was overworked and underpaid. I was burnt out on working so hard for someone else and not feeling valued or appreciated.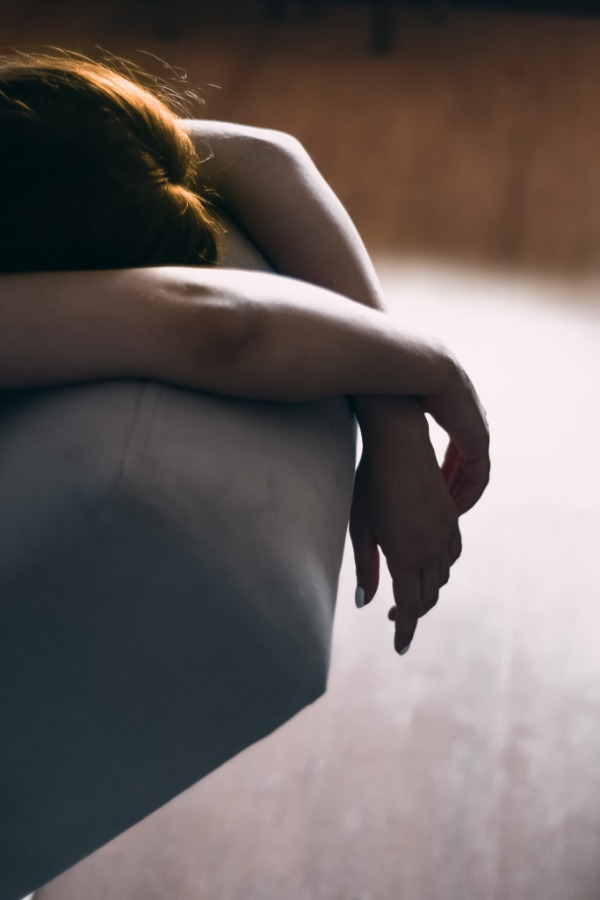 2 What inspired you to start your business?
I had been contemplating starting my own business for over a year, but I had no idea what I could do.
I worked in the healthcare field the majority of my life and didn't know anything else and wasn't aware of any business in the healthcare field that would allow me to work remotely!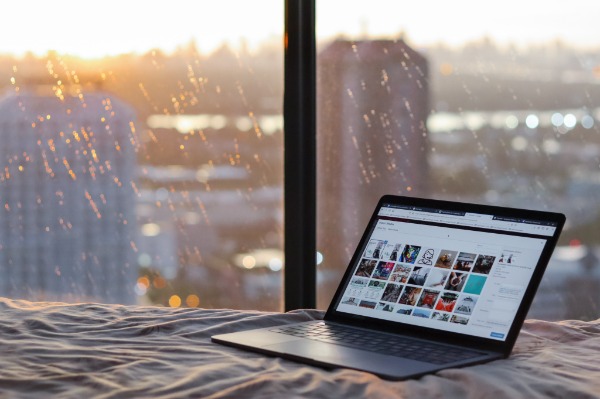 With a degree in business management and being an expert managing a team of 60-80 employees, I knew there was something out there for me. I began searching for remote administrative/management type jobs and I came across a Virtual Assistant/OBM (I literally had no idea what this was!!)
After reading further into it, it clicked for me! I could do all the things I was doing and loved, except I could help lots of business owners reach their goals!
Perfect right?!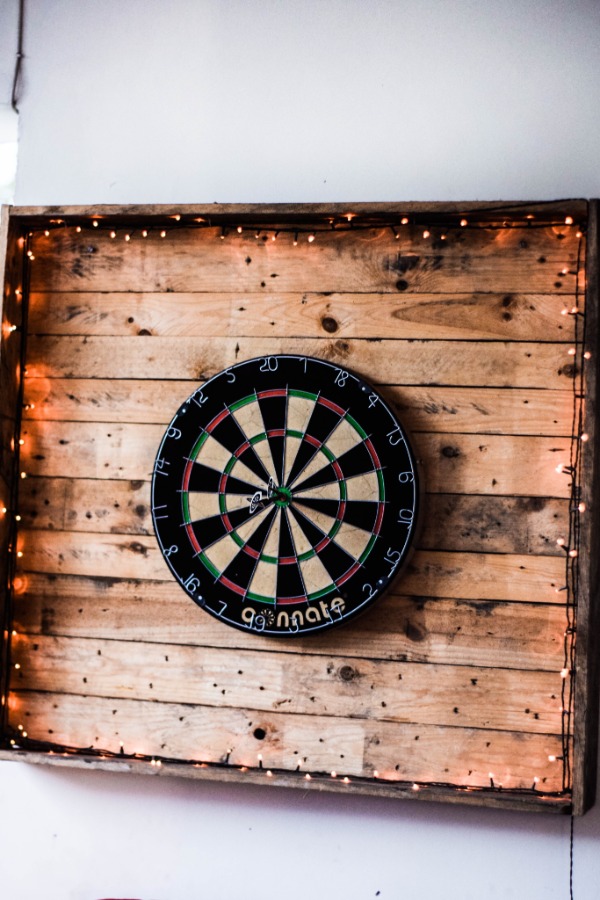 3 Did you utilize online resources, courses, or coaches to build your business?
I did a lot of online research about what I needed to have a business in the online workspace, but I didn't take any courses or use coaches.
However, now that I am established, I feel that it is important to continue to learn and grow and I have invested in courses and a business coach.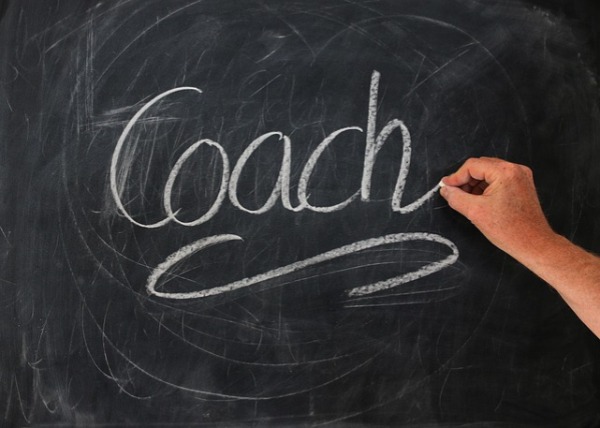 4 How did you determine your ideal client?
Honestly, I didn't have one at first because I had no idea who my ideal client was. I worked with a variety of types of people and business industries and niched down from there.
I realized quickly that I wanted to work solely with female entrepreneurs and in the coaching industry. I love the positivity and support coaching provides which really resonates with who I am as a person and found it to be the perfect fit!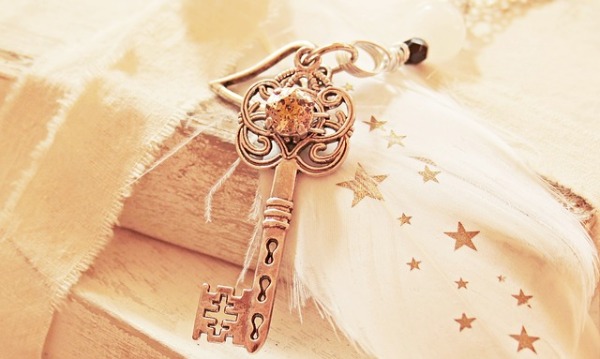 5 How long did it take you to meet your income goals?
This is a tough question because my goals are changing all the time.
Once I hit a goal, I strive to meet my next goal! It took me 1.5 months to hit my income goal initially and allowed me to put notice in at my corporate job!! I am now working towards my next income goal which I strive to meet within 6 months.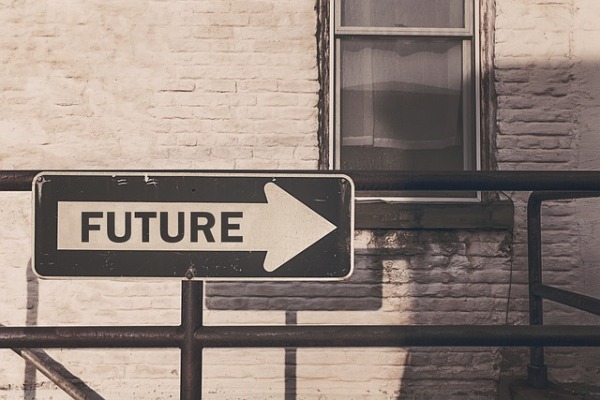 6 How has your life improved by being an entrepreneur?
This probably sounds crazy, but I am so much more relaxed. Don't get me wrong, I am super busy with my business but I am loving every moment. I love that every minute I put it is a direct reflection on the growth I see in my business.
I have more time with my family, I can work from the road during our crazy travel adventures, and I don't have piles of laundry on my couch!! I feel like I have balance in my life, and I am so grateful for that.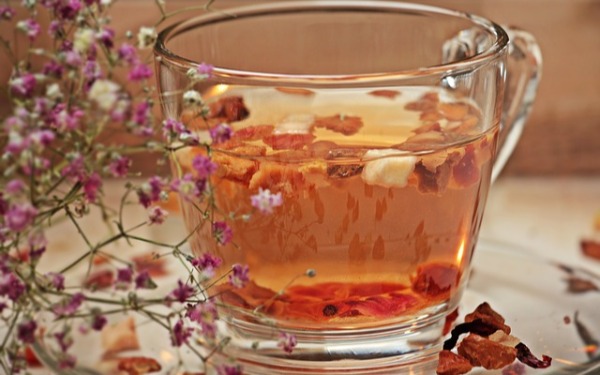 7 Please share one book you'd recommend for our readers and why.
Honestly, I don't have one at the moment. I haven't been able to read so much lately but it is on my to-do list for personal growth.
8 What is the biggest tip you would give someone wanting to start their own business? (if you have 2 or 3 please share!)
Just do it!! Yes, it is scary, yes there are ups and downs but that is the same with whatever you do. If you put in the work and don't give up, you will see results!

Consistency is key! Be consistent, even when it feels like you aren't making progress, people are watching, it just takes them a while to come around!

Be authentic! Be yourself and have your business be a reflection of that, it will draw people to you!
Connect with Jess: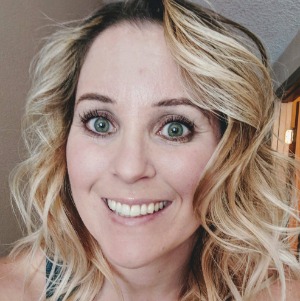 - (7) Exclusive Business Support | Facebook
- Jessica Asselin (@exclusivebusinesssupport) • Instagram photos and videos
- Contact - Exclusive Business Support