Free At 50 Interview: Paula Hickey on Escaping the 9-5
May 07, 2021
Introduction to Web Designer Paula Hickey and the Free At 50 Interview Series
Paula is a Web Designer and Tech Specialist I met through a Facebook group for entrepreneurs (shocking right!?). As we build our businesses online (we being the universal word I'm using pulling you all in as you plan/escape the 9-5!), her services are something I wanted to share.
Not just how you could use such services, but how she landed on using her skills to build her life outside corporate.
Disclosure: As a blogger, I use affiliate links sometimes! I may receive commission from purchases I share, but it does not change your price.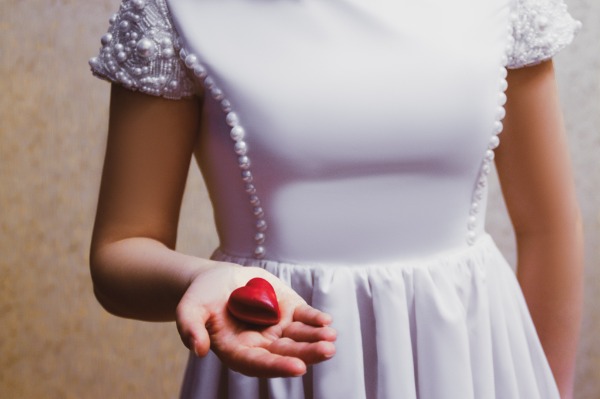 In her words, Paula specifically helps: "heart-centered female coaches who'd rather spend their time landing their dream clients than dealing with the techy stuff."
Married to the love of her life, Rex and raising their dogs, Buffy and Riker, and their cat, Smokey. She self-identifies as a huge nerd! Harry Potter and Lord of the Rings are her fandoms of choice. She loves to read, write, and of course, binge-watch Netflix (as do I!).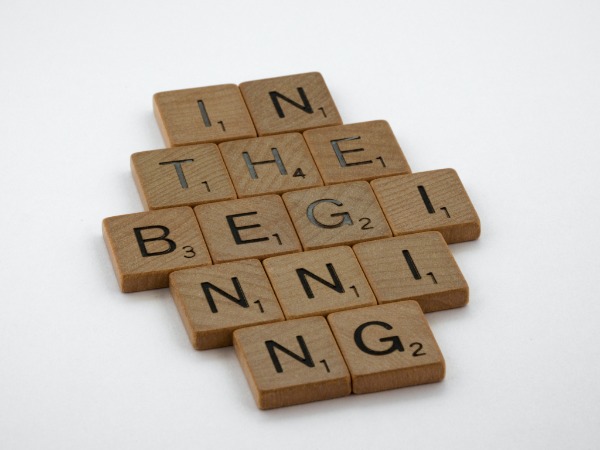 1 Please tell us how, when, and why you decided to become an entrepreneur?
In 2017, I was going into my 17th year in retail, my sixth year as an assistant manager. I was also a newlywed. The schedule for the assistant manager's was changing for the 4th time in 6 years and I was over it. I was tired of a company having so much control of my schedule, of having to ask someone to cover my shifts just to attend my nephew's birthday party or my best friend's wedding.
I also knew I didn't want to advance any more with the company as I could see the level of sacrifice those higher up than myself had to make. I didn't want my life to be about work. So, I started looking for a way out.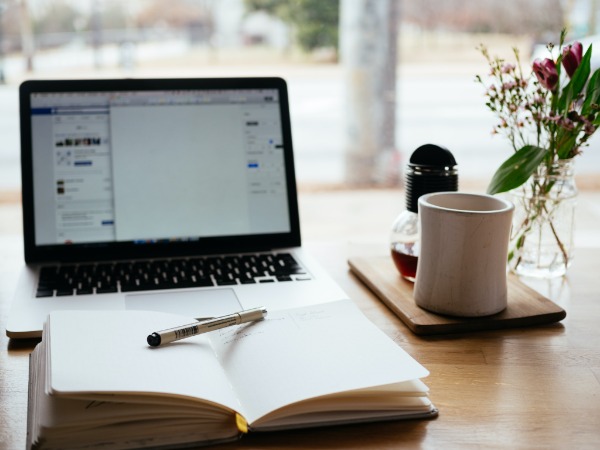 I discovered work from home opportunities like bookkeeping and proofreading and through those found out about virtual assistance. I learned I already had marketable skills that I could offer so it was a perfect fit!
One night while working third shift, I signed up for a VA course on my 15-minute break. On lunch, I started the course. I was that determined and ready to work my way out of retail! Within a month, I had my first two clients, and my business was born.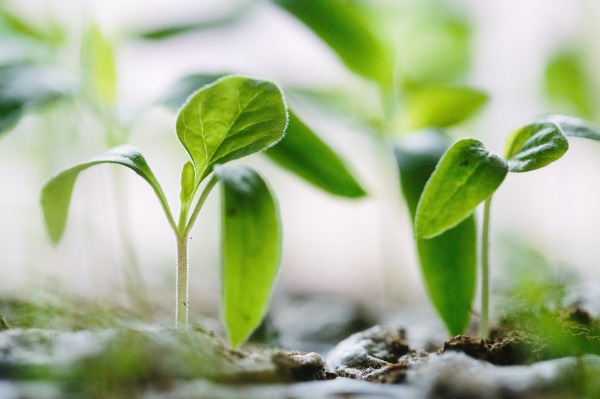 2 What inspired you to start a business in web design coming out of retail management?
I used to build websites as a hobby for myself. I taught myself HTML and CSS so that I could code my own websites from scratch. This is what I did for fun in my 20s! I also started blogging and learning WordPress in 2010.
I knew if I could build websites for myself, I could do it for others too. So when a couple of my VA client's asked if I knew anyone who built websites, I immediately volunteered myself!
After those first website builds for my regular clients, I knew I wanted to transition to Web Design and tech assistance instead of the more general blogging and social media I was doing.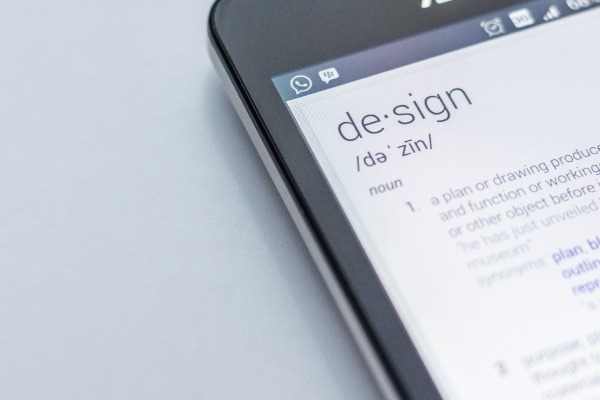 3 Did you utilize online resources, courses, or coaches to build your business?
I took Horkey Handbook's 30 Days or Less to Virtual Assistant Success Course (It has a different name now.) I also joined a monthly mentor group called The Society of Women Winning Online. It was an invaluable resource to me at that time. I even gained a few clients from that network.
I've also taken some courses specific to running a web design business that have been very helpful.
4 How did you determine your ideal client?
Being a hobby blogger, it was a perfect fit for me to work with bloggers. I knew that world and the kind of help bloggers needed. I further narrowed that niche down to Mom bloggers. Even though I don't have children, I liked the idea of helping women build successful businesses so that they could have a more flexible schedule and spend more time with their families.
I found though that I was attracting a lot of coaches especially business and mindset coaches instead of bloggers, so I have adjusted my target market to that. I do have some clients outside my niche. A couple of my clients are doctors, one is a comedian, and one is a real estate agent.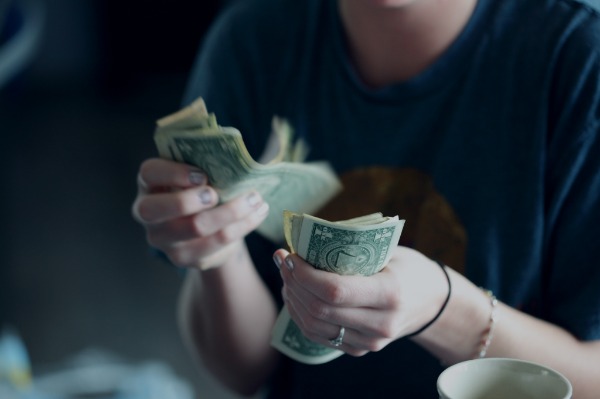 5 How long did it take you to meet your income goals?
About 2 years. Which may seem long to others, but it went according to plan for me. I set myself goals so that I could work my way out of retail. When I started my business, I was working 50+ hours a week in my day job.
I set myself a goal of being able to step down to a regular hourly position (40 hours per week) within six months. I was able to do that and then slowly scaled back on time so that when I quit, I was only working one or two days a week.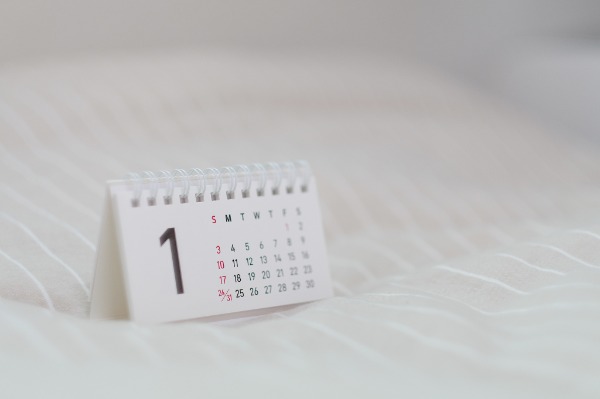 I actually could have left my day job sooner, but I hung on until my 20th anniversary so I could retire and keep my discount card.
I know not everyone can work their way out of their day job by going part time, but it doesn't hurt to see if that is an option for you.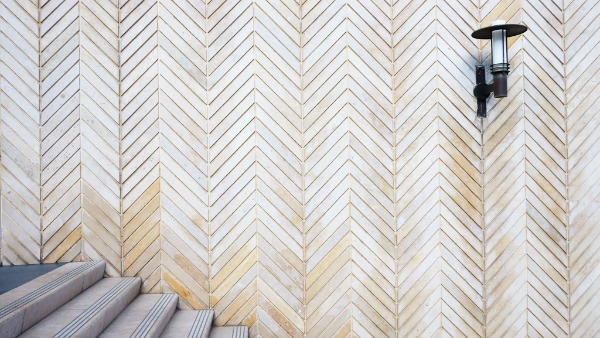 6 How has your life improved by being an entrepreneur?
I actually get holidays off! I can attend family events (though there hasn't been many with the Pandemic) without having to ask someone else if I can have the day off. I don't work weekends unless I want to. I don't have to force myself to work if I'm sick. It's amazing being in control of my own schedule!
I've also gotten to know so many other entrepreneurs that I never would have met if not for my business!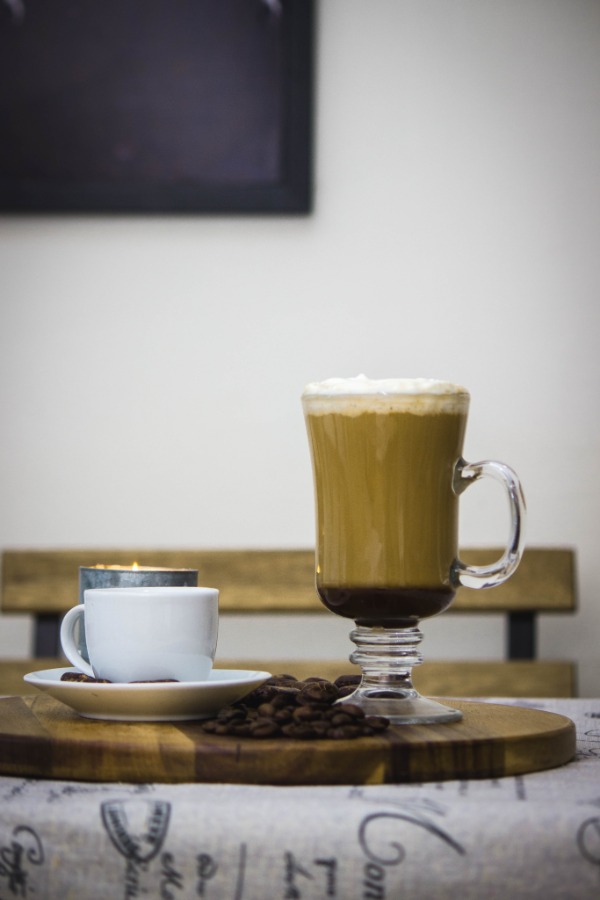 7 Please share one book you'd recommend for our readers and why.
Big Magic by Elizabeth Gilbert. If you want to pursue any kind of creative endeavor this book is for you! There is some "woo" but she also gives some tough love which I think we all need from time to time.
One of my favorite quotes from the book is "You don't need anybody's permission to live a creative life." Entrepreneurs are out here chasing their creative dreams, and most people don't get it. But that's ok. We don't need their permission to live our creative lives! Big Magic really helped me to grasp that concept which is why I recommend it to everyone.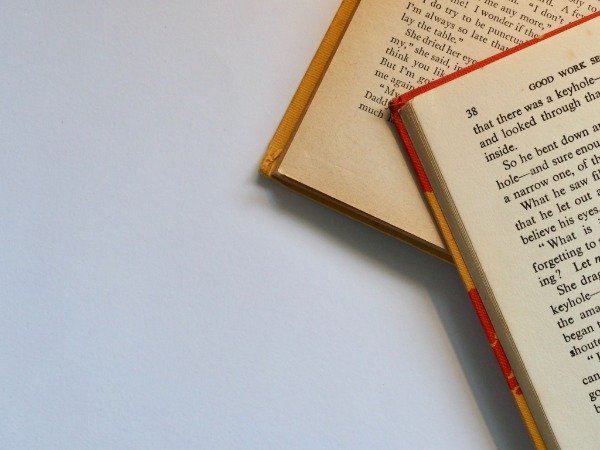 8 What is the biggest tip you would give someone wanting to start their own business? (if you have 2 or 3 please share!)
Building your business will be one of the hardest things you will ever do and you will need to take care of yourself while you're doing it. In the beginning of your business, you will be giving up a lot of your free time to build your business. That is to be expected.
The temptation will be to let self-care go. It is always there whenever life gets hectic but don't make that sacrifice. Don't skip your doctor, dentist, or other yearly exams. Have date nights with your significant other.
Make plans with friends even if it's just lunch once a month. Schedule these things in and take intentional breaks from your work. If you don't you will burn out. So take care of yourself!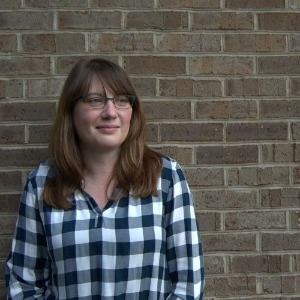 Follow Paula:
Website: https://paulasextonhickey.com/
Instagram: https://www.instagram.com/paulahickeyva/
All other Social Platforms: @PaulaHickeyVA