Free At 50 Interview: Iva Ursano on Escaping the 9-5
Apr 22, 2021
Introduction to Iva Ursano of Women Blazing Trails and the Free At 50 Interview Series.
Iva is a retired hairstylist, living her dream, signing her emails "Peace and Love." And I was lucky enough to connect with her on my favorite post-corporate networking-for-business site: Facebook, where I've now created my own community about escaping the 9-5.
She was kind enough to invite me to write a post for Women Blazing Trails and there is no way I was doing this interview series without including her story.
She turned to freelancing and is from Northern Ontario Canada living a life of freedom, peace, and joy in sunny Guatemala. Her two main goals in life in her words are to inspire people around the world with her blogs and to feed hungry little bellies in the poor town she now calls home.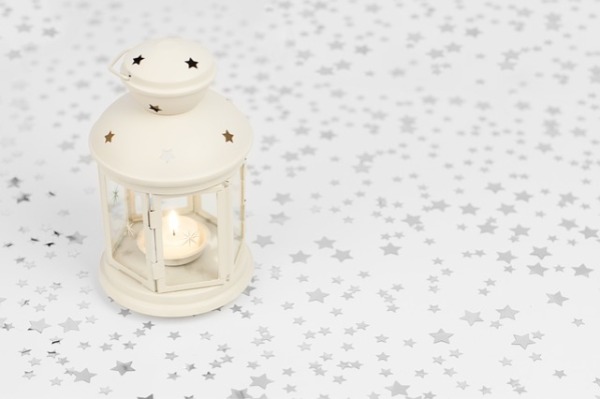 Each interview asks 8 questions to offer perspective on getting out of traditional corporate life. Enjoy reading about Iva and get some inspiration today!
Disclosure: As a blogger, I use affiliate links sometimes! I may receive commission from purchases I share, but it does not change your price.
1 Please tell us how, when, and why you decided to become an entrepreneur?
A volunteer mission trip to Costa Rica was actually the catalyst to my life overhaul. I spent 3 glorious weeks there helping poor people and I knew immediately when I returned to Canada that I wanted to do more of that. Like a lot more. I also knew that I would have to completely change everything in my life, especially my job.
I was a hairstylist in a salon in a mall barely getting by, desperately trying to make ends meet and basically just miserable. Trying to figure out how I could pull this off I knew the only way would be to become a freelancer so I could travel to third world countries, help the poor people while still supporting myself.
This all happened in 2014. I absorbed everything I needed to know to become a freelance writer and by 2015 I was hanging up my cutting shears and jetting off to Guatemala on a one-way ticket. I had successfully become a freelance writer and had secured two really awesome clients who provided consistent work for me.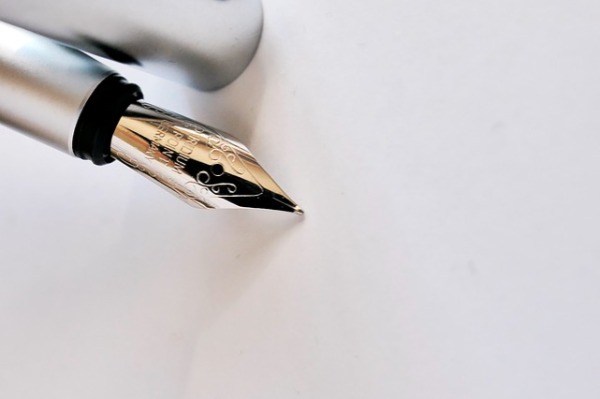 2 What inspired your first blog?
Actually my very first blog was back in 2011 and it was a Feng Shui blog. I had become a practitioner and wanted to share my skills and services with the world.
Unfortunately, this wasn't so successful, so I let it sit dormant for awhile until 2013, when I left my abusive relationship and started blogging about my healing journey. I used my Feng Shui site for that, eventually changed the name and Amazing Me Movement was born.
My blogs were very popular, and I realized that my stories of trauma and a life of abuse, and my healing journey, were helping many others around the world.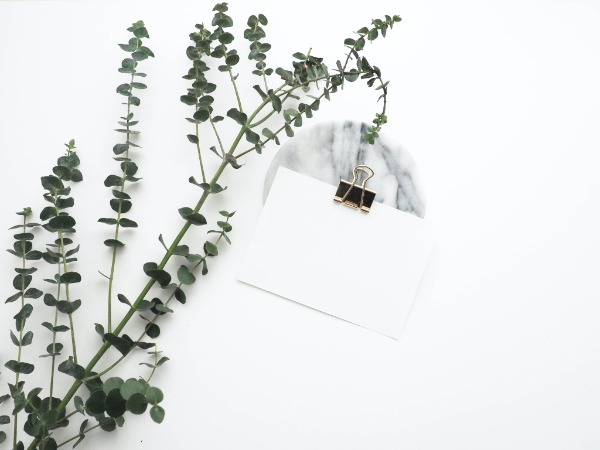 3 Did you utilize on-line resources, courses, mentors, or coaches to build your business?
At first, I didn't because my blog was basically an outlet for me to share healing and stories. I was still working for other clients as a freelancer. Once I realized I could actually make a living from my blog, I took SEO courses and read as much as I could about how to blog properly, how to monetize and so on.
I never hired coaches, but I found really amazing Facebook groups where I learned 90% of all I know now about blogging and being an online business owner.
4
How did you determine your ideal client

?

That was easy for me. Women. Women who were fed up with the lives they were living and needed healing. I realized that so many were trying to heal and were doing it alone because no one understood them or their pain, but I totally could relate to them and them me.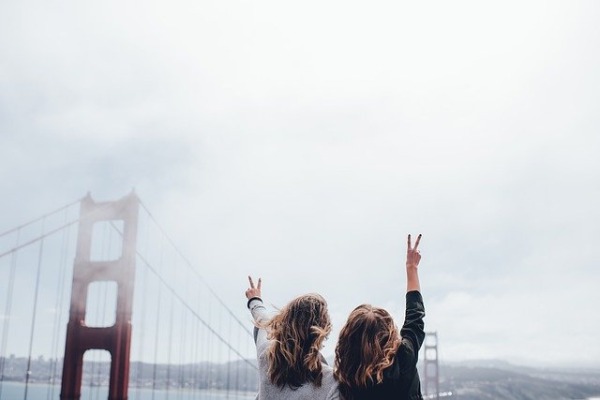 5 How long did it take you to reach your income goals?
Honestly, I wasn't sure what my income goals were. I just wanted to be able to support myself comfortably in Guatemala and be able to help feed hungry bellies too, humans and stray dogs. It probably took about a year once I left my clients and started working solely on my own website.
6 How has your life improved by being an entrepreneur?
I love being my own boss. There's nothing like it in the world. It doesn't come without stress because if something goes wrong you have to fix it or find and pay someone to do that for you but at the end of the day it's so worth it.
If I want to take a week off and not work, I can. If I want to work 4 hours, 1 hour or 10 hours in a day I can. I can drop everything and go help someone in need when emergencies arise. That's the best part. There's no punch clock.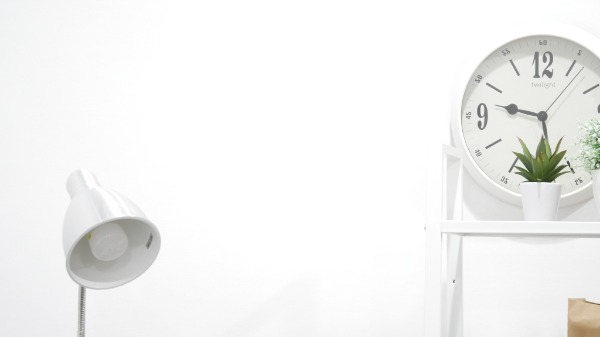 7 Please share one book you'd recommend for our readers and why?
This is a tough one. I don't really read many books these days only because my days are filled with writing and words. But if I had to recommend one it would be The Universe Has Your Back.
It teaches you to understand the importance of your energy, your thoughts, and the life you are creating with your words and mindset. It teaches you to let go and have faith and that as long as you are working from a place of love and passion, you'll be fine and blessed beyond belief.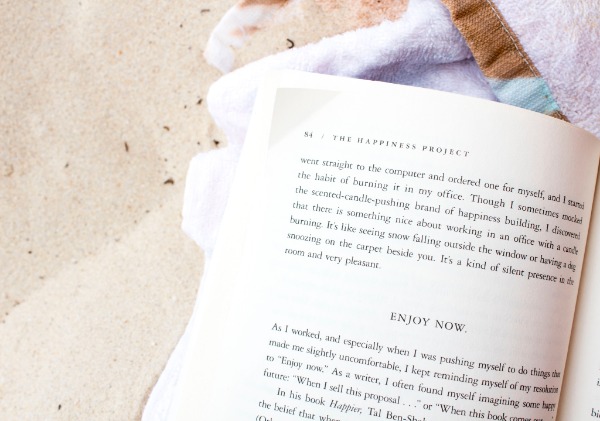 8 What's the biggest tip you would give someone wanting to start their own business?
Patience, persistence, and perseverance. You need lots of those. So many give up after the first year. Being your own online business is not for the faint of heart.
There's a ton to learn and things change so rapidly online. You need to keep up with changes, learn so many things (terminology and technology wise). There are going to be many highs and lows.
You can't let the lows stop you. You have to remember WHY you are doing this and forge ahead!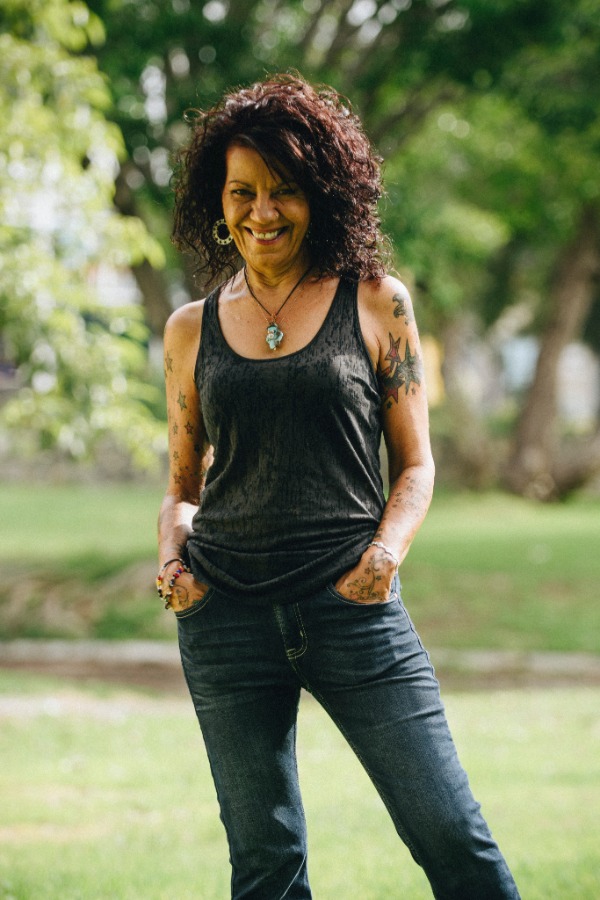 Follow Iva:
Women Blazing Trails: https://womenblazingtrails.com/
Amazing Me Movement: https://amazingmemovement.com/
Pinterest: https://www.pinterest.com/womenblazingtrails1