Free At 50 Interview: Cheryl Ryan on Escaping the 9-5
May 21, 2021
Introduction to Cheryl Ryan, focused on learning and growing.
Cheryl has worked a range of jobs from mechanical designer and substitute teacher to event planning and social media, she enjoys working and being part of something She lives in Silicon Valley with her husband and have raised three children in that bustling place. She hikes, bike-rides, gardens, and now plays golf — "because you know, COVID."
She started working on her blog Zest & Aplomb before the shutdown but officially launched it in June of 2020. It's a fit and I can attest to this: she loves engaging with her community and hopes that the content inspires those going through similar experiences to participate in the conversation. And of course, in her words: "that we can all learn and grow from each other."


Disclosure: As a blogger, I use affiliate links sometimes! I may receive commission from purchases I share, but it does not change your price.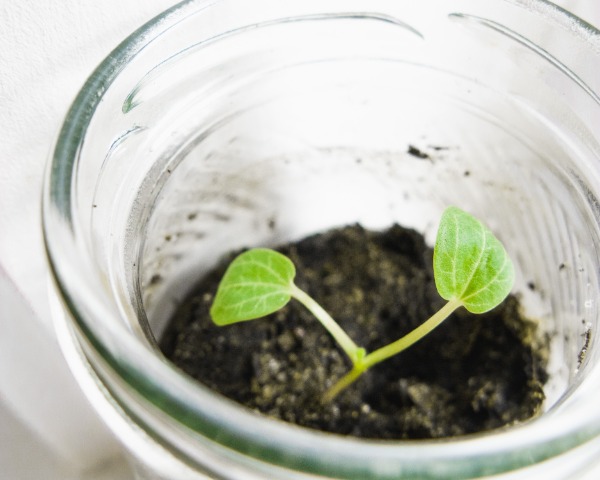 The interviews I've been sharing on FreeAt50 are all about sharing stories, finding inspiration and relatable information to help you move forward owning your time, designing your lifestyle, and living the dream outside 9-5 life! I'm excited I could include Cheryl's story.
1 Please tell us how, when, and why you decided to become an entrepreneur?
I've been thinking about it since I left my job four years ago. During the eight years at my last job, I held several different positions. Some required leadership while in others I was a team role. I enjoy either as long as the work is interesting with growth opportunities.
As I grow older, I find interesting, growth positions less available to me. So I started thinking about ways to create my own work and income. I've considered several ideas (still working on some), written a children's book called Would A Frog Eat a Fig? and in June of 2020 launched my blog ZestandAplomb.com.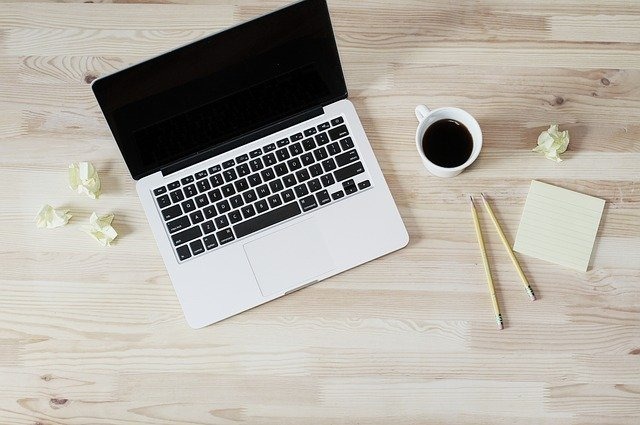 2 What inspired Zest and Aplomb?
The idea of being middle-aged. I've always planned for different stages of my life: school, jobs, having a family, buying a home but I never really saw myself as middle-aged. And now that I find myself here I'm surprised by what it brings.
It is a unique time of life. You're not considered by some to be as vibrant and useful yet you still have half of your life left and a lot of experiences. There are some very cool things about it, like being more confident and less caught up in what others think but there are also some challenges like health issues, life changes, or ageism that can affect work and finances.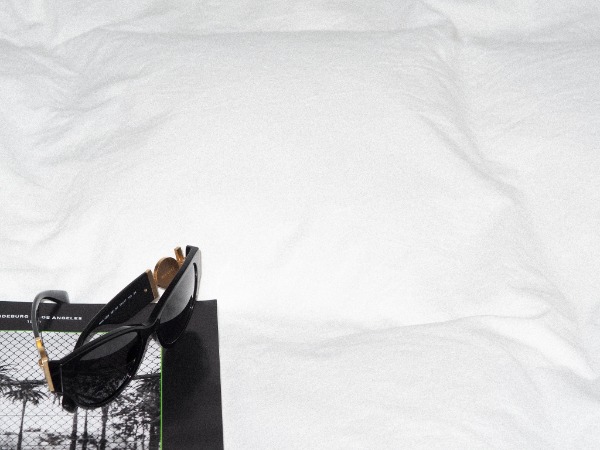 3

Did you utilize online resources, courses or coaches to build your business?

I did and I do. I look up as much as I can online but when I reach a point (especially in technology) that I know I can't do it I use resources in the gig economy. When I wrote my book I hired my illustrator from Fiverr, which is a great resource for creative talent. It was such a good experience for me. She was working from Bosnia while I was in California and once we found a communication rhythm we worked great together.




I've also used Upwork for more technical help like IT on my blog or final editing of my book. It takes some time to navigate and find your best fit but I've found some great partnerships there. In terms of coaching, I'm a fan.




I have a friend that is a life coach and we were both working on projects at the time. We would meet to determine our next steps and brainstorm strategies for each other and then set deadlines. That accountability was huge for me, especially while working on my own.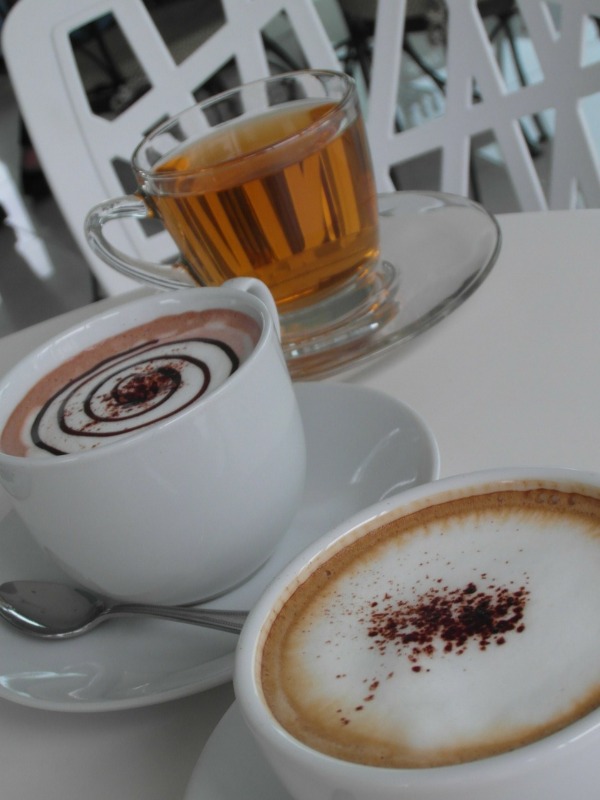 4 How did you determine your ideal client (reader)?
It's me. I write those things that are interesting to me. My goal is to create a community of people that will not only read my blog but participate in it. We all have something to contribute and I've always learned from talking to others.
I'm assuming that since this stage of life has caught me somewhat off guard that others are feeling the same. My hope is that our profiles and posts will inspire others enough that they will share what they've learned, in similar circumstances, with our readers.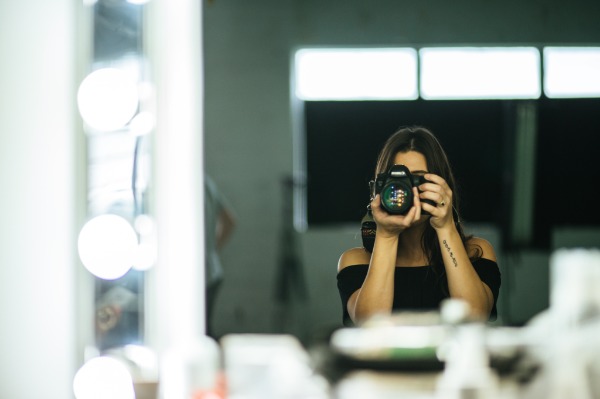 5 How long did it take you to meet your income goals?
I haven't yet.
6 How has your life improved by being an entrepreneur?
It's satisfying to create something that is truly yours. I must say though that I miss the comradery of an office sometimes. I am working to recreate through regular online meetings with other entrepreneurs.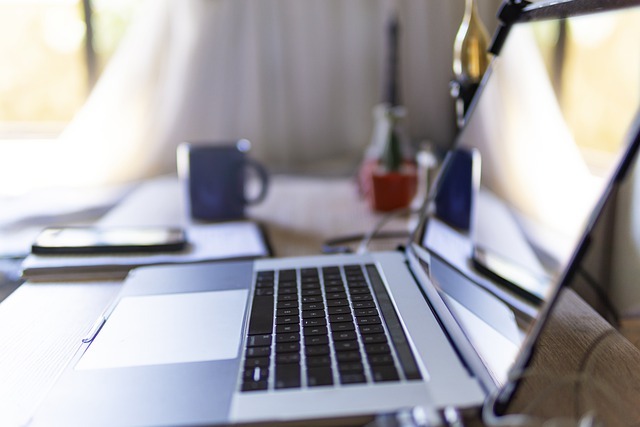 7 Please share one book you'd recommend for our readers and why.
Non-Violent Communication: A Language of Life by Marshall B. Rosenberg. As anyone with a pulse knows 2020 was a crazy year. In addition to a worldwide pandemic, there was an enormous amount of division and discord. I searched for a book that would help me understand and communicate with those coming from a different perspective than mine.
It was originally published in 1999, has sold more than three million copies worldwide and been translated into 35 languages. It's not super easy to read but wow does it offer some wisdom if you're willing to take the time and want to understand others.
8 What is the biggest tip you would give someone wanting to start their own business?
Just do it but know that you're going to have days that you question yourself. And like all hard things, tomorrow is another day that will often bring you the positive momentum that you need to move forward.
Connect with Cheryl: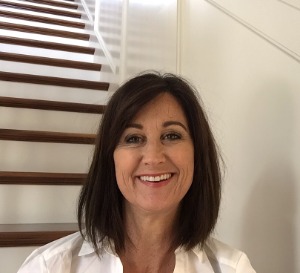 Book: https://www.amazon.com/Would-Frog-Eat-Cheryl-Ryan/dp/1733676910
Website: zestandaplomb.com