Free At 50 Interview: Meet the Pinterest Manager on the Path to Financial Freedom
Oct 09, 2021
Brittany is a Pinterest Manager that helps creative entrepreneurs maximize growth potential with personalized Pinterest strategies, ads, and designs.
If you feel stuck with driving traffic to your blog, need a design, or want some awesome blogging tips-- I know for a fact, she's got you covered. I've actually worked with her directly and she's done some outstanding research on keywords in my niche for me.
Check out her story the the Free At 50 interview below and if you're not familiar with the format, it's something I've been working on to bring you inspiration, ideas, and motivation for your journey! You can get the rest of the series here.
And if you want to get started, download my 6-Step Checklist to Escape the 9-5 here.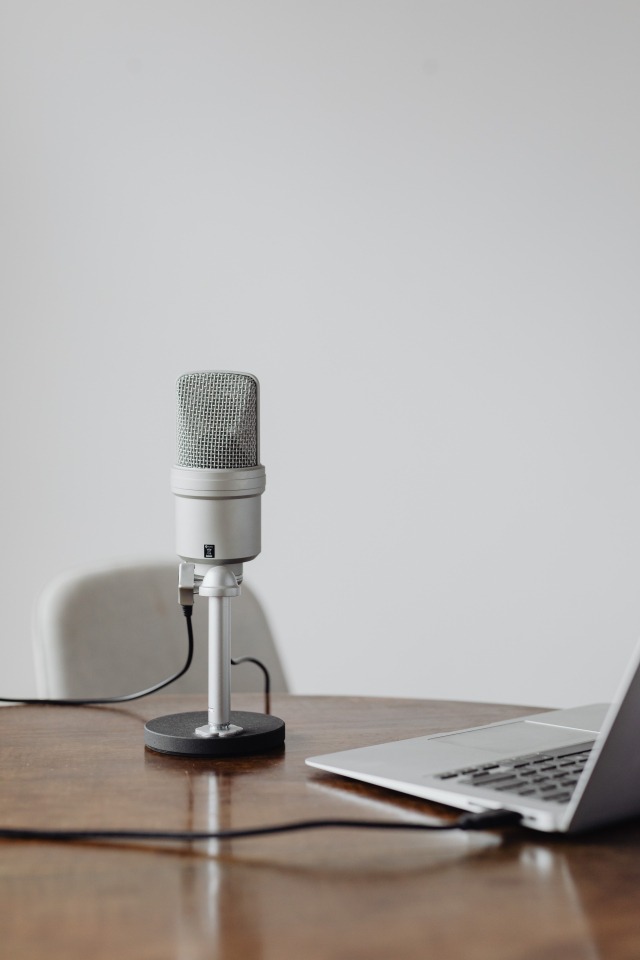 Disclosure: As a blogger, I use affiliate links sometimes! I may receive commission from purchases I share, but it does not change your price.


1 Please tell us how, when and why you decided to become an entrepreneur?
Since 2015 I knew that I wanted to be an entrepreneur.
Over the course of years, I tried several times to start a blog, but I never followed through each time. In 2020, I finally found the courage to put myself out there and started my online business.
At first, I wanted to focus on affiliate marketing and mostly reported real-time experiences to see if blogging was an attainable career. Six months after starting my blog, I made the shift to become a Pinterest Manager (on top of my blog) and my income has skyrocketed.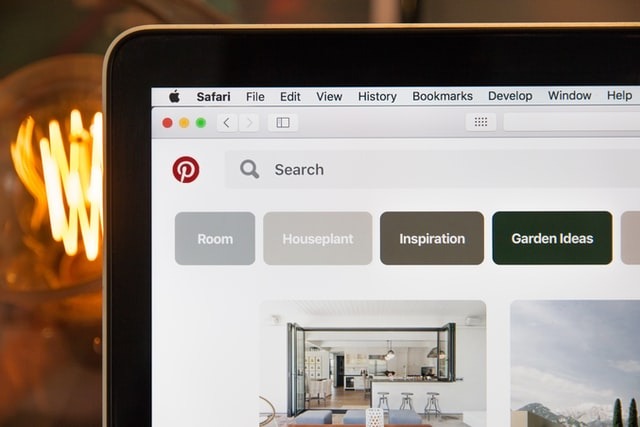 2 What inspired your business and its evolution?
In 2020, I became so depressed after my dad passed away that I realized I needed to do something with myself to keep my brain occupied and make my Dad proud. He was a businessman that owned several businesses throughout his lifetime, and I had always wanted to follow in his footsteps.
At the time, my job moved to remote work due to the pandemic and I absolutely fell in love with it. I'm an introvert at heart so this was a great experience. I worked from home from March 2020 to May 2021.
So, on November 16th, 2020 (my birthday), I spent the last $60 I had to start a blog. I remember telling my husband that this blog thing takes time, and if I could earn at least $100 by the sixth month, I would be okay.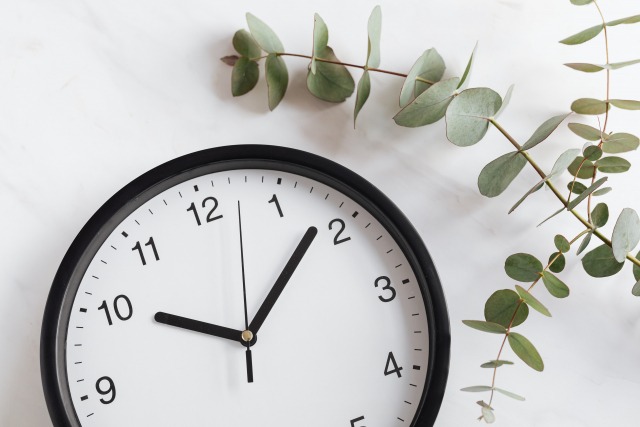 The truth is, we were struggling with money and barely had enough for groceries and gas to go to work. Money was tight! So, I truly gave this virtual world my all to provide a better life for my family.
Thankfully, my reality exceeded my expectations. In my second month, I had earned over $300 from affiliate marketing on my blog and made over $200 in profit. I was shocked. From there, I put in the hours to grow my business and have NOT been disappointed yet.
With my full-time job I easily worked 12+ hour days for months and I'm glad I did. Since becoming an entrepreneur, everything has fallen into place, and I finally feel like I have a purpose.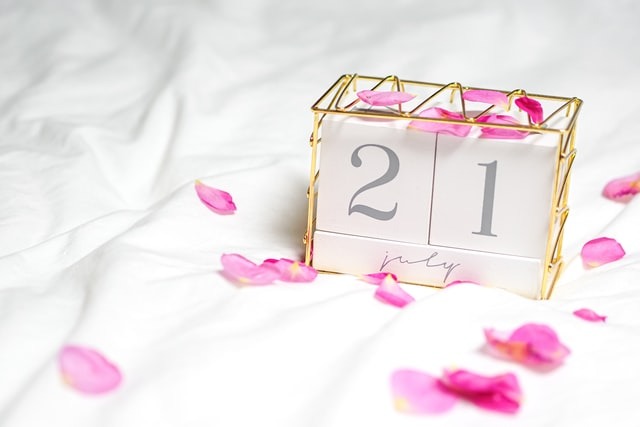 In April 2021, I slightly shifted my focus from affiliate marketing and offered Pinterest management for bloggers and online businesses. My blog was bringing in hundreds of dollars, but I needed to do something different before the inevitable return to work.
With my full-time job, I commuted 750 miles a week and I did not miss that drive. Although I made a considerable amount in my first month, it wasn't enough money to quit my corporate job. However, in my fourth month of being a Pinterest Manager, I was able to replace my full-time income and QUIT!!
Being a full-time entrepreneur is scary, so I chose to go back to work at my old job in my hometown, which is only 5 minutes away from my house. I now have more time to focus on my business and I'm not killing my car from a long commute.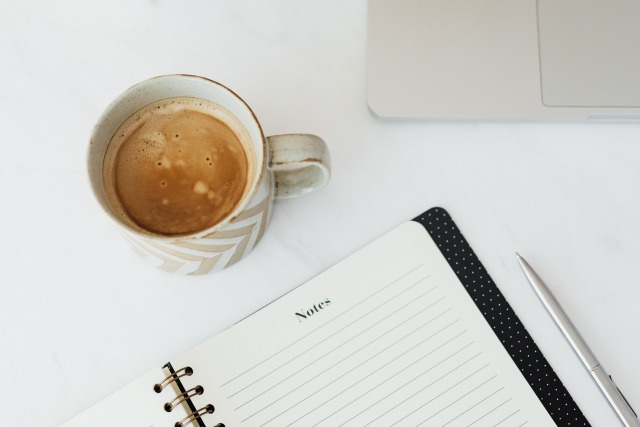 3 Did you utilize online resources, courses, or coaches to build your business?
Absolutely, every penny I made I invested back into my business for at least six months.
I mentored with a Pinterest Manager, took several courses, and invested in several resources. I have all of my favorites outlined in my "Tools I Use" tab on my website.
4 How did you determine your ideal client?
As a Pinterest Manager, my ideal client is determine by several factors. I look at their following base, the amount of blog posts they have, determine their goals and struggles, and see if they are active on multiple platforms, such as Instagram and Tiktok.
I've worked with clients that have a huge following and clients that started Pinterest and had only 2 followers. If a client is willing to let me work my magic and will listen to strategies that work to grow their account, they are my ideal client.
5 How long did it take you to meet your income goals?
In 4 months, I am now earning over $3k a month. My ultimate goal is to make at least $7-8k before I go full-time.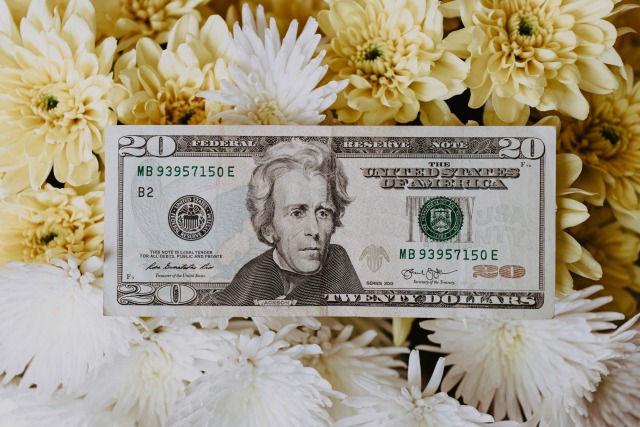 6 How has your life improved by being an entrepreneur?
I don't hurt for money anymore and I am able to get my family what they need more easily. It's so nice to see all the extra money I have now.
If you are thinking about becoming an entrepreneur, DO IT.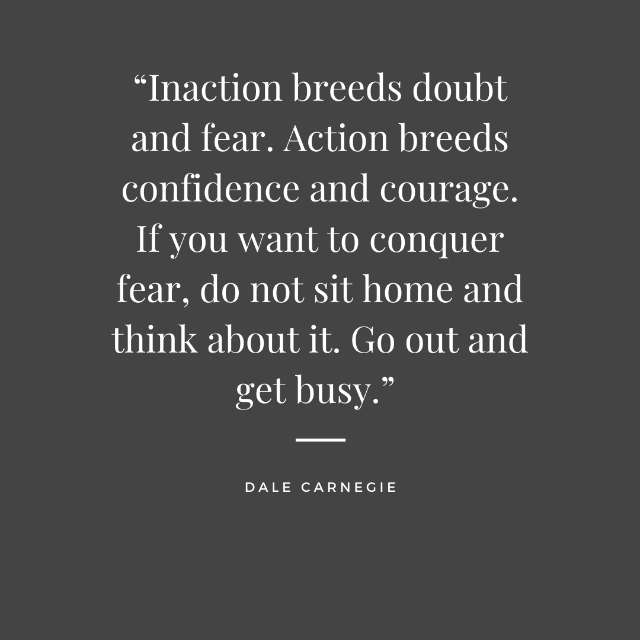 7 Please share one book you'd recommend for our readers and why.
I'll be honest...I am not a big reader. I have several books on my shelf, but my ADHD mind won't let me sit still that long.
However, if you are looking for great content and motivation to get started in this virtual world. Visit Jordan Platten, Meredith Marsh, Rachel Pederson, or Gary Vaynerchuk on YouTube. Without listening to their content (especially Jordan's) I would have never been able to know my worth.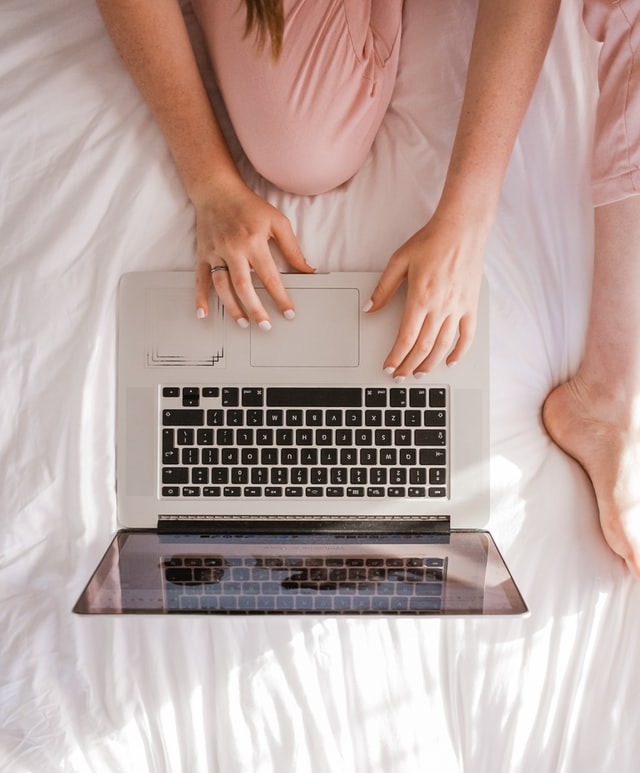 8 What is the biggest tip you would give someone wanting to start their own business? (if you have 2 or 3 you'd like to share, feel free!)
The quotes below have helped me along my journey.
" A month from now... you can either have a month of progress OR a month of excuses as to why you didn't."
"Growth and comfort do not coexist."
"There are two types of people who will tell you that you cannot make a difference in this world: those who are afraid to try and those who are afraid you will succeed."
Don't be afraid of change and never let the voice of doubt interfere with building your business. There will be times that you will question everything, but you will never know the outcome of being an entrepreneur if you don't try.
Reach Brittany: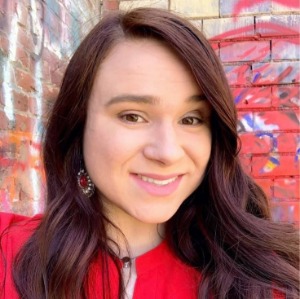 Website: uptownsage.com
All links: https://linktr.ee/UptownSage